The Four (4) Most Misunderstood Piercing Terms: Know The Differences!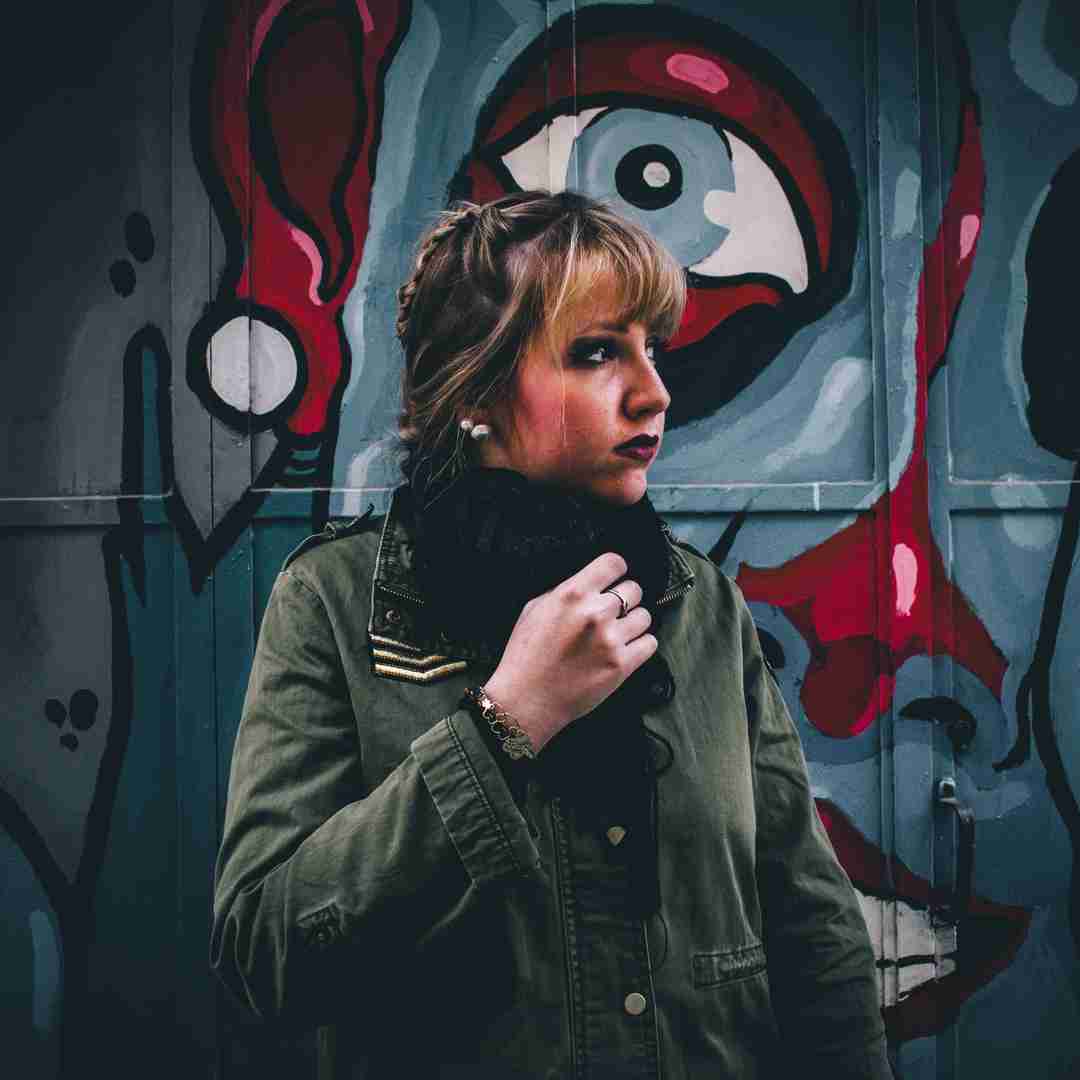 Have you ever heard someone call your plugs "gauges?" It can be hard not to chuckle at people that don't know a cannula needle from a sewing needle, but at the same time, it's a perfect chance to educate others on the world of body modifications. The world of piercing is full of urban legends, ridiculous myths, and general misinformation... But that doesn't mean you have to be!
One of the most important parts of being a pierced and modified person is being informed. It might seem like no big deal to go get your ear pierced, but having a solid knowledge of the type of piercing you have; the healing process involved with said piercing; and the basic understanding of what exactly is happening to your body can help you keep your piercing happy and healthy for as long as possible.


Brush up on your piercing vocabulary with this helpful list that explains some of the biggest misconceptions in the piercing world: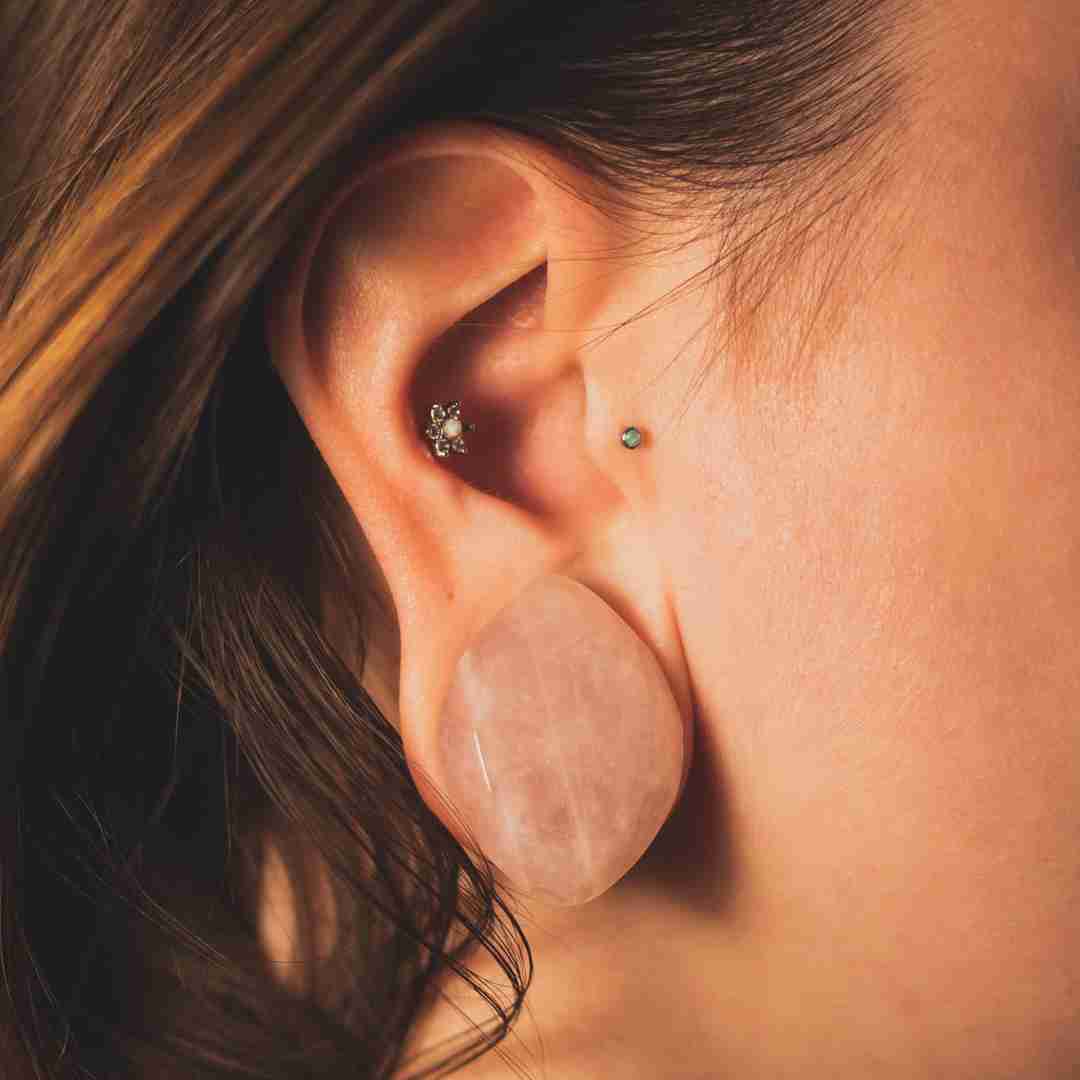 Plugs vs. Gauges

Plugs: a type of jewelry that can be worn in stretched ears. Often cylindrical in shape, plugs come in many sizes (gauges) and materials.
Gauges: refers to the thickness of the material of any type of jewelry

This is a very common faux pas when it comes to piercing jewelry. Those not familiar with the world of body modifications might refer to stretched ear jewelry as "gauges," when they're actually referring to plugs.

If someone asks you how long it took to "gauge your ears," they're actually referring to the process of "stretching your lobes." Yes, you are literally increasing the gauge of the jewelry that is inserted into your ear, but the process of stretching your ears has nothing to do with your ears being "gauged." It's just not a thing. 

For more information on stretching your ears safely - check out this blog.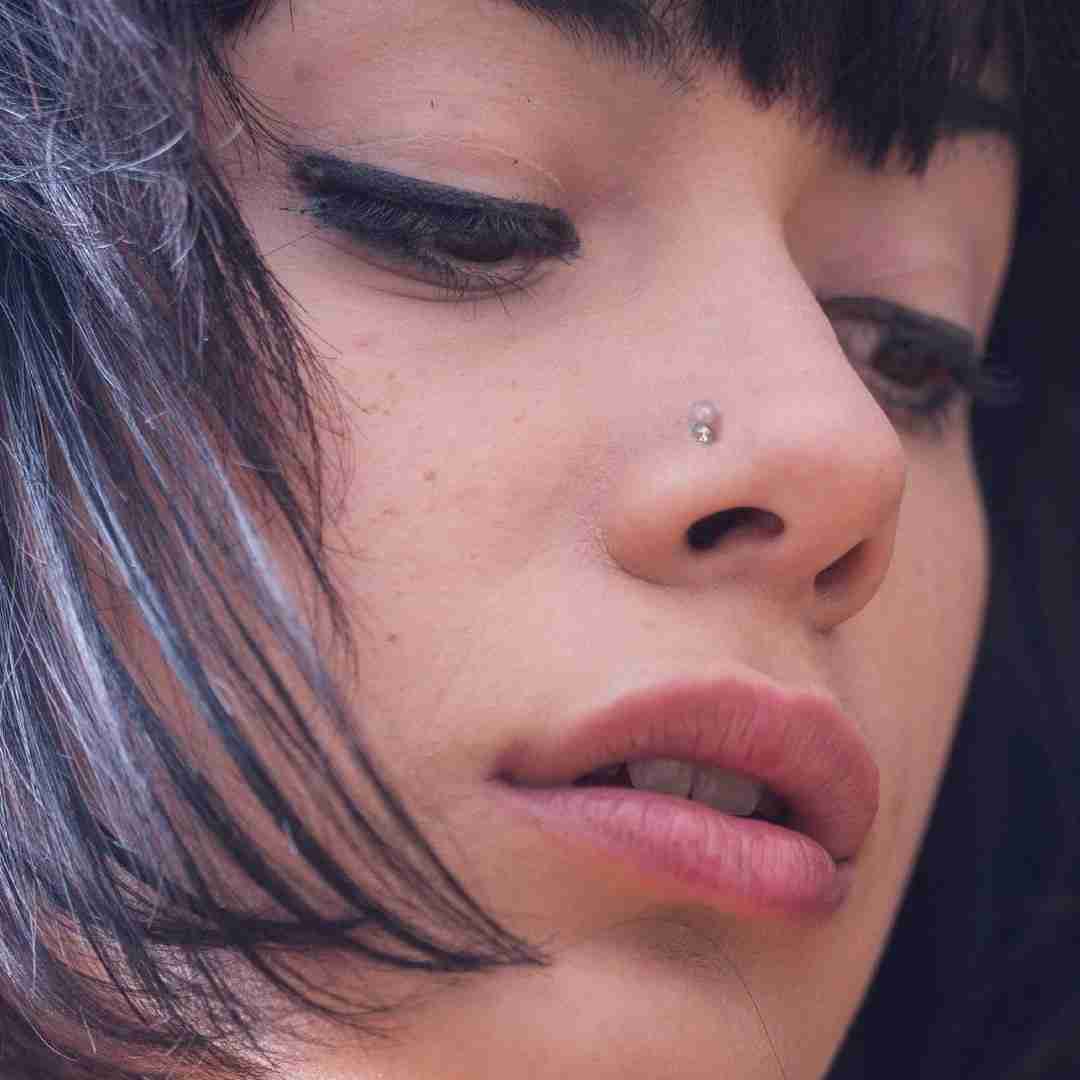 Piercing Bump vs. Keloid
Piercing Bump - A fleshy, pinkish/brown, fluid-filled bump that appears next to your piercing site.

Keloid - hard, raised, and firm scar tissue that can be itchy or tender to the touch. They are often a different color from the skin tone, and can be anywhere from light pink to dark brown.

Piercing bumps can be a very frustrating side effect of piercings. They often appear next to your fresh piercings, even if you practice good aftercare and otherwise take exceptional care of your piercing site. While piercing bumps are frustrating, they're nowhere near as serious as a keloid. Unfortunately, in the piercing world, piercing bumps are often referred to mistakenly as "keloids," which is incorrect. 
Keloids are hard, firm, raised scars that can appear on individuals whose skin has been injured... Which can includes piercings. Unlike piercing bumps (which are temporary if taken care of), the removal of keloid scars often includes surgical intervention. If you are prone to keloid scars, there's a good chance your piercing will develop a keloid scar as well.

For more information on piercing bumps - check out this blog.

For more information on keloids - check out this blog.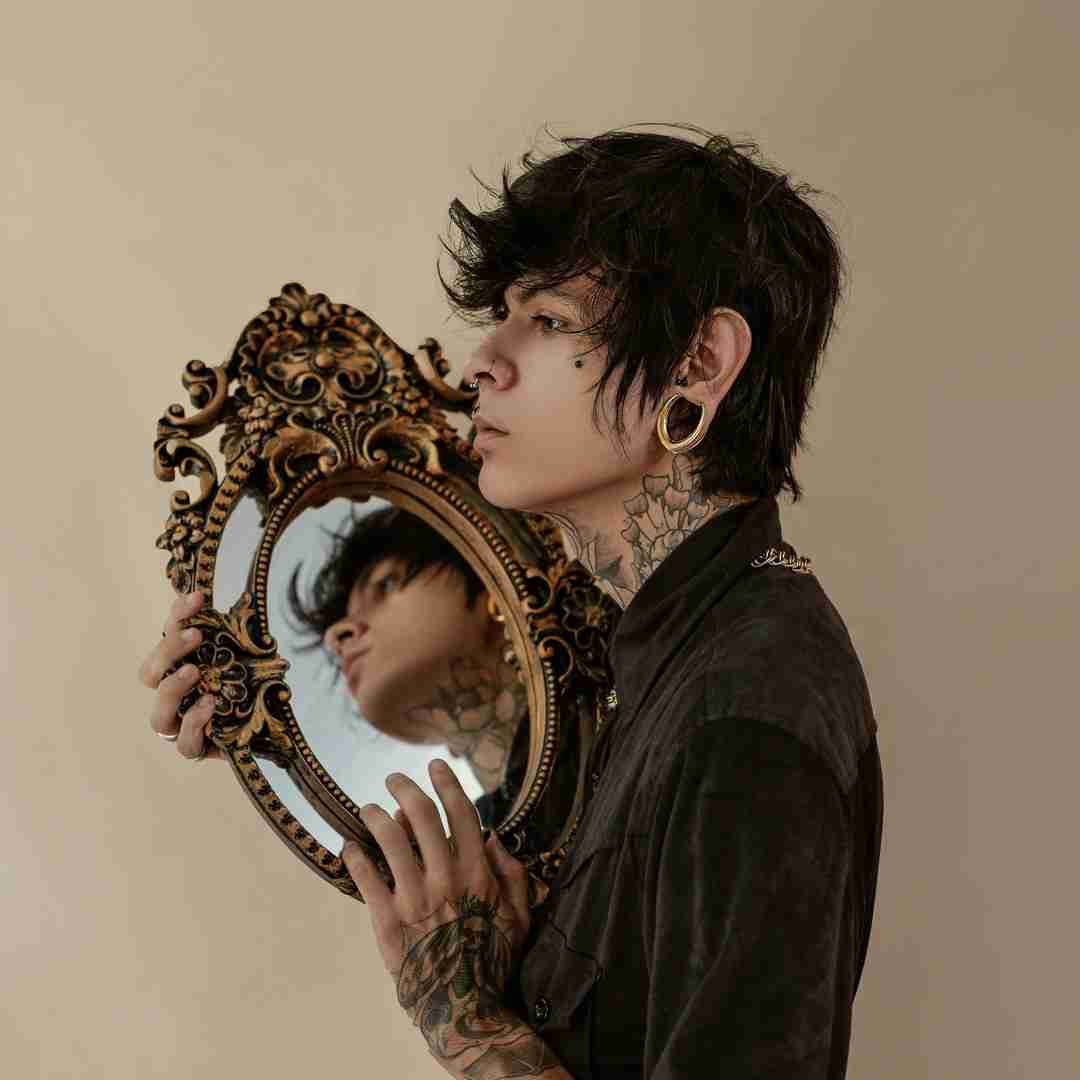 Surface Piercing vs. Dermal Piercing
Surface Piercing - A piercing placed anywhere on a flat part of the body with an entrance and an exit point - examples include eyebrow rings, belly button rings, or 
Dermal Piercing - A piercing with no exit point - can be placed anywhere on the body within reason

Surface piercings and dermal piercings actually have a lot in common! They can both be placed anywhere on the body (within normal bodily limits) and are both shallow piercings that run just below the surface of the skin. 

There's one main difference between dermal piercings and surface piercings - dermal piercings have no exit point - they're held in the skin by a small anchor that is inserted by the piercer, either with a special needle or a small incision. Surface piercings have an entrance and an exit, meaning they have two ends. 

For more information on surface and/or dermal piercings - check out this blog.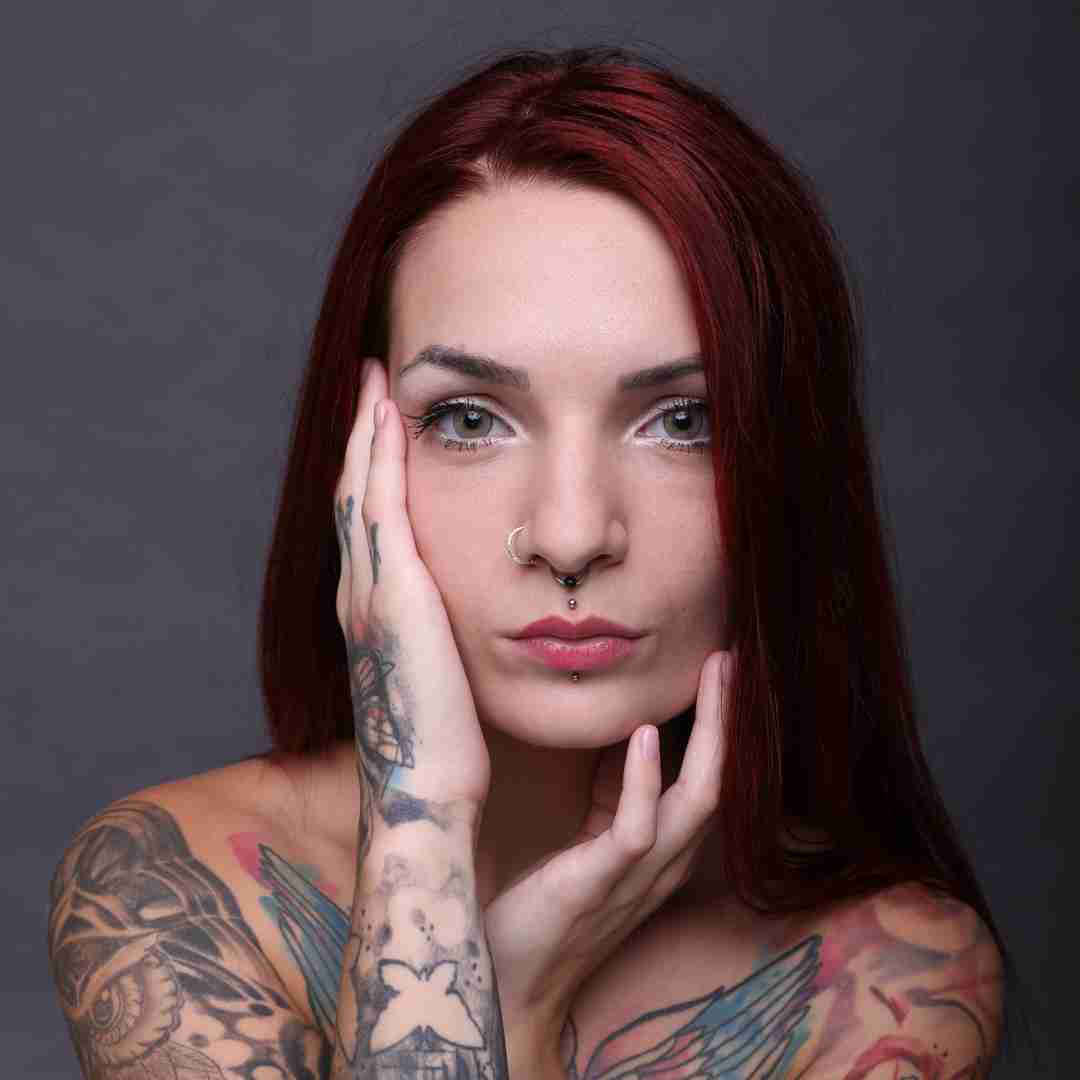 Infection vs. Rejection

Infection - occurs when bacteria invades your body (like inside your piercing site) and multiplies

Rejection - occurs when your body pushes piercing jewelry out of your body naturally
Infections and rejections are both unfortunate occurrences. Regardless of the situation, nobody wants a complication when it comes to their new (or established) piercings. Infection and rejection are two separate issues, however; they are NOT the same thing and they happen for very different reasons.

An infection occurs when bacteria gets into your body and starts to multiply. Some symptoms of infection include: pain or redness; a smell; yellow/green discharge; swelling; or excessive irritation itchiness. If you think you have an infection, it's time to go see your doctor AND/OR your professional piercer.

A rejection occurs when your body perceives your piercing jewelry as a foreign object and starts working to push it out naturally. Rejection can happen for a number of reasons, even if you take perfect care of your piercing. Symptoms of rejection include: thinning skin; rejection; migrating piercing holes; widening piercing holes; and skin transparency.

For more information about infections and rejections - check out this blog.
Brush Up On Some More Piercing Vocabulary!