Six (6) Fascinating Terms to Improve Your Pierced & Modified Vocabulary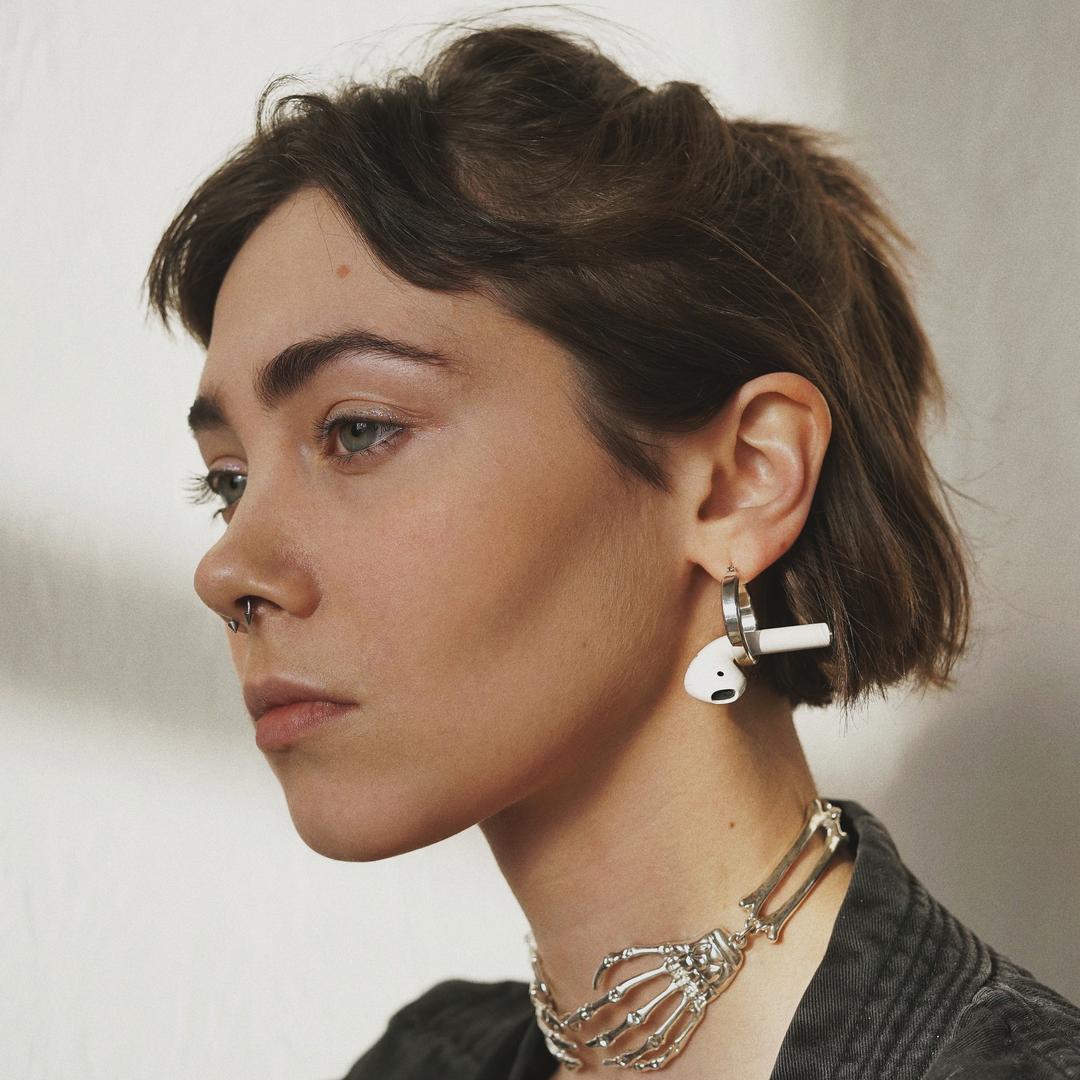 Picture this:
You're at the piercing parlor and you are SO ready to get pierced. Your piercer takes some tools out of the autoclave, preps their gentian violet for use, and starts measuring the gauge of your jewelry with their calipers. They are ready to help you start your fistula on the path of healing, but not before they make use of the cannula to guide the jewelry into place. They warn you about sebum, good aftercare habits, and send you on your way.
... Uh? 
If anything about this completely hypothetical situation confused you, don't worry - the world of piercing is full of fascinating (but occasionally confusing) terminology. And we're not talking just about fancy piercings like the septril, nasallang, and auricle; here's a list of some of the most fascinating terms we could find so you can be a real know-it-all the next time you find yourself in the shop!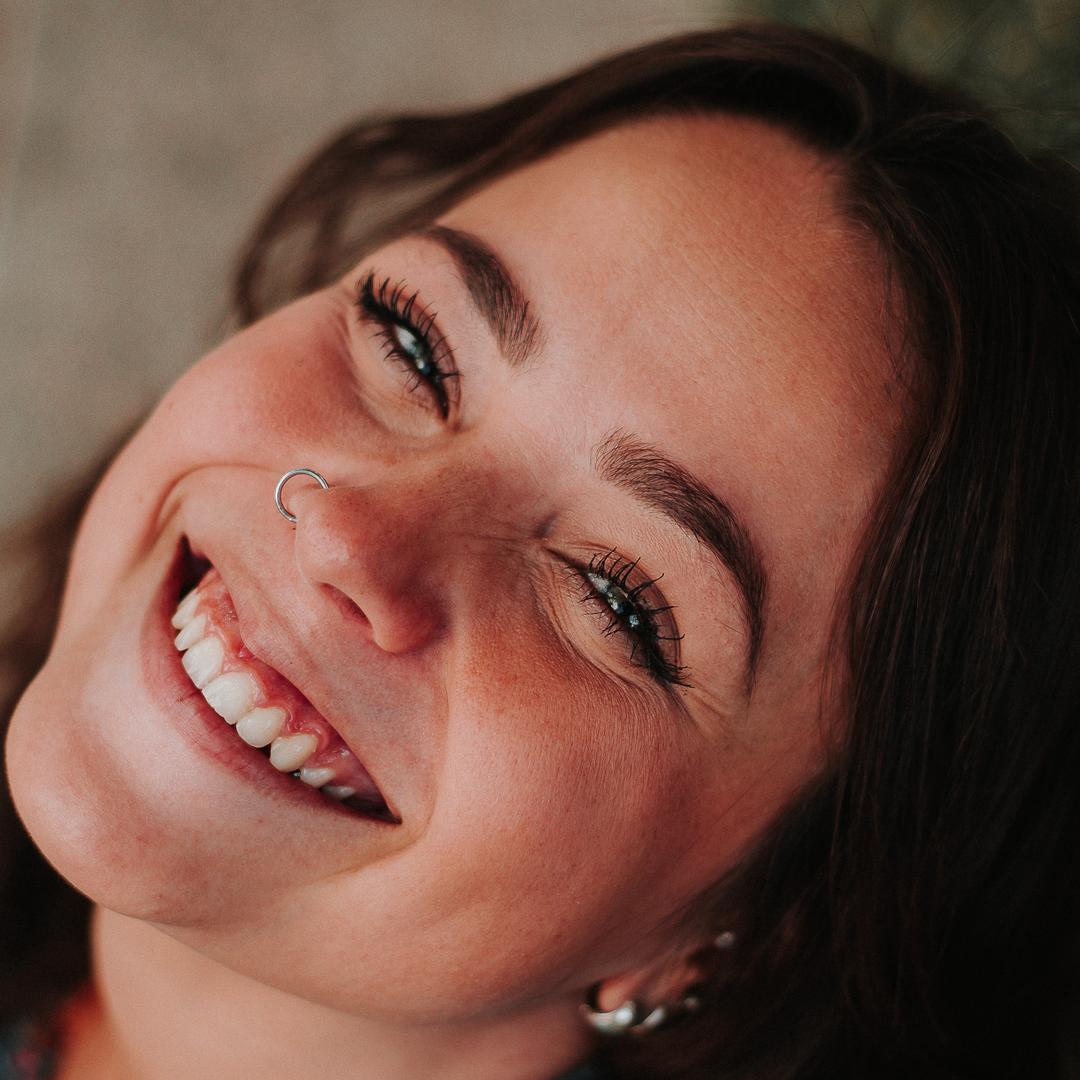 1.) Autoclave
"A device used in the piercing and tattoo industries that uses high pressure and steam to thoroughly sterilize jewelry and other equipment."
An integral part of maintaining a good piercing environment is safety, including the use of sterile tools. An autoclave is an integral part of this process - since most piercing equipment is made to be used repeatedly, a piercer will run their tools through an autoclave to sterilize them after every use.
An autoclave works by utilizing a locking pressure chamber that then sterilizes tools using very hot steam. Through this high-heat process, all bacteria, pathogens, viruses, and other bad stuff that may be left on tools or jewelry is destroyed.
Fun fact: piercing guns can't be sterilized in an autoclave. Most of them will partially melt if you try! Just one of the many reasons you should always get pierced by a needle.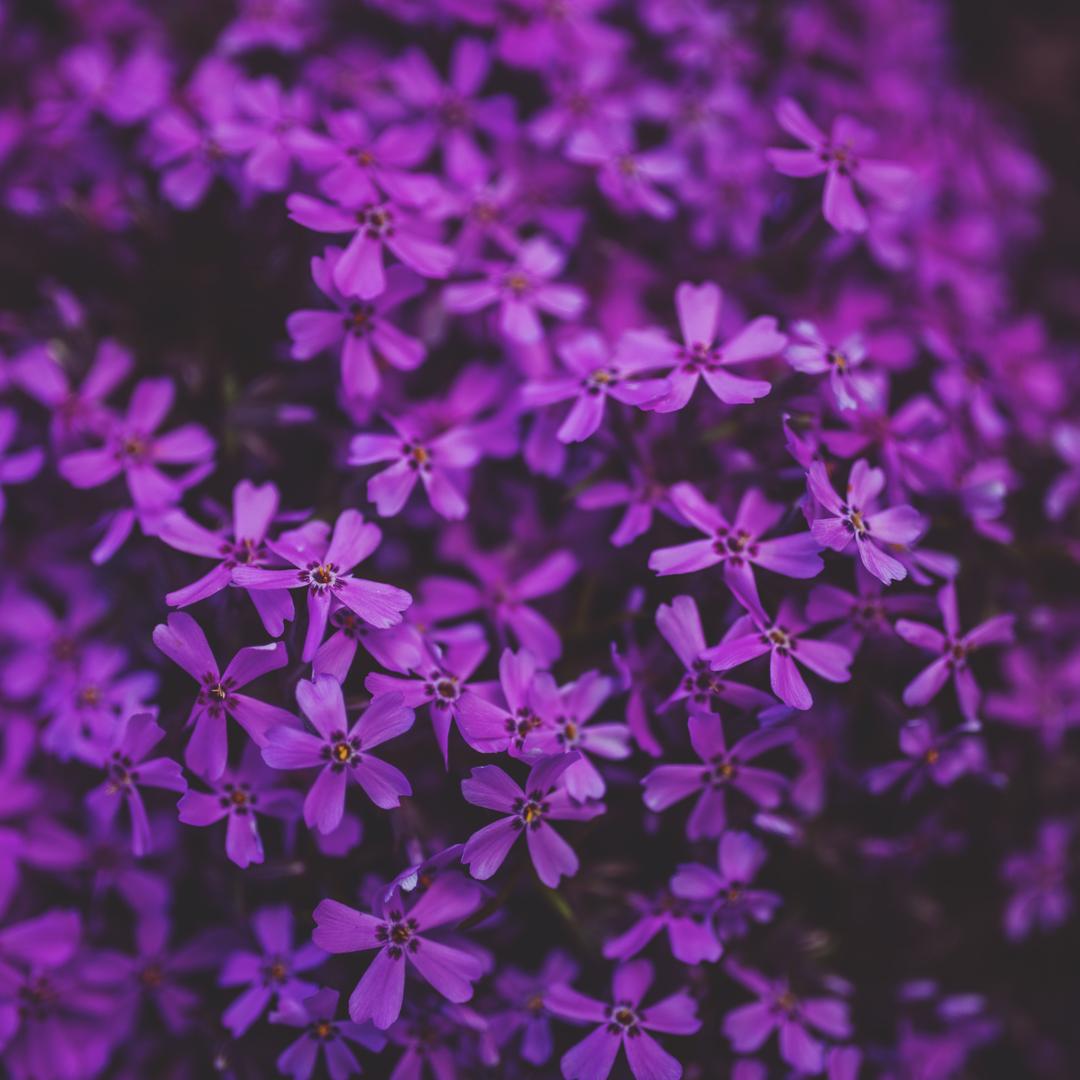 2.) Gentian

"AKA 'Crystal Violet' or 'Gentian Violet,' gentian is a vibrant purple liquid used by piercers to mark the location of body piercings."
When you head into the piercing shop, the piercer isn't going to mark your piercing location with a Sharpie. Instead they'll most likely be using a bit of gentian on the end of a toothpick or other fine-tipped tool. Since crystal violet is an anti-bacterial substance with a pronounced color, it makes it an appropriate liquid to mark the location for a piercing, which is perfect for use in guiding a piercer's needle.
Gentian is named for its vibrant purple color, similar to the hue of an actual flower, the gentian violet. Outside of the piercing community, crystal violet is actually a bactericide with anti-fungal properties and is used in the medical field to treat various ailments.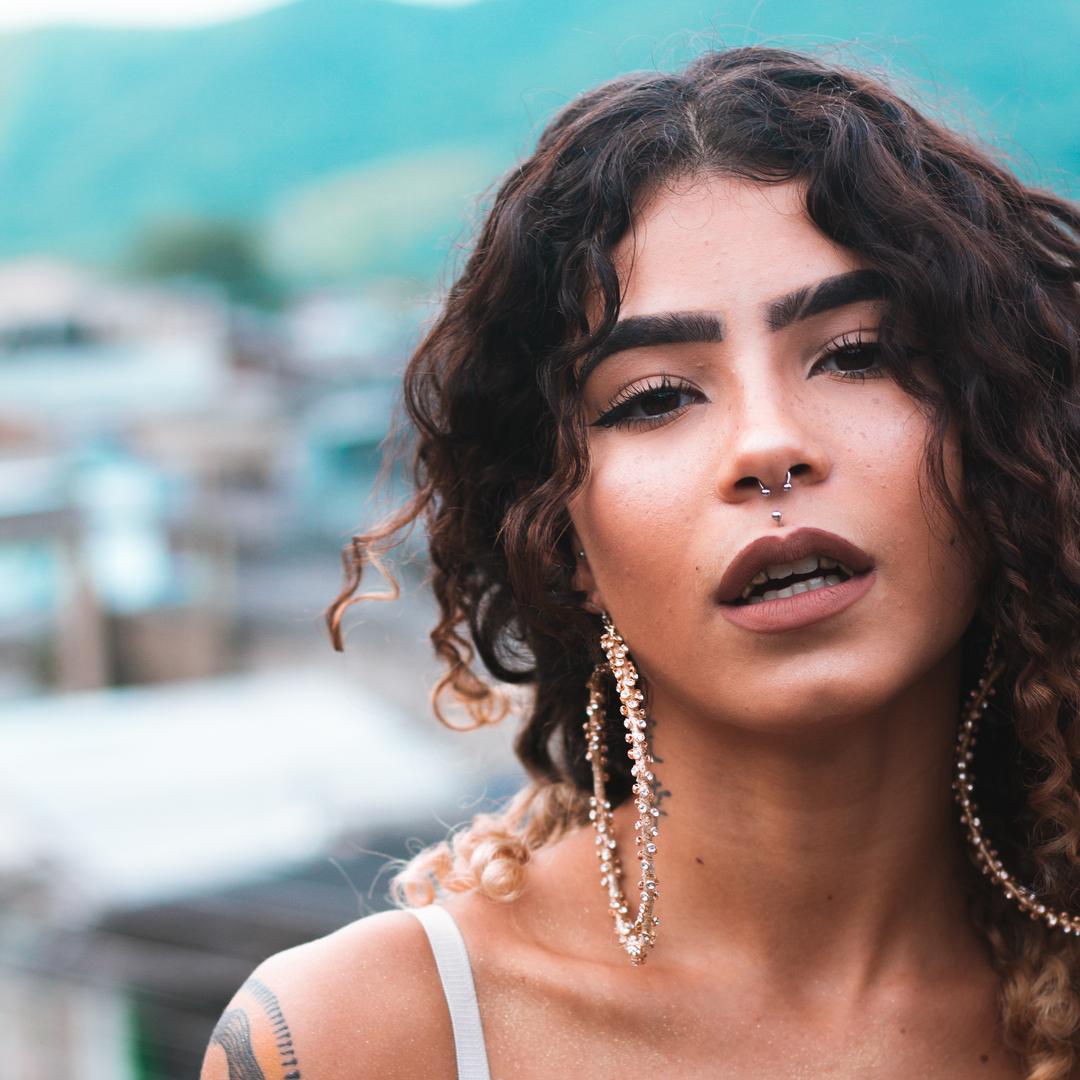 3.) Fistula

"The 'flesh tunnel' that forms as your body heals itself around a piece of body jewelry"
'Fistula' just sounds... Weird, doesn't it? Maybe so, but in all seriousness, the fistula is a decidedly un-gross "flesh tunnel" that forms as your body heals around a fresh piercing. A properly-healed fistula will ensure you have a happy and healthy piercing that is essentially pain-free to swap out.
Allowing your body to create the healed flesh tunnel around your body jewelry will result in comfortable insertion of new jewelry and, as long as its cared for, should cease weeping liquid and forming crusties.
Weird word or not, you'll definitely want a fistula!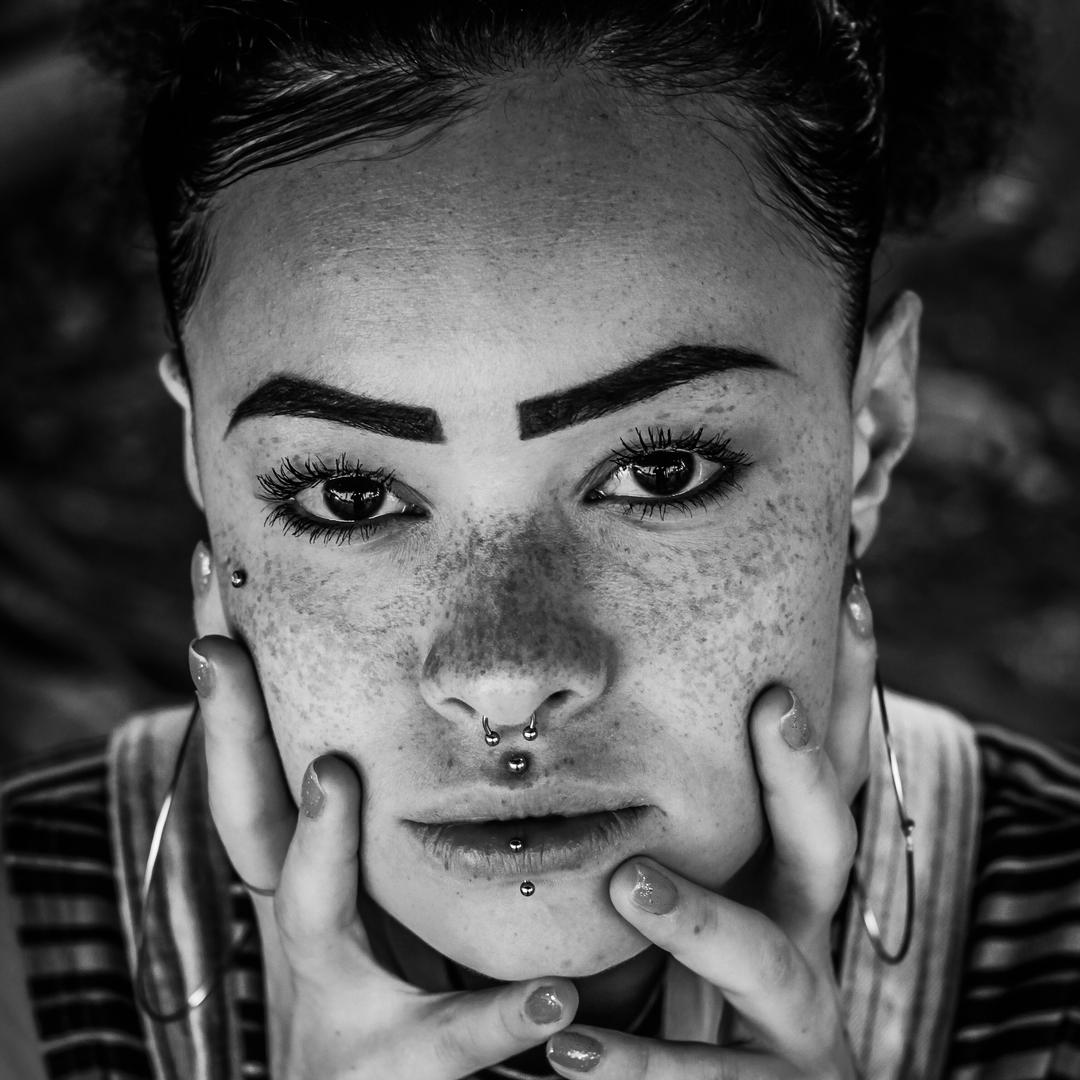 4.) Calipers

"A tool used to get an accurate measurement of the size, gauge, thickness, or internal and external diameter of any jewelry"
A caliper is a special tool that "pinches" an object to accurately determine its size. It can be used to measure jewelry in many different dimensions - wondering what the gauge of your belly ring is? What about the external diameter of that septum ring? Grab your calipers and pinch the jewelry along its widest spot. This even works on larger sized jewelry like plugs.
For example: If you pinch a belly ring and find that it's 1.2mm in length, you'll know you're holding a 16g belly ring. A nose ring that is 1mm in size would be an 18g nose ring. We'll talk more about gauges later on in this blog. 
If the calipers are stainless steel, they can even be sanitized in an autoclave after each use.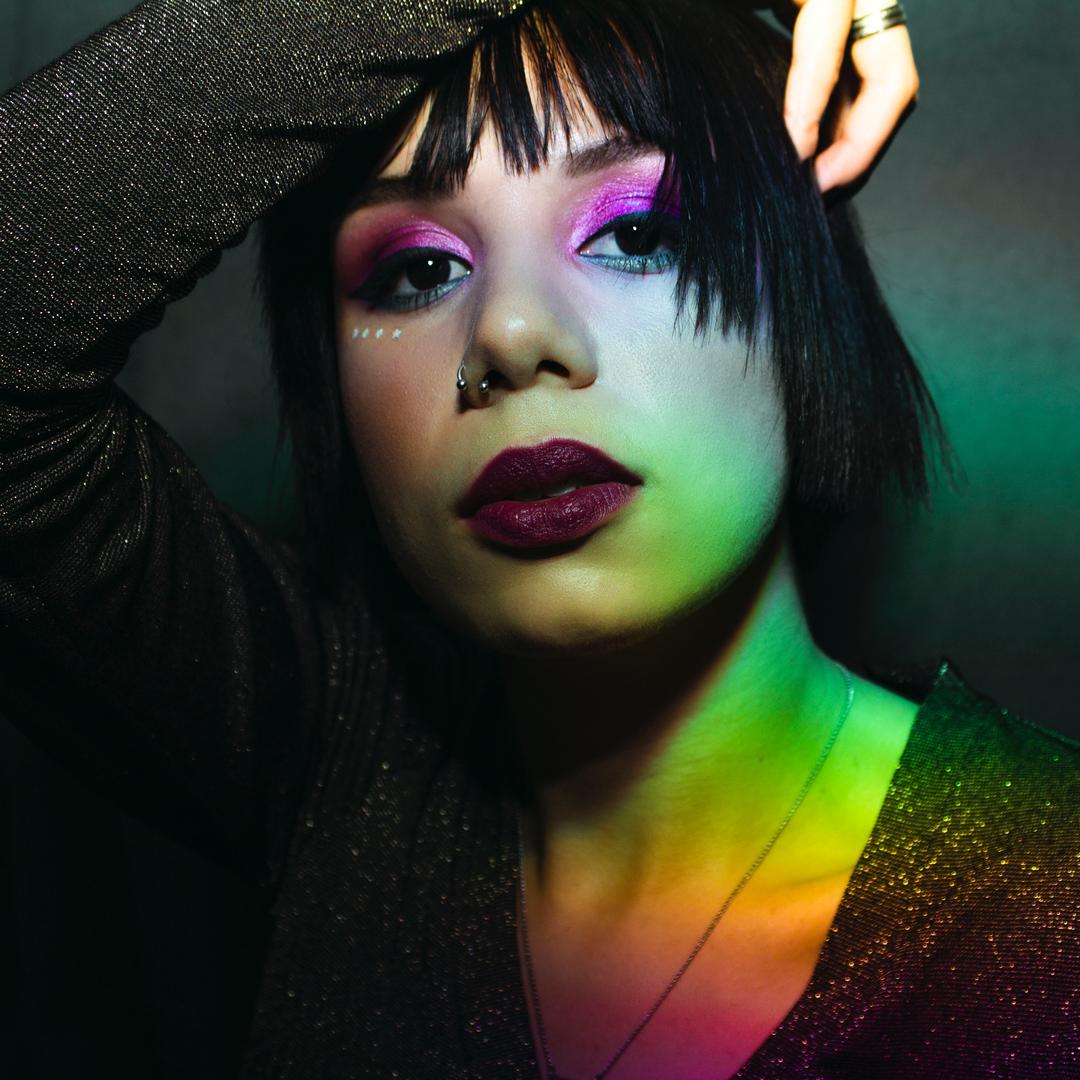 5.) Cannula

"The plastic sleeve or tube on the outside of a type of piercing needle. It stays in place after the piercing needle is pulled out of the piercing and is then used as to guide the new piercing jewelry into place."
Cannula needles, aka "catheter needles," are hollow needles that are encased in a plastic tubing. When the needle is removed, the piercer will use sterile scissors (sterilized via autoclave, of course) to trim the cannula. Then, the piercing jewelry is inserted into the tube. Finally, the tube is removed to leave fresh new body jewelry in place.
This simple, hollow tube makes it much easier for piercing jewelry to be inserted. Keep in mind that a cannula needle might not be used in every situation - regular hollow needles, curved needles, punches, and occasionally scalpels might also be used in a piercing procedure.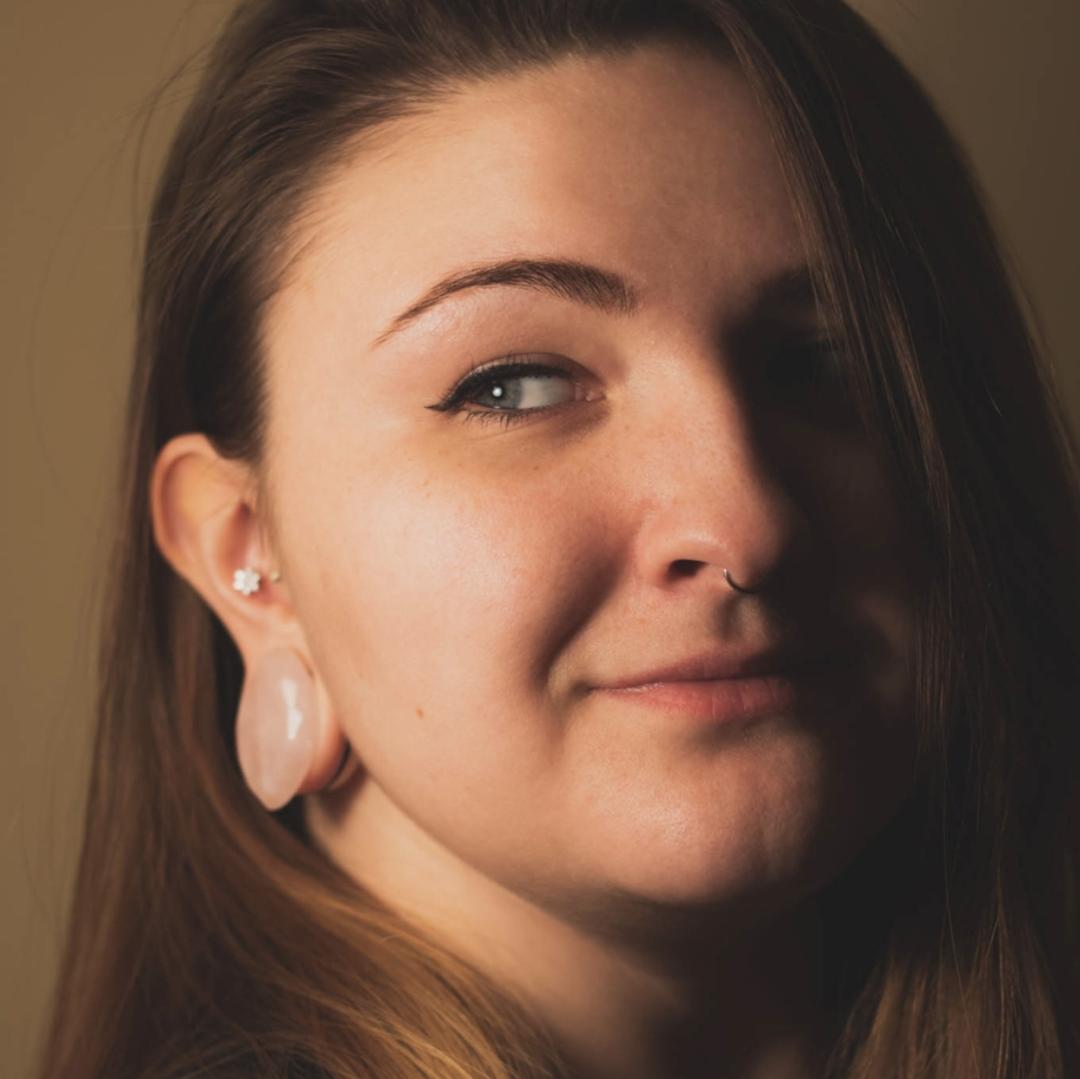 6.) Gauge
"The thickness of the jewelry that goes through your piercing"
We talked about it a bit before, and after all these other terms, this one might seem like a no-brainer... But we think it's always worth covering. Jewelry comes in many different thicknesses, otherwise known as gauges.
The larger the gauge size, the thinner the jewelry. The smaller the gauge size, the thicker the jewelry. For example, a 20g nose ring will be significantly thinner than a 16g nose ring. Plugs are also measured in gauges, so a 00g plug will be significantly bigger than a 8g plug.
Common misconception: the jewelry plugs that are meant to be worn in a stretched earlobe aren't called "gauges." There are many different sizes of plugs available and they are measured by their gauge.
Snapchat: bodycandy.com
TikTok:  @bodycandy