Nose Piercing Bump: What is it and How Do I Get Rid of it?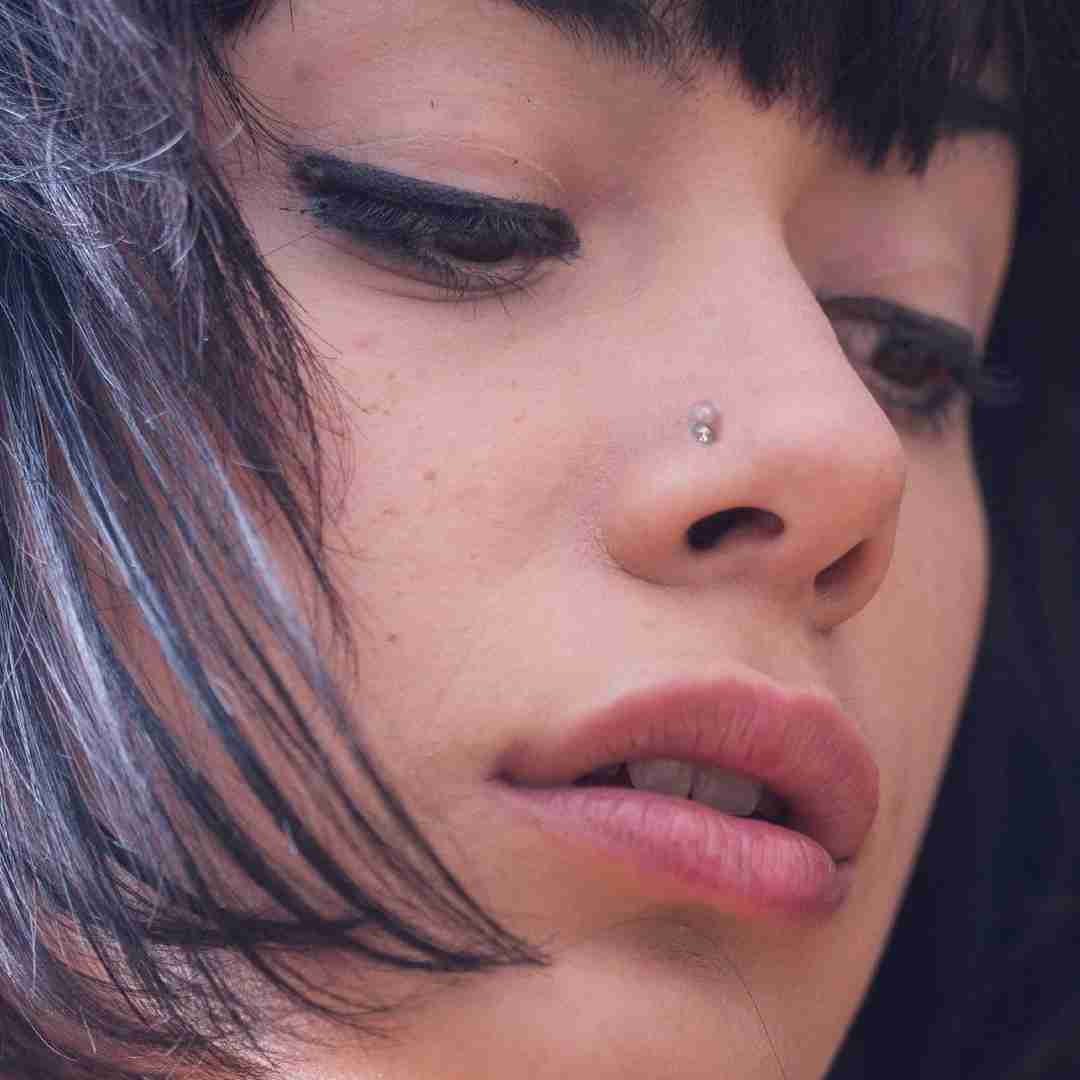 Here's a scenario: you're ecstatic, your brand new nose piercing is looking stunning. You can't wait for it to heal up so you can wear some exciting new nose jewelry. You've already got your new jewelry picked out... But you start to notice a pinkish or brownish bump forming near your piercing site. It's not a blemish or acne... It's not hard like a keloid scar. So what is it?

You're looking at a hypertrophic scar, aka a "piercing bump." Hypertrophic scarring is a very, very common thing to experience after a piercing, but it can also be a very frustrating issue to deal with. Although they are mostly found on new nose piercings and/or ear cartilage piercings, these little bumps can pop up just about anywhere.

It may be tempting to run to the store and buy a bunch of remedies to try to treat your piercing bump... But before you do, read this blog.

Disclaimer: Body Candy aren't professional piercers or medical professionals. This blog should only be a starting point for how to treat your piercing bump. Reach out to a piercing studio or your doctor if you need medical assistance with your hypertrophic scarring. This blog is NOT a substitute for medical advice.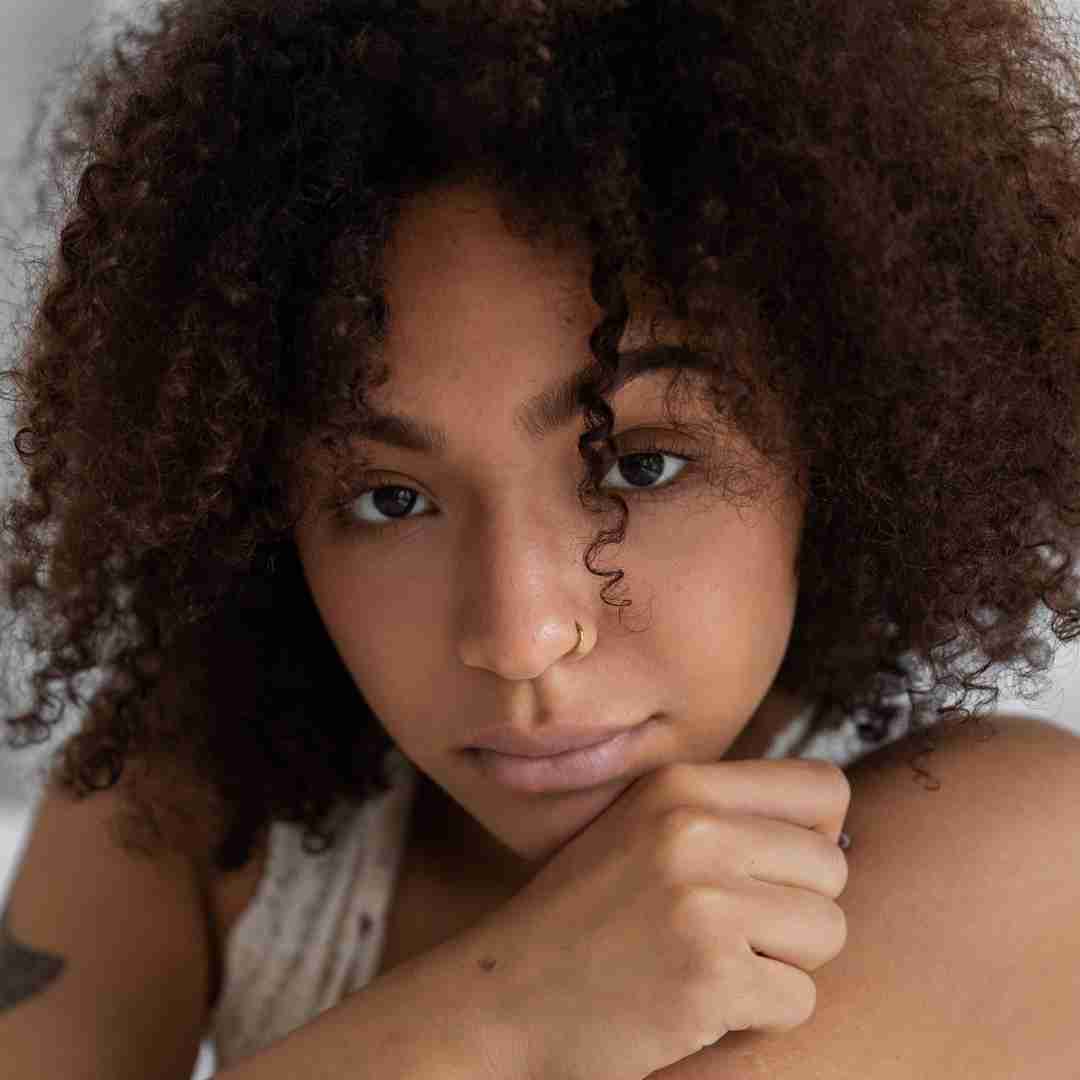 How to Identify a Hypertrophic Scar

Piercing bumps are more common than other types of scarring on piercings. You can identify a piercing bump as a hypertrophic scar by noting its physical properties:


A piercing bump may be:

- A fleshy, pinkish/reddish/brownish bump (depending on your skin tone) that is adjacent to your piercing site
- Raised-up off the skin and looks visually fluid-filled like a blister
- Not too tender to the touch
- Itchy or irritating
- Forms close to the time of the initial piercing or during the healing period after the piercing
- Does not naturally drain with fluid or pus

The development of a piercing bump does not mean you were pierced incorrectly or that you are allergic to your jewelry.

Remember: if you think you are experiencing a legitimate issue with your piercing, it's time to consult with a professional piercer or a medical professional.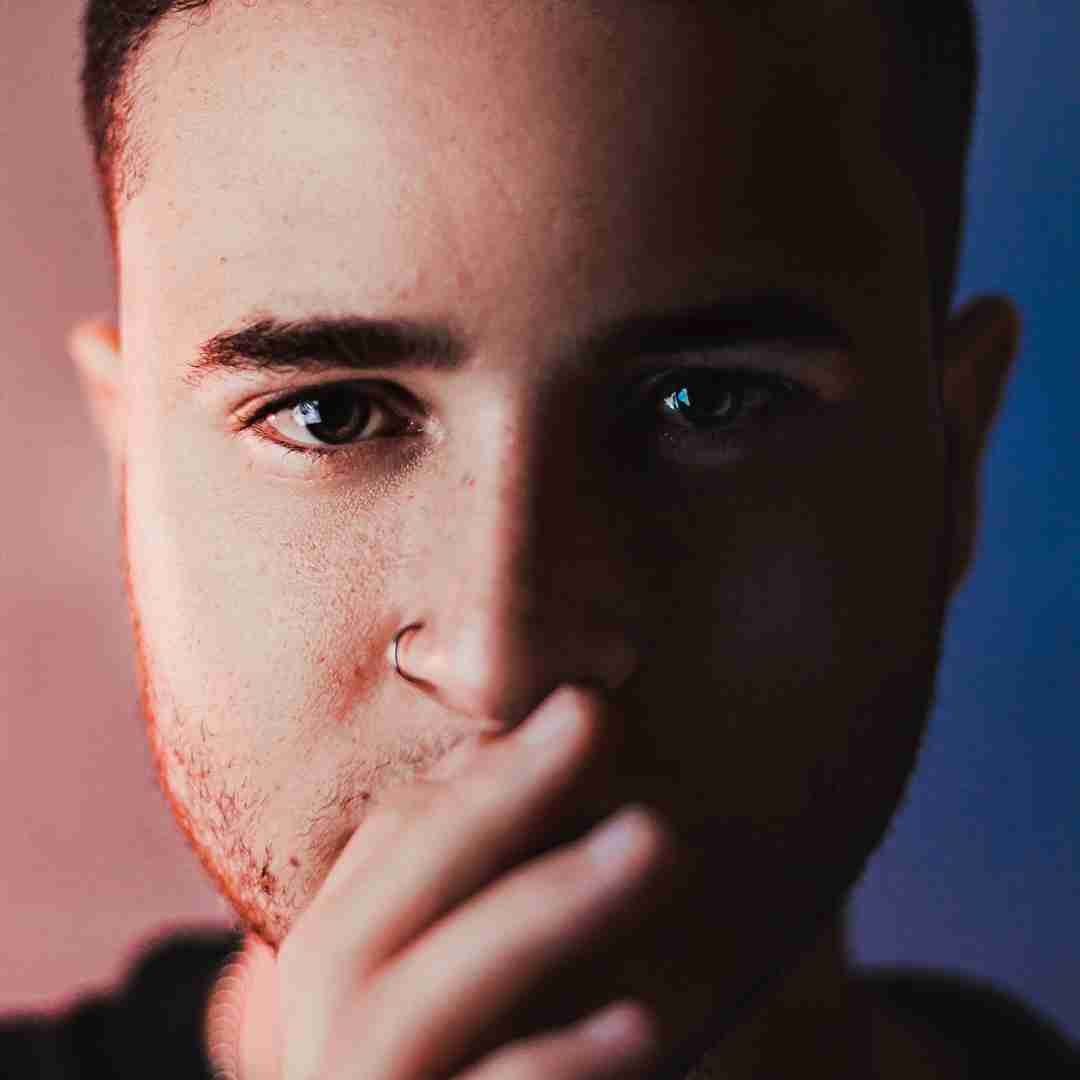 How to Treat a Piercing Bump

Your piercing has developed a hypertrophic scar because it is irritated or it cannot drain. It may be tempting to try to "pop" or "drain" your piercing bump, but this is only going to prolong the length of your piercing bump and cause added and unnecessary stress to your mod.

The safest method for treating a piercing bump is patient and consistent treatment with a sterile saline spray. Saline is good for your piercings because it rinses the area around the piercings, while also working to pull out the trapped fluid inside of the bump. Coupled with good general hygiene (let the warm water run over your nose in the shower, but no harsh, scented soaps), over time, your piercing bump should slowly fade away.

Based on your piercer's advice, you might also be able to treat a bump with a warm, tea bag compress. More info on tea bags as piercing aftercare here.

Body Candy only recommends a sterile saline spray for use on your healing piercings. For a list of chemicals that you should NEVER put on your piercings, check out this blog here.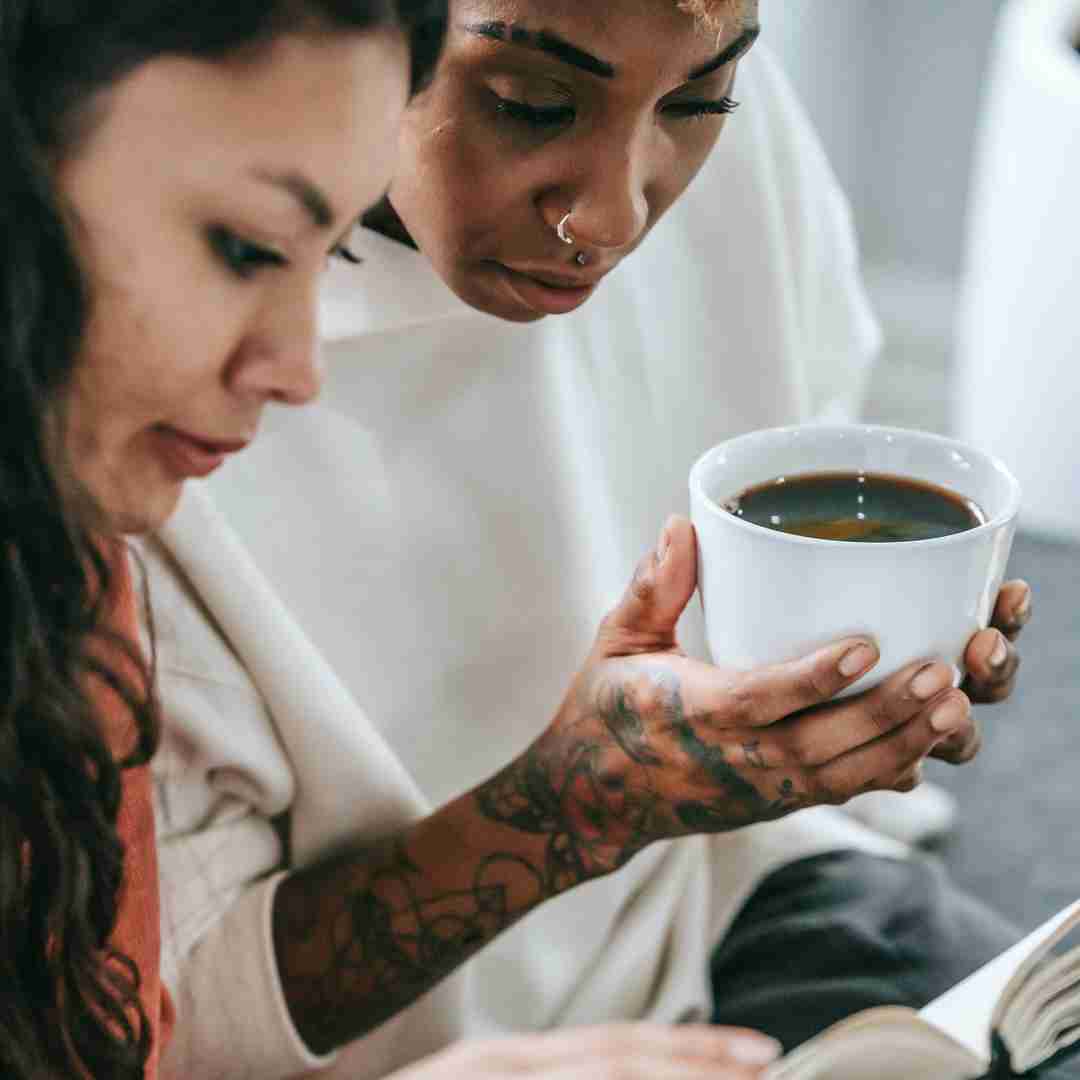 What is a Keloid Scar?

You may have also heard of a keloid scar. Keloid scarring is significantly different than a hypertrophic scar, in that it is not easily treated. They also tend to run in families, so if a relative of yours is prone to keloid scars, there is a higher likelihood that you are too.

Unlike fleshy, fluid-filled piercing bumps... Keloid scars are hard and often very itchy or tender to the touch. These scars also tend to grow larger over time. Once you develop a keloid, you may need to have it surgically removed - it cannot be treated with normal aftercare methods.

If you think you have a keloid, it's time for a consult with a professional piercer. They can diagnose the keloid scar, tell you the next steps you'll need to take in your recovery, and potentially guide you toward someone who can help you remove your keloid scars for good.

For more info about keloids, check out this informative blog here.