Six (6) Tips For Taking Amazing Pictures and Videos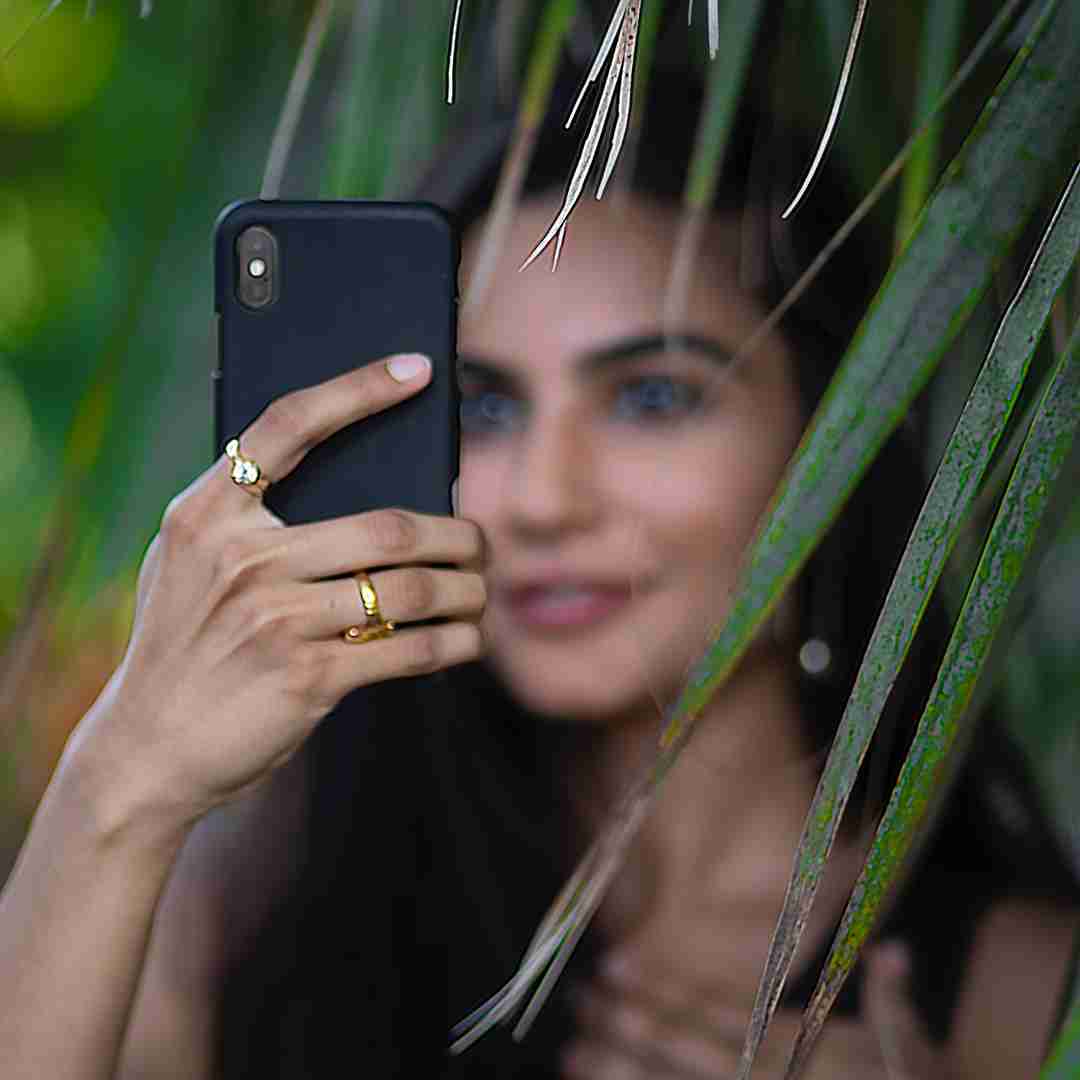 Almost everyone has a smart phone. It's an amazing and useful tool, but it also means we're on camera more than ever.

Studies show that video communication is a growing form of media consumption - needless to say, there will eventually come a time where you'll have to be on camera. Now more than ever, it is so important to feel comfortable in your own skin while being filmed, streamed, or photographed.

When it comes to being pierced and modified, there is nothing better than outfitting your mod with a beautiful new piece of jewelry. We wouldn't do it if we didn't want other people to notice... But it can definitely be tough to take photos, videos, and stories that you like enough to share.

There are a ton of different occasions where you may have to be on camera. Whether it's a selfie for social media, a family portrait, or even a remote video call for school or work, there are a few tactics you can keep in mind to make sure you are always looking your best.

Body Candy is here for you! Here's a helpful little guide to help you look your best in your next photo or video.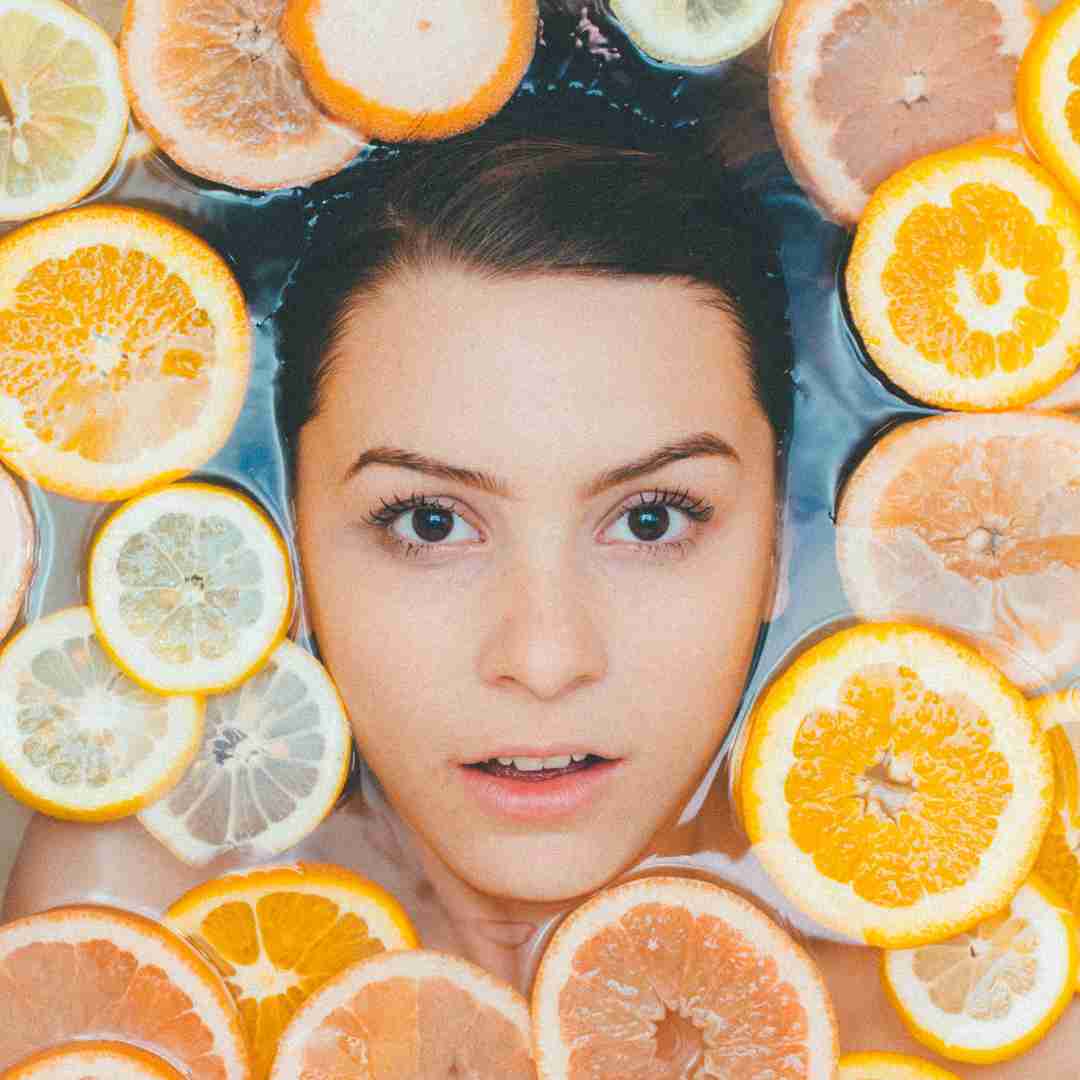 1.) Prep Your Skin
When you're meeting someone new, it's always important to look your best. Since the advent of social media, a first impression is often made online through your pictures and videos.

Before you get the camera out, take a minute to think about your skin. To get the best possible capture, It's important to make sure your skin is looking healthy and vibrant. 

Dry skin or dead skin cells on your face won't reflect light properly, which will result in a complexion that looks dull or muted. The same goes for oily or greasy skin - this will make you appear shiny.

A skin routine doesn't have to be extravagant! Start with a gentle exfoliator, one that doesn't leave your skin red and irritated. This will help to slough off any dead cells, leaving the bright, healthy skin underneath.

After you've exfoliated, we suggest Christopher David Vitamin C serum. The gentle exfoliation process allows for the vitamin C to completely penetrate your skin. Nourishing with a Vitamin C serum will bring out your skin's brilliance and leave you looking firm, bright, and glowing.


Lastly, massage some moisturizer with a low shine index into your skin - this will help you appear fresh rather than greasy, oily, or shiny.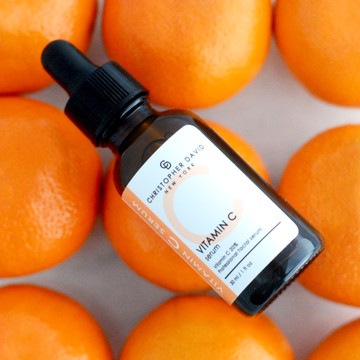 Christopher David
Vitamin C Serum
BEST SELLER
★★★★★ 5.0

SKINCARE BENEFITS:
Brilliance protection
Treatment of dark circles
Look rested and glowing 
Even skin texture and color
Firmness and elasticity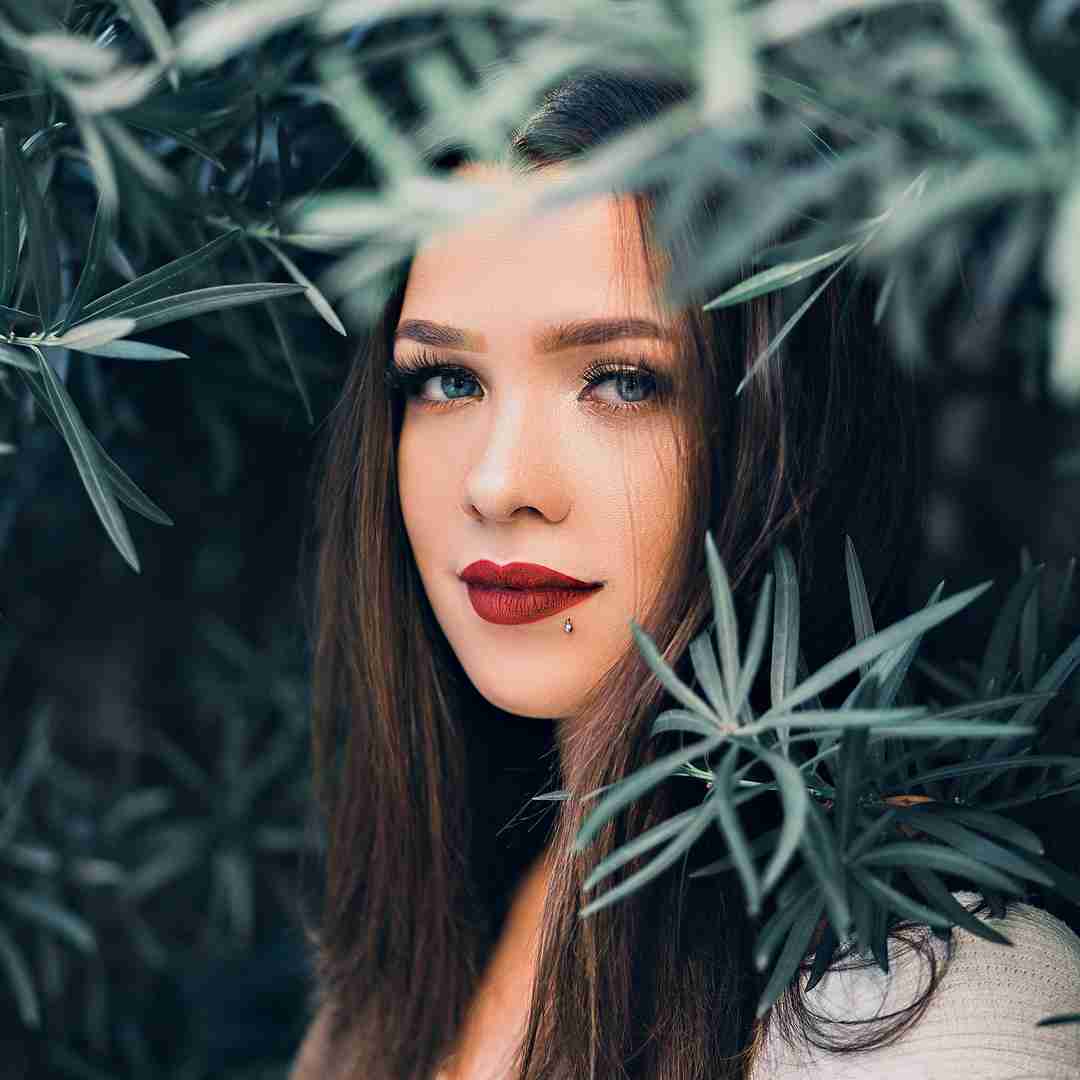 2.) Good Lighting
Once your skin is looking your best, its important to frame your face in the right light. The way you and your face are lit is integral to taking an excellent selfie. 

Luckily, most smart phones are equipped with cameras already capable of taking a breathtaking photo - you don't need to be a pro photographer to capture something amazing.
Indoor Photos - For daytime camera work, try to stand in front of a window (looking out). The bright, natural lighting source will illuminate your face, producing great results.

Pro tip: avoid taking pictures with a bright light source behind you - you'll appear dark and shadowy in the final product.

Dark or Dim Rooms - put a few warm lights or lamps in front of you to cast a soft, but illuminating glow across your face. 

Pro tip: avoid harsh overhead lights like fluorescent bulbs or strong up-lighting from below - they tend to cast sharp, unflattering shadows across the face.

Outdoor Photos - outdoor locations often make for the most ideal picture taking situations. For bright shots outdoors, try facing away from the sun so you don't have to squint. Use your head to block the sun from the camera lens.

Pro tip: Ideally, you'll be able to get a picture on a cloudy or overcast day. These conditions are perfect for cameras because the light is softer and more evenly diffused.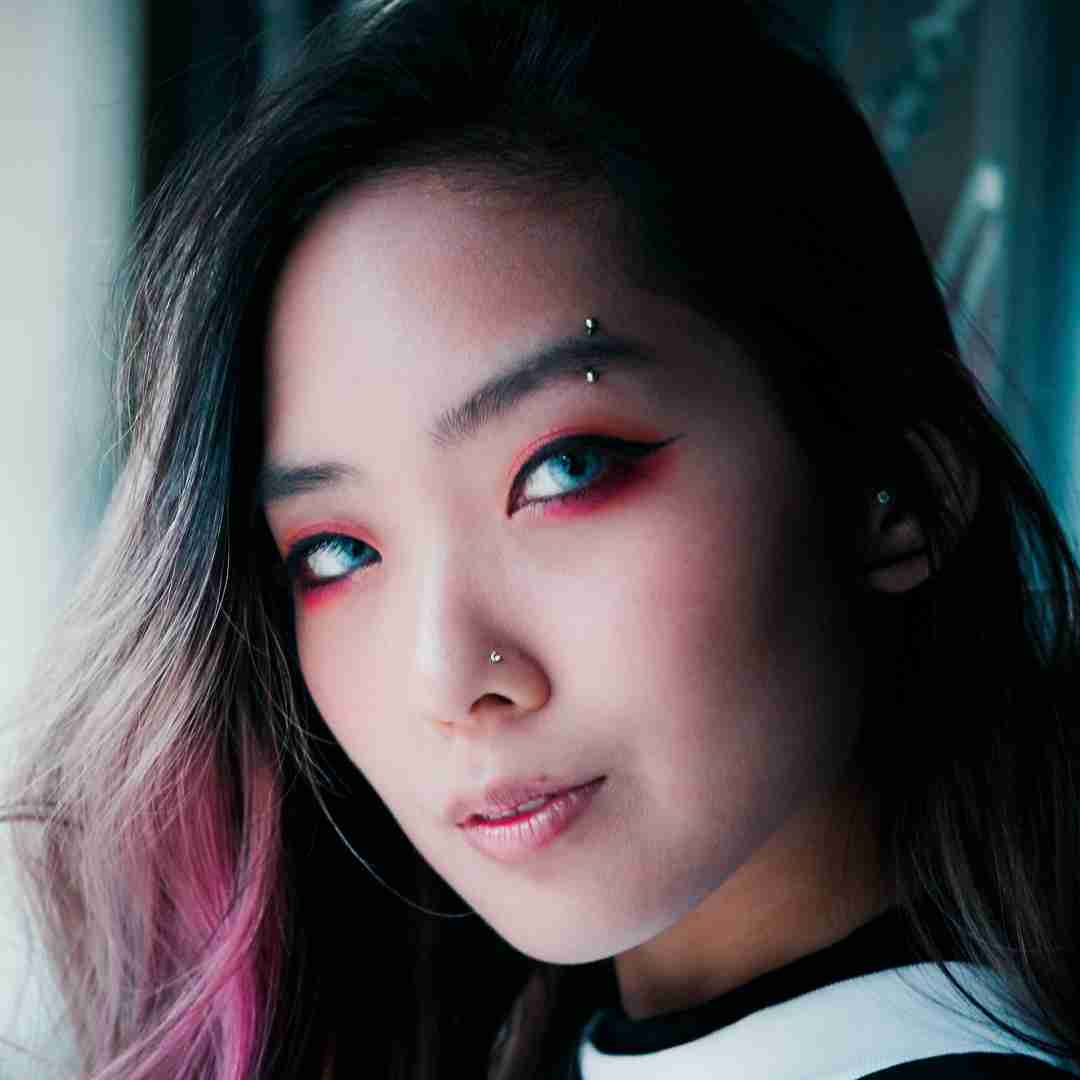 3.) Use the Right Angles

The angle of your photo or video is incredibly important to the end result.
Everyone has a good side! Take some photos of yourself at several different angles and see which one works best for you. 

Pro tip: try holding your camera just above your eye level facing slightly down. Turn your head slightly to the side and then take a picture. Pictures taken from this angle offer a more flattering view of your facial features.
Pay attention to your posture too. Stand up straight and elevate your chin so your neck is stretched out - this will give you an elegant pose to start with. Once you have the correct posture, use your hand to move the camera back and forth until your head and shoulders fill the frame.

Pro tip: Look straight into the camera lens while you are taking your picture/video. Although it's tempting, avoid looking at your image on the phone/camera while you're snapping your photo.
Same goes for videos - set your laptop or webcam up so the camera is above your eye level. Move back and forth in the frame until you find a distance that pleasantly frames your face and shoulders.
4.) Set Up a Nice Background

When you're preparing to be seen by others, the background of your content is very important. 
Think about what's behind you in your video. Do you want to show off a pile of dirty laundry? How about a dusty, cluttered shelf? No way!
Take a minute to find a bright, sophisticated spot to film in and then adjust the room behind you to be more pleasing to the eye.

As a society, we're consuming more and more videos as content, so it might be a good idea to think of a space in your house as a "set" for filming. Find a place in your home with good lighting where you can put your phone/computer/camera. Then, decorate (or unclutter) the wall, bookcase, shelves, or fireplace mantle behind you.
Once you have a cute little set up, it will be easy to film or hop onto any video conference calls looking put-together and sophisticated.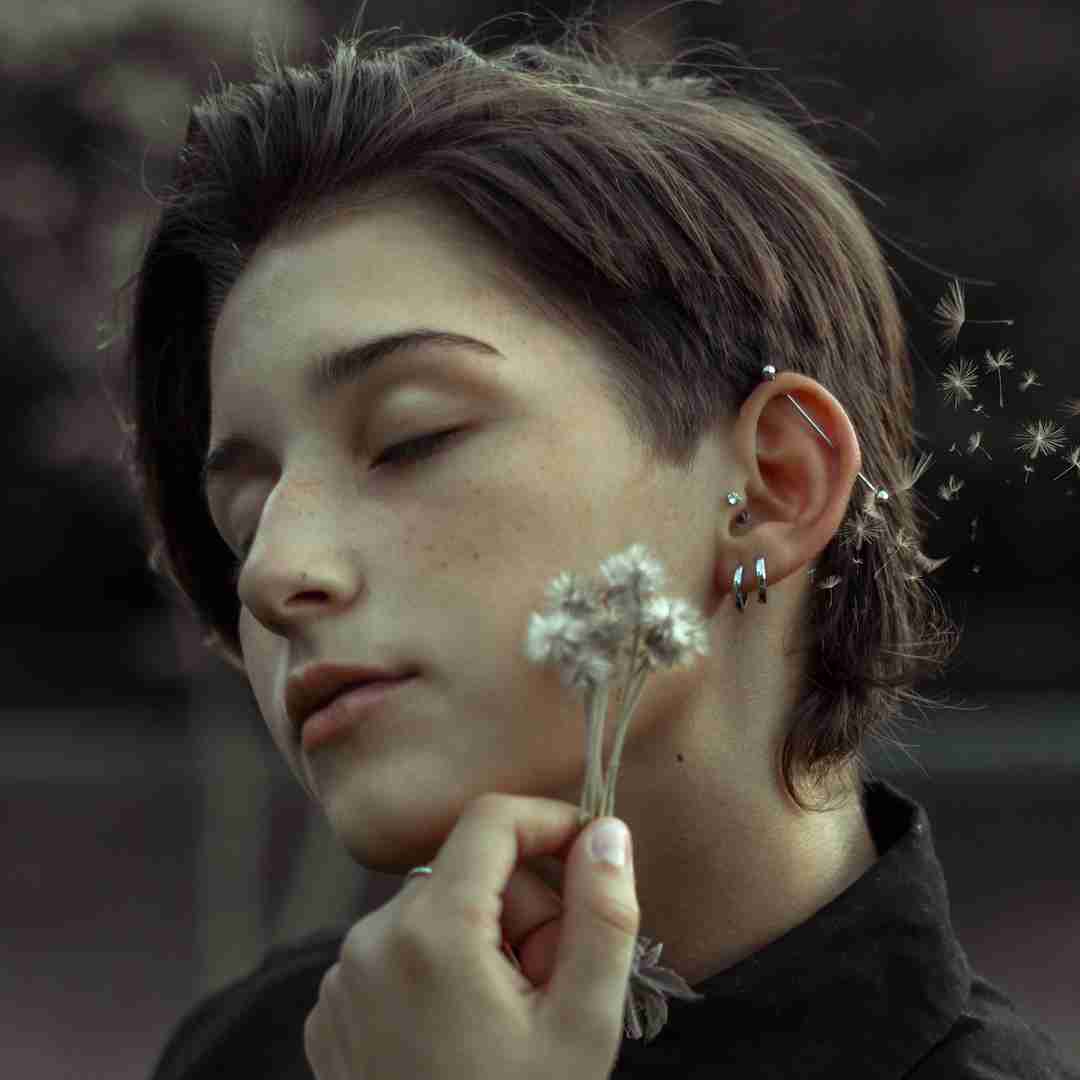 5.) Take More than one Photo


Think about a professional photo shoot - the photographer takes hundreds and hundreds of pictures. Only one or two of these captures end up being the "money shot." Think of your own pictures in the same way.
You don't have to take HUNDREDS of pictures to get a good one, but try to snap at least a dozen or so photos at a time. While you're capturing pics, make slight adjustments to your face, neck, smile, and posture. You might find that different angles, poses, and expressions work best for your personal features. 
Filters are also a very important part of picture taking, allowing you to adjust light, color, sharpness, and apply effects like fade or sparkles. Have fun and find out what looks best on you.

Pro tip: some filters and editing programs can actually make the quality of your photos worse. Posting your pictures to social media also kills the quality... Be careful not to over-edit!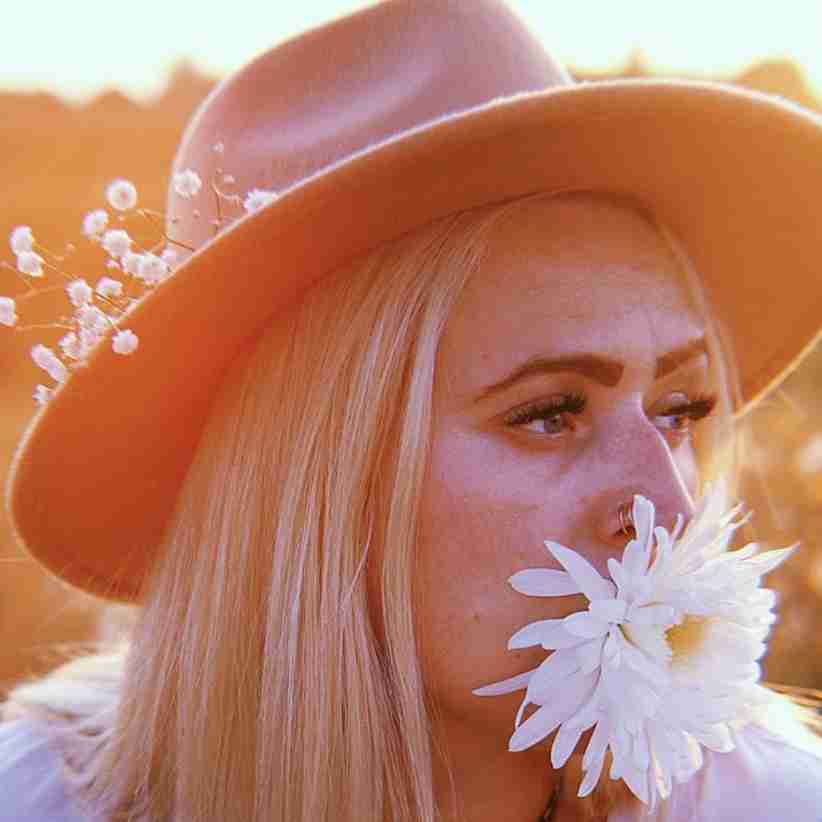 6.) Feel Good to Look Good

Confidence is palpable! Part of being photogenic is simply believing you are photogenic. Be yourself and do your best to capture a bit of your natural essence on camera - your aura will come through, trust us!

Relax. Try not to feel goofy or self-conscious about taking pictures. Don't force your body or face into a pose that feels unnatural, as you will end up looking stiff or awkward.

Pro tip: Think happy thoughts! Think about something that makes you happy or makes you laugh. Your happy, positive energy will be picked up on film.

Same goes for your wardrobe - don't overthink it! Wear something that makes you feel comfortable in your own skin, without being too casual. Your confidence will add more to the picture than a perfectly curated outfit.

Pro tip: Do you hate taking photos of yourself? It might feel awkward at first, especially if you're used to feeling self-conscious. Try and try again, and remember, practice makes perfect. Once you become comfortable with the thought of being photographed, you'll come to appreciate the good memories associated with said photos.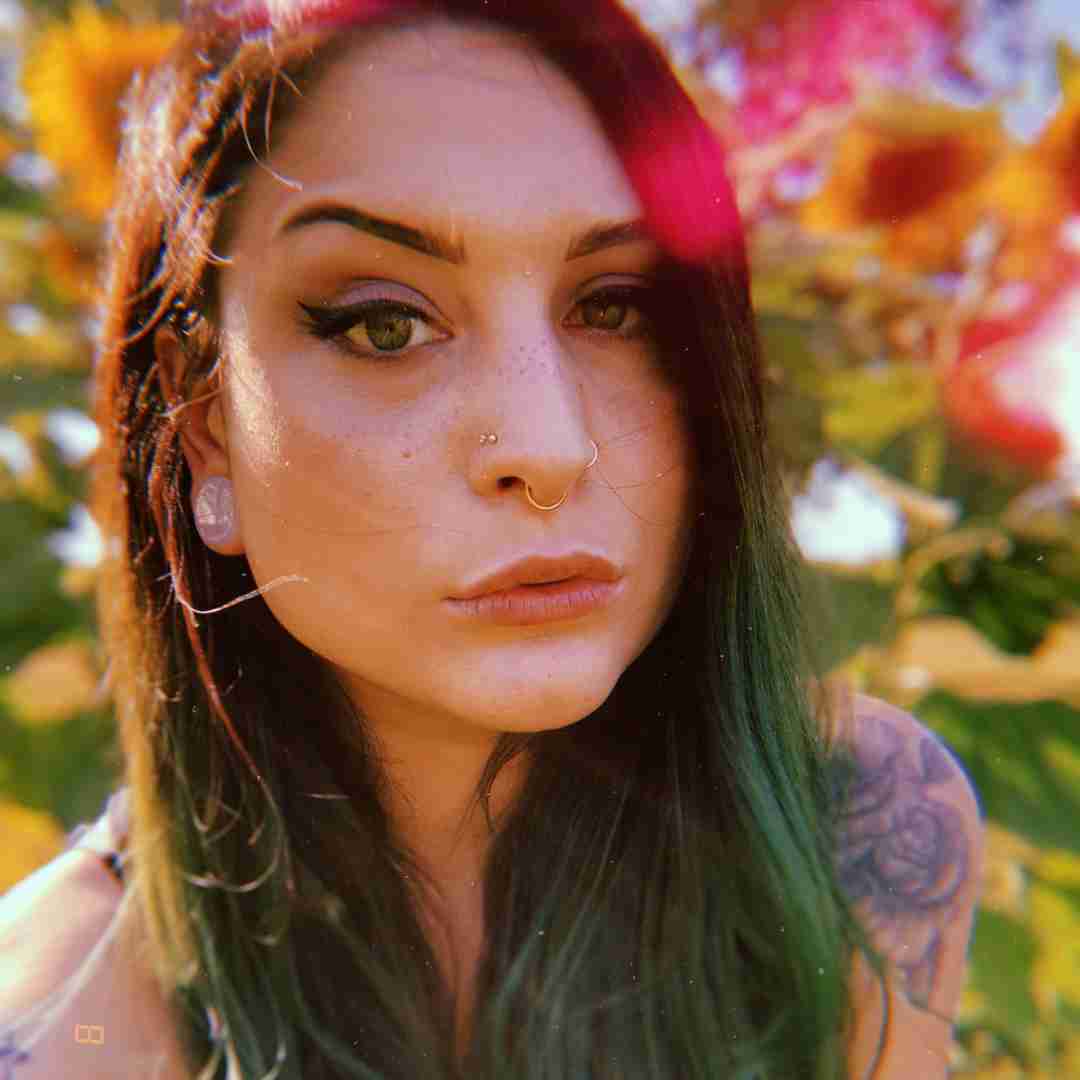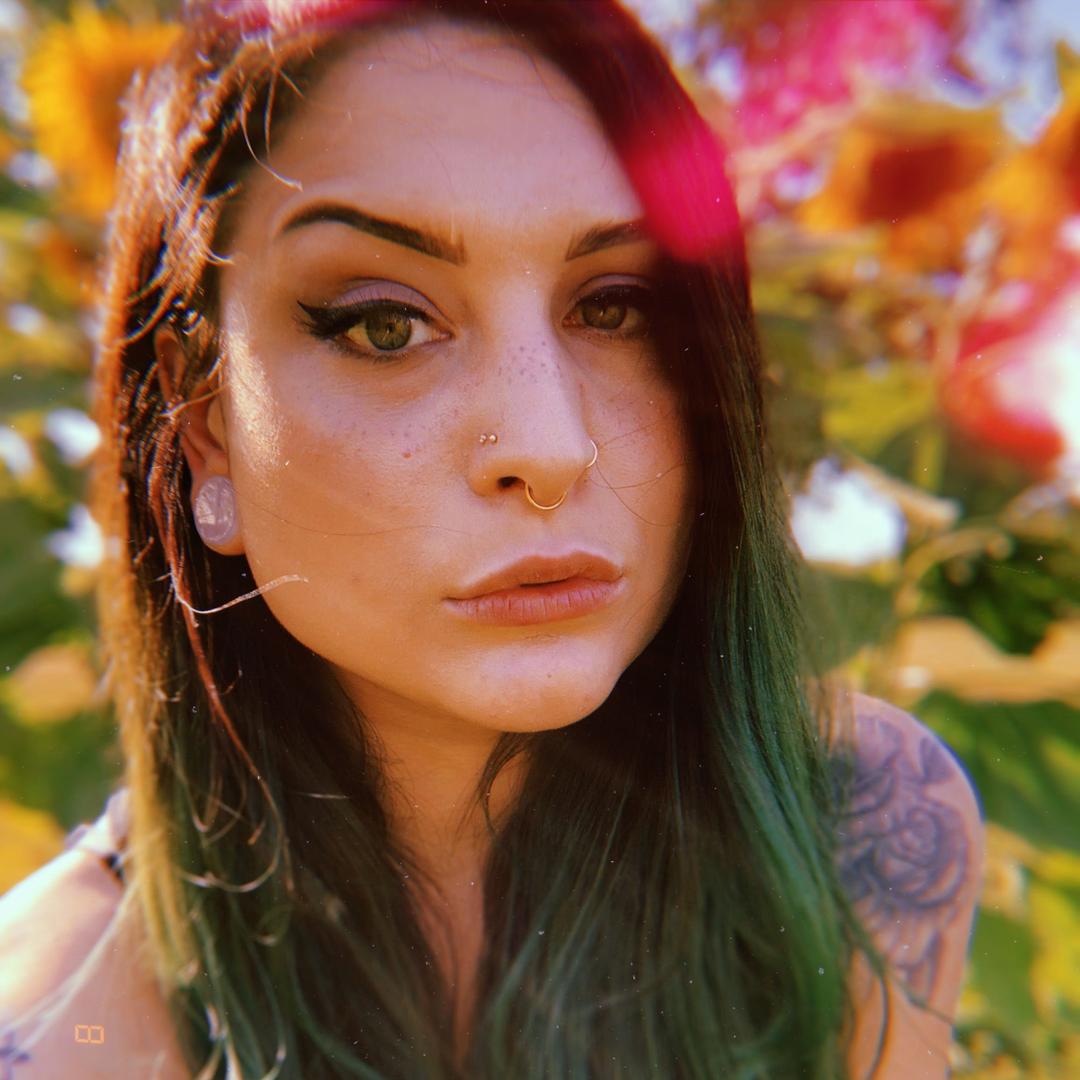 Become an Ambassador

Do you already love taking amazing photos and videos of yourself? You could be our next Body Candy Ambassador! 
What is a Body Candy Brand Ambassador? They are amazing, passionate customers who use pictures/video to help share their love for the pierced and modded lifestyle. If you've got piercings (yes, any piercings, no limits!); are kind and inclusive to everyone you know; and motivated to make the world a better, more modified place... You'd be a great fit!

To be a BC Ambassador, you must:

1.) have an active Instagram account
2.) be over the age of 18.

Even international applicants can sign up (some restrictions may apply)!

Are you interested? Click here to learn more. 
For More Info on Taking Pictures of Jewelry:
Snapchat: bodycandy.com
TikTok:  @bodycandy