BODY  CANDY  BRAND  AMBASSADOR  PROGRAM
BRAND AMBASSADOR PERKS
As aBODY CANDY Brand Ambassador, you'll enjoy awesome perks, free products, and commission on every qualifying purchase! Oh,and your friends, family, & followers will get discounts off their purchases too!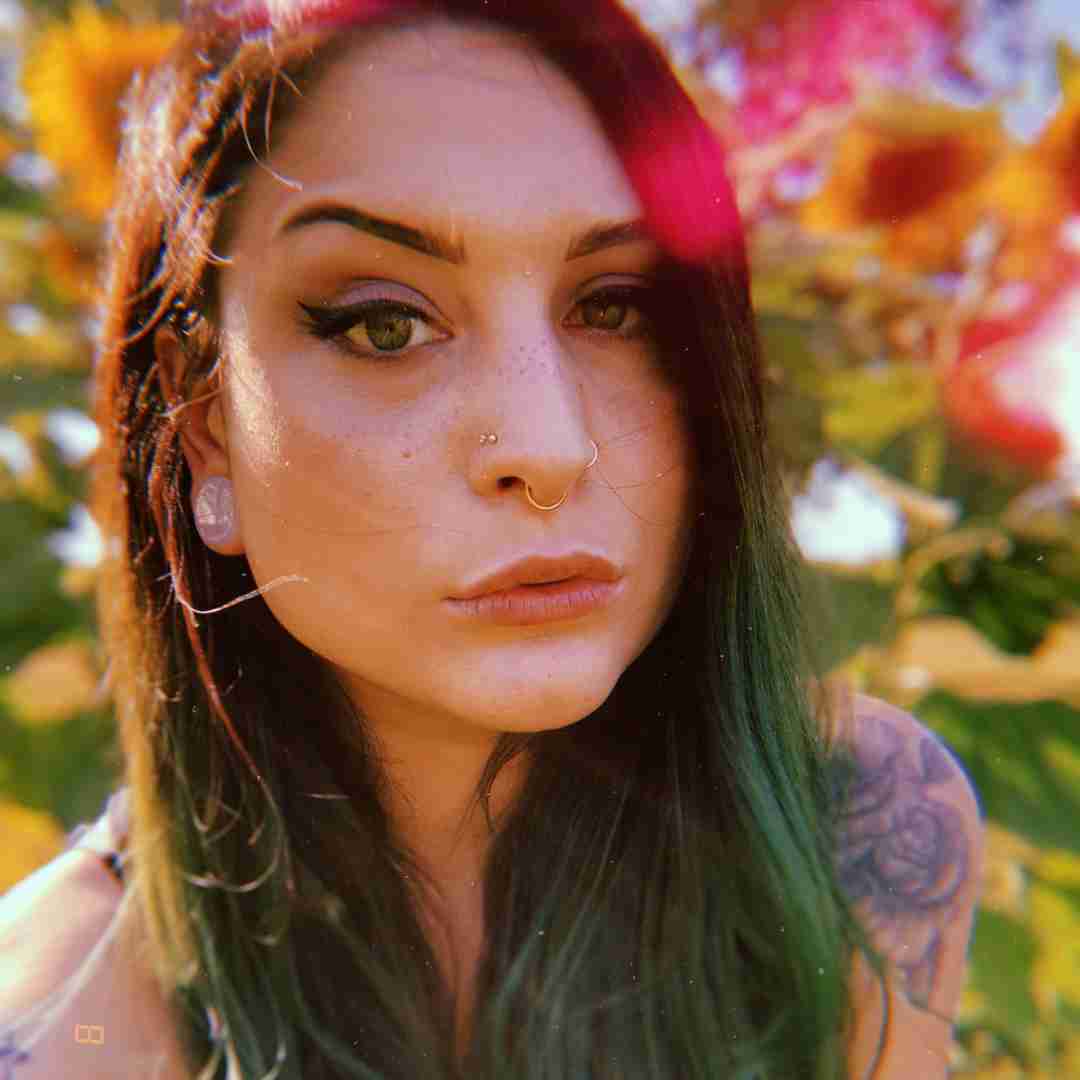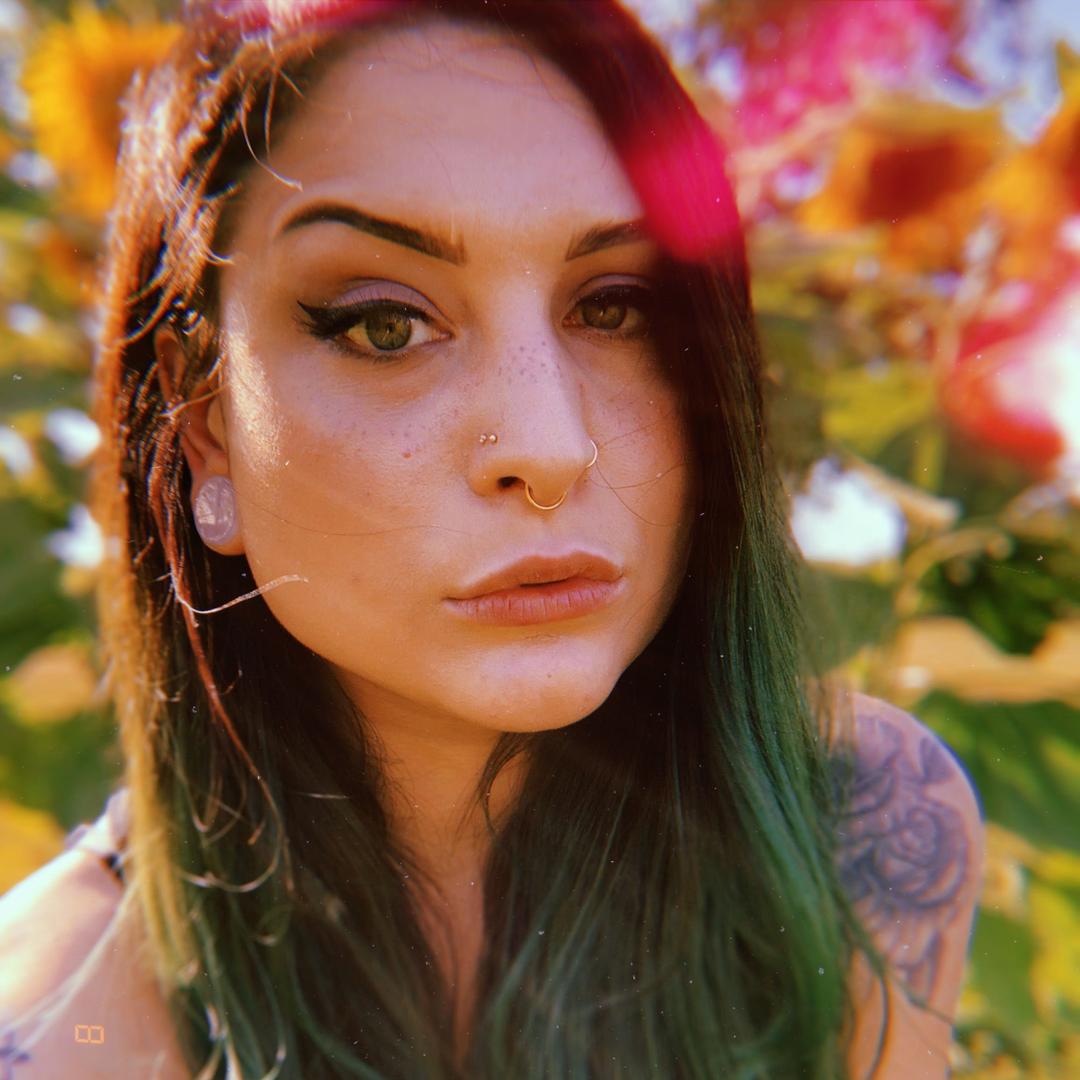 Brand Ambassador of the Quarter
ALLEY
"My favorite part about being a Body Candy Brand Ambassador is helping BC grow as a company. I love helping find new customers that want to be pierced/modified individuals on any budget. My number one suggestion for being an effective brand ambassador is to do your best to showcase your jewelry in your own, unique light. Use your social media to highlight your new look and don't be afraid to be proud of your modded lifestyle. The more people see you wearing the products, the more they will want to learn about where you got them from!"
"Body Candy gives me the freedom to be who I want to be. I love wearing body jewelry. #BODYCANDYBABE"
FREQUENTLY ASKED QUESTIONS
What is a Body Candy Brand Ambassador

Our Body Candy Ambassadors are awesome, engaged customers who help us spread the pierced and modded movement, showing their love for our brand and scoring free jewelry (and cash) while doing so. Our Body Candy Brand Ambassadors are outgoing individuals who are active in their communities, involved in extracurricular activities, inclusive and kind to all, and motivated to make the world a better place.


What do you get when you become a Brand Ambassador?

When you become a BodyCandy Ambassador, you'll get plenty of free swag and fun perks, exclusive content, and a unique referral promo code that your friends, followers, family, and even complete strangers can use to shop Body Candy.




Here's the best part – as an ambassador, we'll pay you commission on each sale you make!

Who can become a Brand Ambassador?

To be a Body Candy Brand Ambassador, you must be active on Instagram and be over the age of 18. We're currently accepting applications from international applicants (some restrictions may apply)! Check out Alley's video above to learn more about what it's like to be a Body Candy Brand Ambassador.


How do I get paid for my sales?

Once you sign up on Pepperjam, you'll be able to receive payments quickly and easily. Partners can be paid through the standard PayPal method, to a bank account through direct deposit, or even through a mailed check.
GET THE BODY CANDY NEWSLETTER