Why Does My Piercing Hurt?
 Understanding Common Reasons For Piercing Pain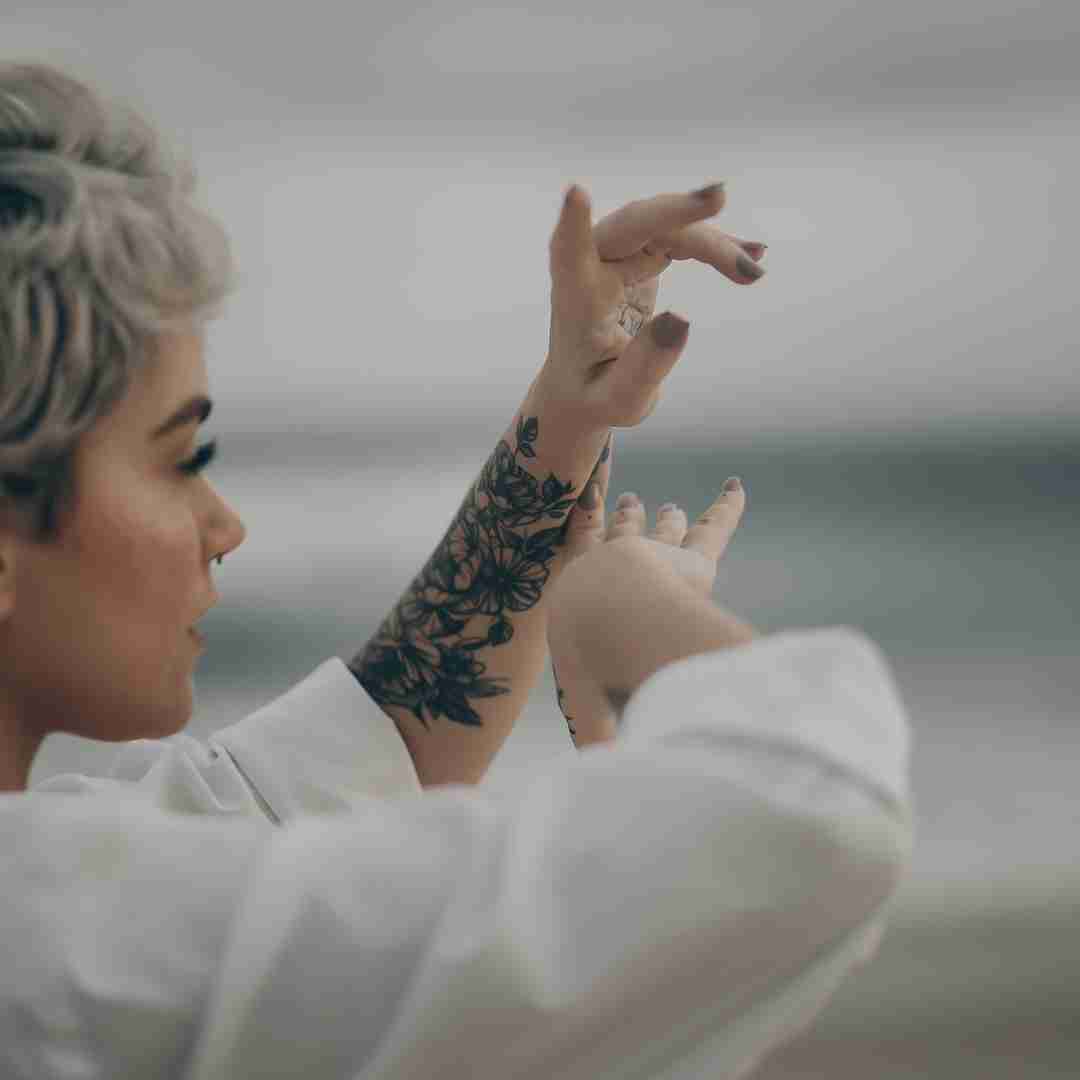 My Piercing Is Sore... Why?

Obviously piercings hurt! Whether it's the clamp pressing down in your skin; the needle pushing through your body; or just the sheer anxiety of getting a new mod, you're bound to experience some discomfort.

Once that piercing pain is done, you'll feel a sense of relief... It's when the piercing starts acting up a few weeks, months, or even years later that gives you a whole new sense of dread...

Why does my piercing hurt after weeks?

Why does my piercing hurt after 6 months?

Why does my piercing hurt after a year?!


WHY DOES MY PIERCING HURT AFTER YEARS?!?!

Sure, these new aches and pains can be pretty scary, but piercing pain in general is not uncommon. Although it's never a good thing to experience piercing pain per say, it's not always a bad thing either.

Here's a few thoughts on why your piercings might be hurting:

Note: Body Candy is only here to provide a stepping stone toward getting your piercing pain taken care of. If you are experiencing pain, discomfort, or any other strange symptoms, the best course of action is always to schedule an in-person consult with your piercer ASAP. This blog is NOT medical advice and should not be taken as such.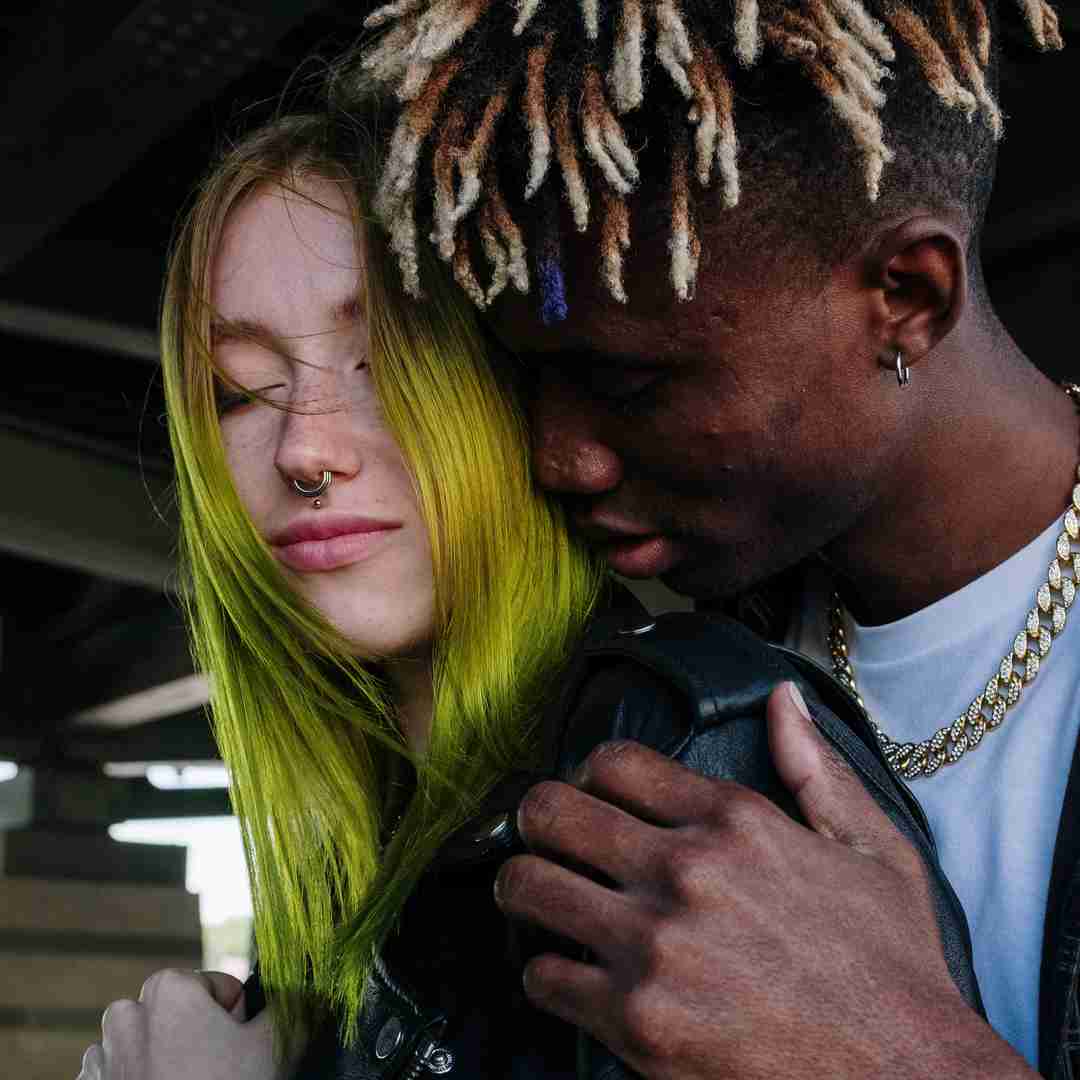 My Piercing Hurts After Changing My Jewelry
You should really consider your piercings to be puncture wounds - they are quite literally just that. A needle is causing trauma to the tissues in your body. Especially in the case of non-vascular piercing locations (like the ear cartilage or nose cartilage), this means your piercings can take up to a year to heal.

There are a few reasons that your piercings may hurt after changing your jewelry, here's just a few:

You weren't fully healed: This is a super common reason for piercing pain (and can potentially be one of the worst mistakes you can make as a piercing newbie). Be prepared to leave your jewelry in your piercing for the entirety of the healing process. Even if your piercings looks healed on the outside, the inside may still be fragile and raw. Changing your jewelry before you are ready could potentially destroy the delicate cells within, resulting in a prolonged healing process; pain and discomfort; or other symptoms like a piercing bump.

Your body doesn't like the jewelry material: Lots of us have sensitivities to certain jewelry materials. If you notice your piercing start to feel uncomfortable (and stay uncomfortable), you might want to switch to a more inert material. We recommend titanium body jewelry; bioplast body jewelry; and 14k gold body jewelry for those who have trouble with their jewelry materials.

Here's a little bit more about anodized titanium jewelry and why it's safe for piercings.

The jewelry is the incorrect size: Jewelry sizes can be confusing! Between measurement standards; gauge sizes; and lengths, you may simply have bought a size that isn't right for your piercing. Say for example you bought a cartilage stud instead of a labret stud - although they might look identical, the cartilage stud is smaller, and may put more pressure on your lip piercing than a correctly-sized labret stud.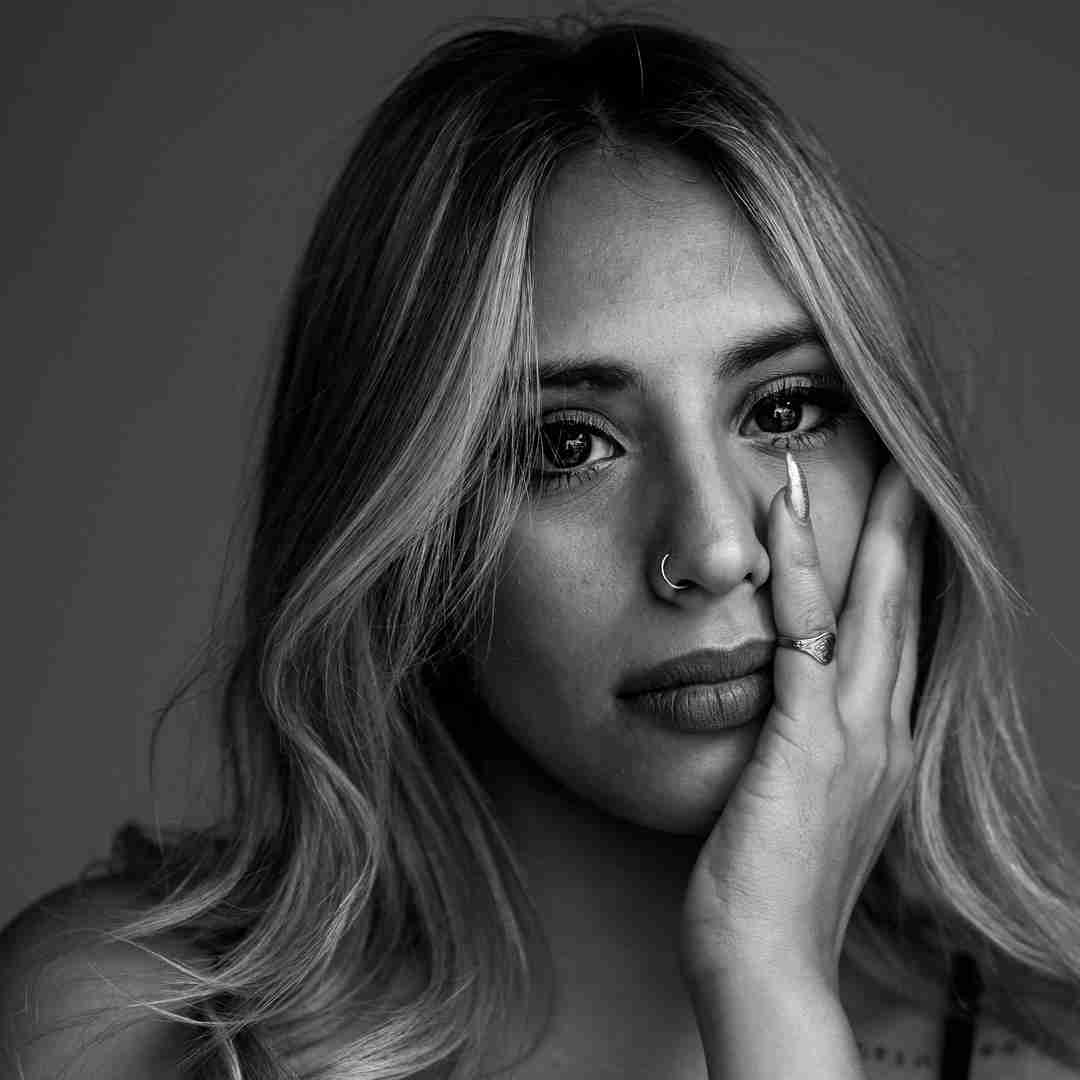 My Healed Piercing Became Itchy/Painful Out of Nowhere

This can happen randomly, even to the best-cared-for piercing! If you've suddenly experienced some sort of discomfort in your piercing, here's a few reasons why:

Bumps/Snags/Pressure: These things happen! A snag on a sweater or an off-night sleeping on a pillow could set off your piercing and make it a little sore. If the soreness doesn't go away in a few days, it's time to contact your piercer to make sure everything is ok.

Sensitivities: Believe it or not, you can develop a sensitivity at any age! Allergies and sensitivities can appear out of nowhere at any age, so you may just need to switch to a more inert jewelry material. We recommend anodized titanium, bioplast, or 14k gold for high-quality jewelry materials. 

Infection: This is a less-common happening in a completely healed piercing, but it's not out of the question! Signs of infection include: colorful discharge; a strange smell; swelling; redness; tenderness; pain; irritation; or itchiness. More about this in the next section.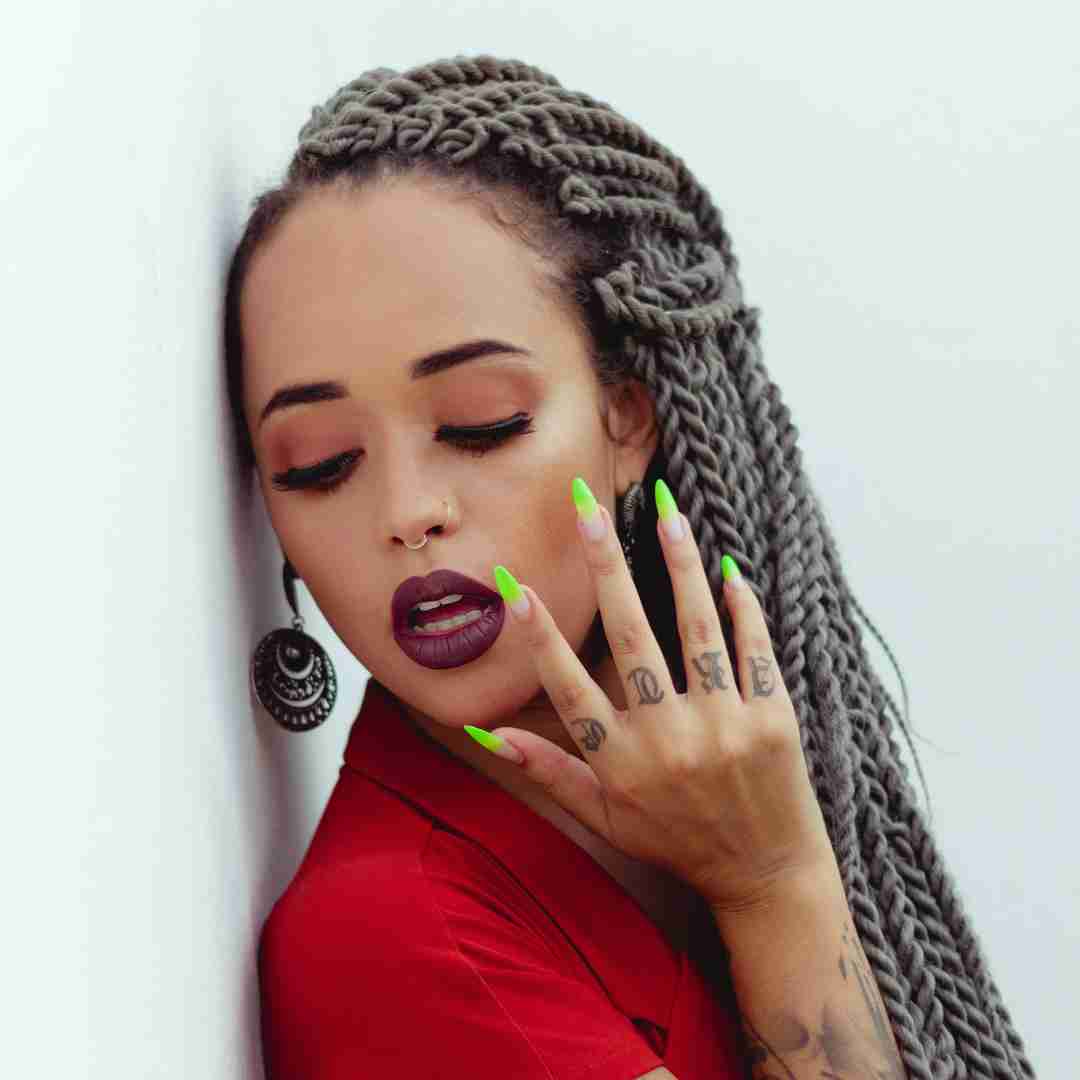 My Piercing Looks "Different"

If your piercing starts to change in appearance... Don't wait. Contact your piercer - you may be experiencing signs of rejection.

As opposed to infection, signs of rejection include: 

Thinning Skin - Besides the normal thinning of skin from aging, has the distance between the piercing entrance and exit been narrowing?

Piercing Migration - Has your jewelry moved since it was initially pierced?

Piercing Holes Increasing in Size - Are the holes of your piercing increasing in size?

Skin Shallowness - Related to thinning skin - can you see your jewelry through your skin? Is your jewelry being pushed toward the top of your skin?

Jewelry Positioning  - does your jewelry hang or sit in your piercing in a different way than it used to?

If you're experiencing any of these symptoms, it's time to visit your piercer! Here's a little bit more about knowing the differences between infection and rejection.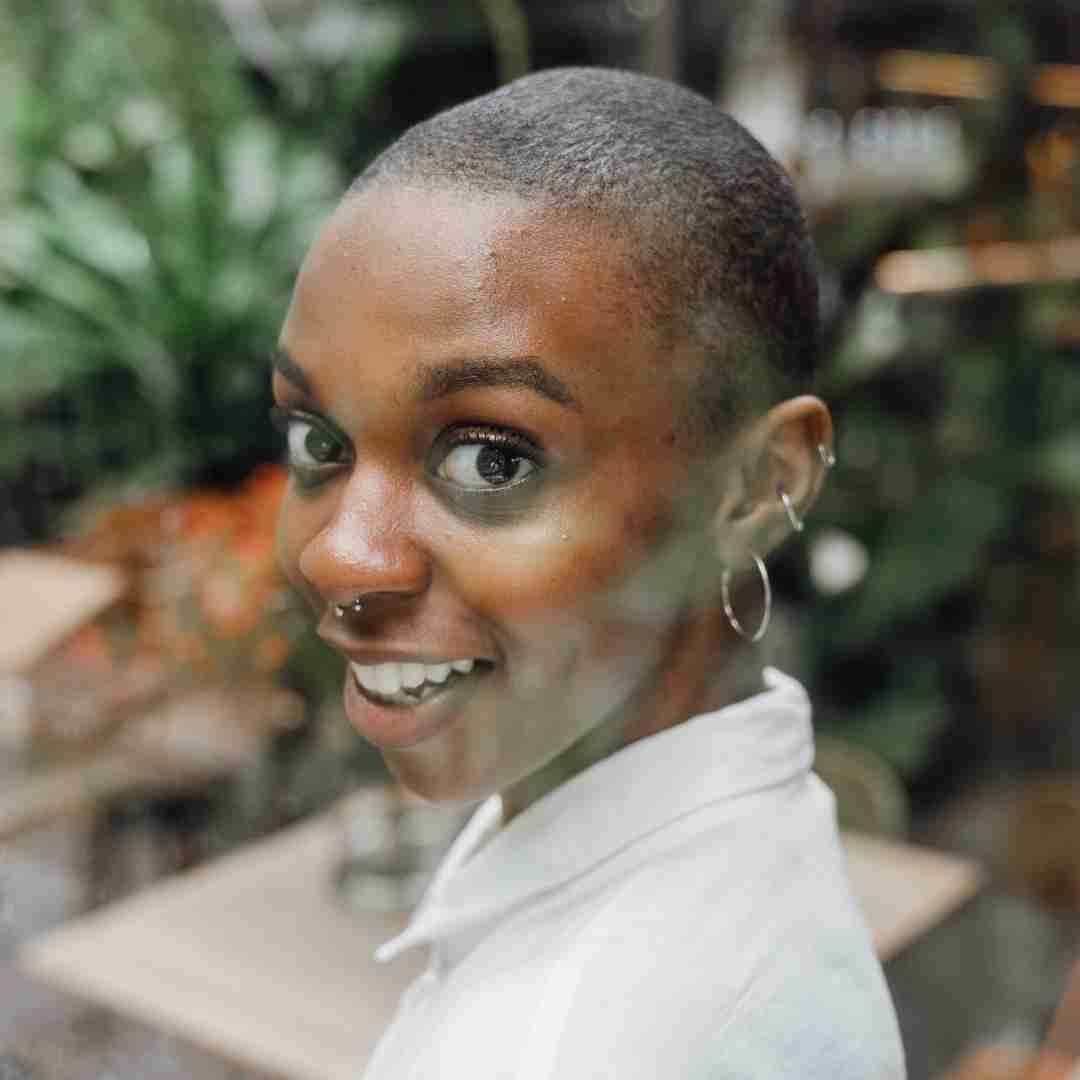 My Piercings Hurt When I Smile

This is most common in ear cartilage piercings like the conch piercing or the daith piercing. As you talk, smile, and make expressions throughout the day, your ears move quite a bit. Part of letting your piercings heal is keeping them as immobile as possible... That might mean talking or smiling less until your discomfort fades, which can be a challenge!

This is true for any piercing though - it's impossible to keep them immobile at all times. Belly rings get moved when you bend over; nipple piercings get jostled while you change your clothes; tongue piercings even have food pass over them. 

If your piercing is healed and you start to experience new pain - go talk to your piercer. It's worth being cautious!
Check Out Our New Arrivals Now!