Rose Quartz Body Jewelry: Meanings and Uses
Rose quartz is a beautiful pink stone that has long been treasured as a symbol of love. Its light pink color is soothing and subtle and brings to mind feelings of closeness, and calmness. This natural beauty makes it a perfect material for necklaces, earrings, and more... What better crystal to turn into a symbolic body jewelry keepsake than rose quartz?


Natural stone like quartz is an amazing jewelry material, especially in the case of stretched ears. Beyond that, rose quartz is an aesthetically pleasing crystal with plenty of interesting and historical lore attached to it concerning energies, uses, and symbolic meanings.
Body Candy has an amazing selection of belly button rings, nipple rings, industrial bars, cartilage studs, septum rings, nose rings, and much, much more... But did you know we also carry an impressive selection of natural stone jewelry? Beautiful rose quartz is just one of our many areas of expertise - learn all about this crystal in the blog below!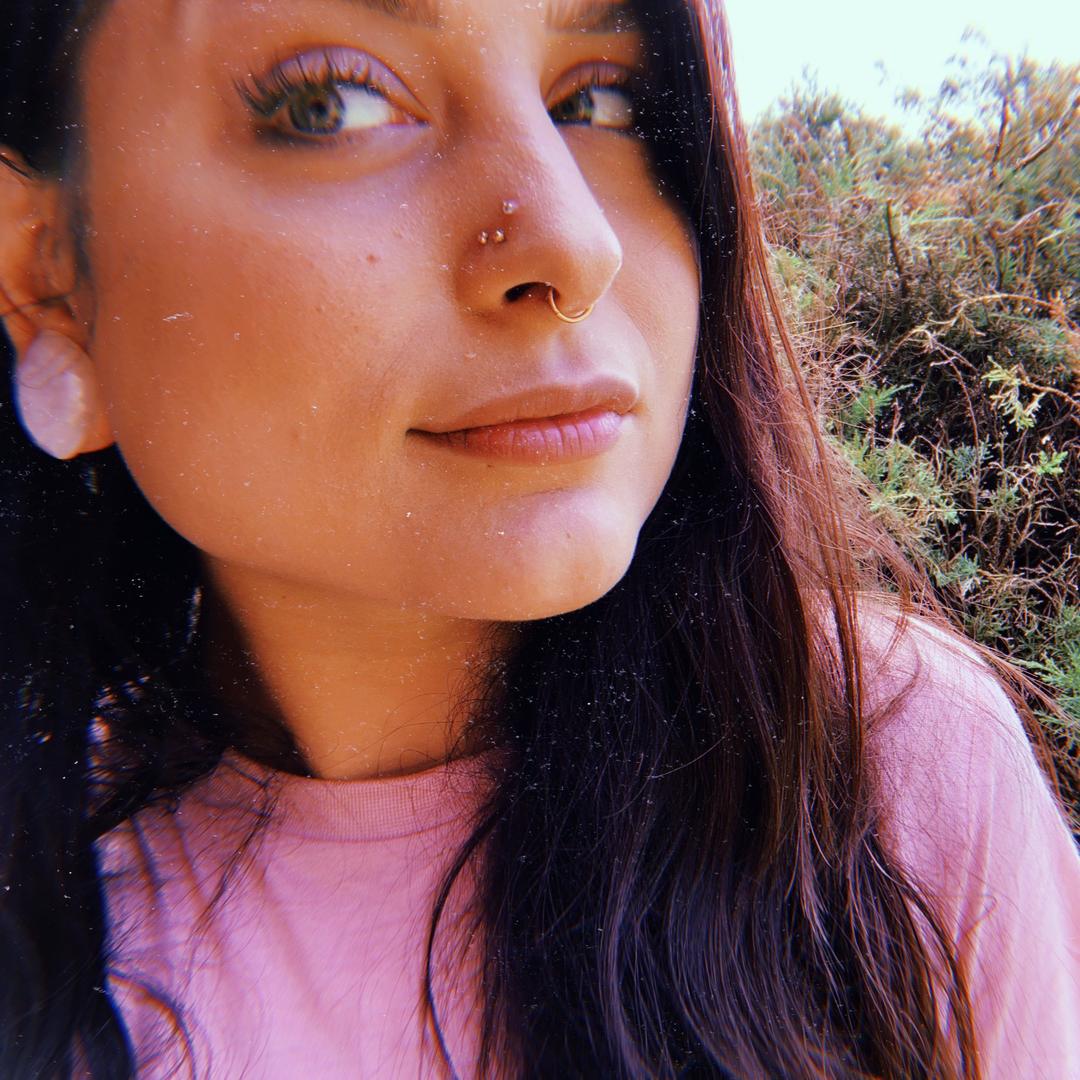 What is Rose Quartz?

Rose quartz is a variation on the common (but beautiful) crystalline mineral quartz, which is structurally composed of silicon dioxide molecules. Rose quartz' color is actually an inclusion of another material known as dumortierite; these inclusions also give the quartz a vaguely opaque quality.


Rose quartz most notable quality is its beautiful pale-pink color, which has long been considered a symbol of eternal love. Rose quartz's symbolic relation to the heart has made it a lovely, and thoughtful gift between lovers for centuries. Its pinkish hue has a sweet feminine energy, great for emphasizing any piercing with a light-hearted look. 

Rose quartz is also associated with the Zodiac sign Scorpio. Most zodiac guides suggest that Scorpios stick to to spooky, Halloween-themes or earth-tone autumn colors, so rose quartz can offer a sweet, lighter option for anyone avoiding the vampy look.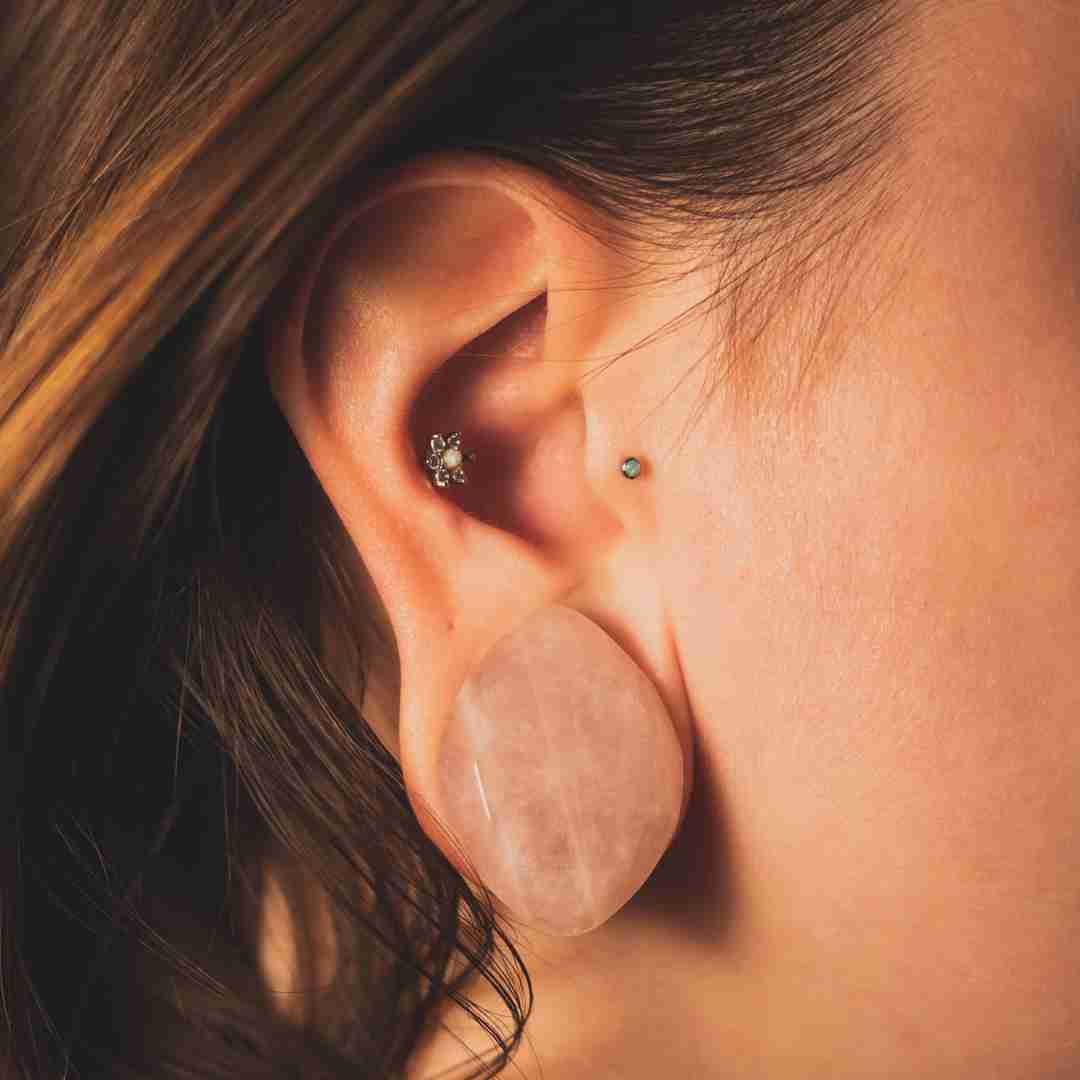 Why Choose Natural Stone?

Natural stones like rose quartz make excellent plugs for stretched ears. Here are a few reasons to consider rose quartz for your ear jewelry: 
1.) Rose quartz is inert - if you've ever heard the word "hypoallergenic" in regards to body jewelry, it sounds like a great property... But unfortunately, there's nothing that is truly "hypoallergenic" the way you might think.  Material sensitivities are very common, especially to different metals. Although every person's body is going to react differently to various materials, natural stone (and other organic materials like wood, bone, and glass) are very biocompatible.

2.) It's porous - you can't see with your naked eye, but natural stones like rose quartz are actually quite porous, meaning there are lots of tiny holes throughout the crystal. Unlike metal, acrylic, or silicone plugs, natural stone plugs will allow your ear to "breathe," providing much-needed oxygen for healing ears and lowering your odds of ear funk.

3.) Vibrant, natural color - because its a naturally-occurring material, no two rose quartz options will ever look quite the same. Each piece will have its own unique look, including inclusions (little flecks, stripes, or other minerals seen inside the rose quartz), swirls, and variance in color. You can feel good knowing that your jewelry is technically one of a kind!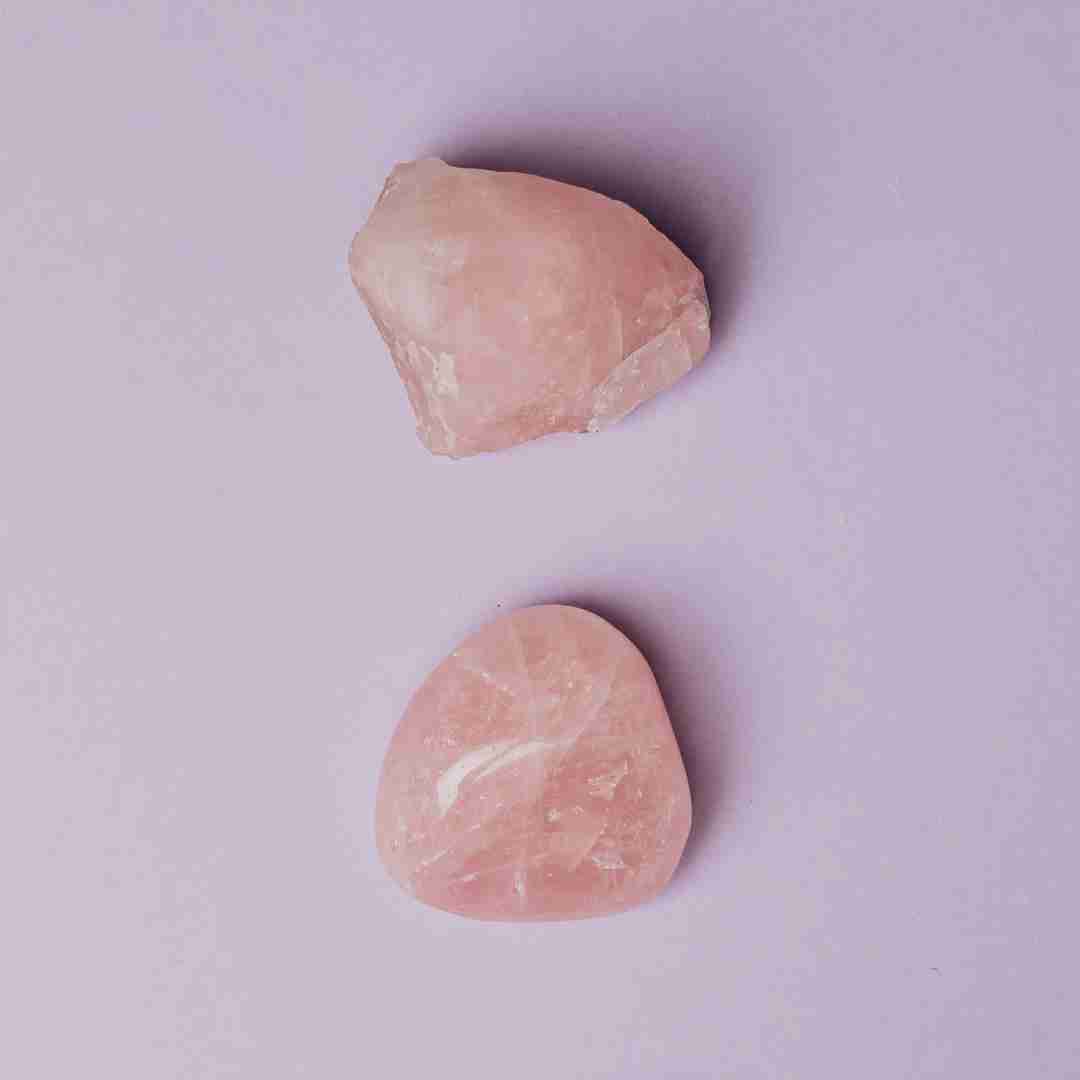 Energies and Properties of Rose Quartz


Note: the discussion of a crystals "energies" and its alleged other properties should never be taken as medical advice!


Beyond its status as the crystal of romantic love, rose quartz is often been prized for its healing properties. It's reputation as the symbolic embodiment of love helps it stand out as a representation of all kinds of thoughtfulness, including: platonic love, unconditional love, love for oneself, peace, and caring, all which can be quite therapeutic for the soul. 


Rose quartz has also been used as a channel to strengthen your bonds with your romantic partner.  It is said to have the ability to open your heart chakra, opening your mind and body to the act of loving and being loved; the act of trusting; and having overall positive thoughts.

This openness can also work in the reverse way, giving you the ability to release unwanted energies and emotions like toxicity, anxiousness, and jealousy that you may have been holding onto. Wearing rose quartz in a piercing is not only aesthetically beautiful, it can help you feel better about yourself and your current situation. Healing energy or not, these positive thoughts can go a long way towards improving one's life.

Shop Rose Quartz Jewelry Now!