Zodiac Piercing Guide
:  Scorpio (Oct 23 - Nov 23)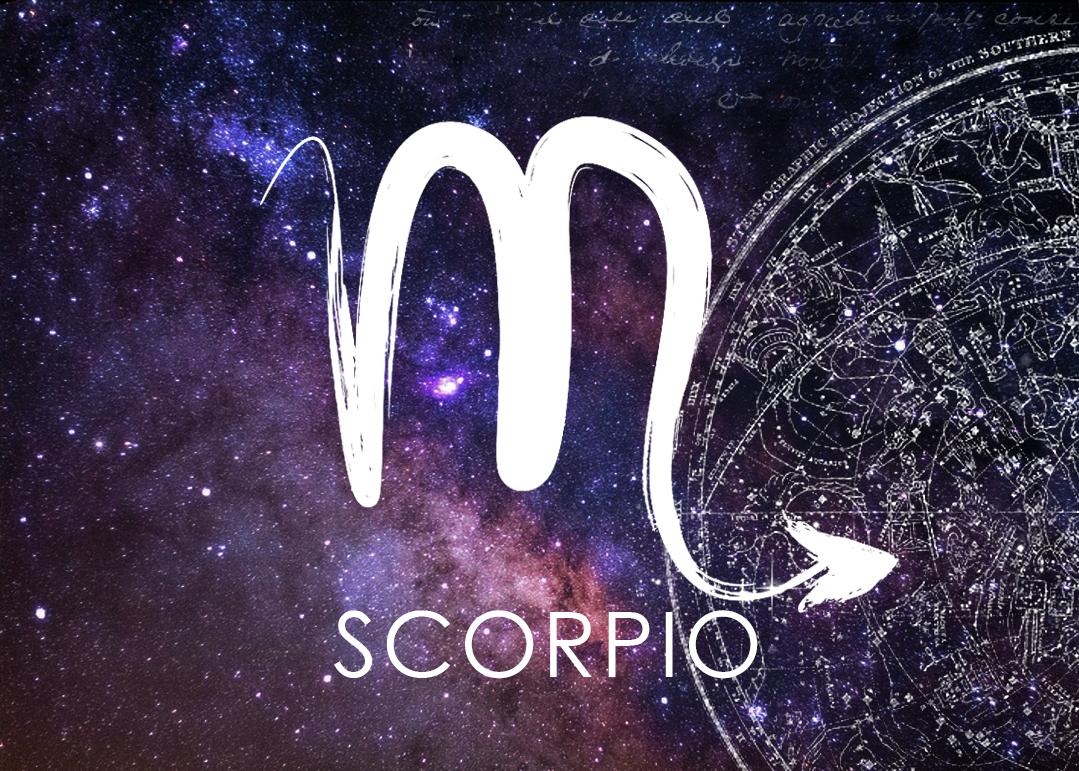 Dearest Scorpio:
Happy birthday, Scorpio! You're a fixed water sign and ruler of the 8th house of the zodiac - the house of transformation. You have a somewhat undeserved bad reputation for being over-sexed, morbid, and a little obsessed with revenge... But we know you're just misunderstood! People tend to fear what they don't understand.
You're intense, intuitive, and empathetic, Scorpio - let us suggest some fun suggestions on where to take your body piercing journey next. From nose rings to belly button rings, Body Candy is here to help you truly emphasize your unique and charismatic zodiac profile.
Scorpio, you may be deeply emotional, but you're not one to wear your feelings on your sleeve. More of a "still waters run deep" sort of individual, you protect your tender heart by showing the world a hard outer shell. This can make you seem kind of cold and uncaring, despite the torrent of emotions that flood your heart on a near-constant basis. For those who take the time to see past your facade, there lies a loyal, authentic, and faithful soul who isn't easily intimidated and stands up for what they believe is right. 

First of all,  you're not over-sexed... You're passionate and sensual! Your sign is represented by the scorpion, but also by the phoenix, a creature that arises from the ashes of its own death. After all, transformation isn't just the small changes. It's also the changes from life, to death, to life. You're not one to shy away from the darker places in life, so celebrate this aspect of your sign. Try filling your piercings with jewelry adorned with skulls, death mask butterflies, or anything else Halloween. Just remember, you're not morbid, you're fearless!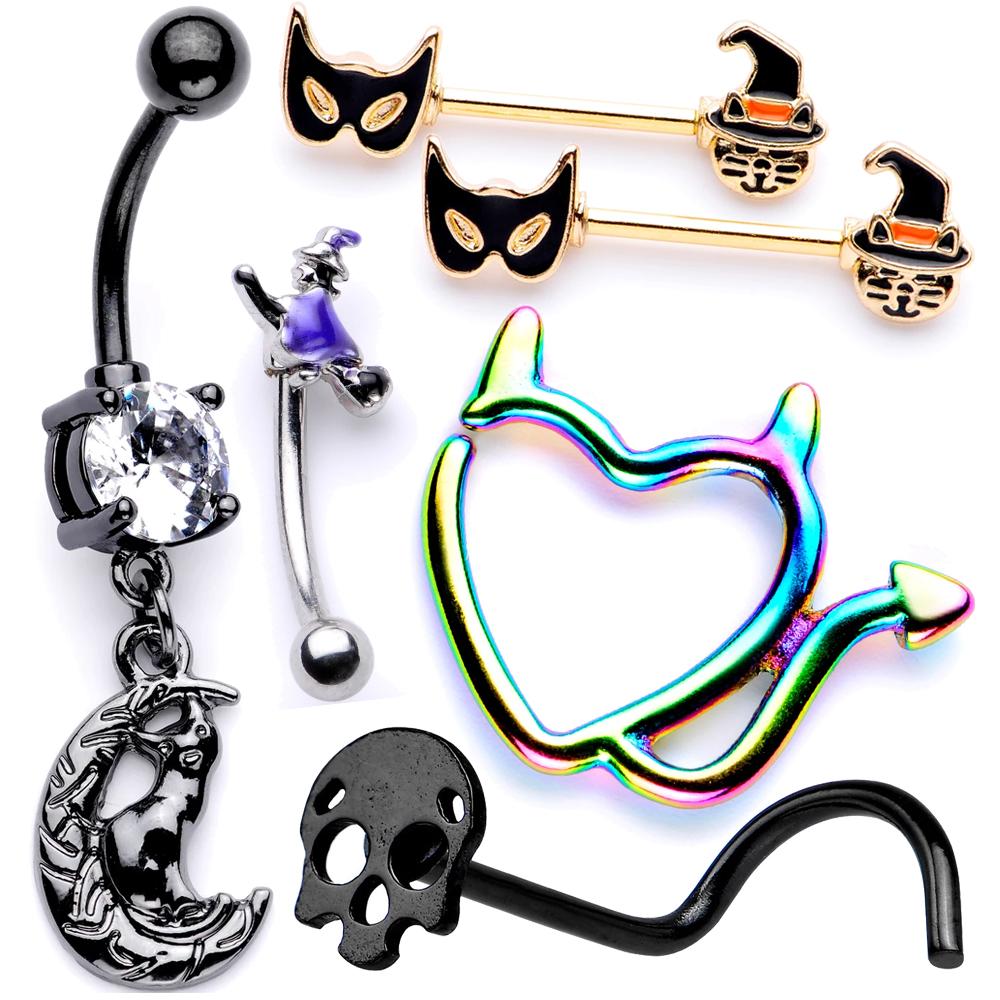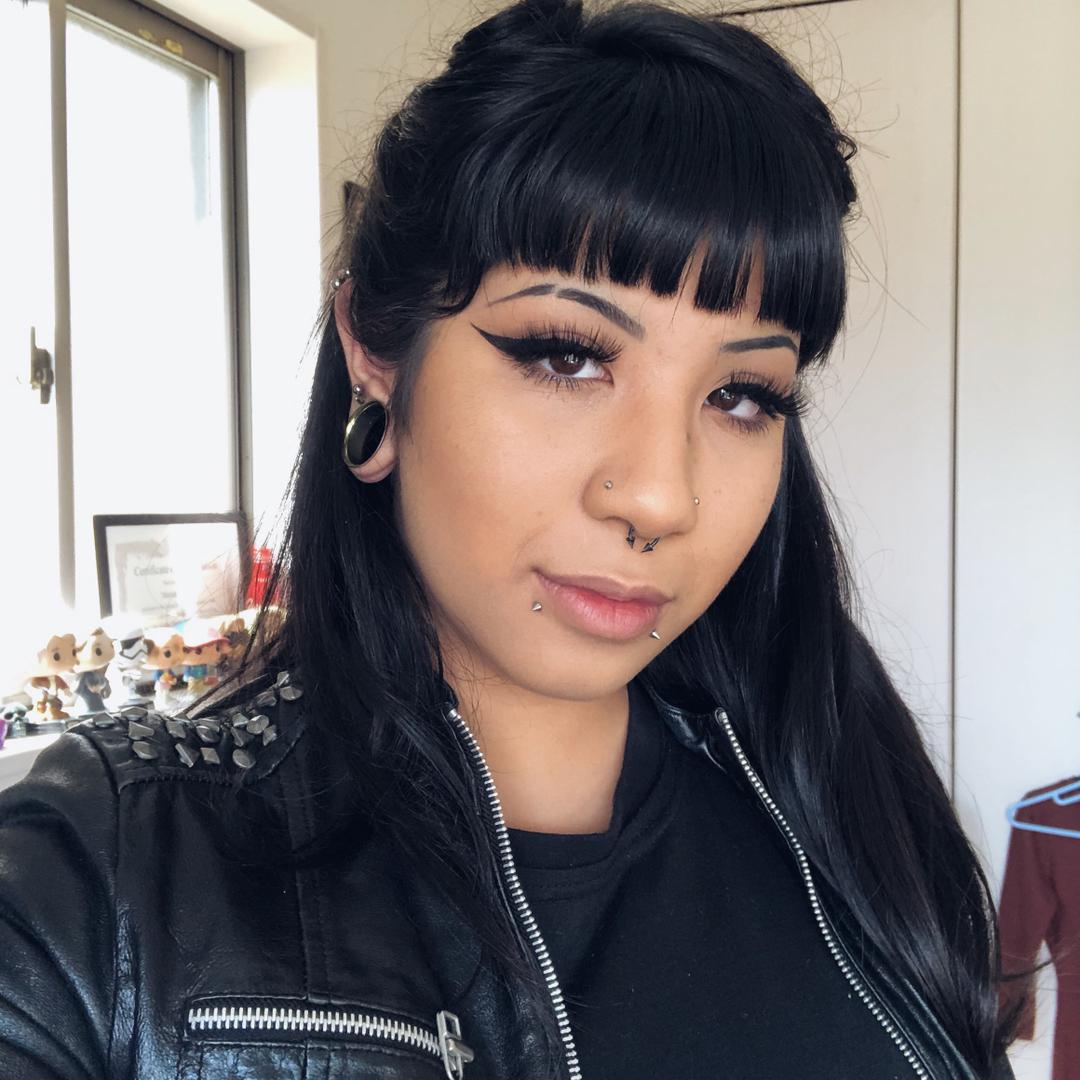 The astrological colors for Scorpio are maroon and black. Luckily, body jewelry comes in tons of gorgeous colors and metal finishes for complimenting such a dramatic color scheme. If you didn't find a Halloween piece that truly spoke to you, you should try a black anodized titanium piece or a vibrant, blood red CZ gem for maximum effect.
Another notorious trait of Scorpio folk is their ability to carry a grudge from one end of the earth to another. But the positive side of this is that you are also tenacious and patient. Have you considered stretching your ears, Scorpio? A slow process - it's one that would be easily managed for you. A stretching or taper kit might be a nice first step, and make sure to grab some jojoba oil to help with the process.
On that note, it takes a lot of patience to heal up a cartilage piercing, but we think you'd be the perfect candidate. Helix piercings, tragus piercings, industrial bar piercings, daith, rook, and conch are all ear cartilage piercings that are visually striking but tough to heal. If anyone can do it, it's you, tenacious Scorpio!
Scorpio is the detective of the zodiac. you're inquisitive... Or is it suspicious? Focused... or would that be considered obsessive? Either way, you like to get to know people before they can get to know you. That's really a shame, too. Sometimes your unique sense of humor and forthright nature can come off as blunt and sarcastic. You have such a deep sense of self and are hiding a magnetic personality that people are naturally drawn to, but only if you allow them to see it!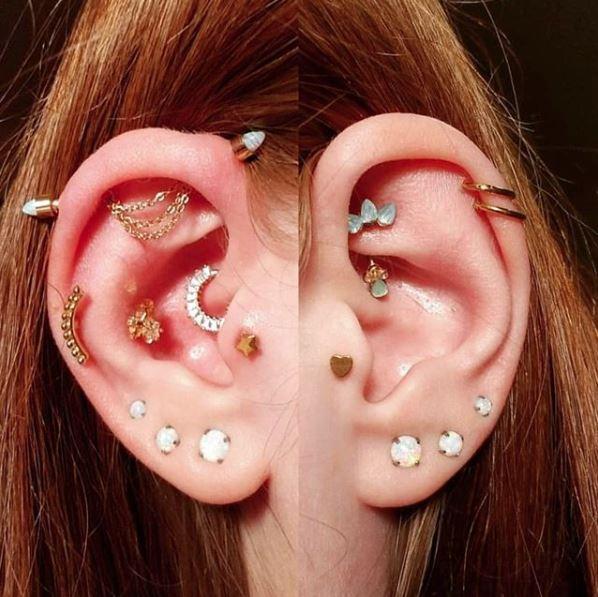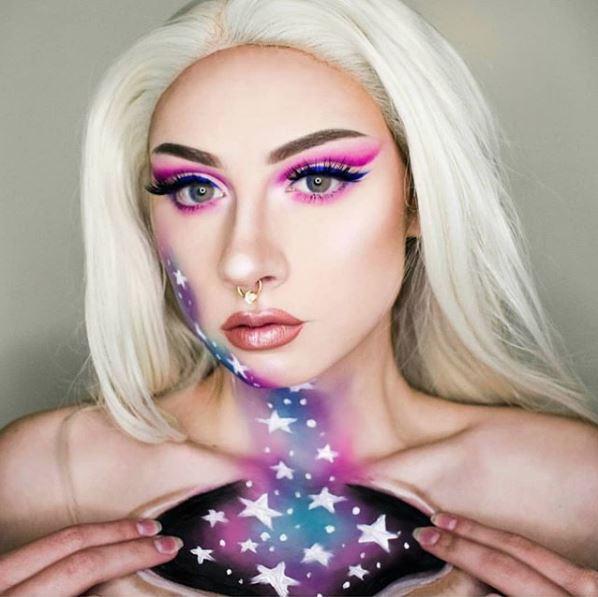 You're such a study in extremes, Scorpio. Eloquent and focused, yet possessive and jealous. Honest and authentic, but deeply secretive. Protective of the ones you care about, but notoriously vindictive and willing to wait a lifetime before you finally achieve your revenge on those who cross you... But even this can be a positive! 
Scorpio, you have the power to be a super-villain or a superhero. This is your story... How do you want to write it? As a scuttling, stinging scorpion? Or as a majestic phoenix rising from the ashes?
From all of us here at Body Candy, happy birthday!

Written by: Alyssa Walter