Normal Irritation or Piercing Infection?
How to Tell the Difference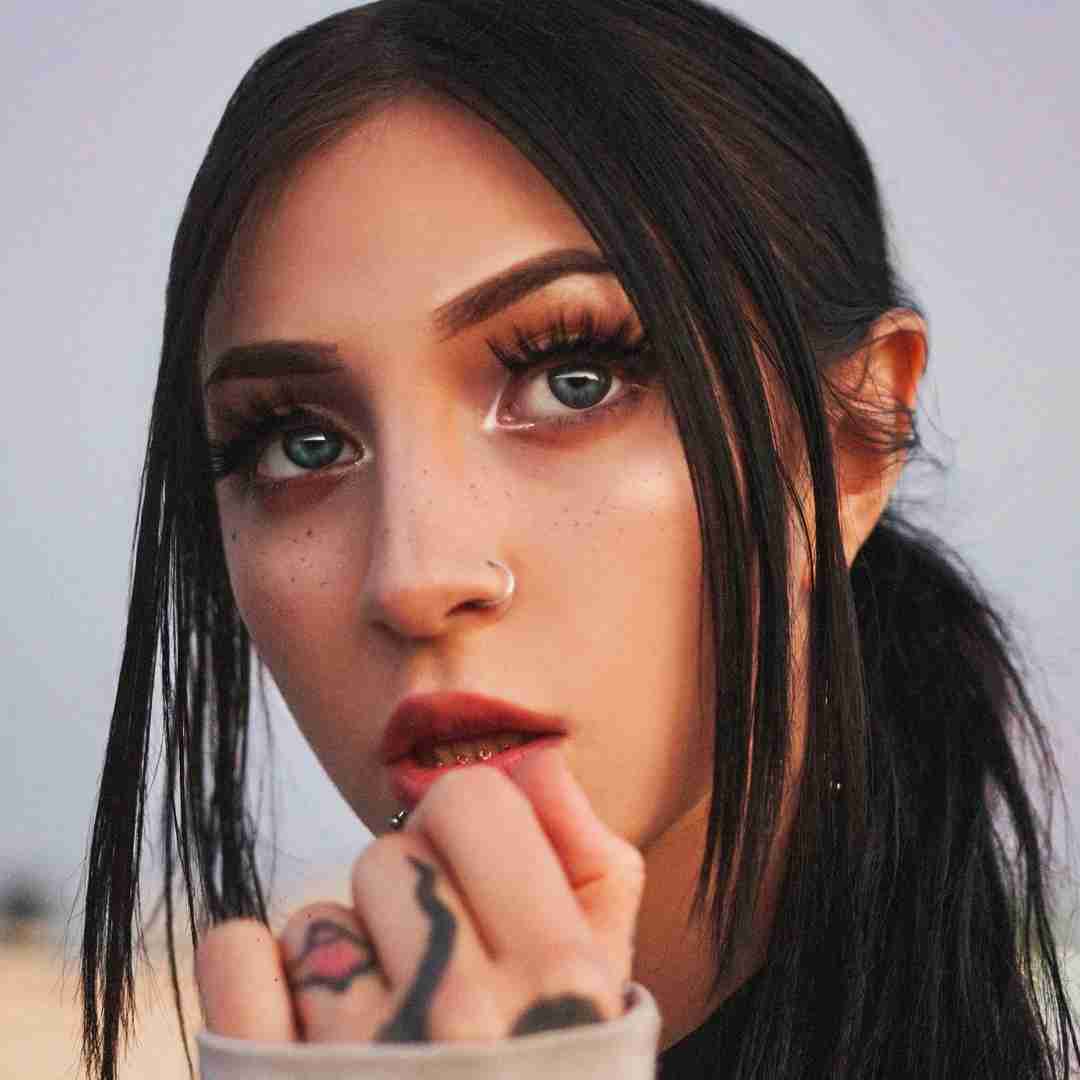 Nobody wants ANYTHING to go wrong with their piercing... But even for the best of us, piercing mishaps just happen sometimes. Whether it's an accidental snag on your sweater, a piercing bump that came out of nowhere, or a night where you tossed-and-turned yourself into sleeping on your piercing, you might wake up with a piercing that hurts.

Your mind starts to go to all the worst possibilities:

"Is my piercing infected?"

"Am I experiencing piercing rejection?"

We don't want to downplay the seriousness of infections or rejections, but a sore piercing does not mean you are experiencing an infection or rejection. Here are a few signs that you might just need to give your piercing a little space to heal, and conversely, a few signs you might need to go see a professional.

Disclaimer: This blog is NOT medical advice. If you are experiencing any complications with your piercings, ALWAYS contact a trusted professional piercer and/or medical professional.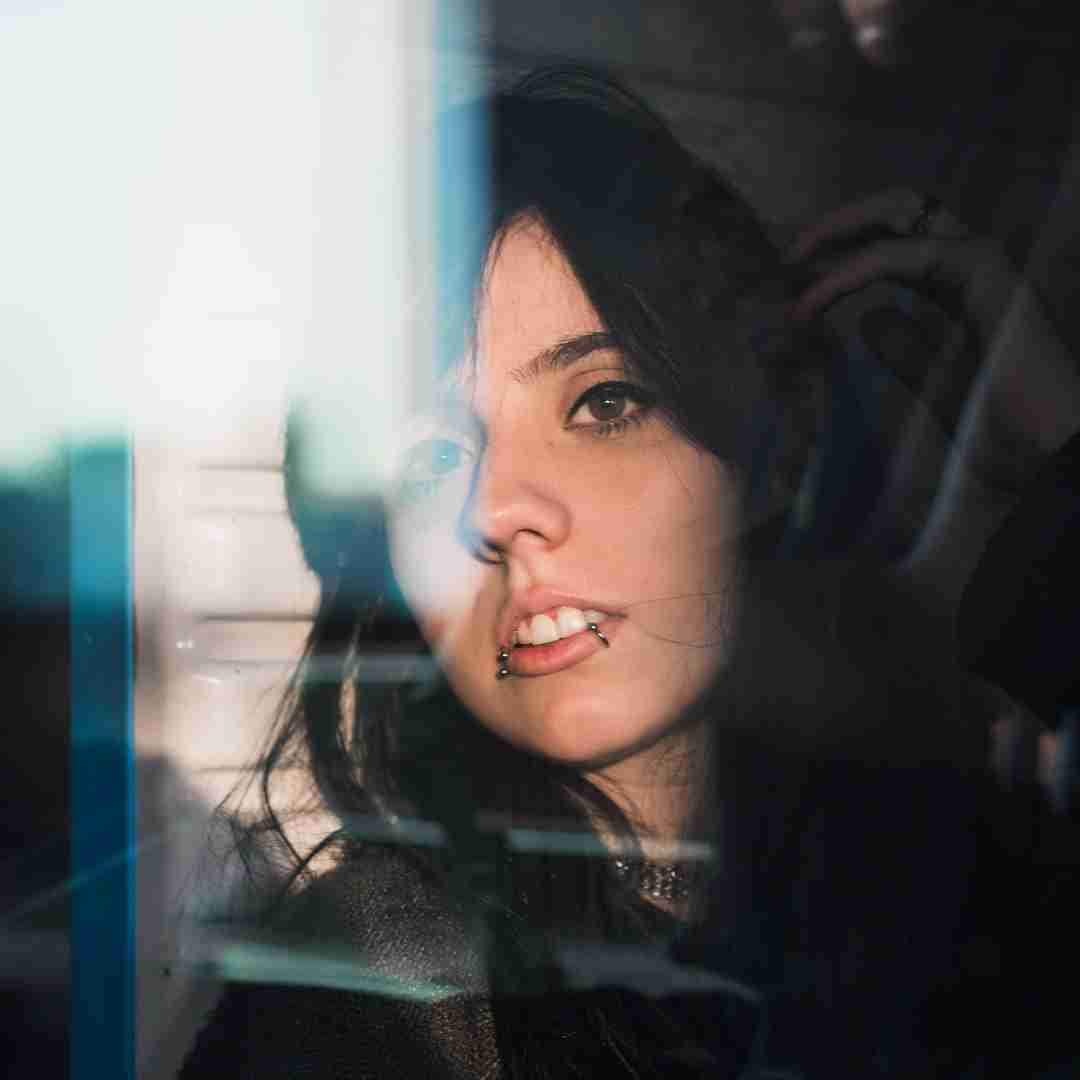 Normal Piercing Irritation

Remember that a piercing is technically a puncture wound. Someone is forcing a sharp needle through the tissue of your body causing trauma. You need to treat your piercing like a wound... And wounds are typically sore!

Everyone experiences irritation. Any piercing, any location, any person - you're going to have some symptoms of irritation. Signs of normal irritation include:

- Soreness

- Slight redness

- Slight swelling

- A hypertrophic scar (aka a "piercing bump")

For these simple and common symptoms, often the best way to resolve irritation is to LITHA - leave it the heck alone!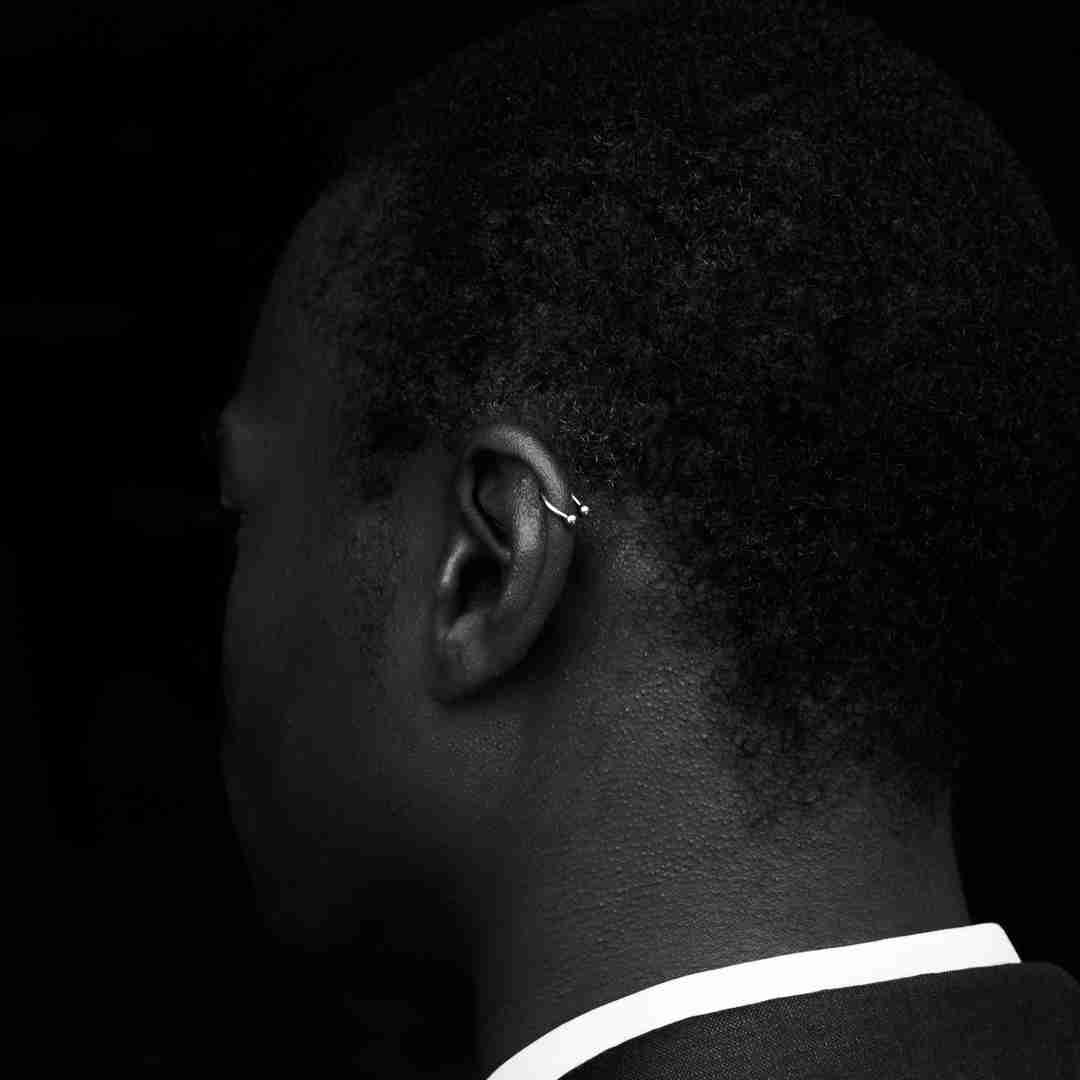 Piercing Infection


Infections are much more serious... If you truly think you have an infection, GO TO YOUR DOCTOR. Here are some signs of a piercing infection:

Yellow/Green Pus - a little bit of clear/yellowish discharge is normal. A thick, opaque yellow/green pus is not normal and is a hallmark of piercing infection

Heat - your body responds to infections by raising the temperature around the infection site - if your piercing is radiating heat, you should go see a medical professional

Odor - piercings occasionally have a slight smell to them, but if your piercing develops a smell that is pungent or "cheesy" - it's time for an examination

Redness - if your piercing starts to look different - i.e. chapped skin, flaking skin, or a deep red color, you should get it checked out

Tenderness and pain - pain is normal after a piercing... But extreme pain and sensitivity to touch should be monitored closely.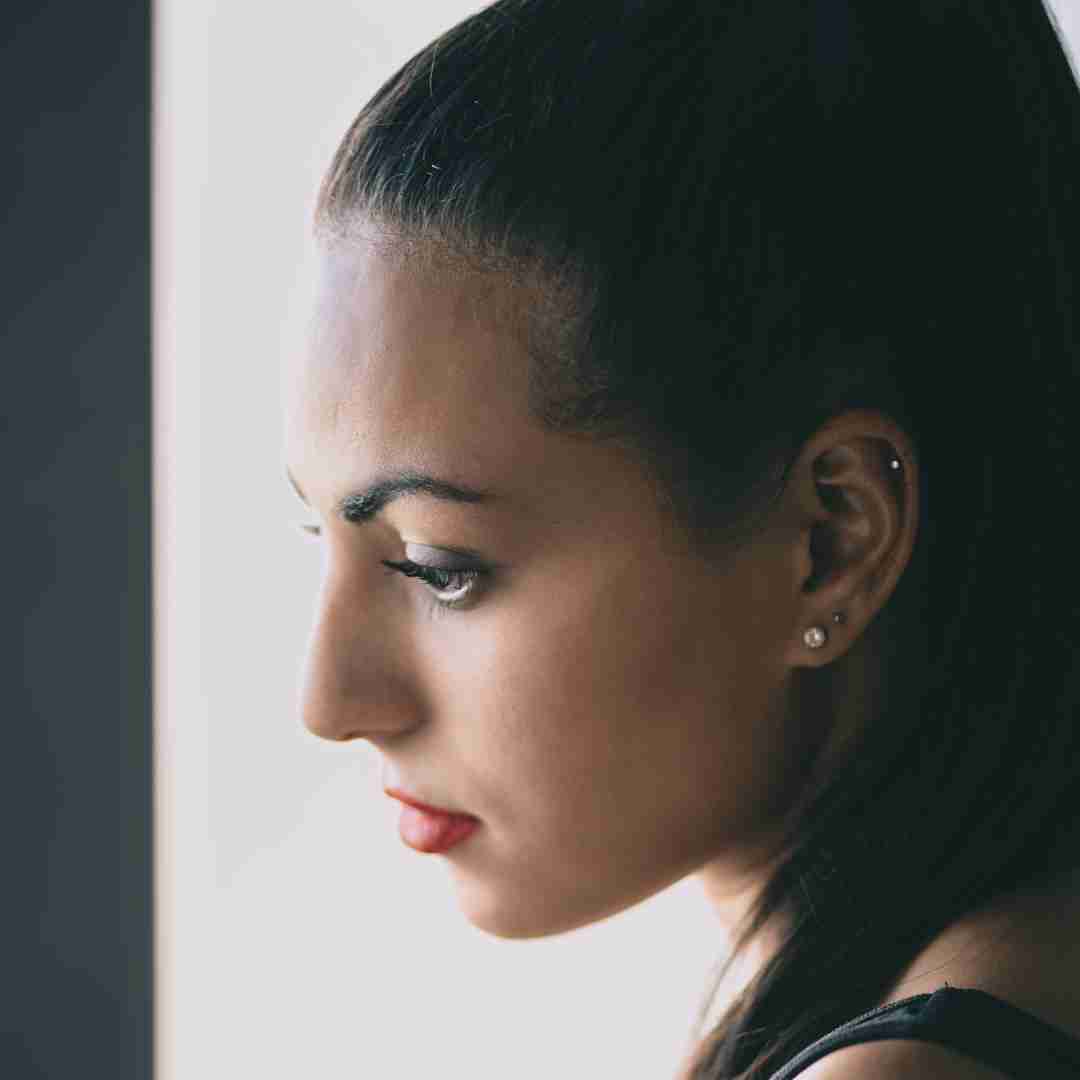 Piercing Rejection

Infection and rejection are two different things - a piercing rejection happens when your body naturally pushes your jewelry out of its piercing. Although the results are undesirable, a piercing rejection doesn't necessarily mean your piercing is infected.


Here are some signs of piercing rejection:

Thin Skin/Shallowness - do you notice a change in the skin around your piercing? Can you see the jewelry through your skin? Is your skin becoming "transparent?"

Migration - does your piercing look different from when it was pierced, barring the initial swelling? Is your piercing moving in your body? Does your piercing feel "loose?"

Piercing Holes widening - have you noticed the holes of your piercing getting wider? Is the size of your piercing growing without any purposeful stretching?

Jewelry Positioning  - is your body jewelry sitting in your piercing a bit differently than it used to?


Piercing rejection most often happens in surface piercings; dermal piercings; eyebrow/facial piercings; and navel rings. Your body may be viewing your body jewelry as a foreign invader (like a sliver) and is doing its best to push it out. 
Don't Risk It!

Remember, we're not piercers here at Body Candy - just individuals who love being pierced. While this blog may be a good springboard for you to take action, Body Candy ALWAYS recommends trusting the advice a professional piercer and/or a medical professional if you think you have an actual infection.

Make an appointment with a trusted piercer or a doctor and explain in detail the symptoms you're having with your piercing. Let them take a look at your mod and look for signs of infection. They will give you the best possible advice for how to move forward with your piercing, including some helpful aftercare tips.

We're all busy, sure... But make a little bit of time for this because your body (and the jewelry inside of it) deserves the best! You get to hang out at a piercing shop for an hour (which sounds kind of fun to us), and in the long run, you may save yourself from extra pain, an infection, scarring, or rejection.