MORE New Digital Downloads 
 Free Cell Phone Wallpapers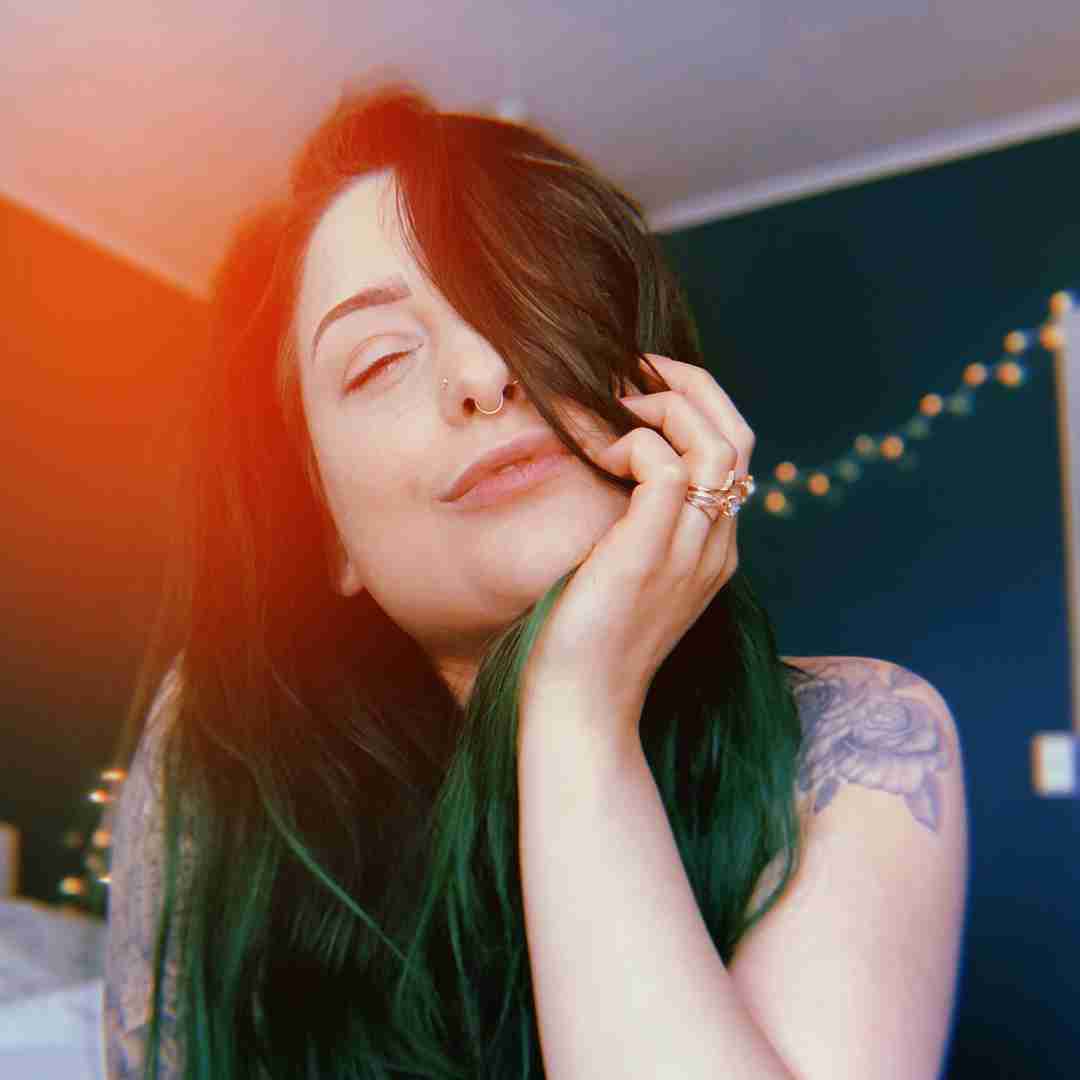 Hey Body Candy Babes!

Here's a fresh batch of new wallpapers for your phone! We think the world could use just a bit of sunshine and positivity right about now. That's exactly what we had in mind for this batch of wallpapers.

These are bright and summery, meant to bring to mind the happiness and joy that comes along with the summer sunshine. Full of tye-dye and flowery imagery, we feel like this will help you feel your best and brightest!

To save:

1.) Scroll down to the wallpaper you want
2.) Hold down on the picture with a finger or thumb
3.) Select "download image"
From there, you should be able to make the wallpaper into your phone's background, regardless of which type of phone you have.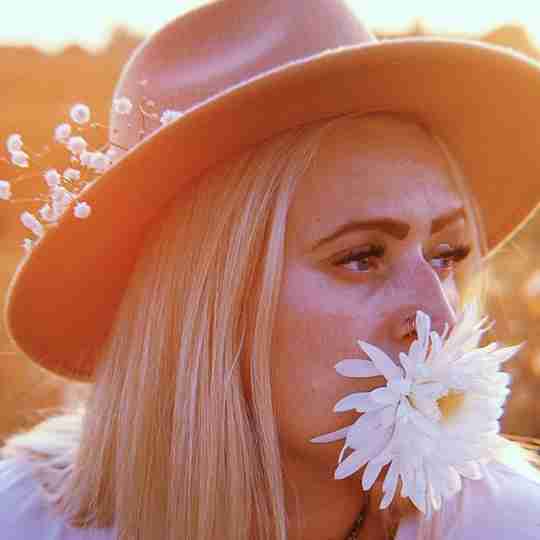 Become a Body Candy Brand Ambassador!

If you've made your way here, it means you're a pierced/modified individual who loves repping the Body Candy brand and/or the pierced/modded lifestyle.

No matter what kind of piercings you have, how many piercings you have, or what kind of piercings you have, we would love to have you as a Body Candy Brand Ambassador!

If you're a happy, outgoing, caring, and cool person, you'd make an amazing brand ambassador! The best part? We pay all of our brand ambassadors a healthy commission on any sales they bring in with their unique, individual coupon code!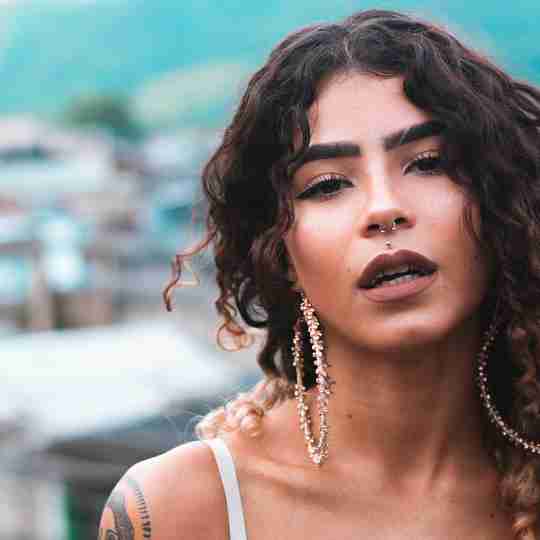 You're Invited - Join the Club!

Have you heard of the Body Candy Monthly Subscription Clubs? It's a group of proudly-pierced individuals who want to grow their collection and look fresh and fierce while doing so.

Every month, we send three (3) pieces of amazing and beautiful body jewelry to every member of our club. Our clubs are hand-packed and shipped off one-at-a-time to each and every member of our club. They'll receive body jewelry on-schedule, delivered right to their door, every single month.

To join our club is simple - it's only $14.95 a month for three (Yes, THREE) body jewelry pieces. That's an amazing deal no matter which way you spin it. We'd love to have you! For more information, click the button below.
Snapchat: bodycandy.com
TikTok:  @bodycandy