Keeping Your Piercings Safe In The Sun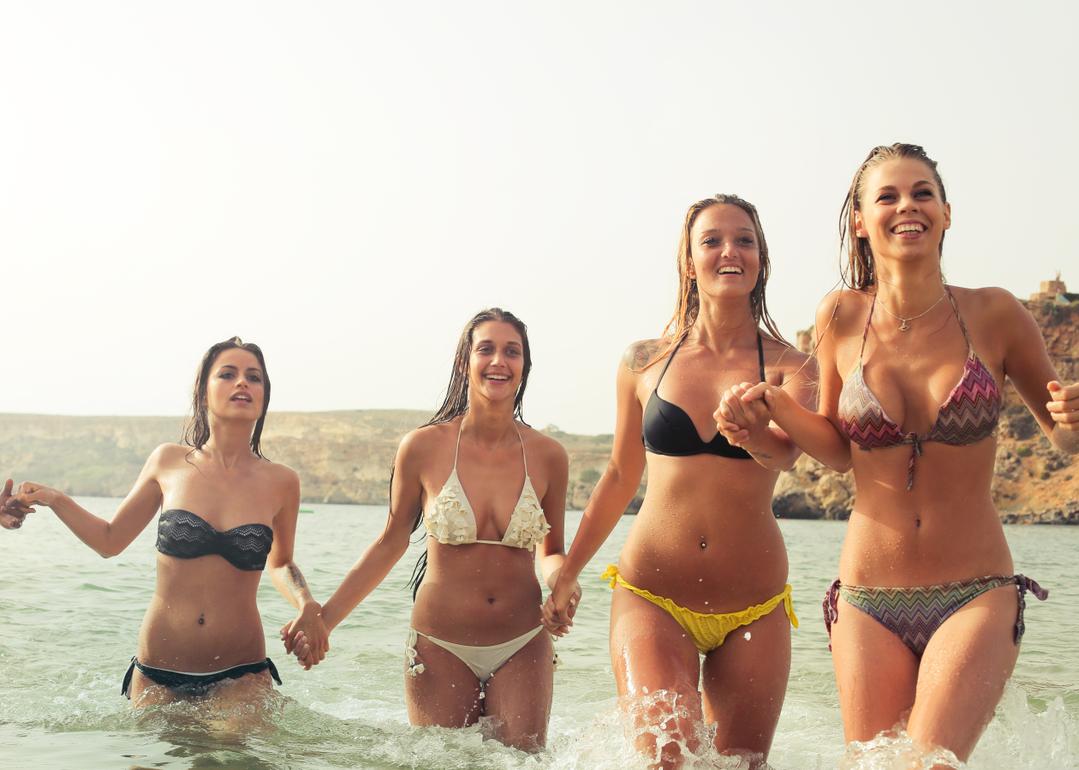 The summer months are always full of fun at the beach, family barbecues, and easy-going days out in the sun. A very important part of fun in the sun is keeping your skin safe and protected from harmful UV rays. So what happens when you've got a new piercing or a new tattoo and your friends invite you to the beach? Can you get in a hot tub or jump in the lake? Should I be applying lotion or sunscreen?
Body Candy has your back. Since we're all about the modified lifestyle of body jewelry and body art, we're going to explain a few tips for keeping your sensitive skin safe in the sun. Whether you've got a brand new belly button ring, a fresh tragus or cartilage piercing, or some beautiful new ink, you'll know what to do next time you're headed out for a day outdoors.
Disclaimer: Body Candy is only here to offer helpful suggestions for your piercing care. If you develop any medical complications while your piercings are healing, be sure to consult your professional piercer or doctor.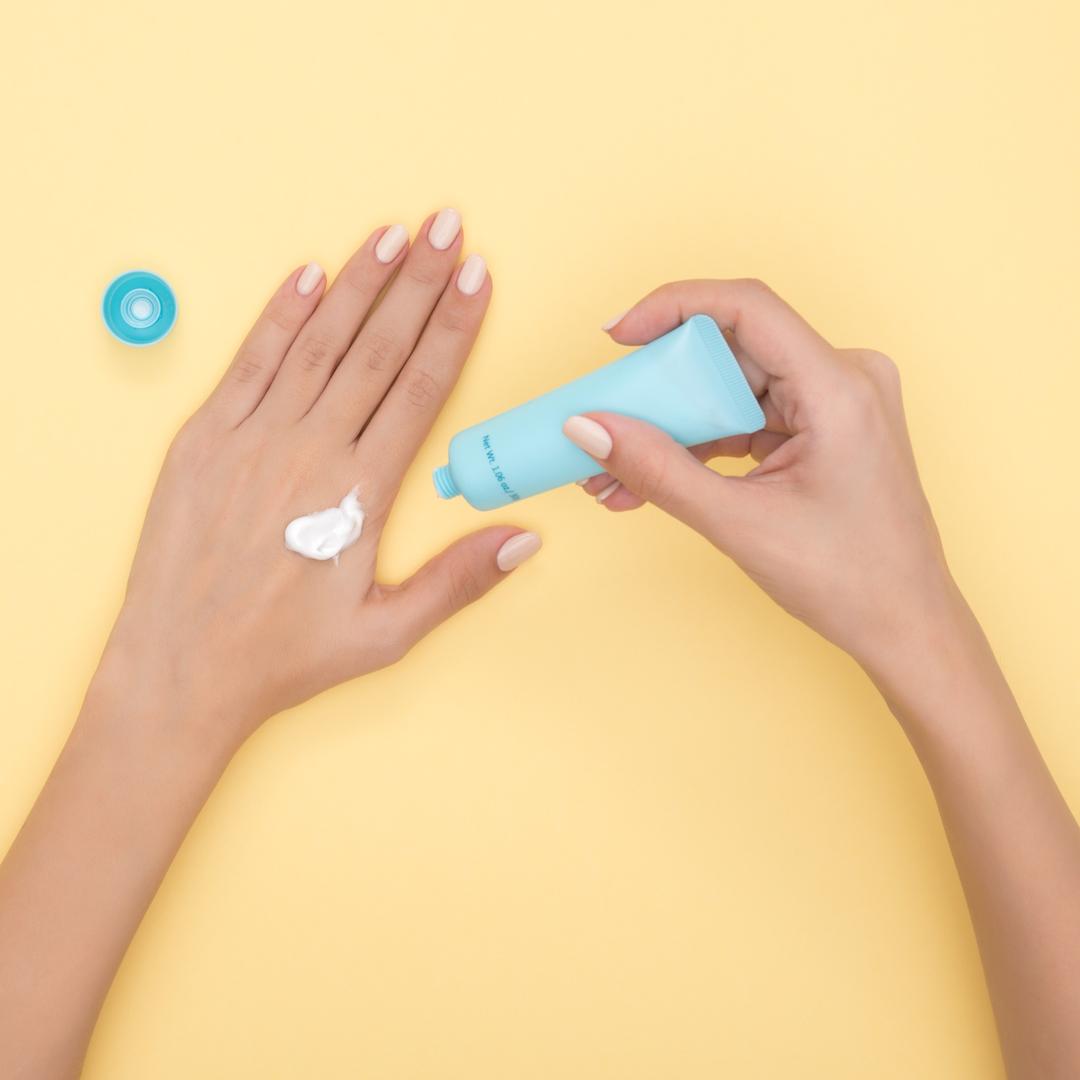 What about Sunscreen and Lotion? 
While sunscreen is an absolute necessity when you're spending prolonged time out in the sun, a fresh piercing or tattoo is technically considered an open wound. In general, it's best to avoid putting any sort of cosmetic lotion or sunscreen on any cut or injury, let alone a piercing or tattoo.
It may be tempting to remove a new piercing to properly apply sunscreen, but this is a definite no-no. Keep your body jewelry in the piercing until it's fully healed.
We want our piercings to heal as quickly and as safely as possible, so introducing any sort of chemical into the equation is almost always a bad idea. Sunscreens and lotions can have any number of nasty ingredients (like fragrances, alcohols, waxes, or other chemicals) that may have negative effects on a piercing or tattoo, including drying effects or irritating tendencies. Worst case scenario - you may end up with an infection.
Still, applying sunscreen is an absolute must. Take care not to get any of the sunscreen in your actual piercing hole or on your piercing jewelry. Your body will thank you for being careful.
An alternate method is to simply make sure your piercing is covered by a bandage, gauze pad, or other cloth - tan lines are a small price to pay for a healthy and aesthetically pleasing piercing.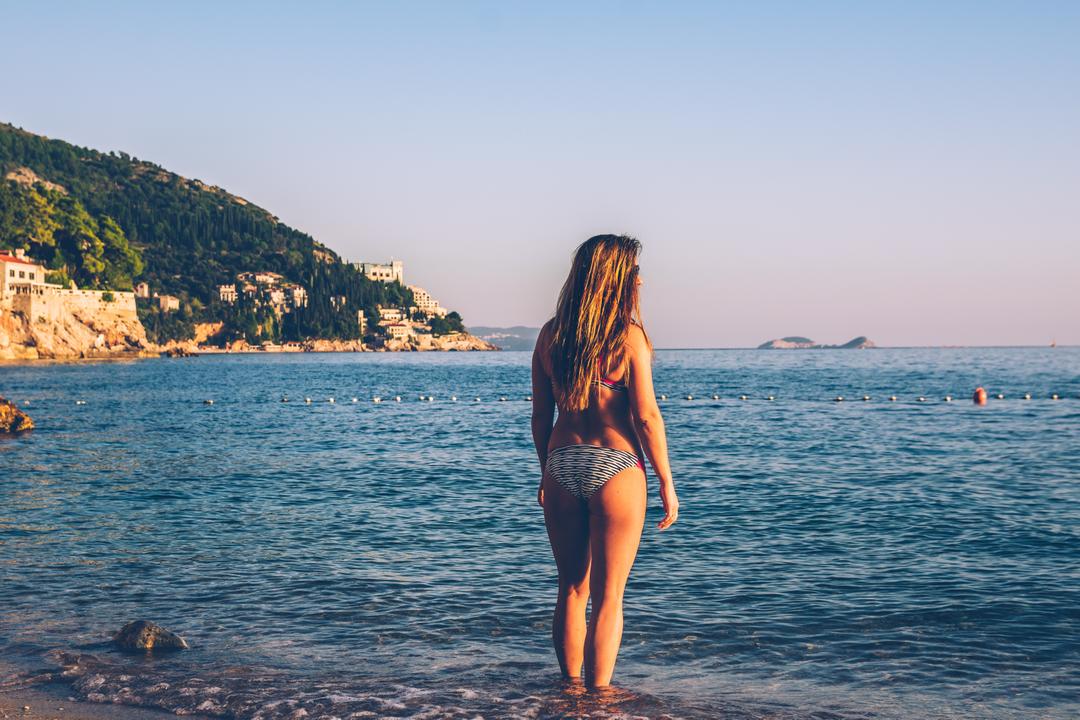 Swim at Your Own Risk
One of the best parts of the summer months is taking a cool, refreshing dip in the pool or the lake. Unfortunately, pools are treated with chlorine, which can be irritating to a new piercings. Ponds, lakes, and other bodies of water are hosts to organisms and bacteria that could also get inside your new piercing and wreak havoc.
Piercings can take anywhere for a few weeks to a few months to heal. If possible, avoid hopping in pools, hot tubs, ponds, lakes, or the ocean until your piercing is fully healed; otherwise, you may end up getting something nasty in your fresh mod. If you're feeling feisty and have to get in the water, try to avoid submerging your new piercings - of course, this may be easier for a nose piercing than a belly button piercing.
At the very least, you should try to find a waterproof bandage to put over your fresh piercing to try to keep it as clean and dry as possible. Just make sure when you're applying the bandage that the adhesive isn't touching the piercing jewelry at all - ouch!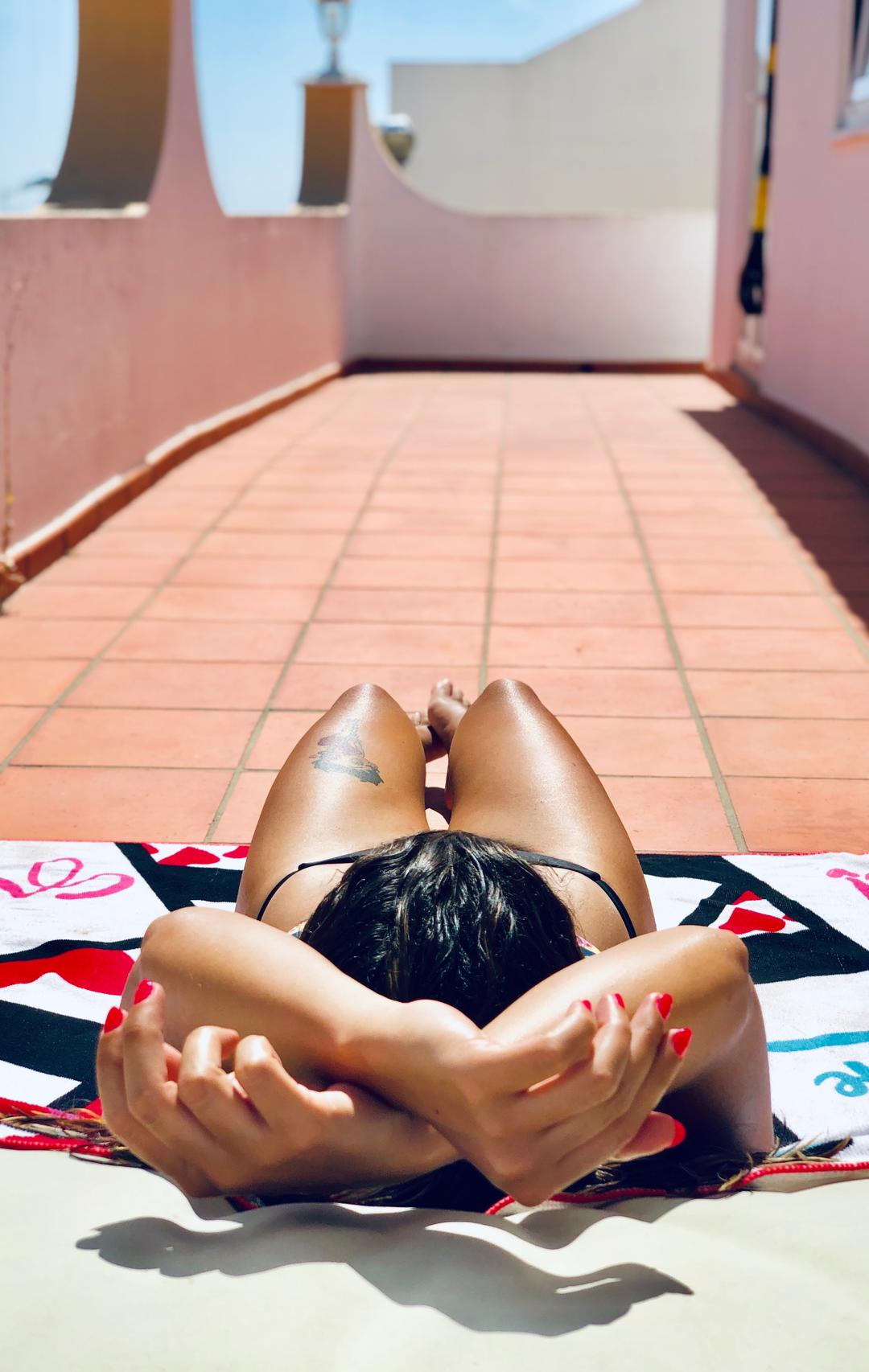 Tanning Beds

Tanning beds are linked to all sorts of skin issues, but they are good for giving your skin that sun-kissed glow in a pinch. When it comes to new piercings, you'll definitely want to avoid tanning beds, as getting a sunburn at or around your piercing site would be painful and could have complications.
For fully healed piercings, tanning is generally considered safe as long  as you take a few precautions.
Start by inspecting your piercing - is it irritated or infected already? Are there any fluid bumps or other irritations surrounding it? If so, it's best to hold off and give your body time to recuperate. Your piercings will heal faster and look better in the long run.
Once you've inspected your piercing, take some time to clean the area around the piercing. As always, saline or a mild, anti-bacterial soap will do the trick. Be sure to check out our blog on piercing aftercare if you want some more detailed instructions!
Apply sunscreen, but not on or around the piercing. Here's the tricky part - sunscreen is an absolute necessity when it comes to tanning, but as we stated earlier, sunscreen can not get into the actual piercing itself!
Snapchat: bodycandy.com
TikTok:  @bodycandy