Five (5) Reasons You Should Follow Body Candy on Social Media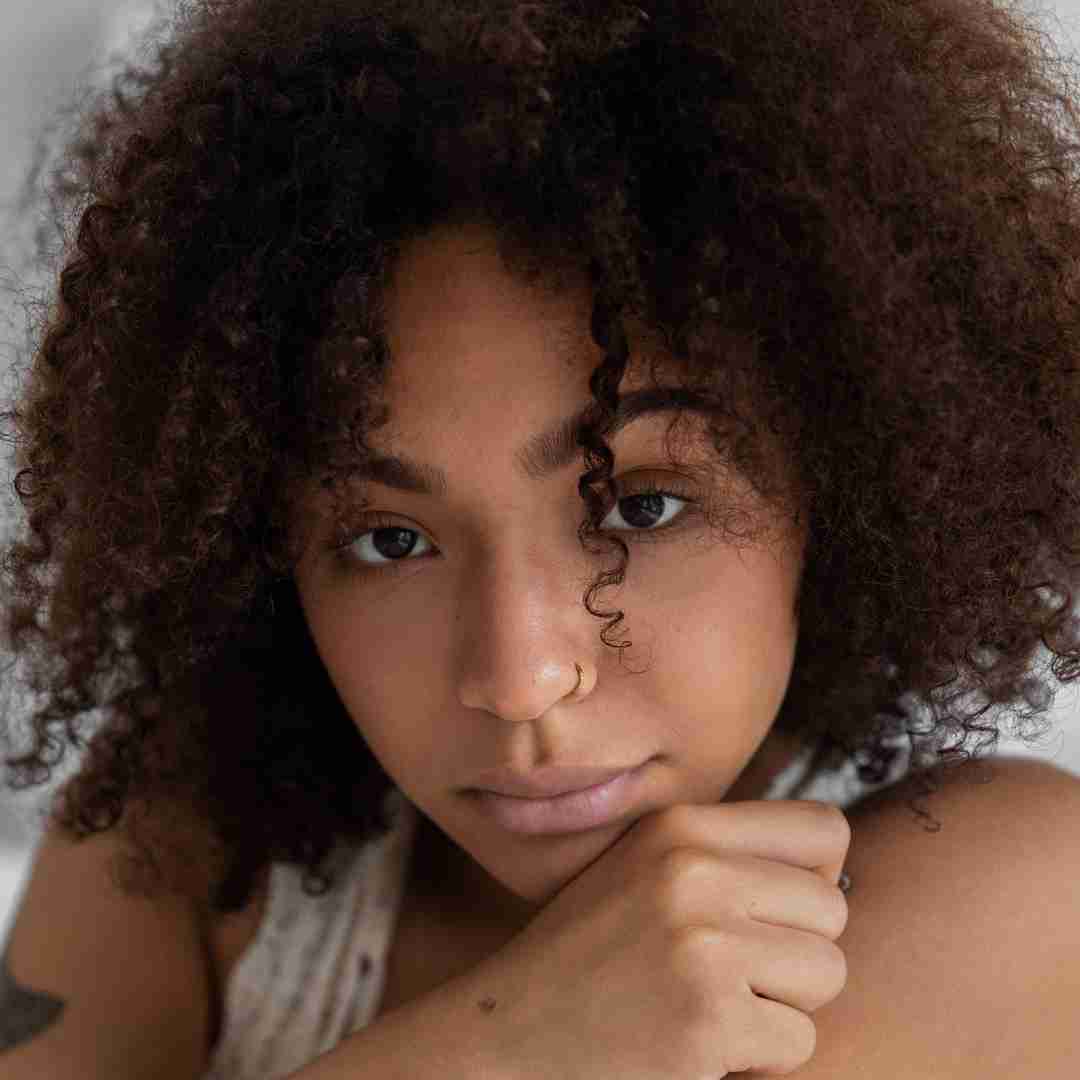 There are lots of reasons you should follow Body Candy on social media!

First and foremost, we're the best and largest body jewelry company on the internet. When you visit bodycandy.com, you'll find amazing, unique, and one-of-a-kind body jewelry options in dozens of jewelry styles. Belly button rings, nose rings, industrial bars, cartilage jewelry... You name it, we have it. 

We also offer high-quality 14k gold body jewelry options for those of you looking for stunning heirloom pieces that will look amazing for years to come. Our in-house master jeweler creates, sets, and polishes each piece by hand.

The body jewelry experience doesn't end there - Body Candy is constantly posting on social media to keep you up-to-date on your piercing experience. From new body jewelry, to piercing memes, to giveaways, to just plain old good advice, there's a lot to miss out on if you're not following us.

In case you're not already a part of our social media family, here are five (5) reasons why you should follow us!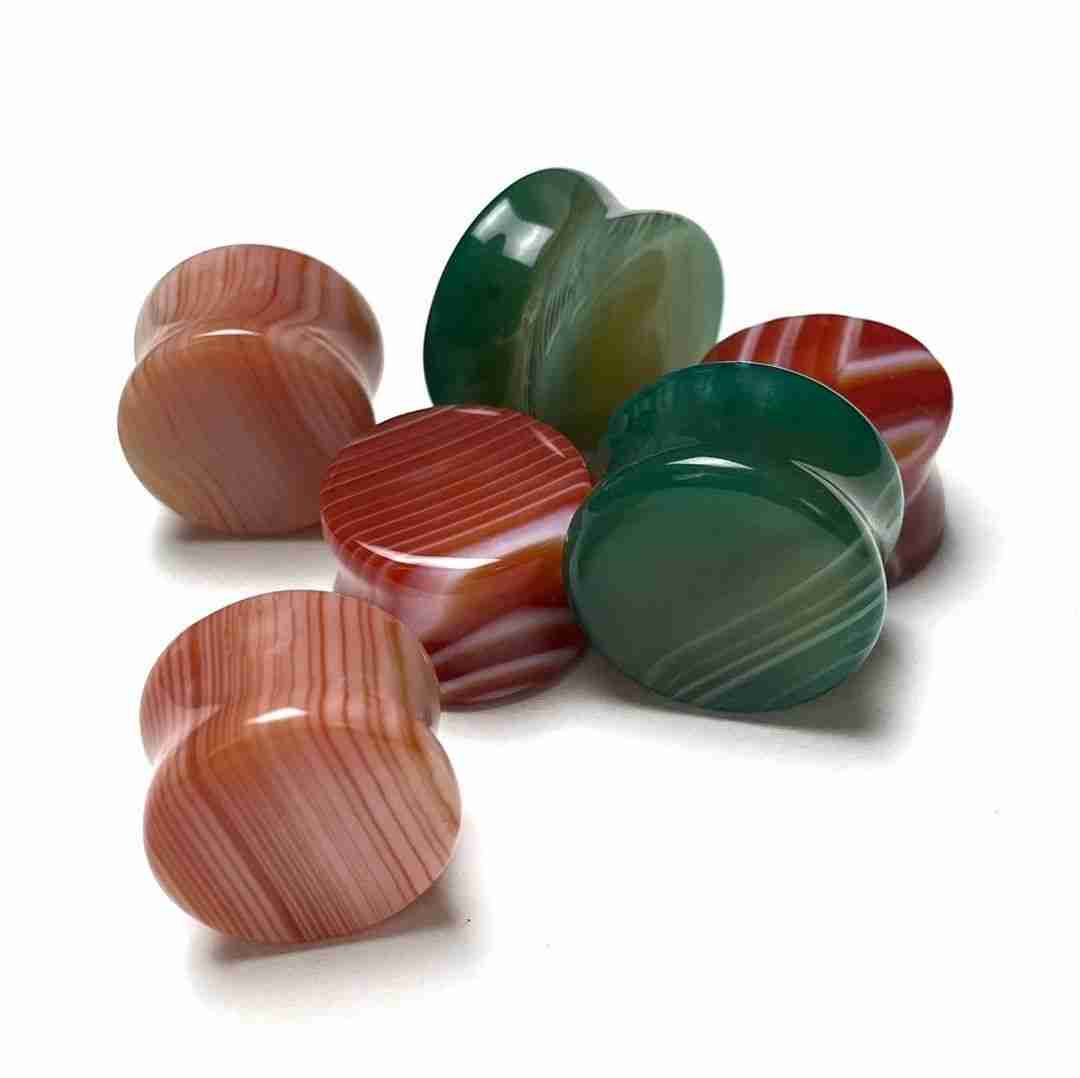 Be The First to See Brand New Body Jewelry

We don't take our position as the biggest body jewelry store on the internet lightly! It's our mission to consistently bring new and exciting body jewelry options to our pierced and modified family.

Beyond new jewelry, we also bring back old favorites routinely. Whenever a treasured piece is restocked in our warehouse, we'll post about it. Don't miss out on classic favorites like our bat segment ring, the stunning sunflower belly ring, and the life of the party septum ring.

You can always make sure you're staying up-to-date by checking out our New Arrivals section.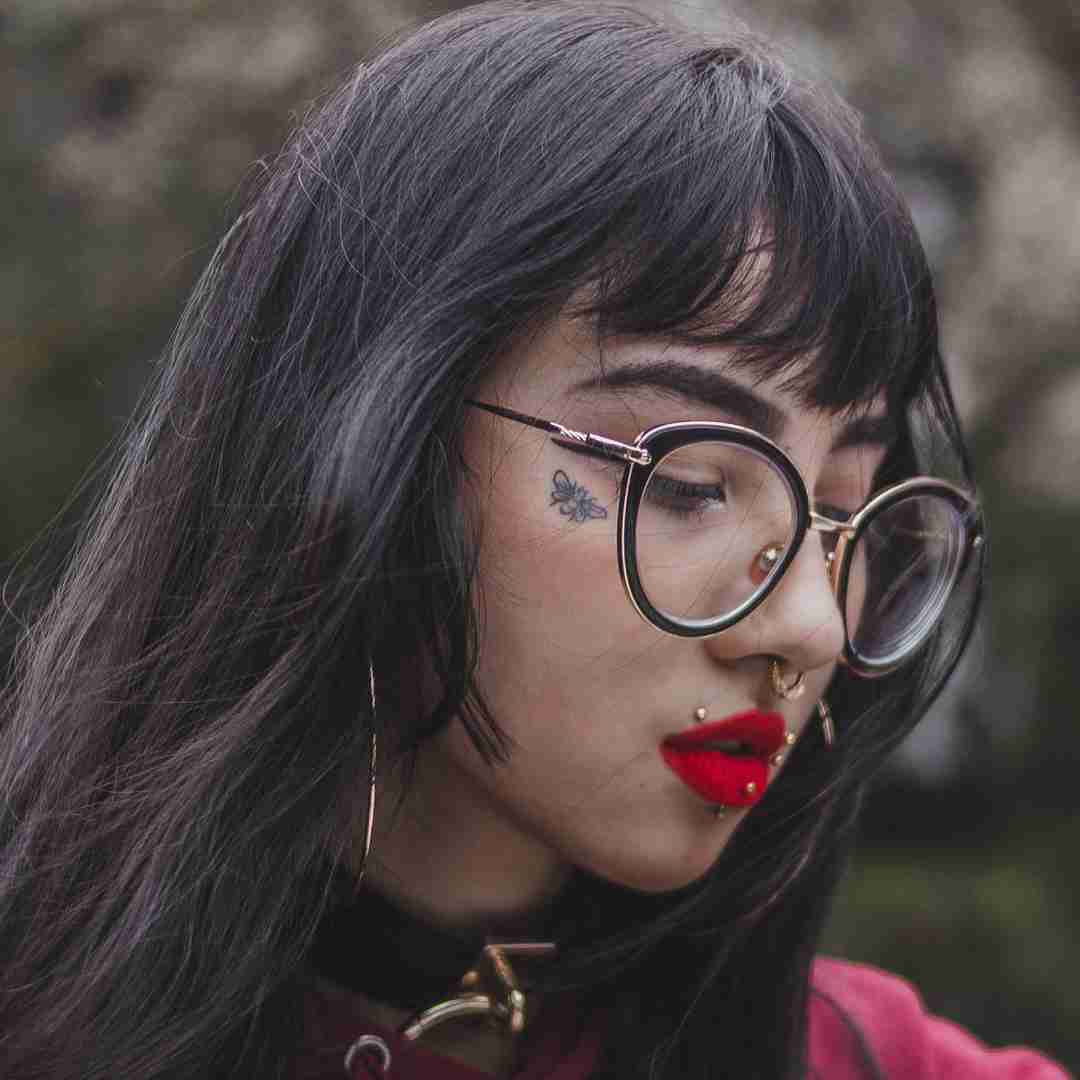 Be Inspired By Other Pierced/Modified Individuals

There's nothing better than finding the perfect combination of jewelry to accentuate your look. We're lucky to have an amazing group of pierced people who love jewelry probably as much as you do.

We're always posting pictures of piercings that show our body jewelry being worn... Not only is it a good source of piercing inspiration, you can also see what your favorite pieces of jewelry look like in action.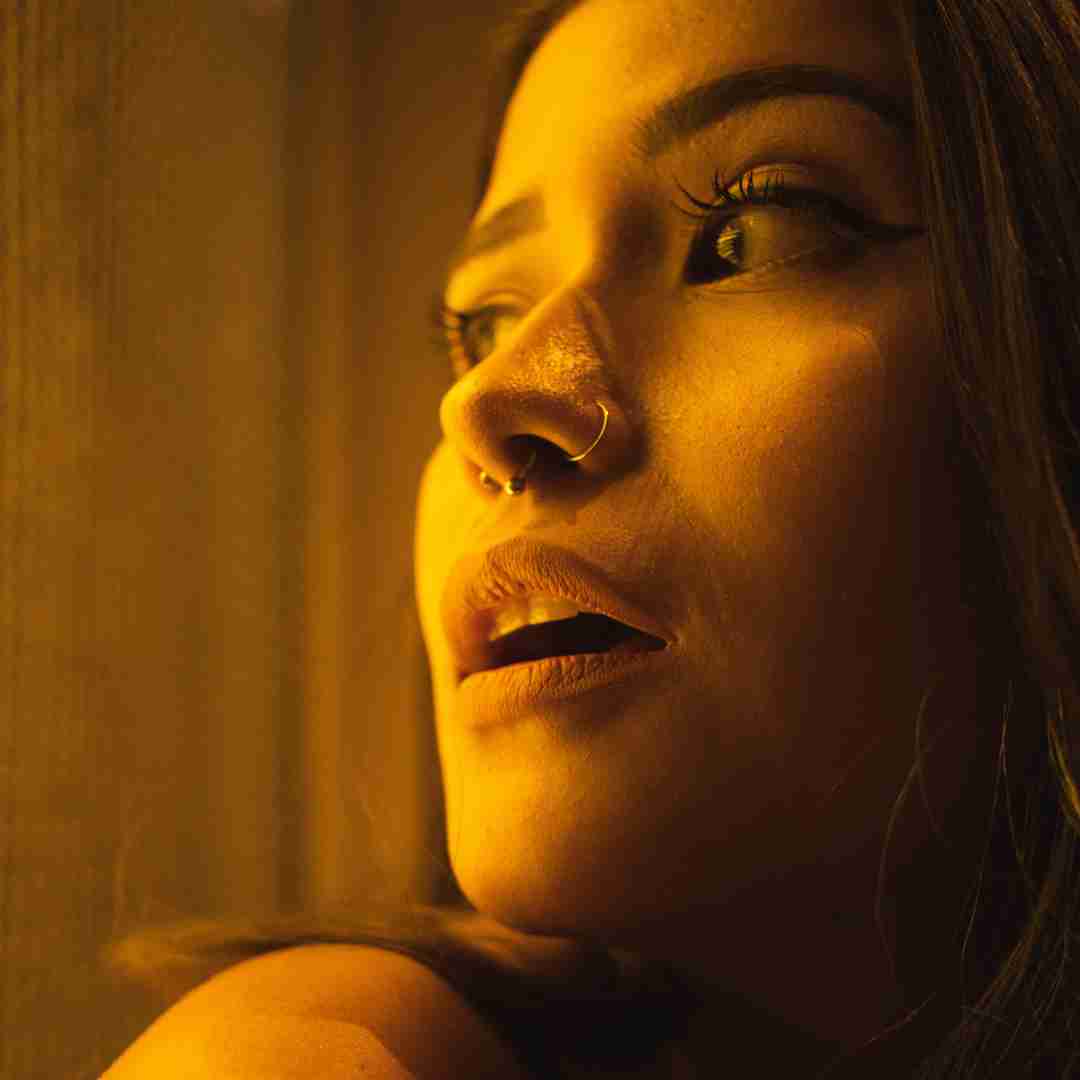 Get Your Photos Featured

We absolutely love seeing our jewelry on your beautiful bodies. We're always looking for pierced and modified individuals who want to share their one-of-a-kind looks.

Do you have a great picture that shows off your curated ear? Did you snap a great candid of your bikini that shows off your belly button piercing? What about an intense makeup look that uses your body jewelry as fantastic, colorful accents? No matter what the look is, we're here for it!

You can always DM your favorite photos featuring Body Candy right to our Instagram DMs. We're looking for high-quality photos that feature good lighting, an aesthetic composition, and crisp lines (no blurriness).

For more tips on how to take better pictures of your jewelry, check out this blog: Six (6) Tips For Taking Amazing Photos and Videos.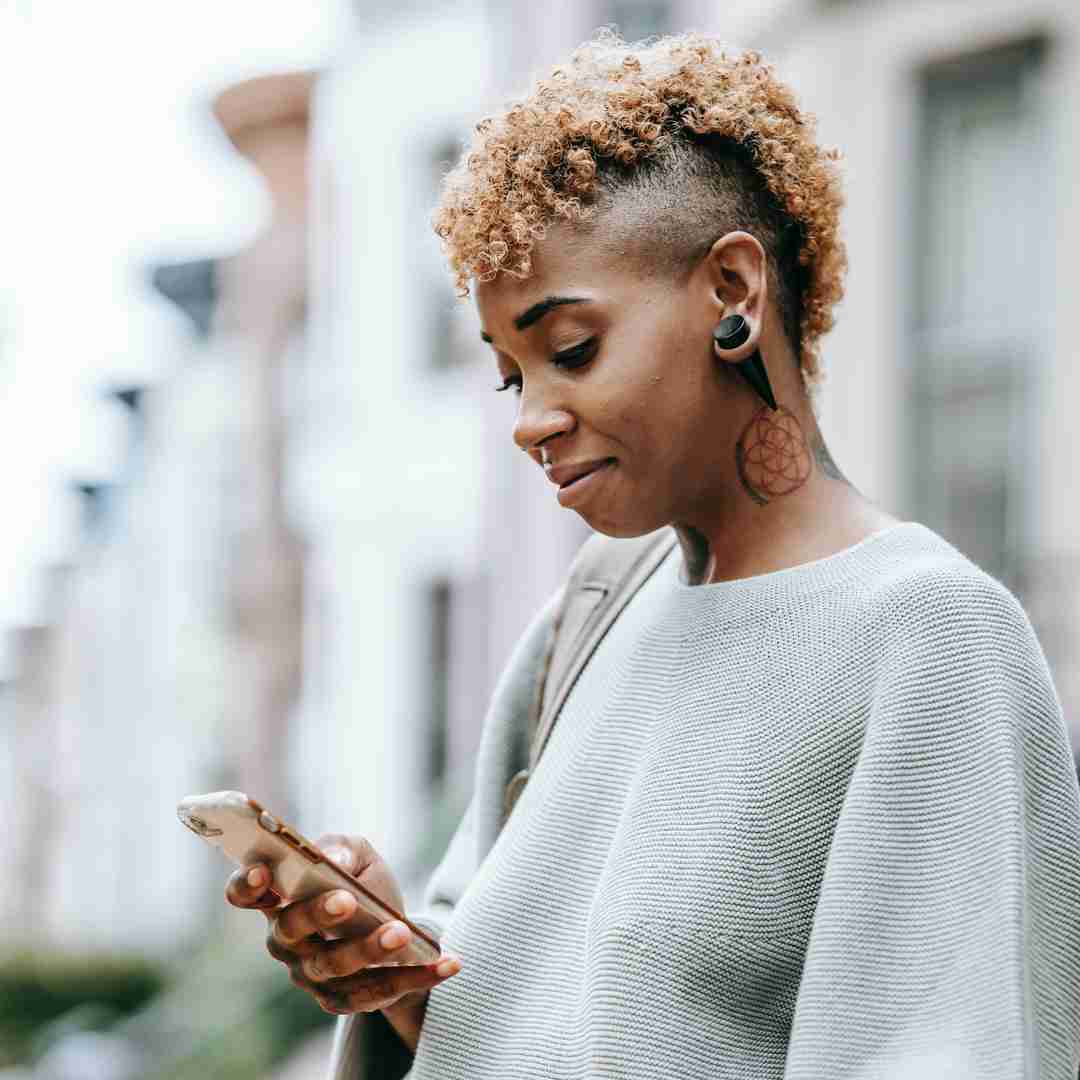 Have a Laugh on Us

It's not always about the jewelry! It's about the sense of community. Body jewelry, piercings, and tattoos should be fun after all. Getting pierced is often a sense of release - it's therapeutic as much as it is beautiful.

While we take piercing safety and tattoo culture seriously, it's also good to have a laugh about things that we can all relate to. Losing a piercing ball, wanting a new piercing, or making fun of non-pierced/modified reactions to your alternative look are all things we can smile about together.

Maybe you'll like one of our memes so much, you'll be inclined to share it and make your other pierced friends laugh too!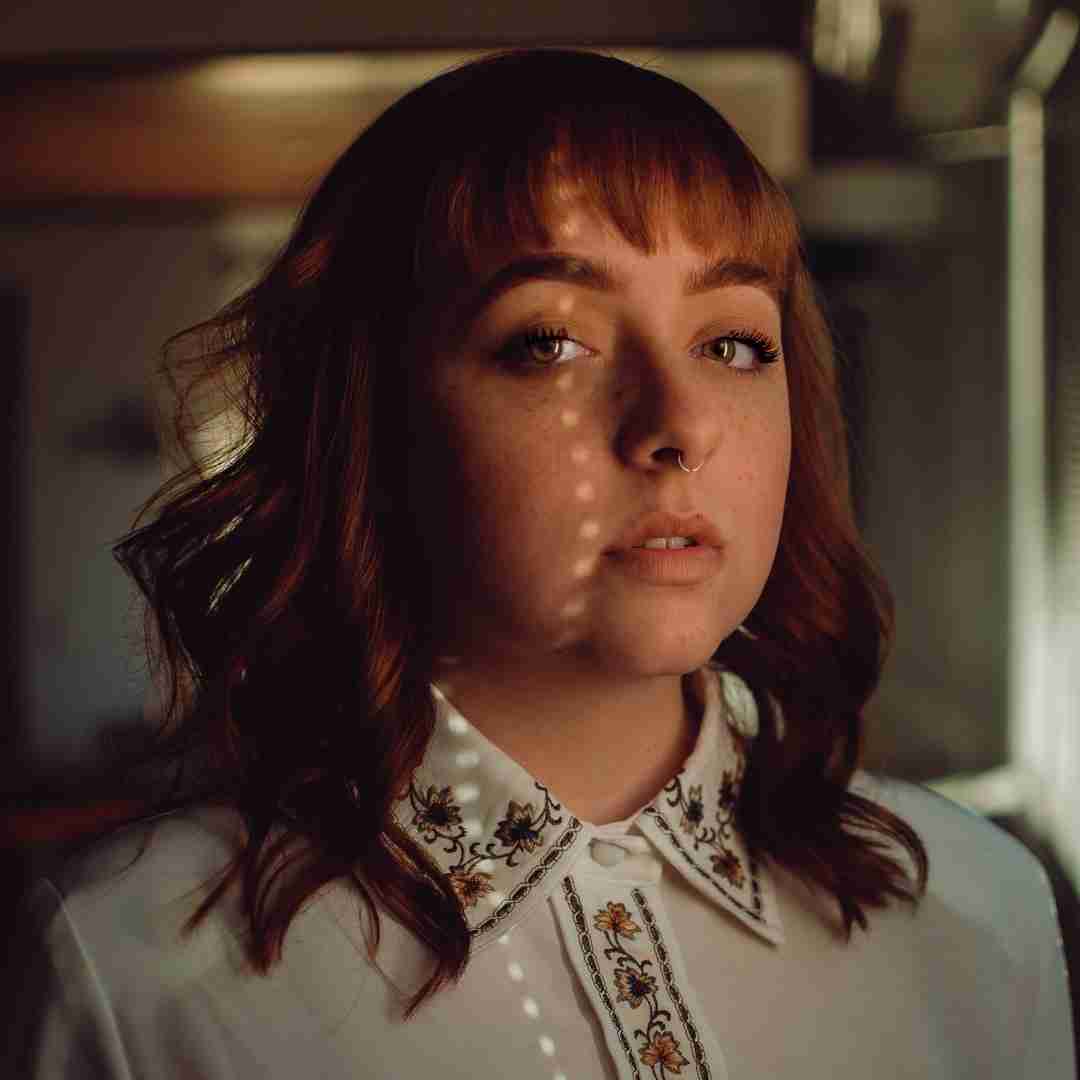 Win a Giveaway or Contest

We are so appreciative of Body Candy babes worldwide. Like we mentioned earlier, body jewelry, piercings, and tattoos are meant to be fun... And part of that fun for us is giving our customers the chance to win fun stuff.

Whether it be Facebook LIVE with Alley (Fridays at 1pm EST) where we giveaway monthly clubs, $25 gift cards, and $50 gift cards, or our pinned Facebook giveaway where we give away a monthly club for a year, there are always opportunities to win prizes.

The best way to know about giveaways? Our social media!