Five (5)  Basic Piercing Care Mistakes You'll Make As A Rookie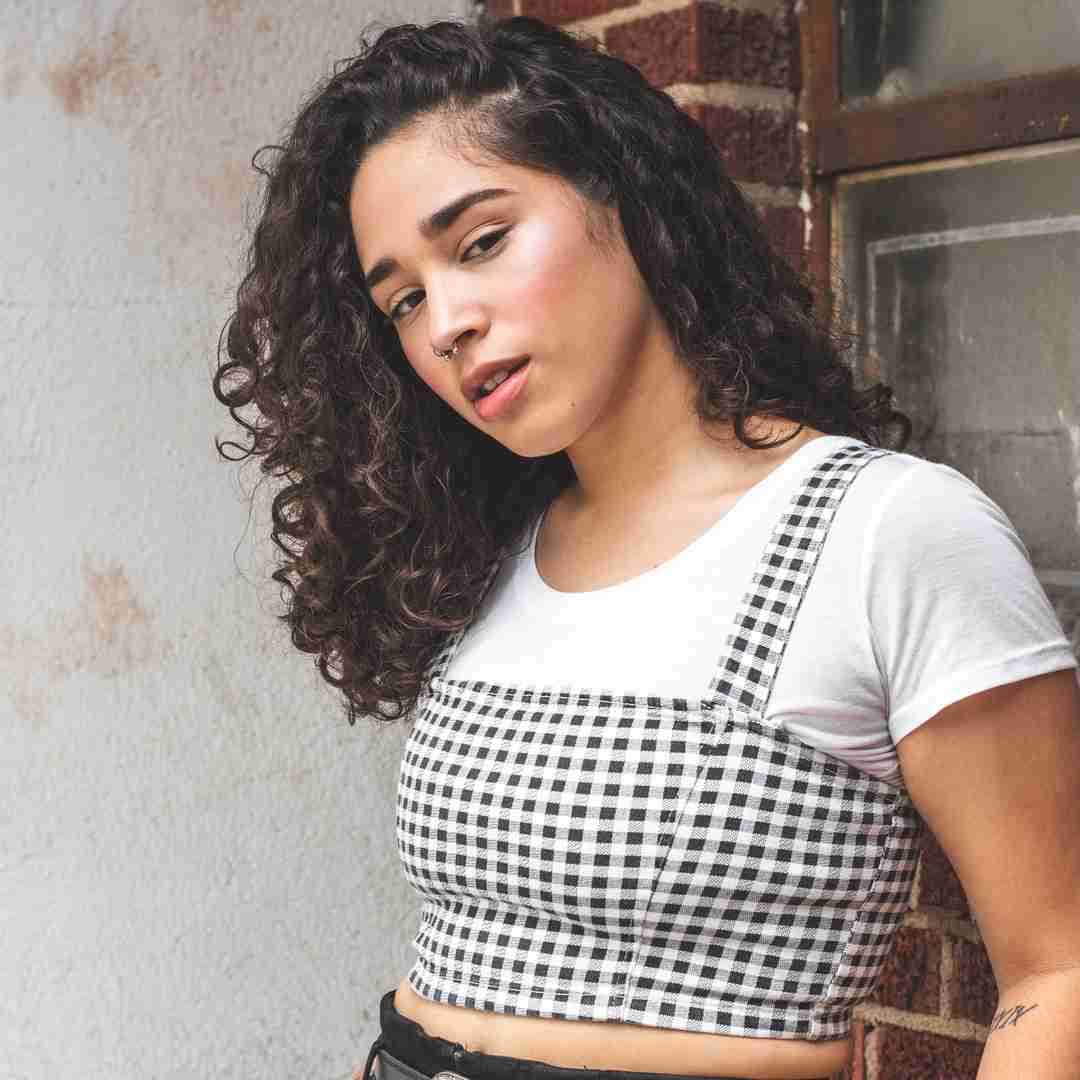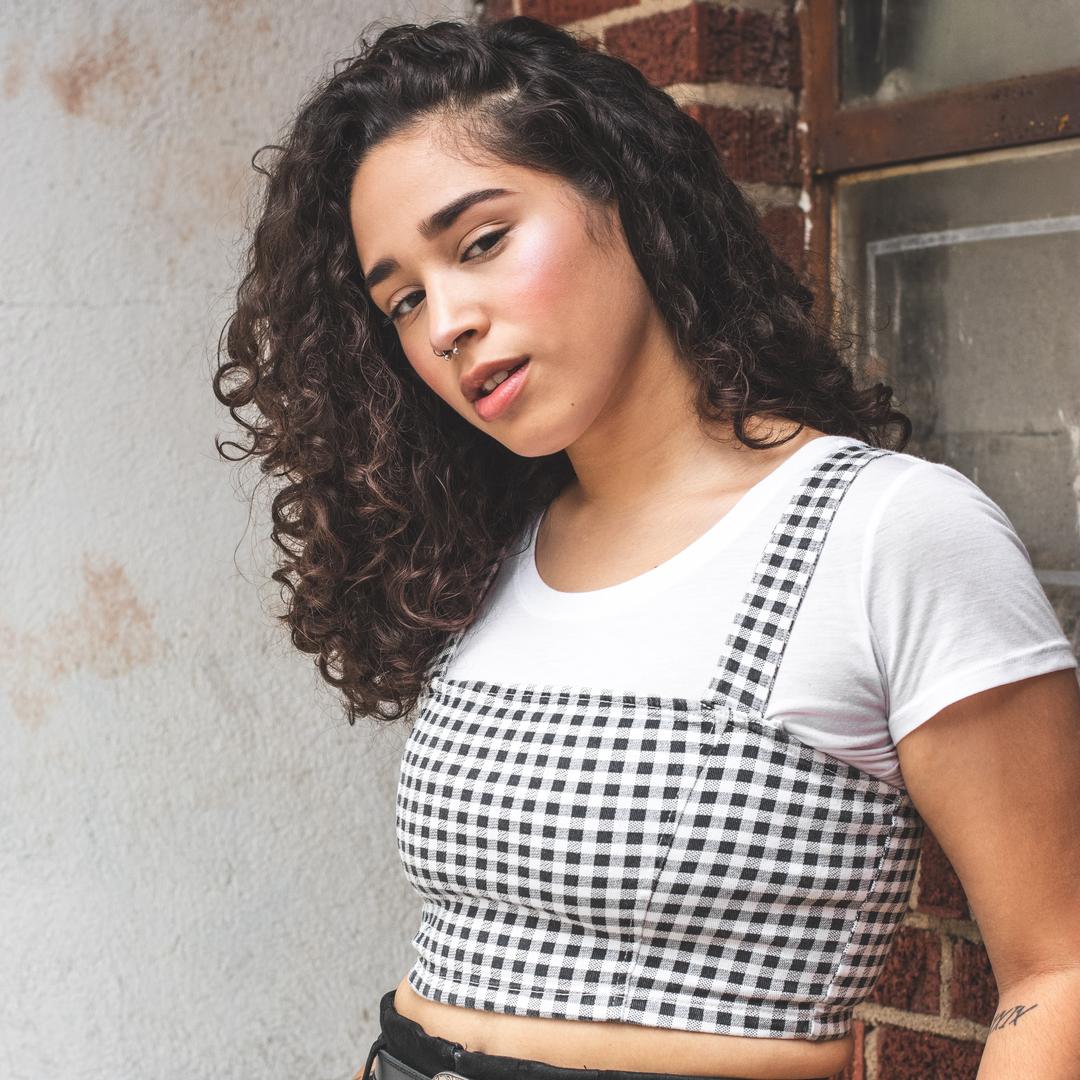 The act of body piercing has been around for a long, long time... And while the technology and techniques that are associated with the practice have been honed in over time, there is a lot of information about what does and doesn't work on the internet. Maybe you've got a friend who is a bit overzealous with their aftercare advice. Maybe you read an interesting aftercare technique from a random Reddit user.

Either way, since every body is different, piercing aftercare isn't always an exact science... But we've come up with five (5) silly mistakes that pierced and modified rookies tend to make while they're healing up their piercings.
Disclaimer: Body Candy is only here to give you helpful advice when it comes to piercing info. During the healing process, if you think you are experiencing a medical complication, consult a doctor AND a professional piercer.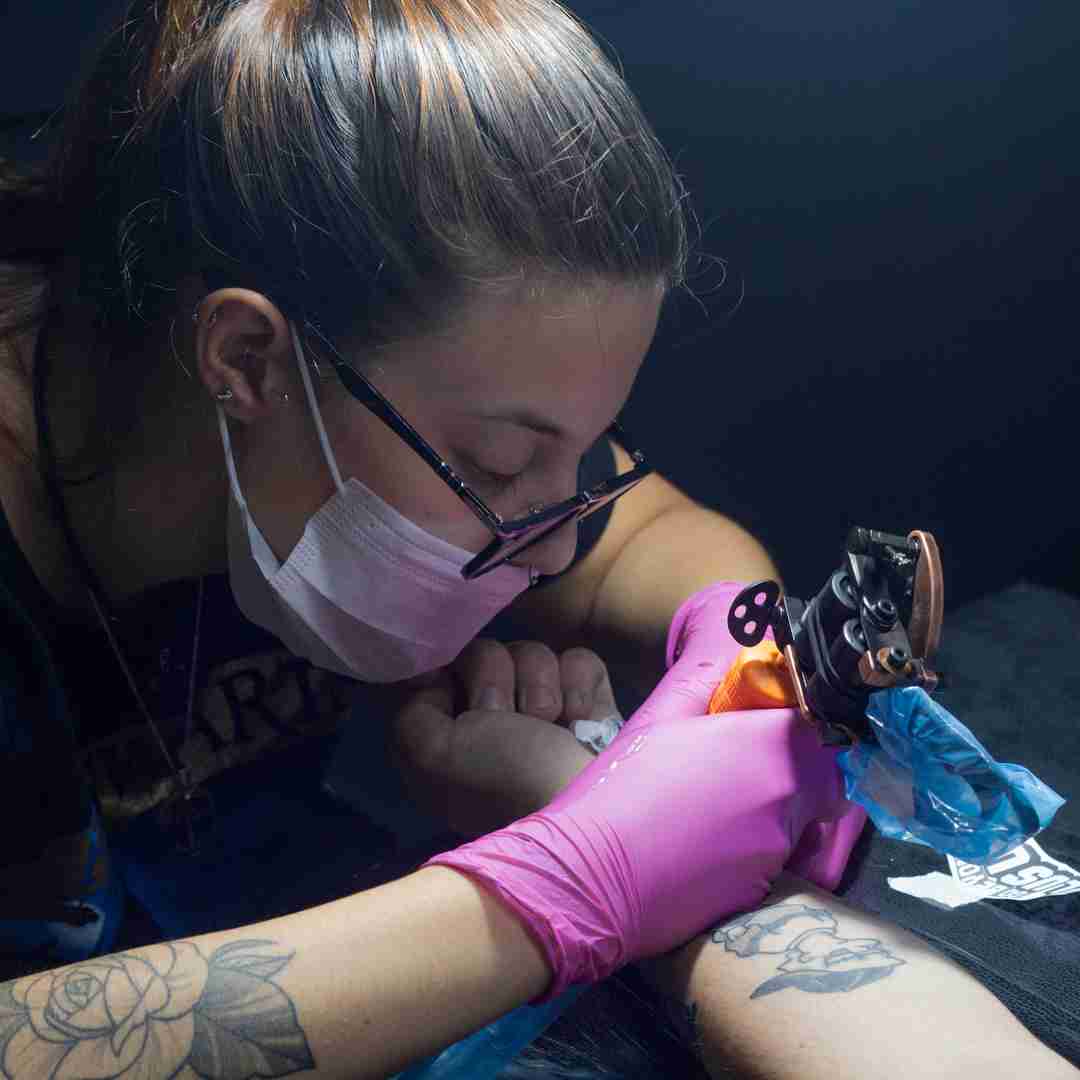 1.) Not Listening To The Professionals
My friend pierced their own cartilage with a sewing needle and had no issues whatsoever!
Whoa. Hold up.
First of all, never pierce yourself. Second of all, never put any harsh chemicals on your piercing site (more on that later). Third, this would all be made very clear at any reputable piercing shop.

Head into a piercing shop if you want your first, second, or fortieth mod. Professional piercers do this for a living - they are going to make sure you walk away with a healthy and happy piercing that avoids all of your major nerves, blood vessels, and fragile tissues AND they'll make sure your piercing isn't crooked.

Listen to their aftercare advice. They are absolutely the most qualified individuals to give out this information. If you really want to do right by your piercings, look for someone who is APP certified too.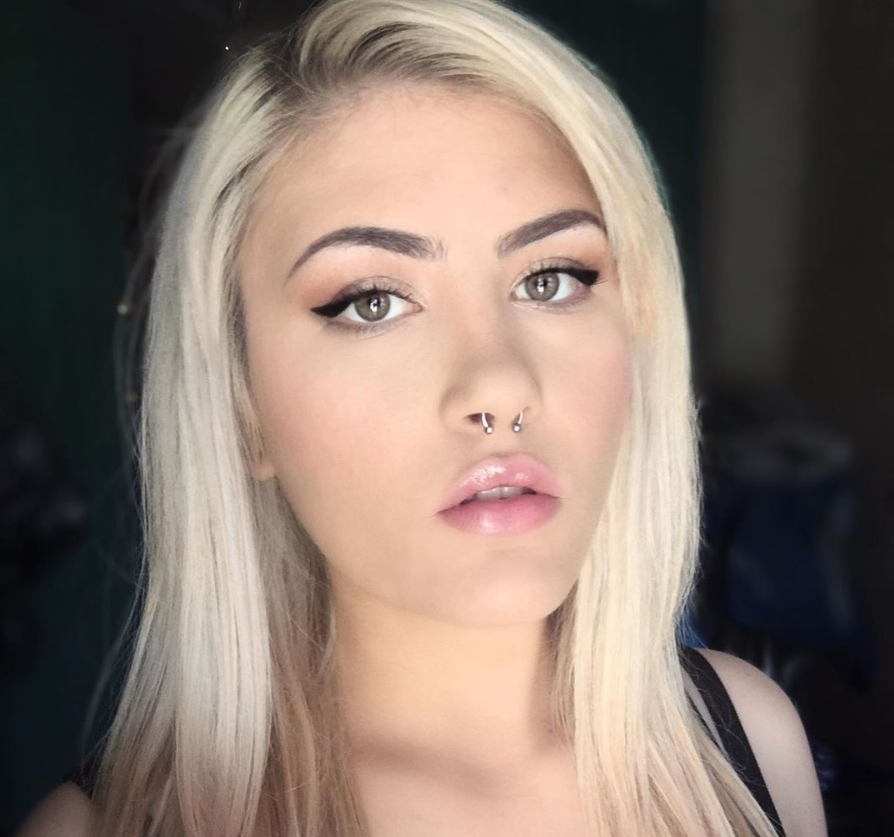 2.) Using  Peroxide, Tea Tree Oil, or Alcohol to Clean


If saline soaks are good for healing, then anti-bacterial stuff should be even BETTER!


While these chemicals certainly have their uses, you should NOT be putting these harsh substances on a healing piercing. They can actually have the opposite effect - irritating a site that you need to keep soothed and moist.

Chemicals like these can actually dry out your piercing, making them red, irritated, itchy, and scaly. All of these unfortunate afflictions can complicate your healing process, lengthening the time it takes to heal up completely.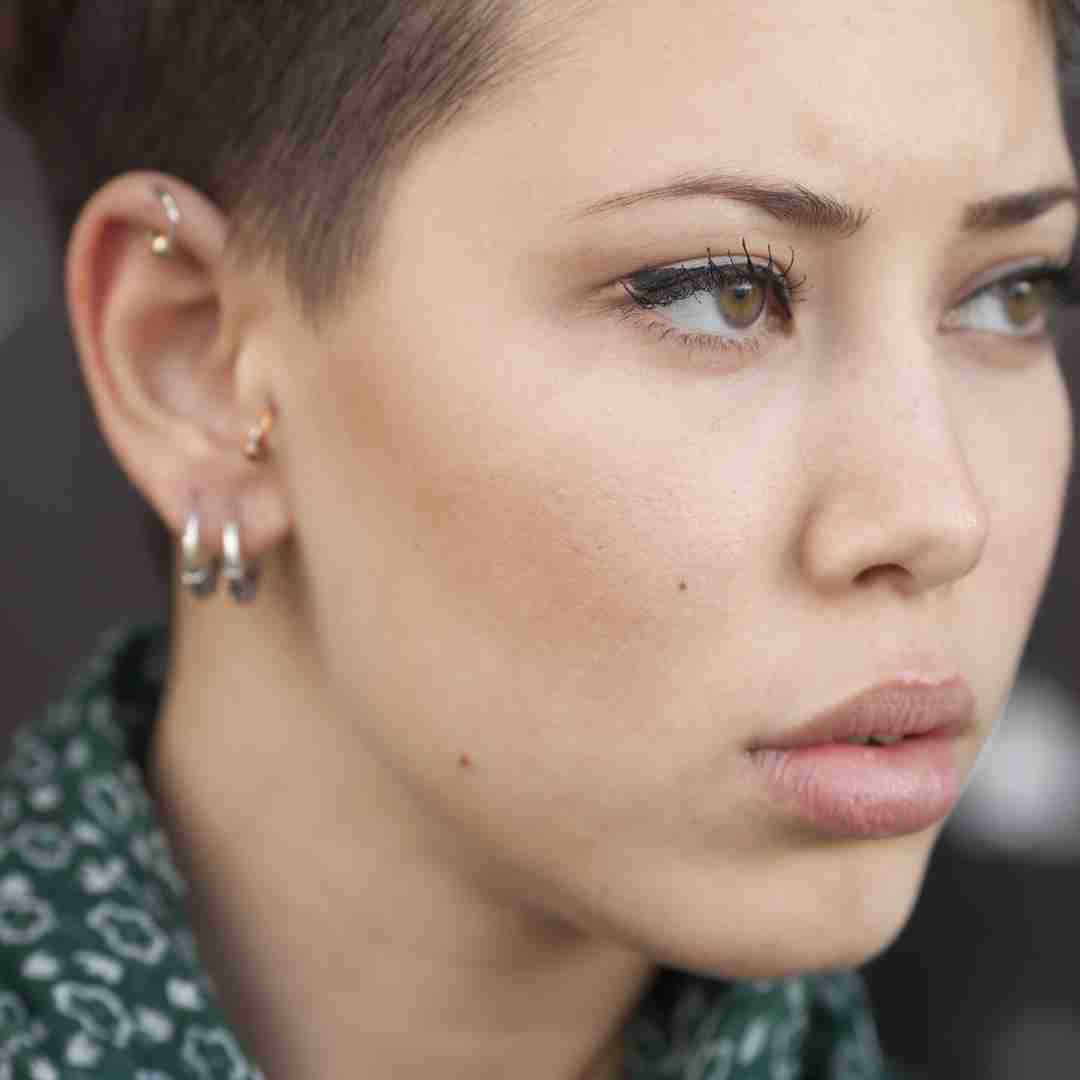 3.) Spinning your Jewelry to Help it Heal

Gotta get rid of those crusties, right? I don't want my skin to grow onto the jewelry, right!?
WRONG!
This was an old-fashioned tip when it came to piercing aftercare but it couldn't be further from the truth. Spinning your jewelry in your piercing site can actually damage the fragile cells that are growing around your jewelry. You want a happy, healthy fistula to form as soon as possible - spinning your jewelry is simply going to lengthen your healing time.

Instead of fidgeting with your piercing, get into the habit of cleaning with a gentle salt soak once a day.

Keyword, once...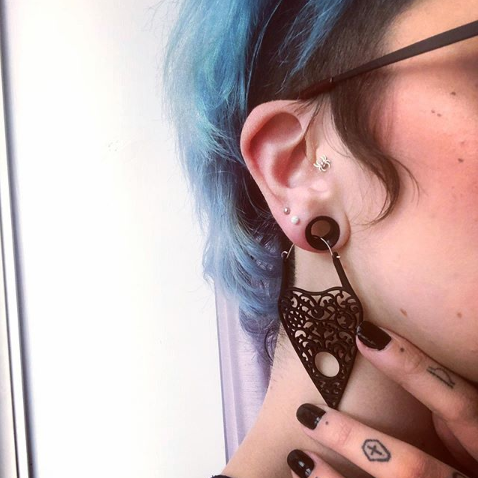 4.) Over-cleaning Your Piercings

My piercing is sore... But I wash it twice a day in the shower with antibacterial soap, is it getting infected?!

No, honestly, you're probably just fussing with it too much!

Even though a nice warm shower can be really soothing on a healing piercing, overcleaning the piercing site can be kind of detrimental to piercing health. 

A gentle salt soak once a day is plenty of cleaning for your piercing. If you're really feeling sore, you could even use a warm tea bag as a compress - the tannins in the tea are really healthy for the health of your piercing! Either way, when you get your piercing done, your piercer should give you an informative speal about aftercare - make sure you follow what they have to say!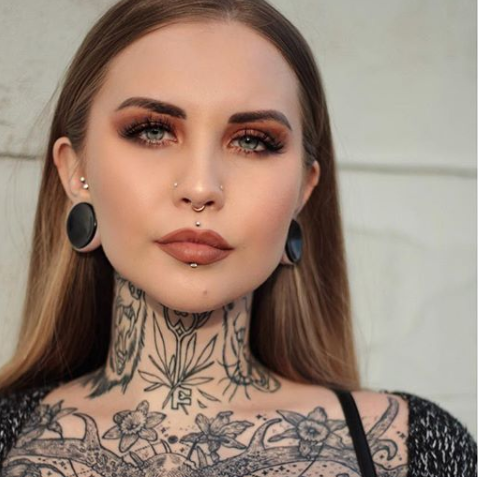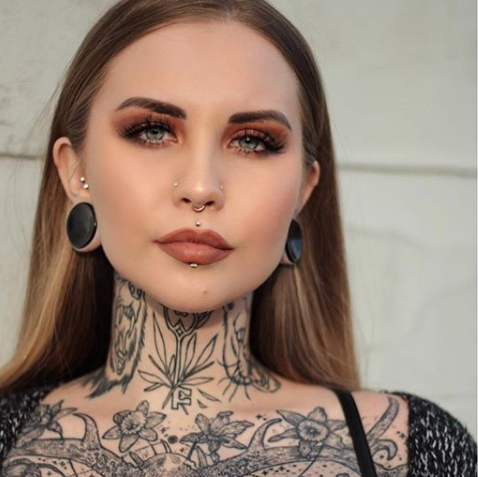 5.) Hypertrophic Scarring vs. Keloids

What is this bump on my nose ring? Is this a keloid!?

Hypertrophic scarring sounds pretty horrifying, but it's more colloquially known as a "piercing bump." These bumps are unsightly, but mostly harmless, and they are a very common complication on new piercings. These fluid-filled bumps are squishy and pink, and besides being a little sore, are nothing to worry about - most of the time, the best course of action is to leave these little buggers alone.

Keloids on the other hand are hard and itchy scars. They may be an angrier pink or red and appear raised on the skin. Keloids are a serious complication, and often require surgical intervention to remove.

Knowing the difference between these two can result in significant peace of mind... But if you think you're experiencing anything more serious than a mild piercing bump, leave the diagnosis to the medical professionals!
Snapchat: bodycandy.com
TikTok:  @bodycandy