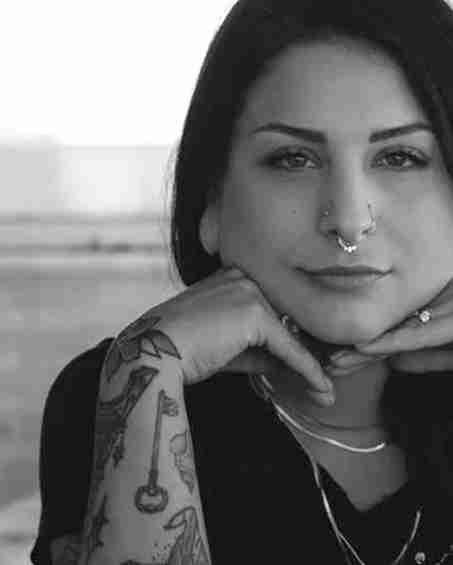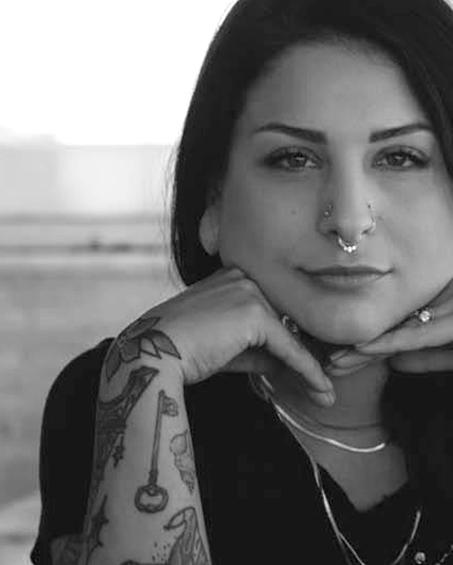 Dear Alley is our weekly advice column for pierced, inked, and amazing individuals (and everyone else too!) who might need a nudge in the right direction. Relationships, mods, or whatever, Alley's got you covered :).
Do you have a question for Alley, submit it to DearAlley@bodycandy.com for your chance to get featured!
Disclaimer: Body Candy is only here to give you fun and helpful advice and information when it comes to getting pierced. Always consult a professional piercer to make sure a new piercing is right for you!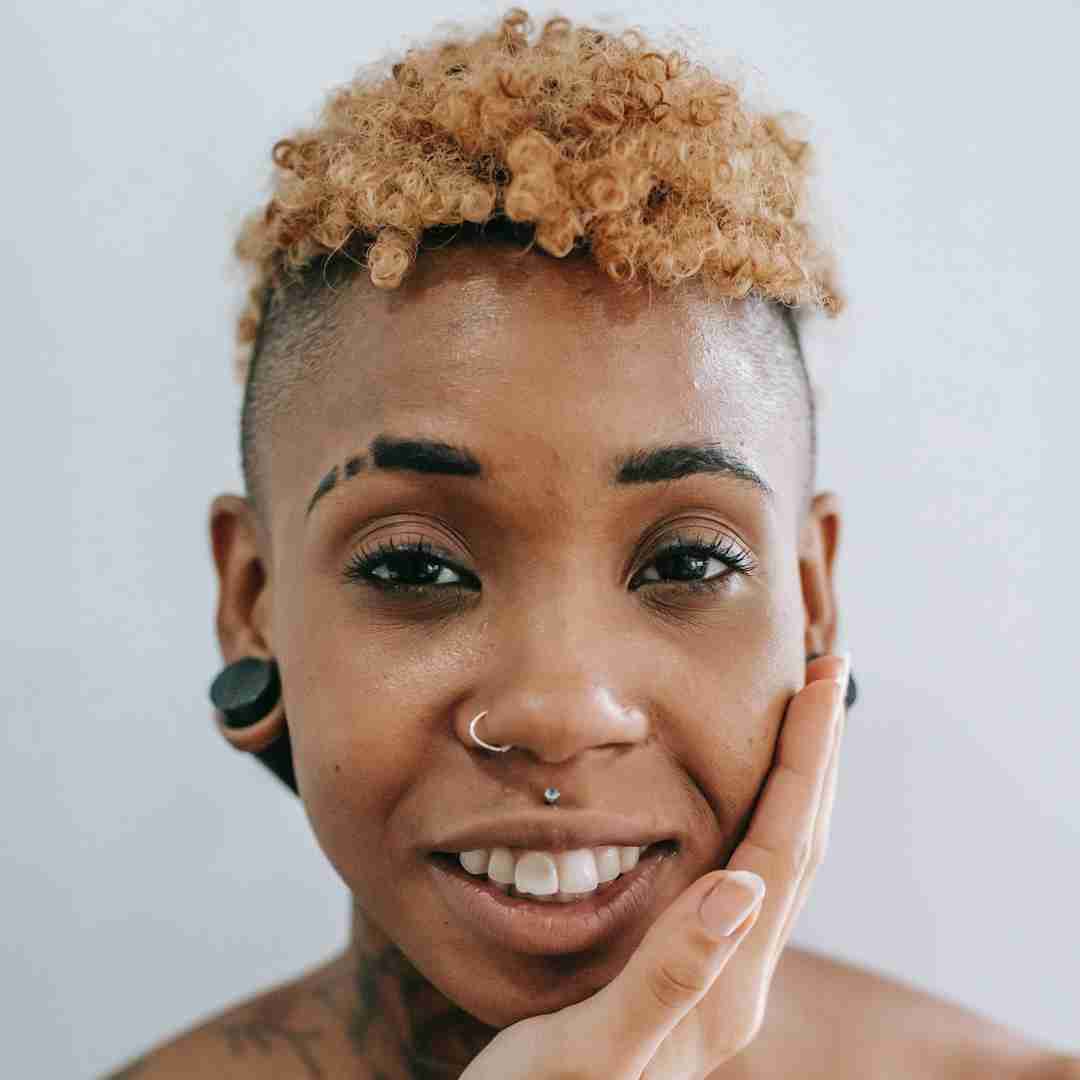 Hey Alley, 

So I have had my ears stretched and gauged for years! At my biggest stretch I was 5/16! As I have had children now I am down to a 0.

I have no problems with infection or any jewelry being uncomfortable, I have a problem with a smell. I clean my ears and jewelry every morning and every night with antibacterial soap. But there is still a nasty smell. What can I do?

I'm to the point I'm about to just take them out and forget about them and hope they shrink back to normal, although I would really not like to do that. I LOVE them dearly, and they are just simply a part of ME. Please help!!

Thank you,

- Heather
Alley: Hi Heather!
Stretching your ears to 5/16 is no joke, that's impressive! I also love having stretched ears - I know exactly what you mean when you say they are "simply a part of ME."

Stink. Stank. Funk. Whichever word you choose, that oddly-specific "smell" is an unfortunate part of having stretched ears. It sounds like you're practicing good hygiene by regularly washing your ears and jewelry from day to day (you could also try a sterile saline spray instead of antibacterial soap for your ears), but I do have a few thoughts for things that might help:

First - what material are the plugs that you typically wear? While metal, silicone, or acrylic plugs are absolutely fine options, they are not porous, and thus, don't allow your piercing to "breathe." The lack of oxygen means sweat, sebum, and bacteria can build up around your jewelry... Learn more about that here: Why Does My Piercing Smell Bad?

You might be an individual who is especially sensitive to ear funk... Which is totally normal - everyone's body is different! I suggest checking out jewelry that is naturally porous - think stone, wood, or bone body jewelry. This jewelry is porous on a microscopic level - there are tiny, natural holes throughout these materials that will allow more oxygen to get to your stretched ears, which should help to reduce the build up around your stretched ear jewelry.

In fact, we just got in a bunch of new beautiful agate jewelry - I recommend checking that out!


Love,

- Alley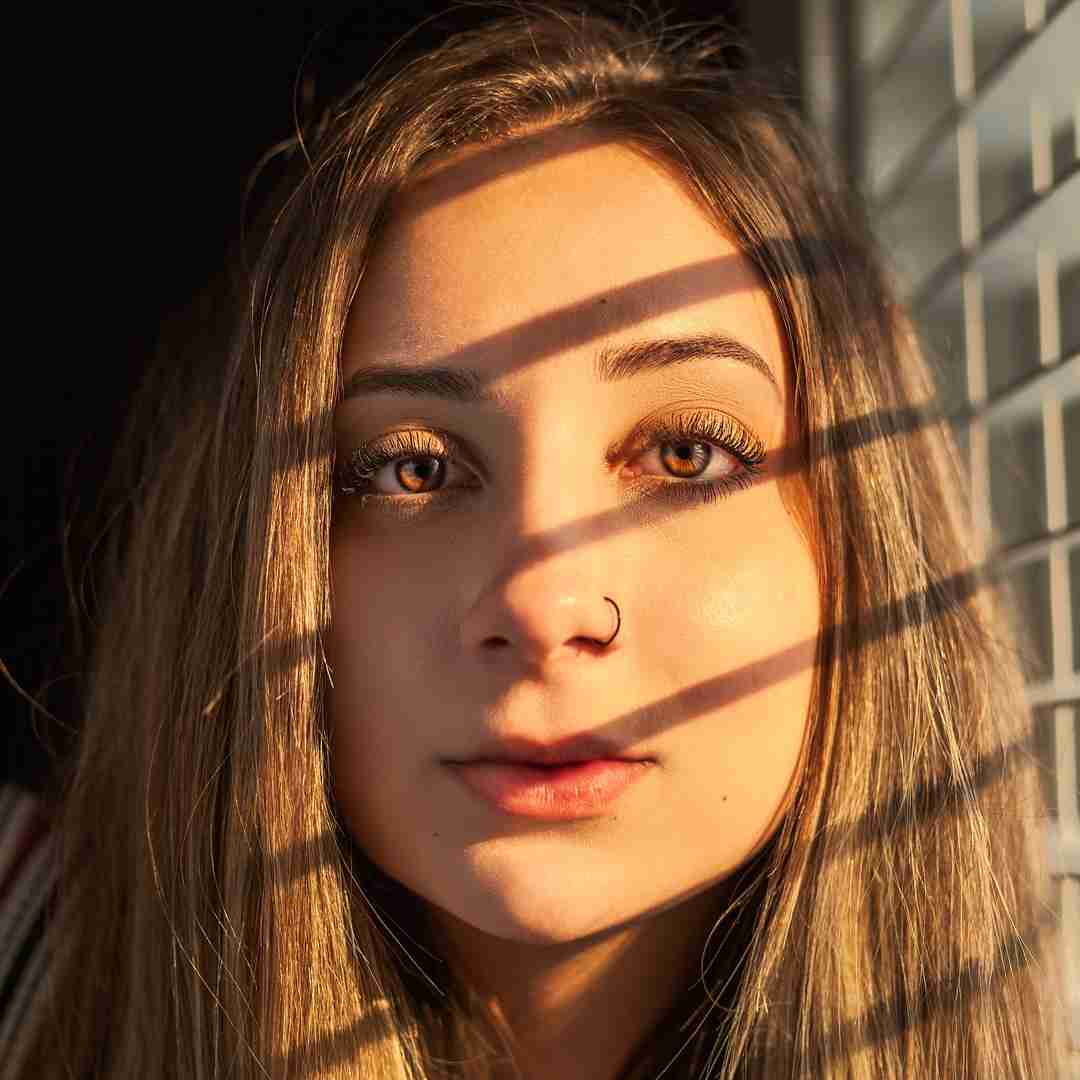 Dear Alley,

I got my nose re-pierced in December, so I have had it for a couple months. It was healing fine. Until a month and a half ago I got a bump by it. I clean it with salt water, however, it isn't going away.

I talked to a professional piercer and she said to scrub the bump with a q-tip to help clean it more. I have been for a week. Still nothing, no change. What else can I do?

Thanks

- Blake
Alley: Hey Blake,


Note: I'm responding to this in March 2021, so by the time of this blog's creation, you've had your nose piercing for about three (3) months.

First off, nose bumps are totally normal (even if they are very annoying). While your nose bump can certainly go away before you're done healing, you should expect your nose to continue being in a state of healing for at least another three (3) months. Plan for closer to nine (9) - expect about a full year to pass before your nostril is done healing.

While your nose is healing, do your best not to poke, prod, sleep on, or otherwise "stress-out" your nose piercing in any way. This ESPECIALLY includes changing out your jewelry - stick with one piece until you're totally done healing, otherwise, your healing process will essentially start over again every time you swap out.

I am not a professional piercer (and it was smart of you to consult one in this situation), but unfortunately I have to disagree with their advice in this scenario. I think keeping your piercing clean with salt water is great (a sterile saline spray would be the perfect option), but poking at it with a cotton swab is not the answer. Cotton swabs can release fibers into your healing piercing, which can continue to irritate the area.

More importantly, in this scenario, your nose is really irritated, and poking and prodding at it is probably just making it worse. Keeping it clean with a gentle saline spray and good general hygiene is most important in this scenario. Other than that. Don't touch it. Don't poke at it. Don't swap your jewelry. LITHA (leave it the heck alone). Give it room to heal on its own and the bump should go away with some patient care.

If you'd like a little more information on nose bumps, check out this blog: Nose Piercing Bump: What is it and How Do I Get Rid of It?


Love,
- Alley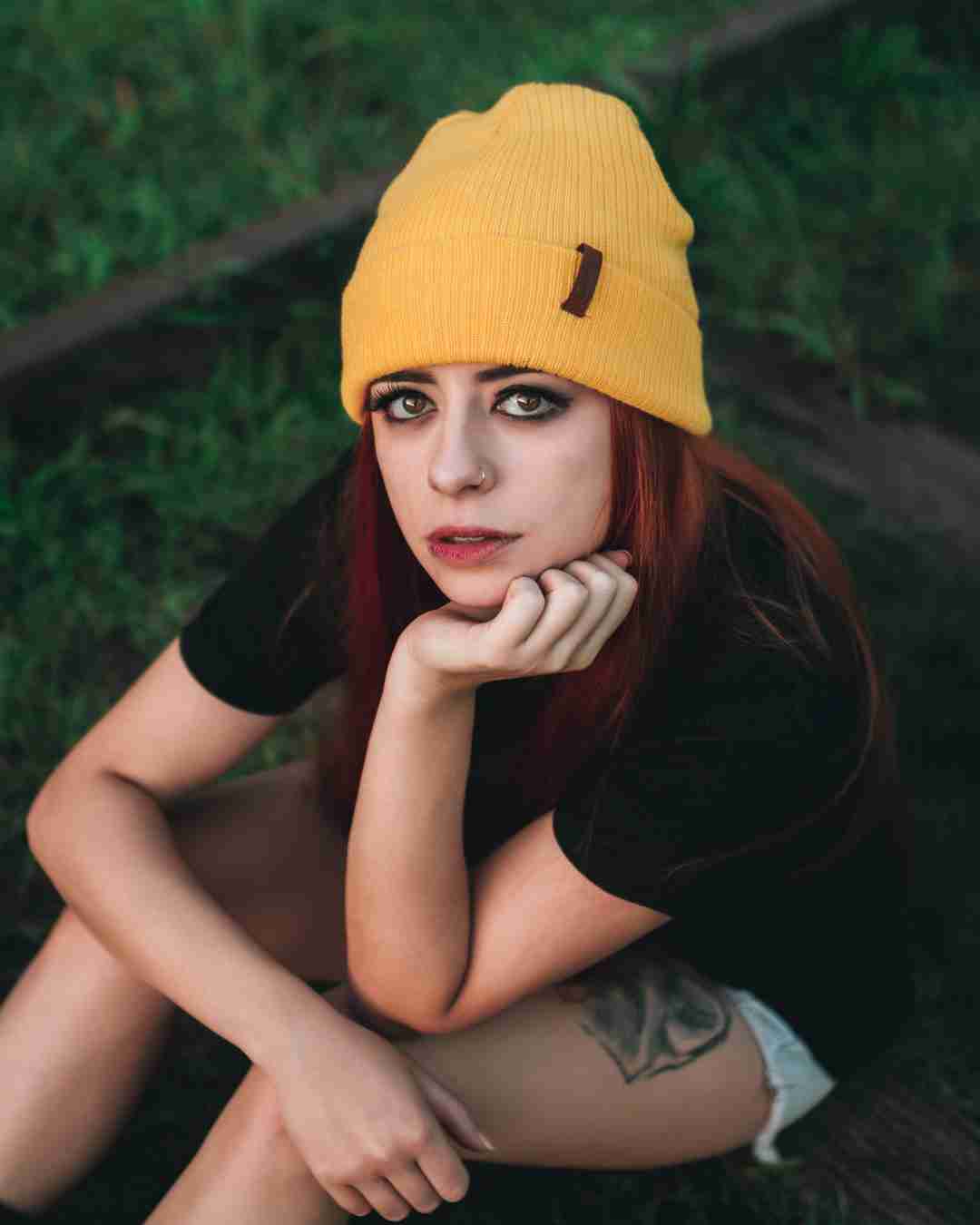 Hi Alley,

I have had my nipple piercings well over 2 years. They are pretty healed, I believe. My question is, each time I switch out my rings, my nipples get sore. Is that normal? It feels as if they are in the healing process again. 

Thank you,

- Wendy
Alley: Hey Wendy!

Great question. Swapping out your nipple jewelry can definitely be a tough process for some people. Your nipples are very sensitive to begin with, and the "roughness" of swapping out your jewelry can already put a bit of stress on them.

First, have you tried taking your jewelry out with a bit of lubrication? Think warm water in the shower, or a dot of vitamin E oil. Sometimes a little bit of "help" can take the sting away from replacing your jewelry.

Next, do you find you have any sensitivity to materials? After a while, does this stinging sensation go away? If not, you could always try a material that is more biocompatible, like Bioplast or titanium. These materials are especially inert, meaning they have the best chance of working with your body for a comfy fit.

If your nipples eventually go back to feeling normal after a few days, my best guess is that you're just a person who experiences a bit of trauma when they change their jewelry. This is totally normal. If you ever experience extended pain, lots of redness, discharge, a smell, or something out of the ordinary - it might be time to visit your professional piercer for an in-person consult.
Love,

- Alley

Snapchat: bodycandy.com
TikTok:  @bodycandy