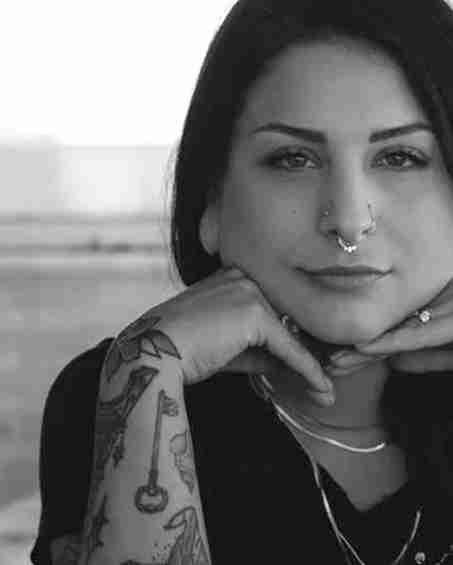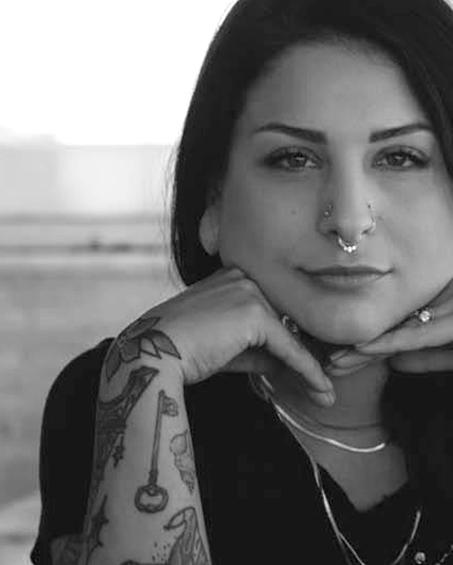 Dear Alley is our weekly advice column for pierced, inked, and amazing individuals (and everyone else too!) who might need a nudge in the right direction. Relationships, mods, or whatever, Alley's got you covered :).
Do you have a question for Alley, submit it to DearAlley@bodycandy.com for your chance to get featured!
Disclaimer: Body Candy is only here to give you fun and helpful advice and information when it comes to getting pierced. Always consult a professional piercer to make sure a new piercing is right for you!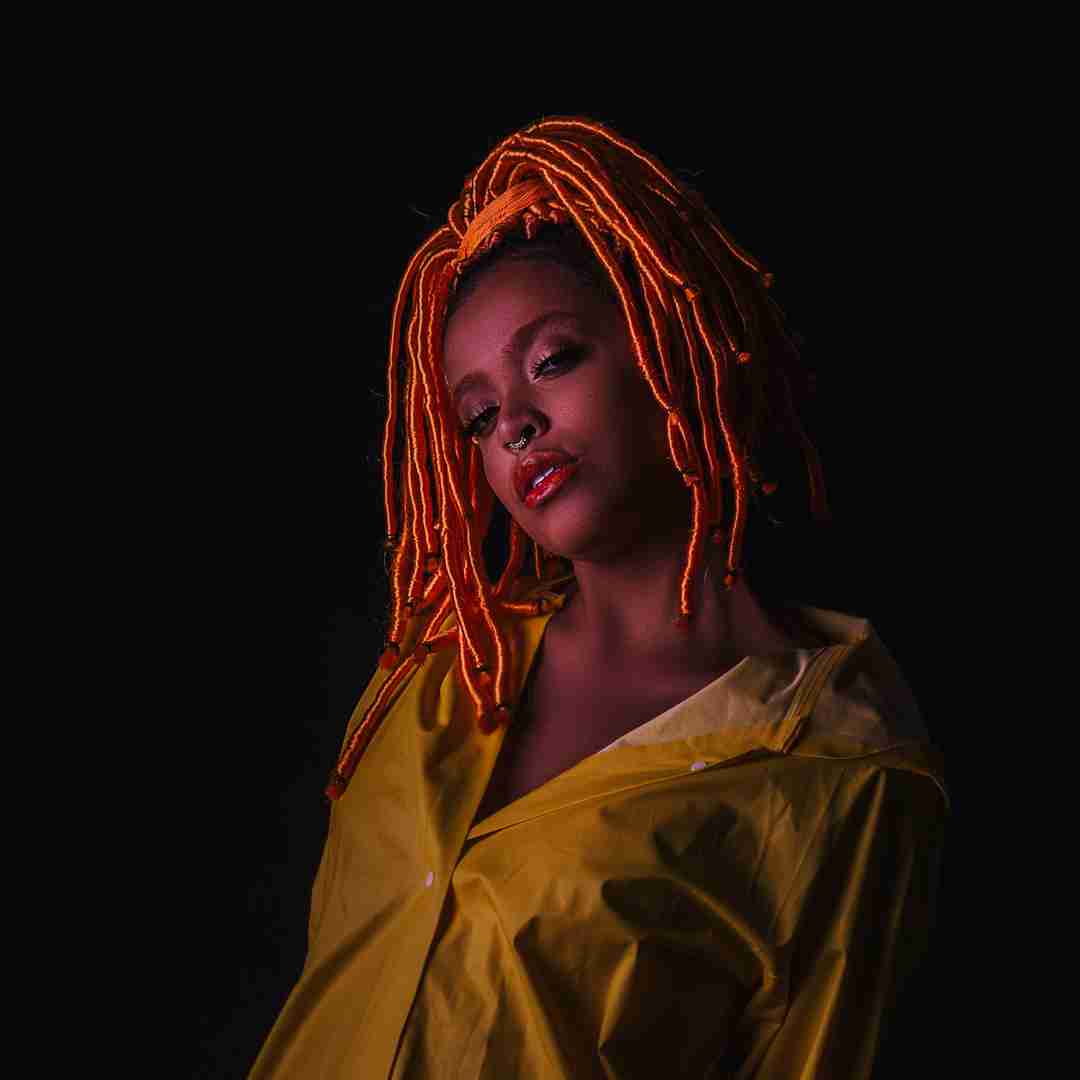 Hi Alley,

I've had my nipples pierced for a couple years and for some reason when I wear cbr or horseshoes for a few minutes my nipples start to hurt. I was starting to think it's because they were silver and was thinking of getting a pair in gold or rose gold to see if that's the problem but I'm really not sure. What do you suggest I do?

Sincerely,

- Da'Quisha

Alley: Hi Da'Quisha!
Great question! There are lots of different styles of jewelry you can wear in your nipples. There are also lots of different jewelry materials you can wear as body jewelry. Considering your personal anatomy also comes into question, there are many variables that might explain why your nips hurt when you put in some horseshoes.

First, material: when you say your jewelry is "silver," do you mean silver in color? Or silver, the metal, as a jewelry material? Most of the time, a "silver" piece of jewelry is going to actually be 316L surgical grade stainless steel. Same goes for "rose gold" and "gold" jewelry. There certainly are 14k gold body jewelry; sterling silver body jewelry; and rose gold body jewelry options out there, but in terms of color, you might actually be buying something plated or anodized. There's nothing wrong with wearing plated or anodized jewelry! It's just important to understand the differences in the materials you're putting into your body.

Even if you do invest in a higher quality jewelry material, lots of people still have issues with sterling silver and 14k gold jewelry... It's worth a try! If you think your discomfort is a jewelry material issue, try a set of titanium or bioplast nipple jewelry next. Anodized titanium is some of the most inert and comfy body jewelry available and it comes in a lot of amazing colors.

Have you tried wearing horseshoes/BCRs for more than a few minutes, even though your nipples hurt? The shape of your jewelry could definitely be aggravating your nipple piercings... But it also be that you just irritated the inside of your piercing by changing your jewelry. Even fully healed piercings act up every now and then - remember that your piercings probably aren't used to the curved shape of the jewelry and that some discomfort is pretty normal.

Remember Da'Quisha - your local professional piercer would be happy to help you find some jewelry that works for you! 


Love,

- Alley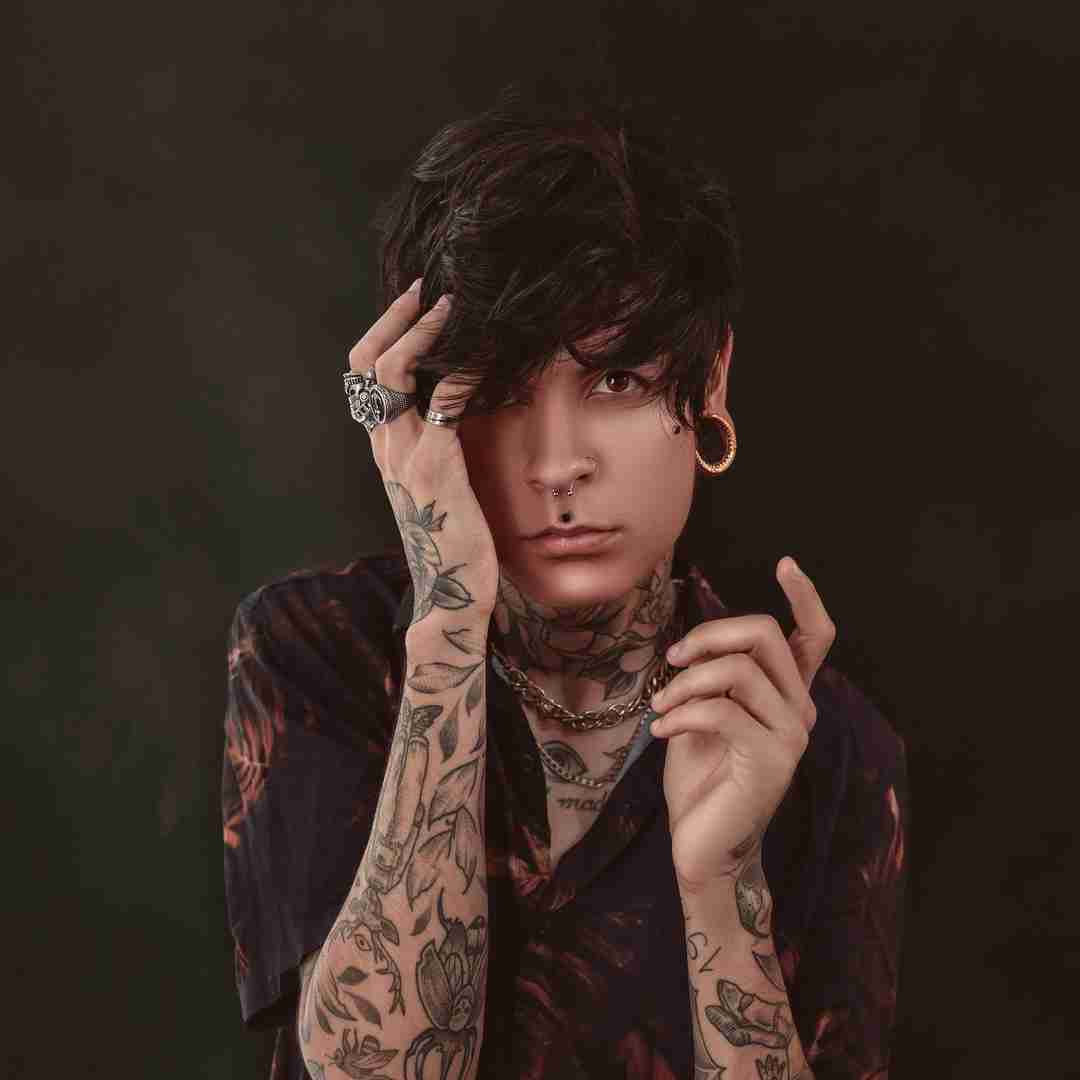 Dear Alley,

I had my ear pierced when I was in college but stopped wearing an earring some years ago. The hole never closed up which is the issue I currently have.

Over time, the skin in the hole starts to degrade and can some times smell foul. Do you have any suggestions?

- Scott

Alley: Hey Scott!

It's gross and unpleasant, but stench is a super common problem among people with ear modifications. Earrings, plugs... You name it, sometimes that "funk" can be pretty pervasive.

While that smell you're perceiving is in some sense your skin degrading, it's actually more of a build up than a degradation. That smell is a mix of bacteria, dead skin, sweat, sebum, and oils that all build up in the hole in your ear. For more information about why your piercing sometimes stinks, check out this blog: Why Does My Piercing Smell Bad?

There's actually a pretty simple answer to this one, Scott! You've got an ear piercing hole (probably for life), and you're going to need to conscientiously clean it forever! It's simply a matter of practicing more thorough hygiene. Make sure you shower regularly, and when you do, use warm water and soap to wash down your ear. 

If you want a more targeted approach, you can always invest in a bottle of sterile saline spray. Using this once a day on your ear will make sure you never have to worry about ear funk ever again.
Love,
- Alley 

Dear Alley ,

Hello there! I am not having any luck finding 16 gauge belly rings. Do you sell any on your site?

- Angela


Alley: Hey Angela!

We do offer a few 16g belly rings on our site, but you are right, 16g belly rings are pretty hard to find. There's a reason for this - most navel piercings are performed using a 14g needle.

Unfortunately, 14g is larger than 16g jewelry (which you probably already know), meaning most belly jewelry is out of the question for you. Not all hope is lost though! Depending on your personal anatomy (you might find that some of the jewelry has too small of a diameter), you could try other types of 16g jewelry in your belly button piercing - think spiral rings, curved barbells, or even a hoop.

If all else fails - head to your professional piercer! They might have some 16g jewelry that will suit your body, and if all else fails, you could get your navel re-pierced to a more standard 14g mod.

Nobody wants to get re-pierced, I get that... But ultimately this would give you way more jewelry options in the future, and solve your 16g dilemma!


Love,

- Alley

Snapchat: bodycandy.com
TikTok:  @bodycandy