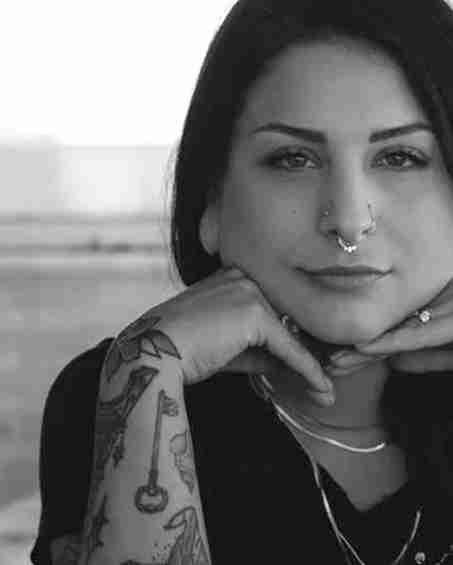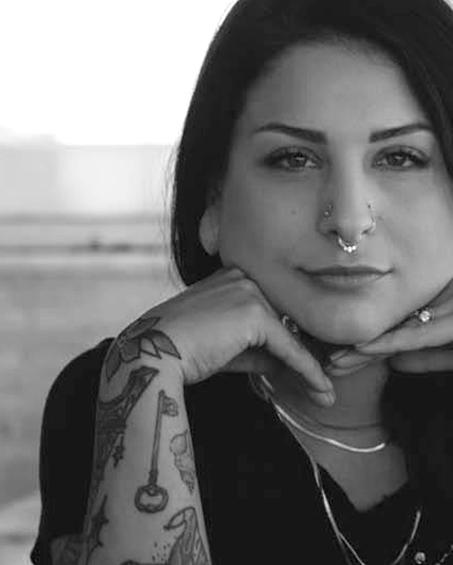 Dear Alley is our weekly advice column for pierced, inked, and amazing individuals (and everyone else too!) who might need a nudge in the right direction. Relationships, mods, or whatever, Alley's got you covered :).
Do you have a question for Alley, submit it to DearAlley@bodycandy.com for your chance to get featured!
Disclaimer: Body Candy is only here to give you fun and helpful advice and information when it comes to getting pierced. Always consult a professional piercer to make sure a new piercing is right for you!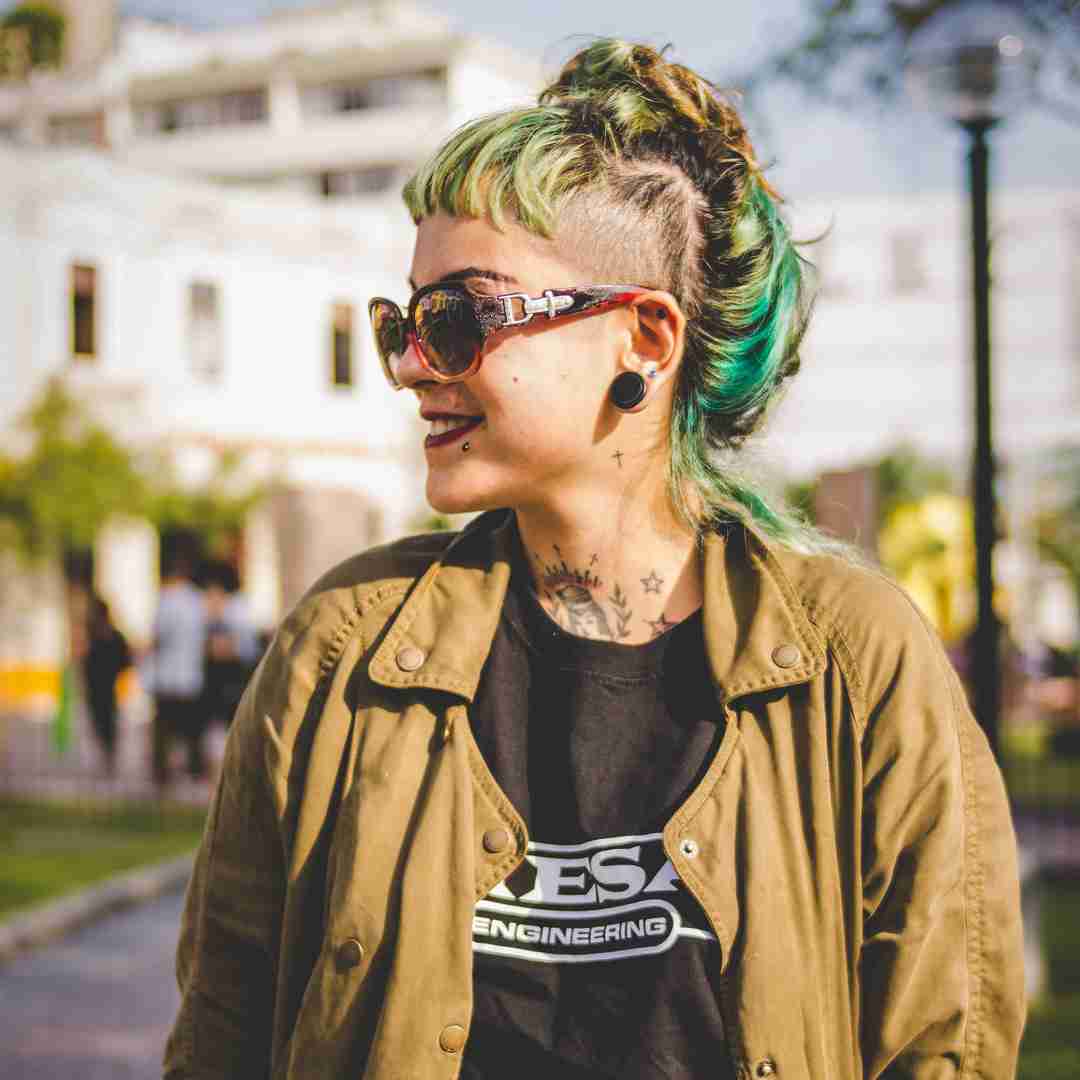 Dear Alley,

Hi! I've had my nipples pierced for almost a year and my left one went from being straight to a kind of slant where you can see it's not straight anymore but my right one is straight. Is there something I can do to make it go straight again that doesn't involve me having to get in re-pierced? Thanks,

Sincerely,

- Tatiana

Alley: Hi Tatiana!
Great question! Although I don't think I have the answer you're hoping for.In this case, I think your piercing was either 1.) pierced a little askew or 2.) just naturally healed a little askew. It's unfortunate, but these things DO happen, so know that you're not alone!

You mentioned that you've had your piercings for almost a year, so your nipples should be just about healed by now... But there is a small chance that you are still healing up. Is your crooked piercing sore at all? Is there any sort of swelling that might be altering the way the jewelry sits? If you're still feeling like you are healing up, the swelling might fade over the next few months... However, if your piercing is totally healed, it's going to look crooked unless your body naturally changes over time.

Other than trying some jewelry that sits differently; has a bit more weight to it; or has a bit more embellishment to try to alter the way it looks in your nipple, there's just not much you can do to fix a crooked piercing other than getting it re-pierced.

Tatiana, wishing you the best with your nipple piercings - I bet they still look super cute. Remember that I am not a pro piercer, so if you want to make sure there are no other options, you can always schedule an in-person consult with a piercer you trust to see what they have to say.


Love,

- Alley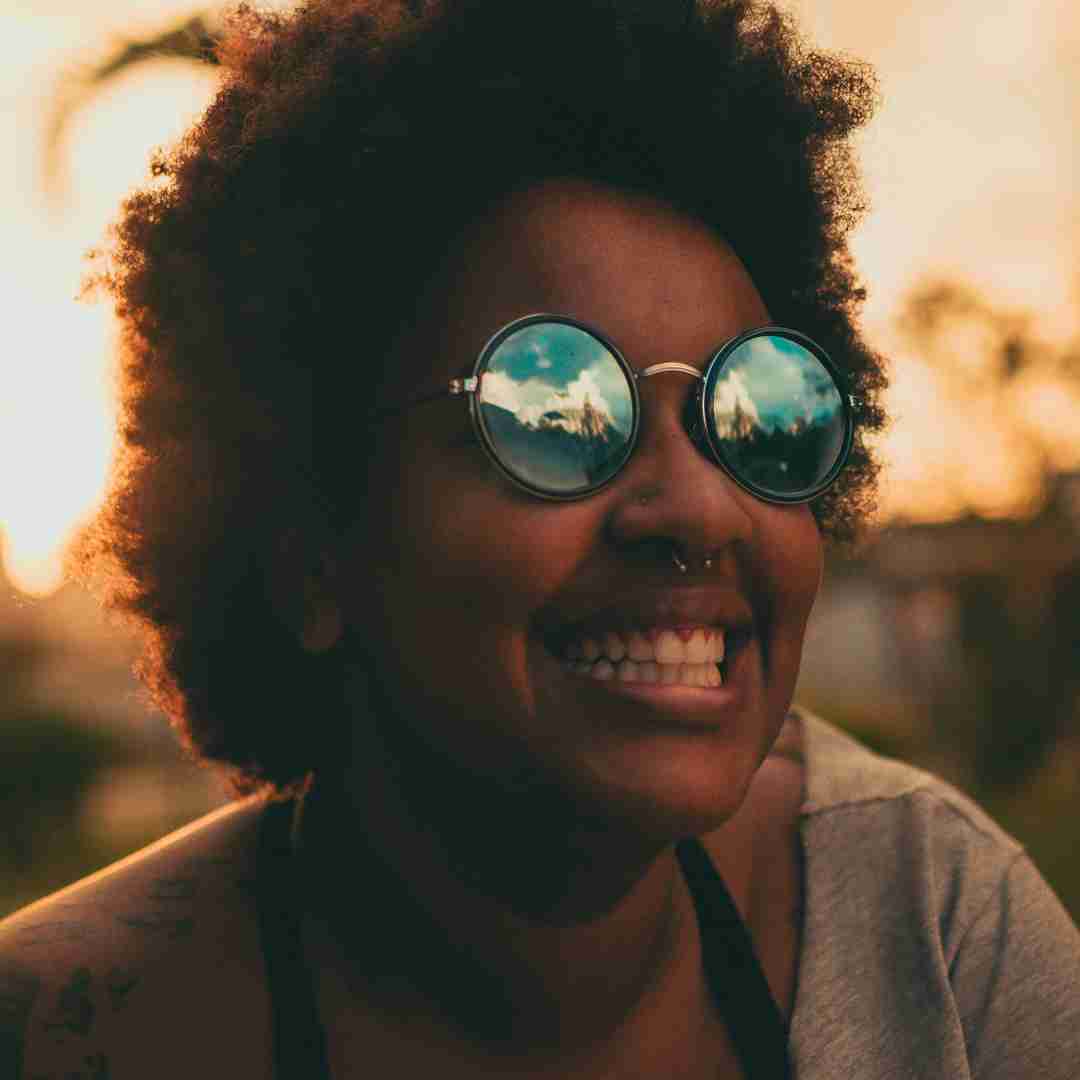 Dear Alley,

My name is TJ! I wanted to write because I've always seen nipple jewelry and thought they were really cute. Something about the style and the cool designs intrigue me.

I've thought about getting my nipples pierced someday way in the future, but two things worry me. First off, my pain tolerance- It's not great. And needles, well, they're another story. But second, I'm in a DD cup. And one boob sits slightly lower than the other, needless to say, my boobs are kinda uneven.

Would nipple piercings look okay? Or would they look weird? Would they make me like my boobs more?

- TJ

Alley: Hey TJ!

I agree, I love the way nipple piercings look! The sheer number of ways you can customize your nipple piercings makes me wonder if I'll get them someday too.

First, let's talk about your pain tolerance/fear of needles. Yes, nipple piercings are going to hurt - they unfortunately tend to be higher on the pain scale than other piercings (but not for everyone). Keep in mind you'll also be in for a long-ish healing process - think about a year total. That being said, the pain is over within a few short minutes, sometimes even less. A minute or so of discomfort for a lifetime of joy from an amazing mod? I personally think the pain is 100% tolerable and worth it.

As far as your anatomy is concerned, this is totally personal preference! Lots of people get pierced to feel better about their bodies... It's definitely a great way to beautify a part of your body you might think needs a little love. For example, (although I don't personally have nipple piercings) I didn't used to love the way my nose looked... Now that I have three nose rings and a septum piercing, I'm much happier with my appearance! 

I'm here to tell you that YES your nipple piercings would look just fine. In fact, they'd look GREAT. AMAZING. WONDERFUL. Whatever adjective you can think of! They most certainly would NOT look weird. And my guess - a resounding YES - they'll make you feel better about your body!

Love,
- Alley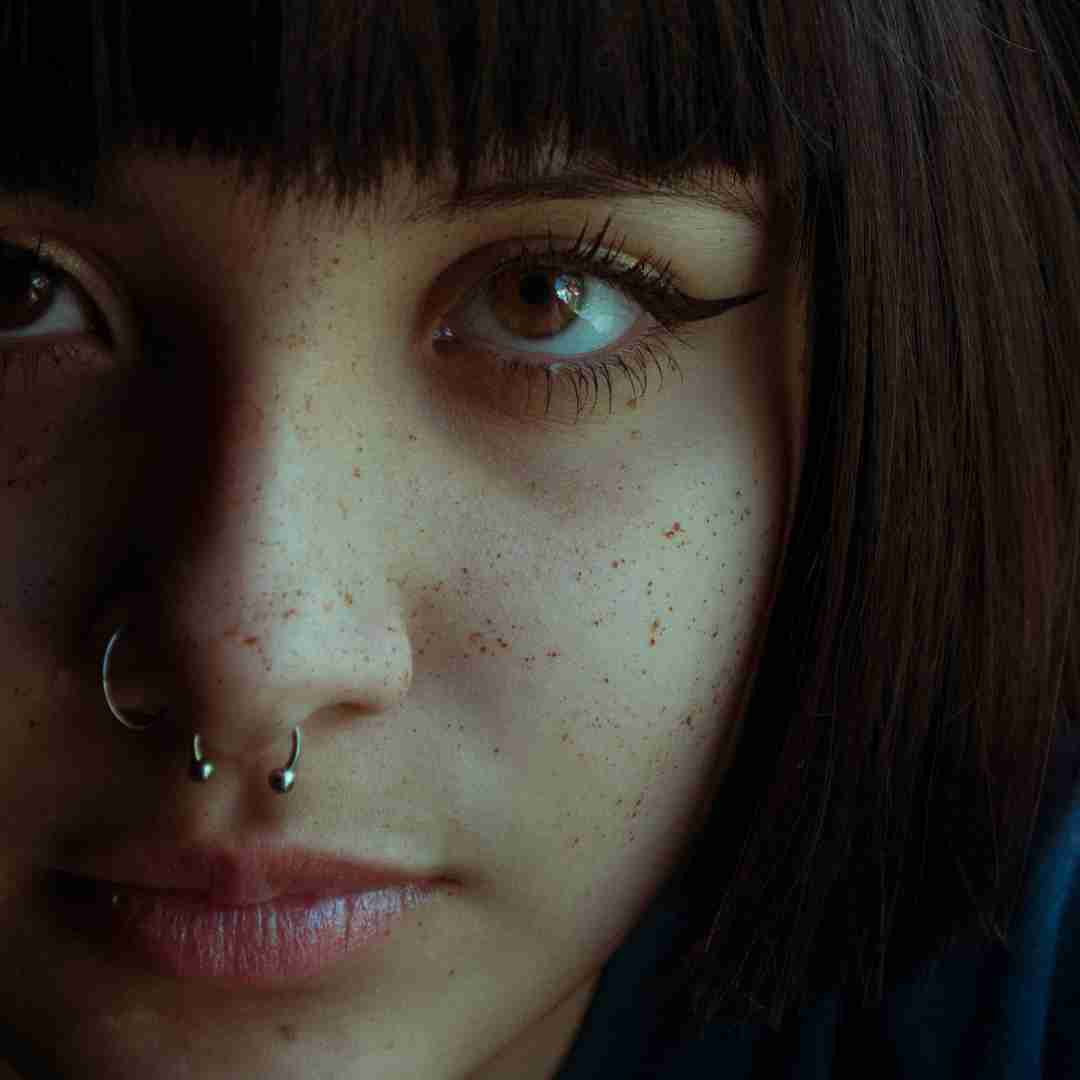 Dear alley ,

I've had my nose pierced before about three (3) years ago and it developed a bump so I took the piercing out, but that was when I had to change it for a clear one at my job before it was even healed.

Now, I've had a new nose piercing for about two (2) months and there is a bump. I don't think I've done anything wrong for it to develop a bump and I just wanna know what to do about it... I've ordered those silicone disks that are supposed to flatten it

- Gabrielle


Alley: Hey Gabrielle!

Sorry to hear about your nose piercing bumps, they are super frustrating and are always tricky to deal with!

Right off the bat, changing your nose jewelry before your piercing is healed is a surefire way to get a nose piercing bump. Your nose often needs to heal for a year before it is truly fully healed. It sounds like you already know you changed your jewelry too soon three (3) years ago, so let's move onto your current nose debacle.

Nose piercing bumps are an enigma, but the general consensus is they appear after your nose experiences a bit of trauma. Of course, a nose piercing itself is trauma - it's literally a puncture wound to your nose. I noticed in the picture you sent that you have nose jewelry with a blue gem in it (picture not shared for privacy) - were you pierced with that jewelry, or did you change into it? Like your previous nose ring, two (2) months is way too soon to be changing your jewelry. If you were pierced with that jewelry, other causes of a piercing bump could be: poking or prodding your jewelry; sleeping on your jewelry; bumping or snagging your jewelry; sensitivity to metals; or makeup/beauty products getting trapped in your piercing. For more info about nose piercing bumps, check out this blog. 

I can't speak for the "silicone disks" you're talking about, but my recommendation is to LITHA. Get a sterile saline spray and spray your nose jewelry once per day. Make sure you stay up on good general hygiene (showering, letting the warm water run over your nose, no soap or products touching your nose piercing). Otherwise, LEAVE IT THE HECK ALONE. Don't touch it, don't move it, don't play with it. Nothing.

If the LITHA method doesn't work, it's time to go to a professional piercer! They might be able to help you pick out a piece of jewelry that works better for you.


Love,

- Alley

Snapchat: bodycandy.com
TikTok:  @bodycandy