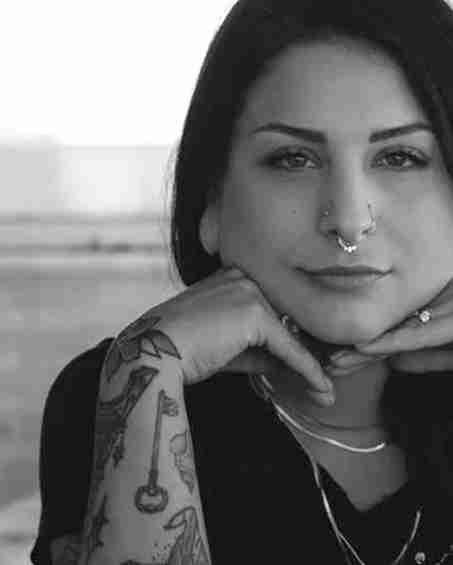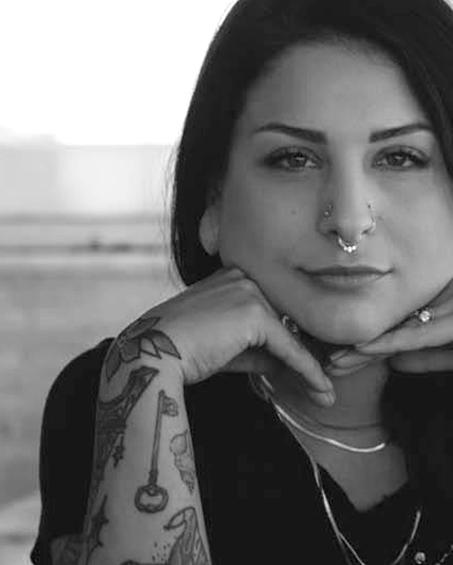 Dear Alley is our weekly advice column for pierced, inked, and amazing individuals (and everyone else too!) who might need a nudge in the right direction. Relationships, mods, or whatever, Alley's got you covered :).
Do you have a question for Alley, submit it to DearAlley@bodycandy.com for your chance to get featured!
Disclaimer: Body Candy is only here to give you fun and helpful advice and information when it comes to getting pierced. Always consult a professional piercer to make sure a new piercing is right for you!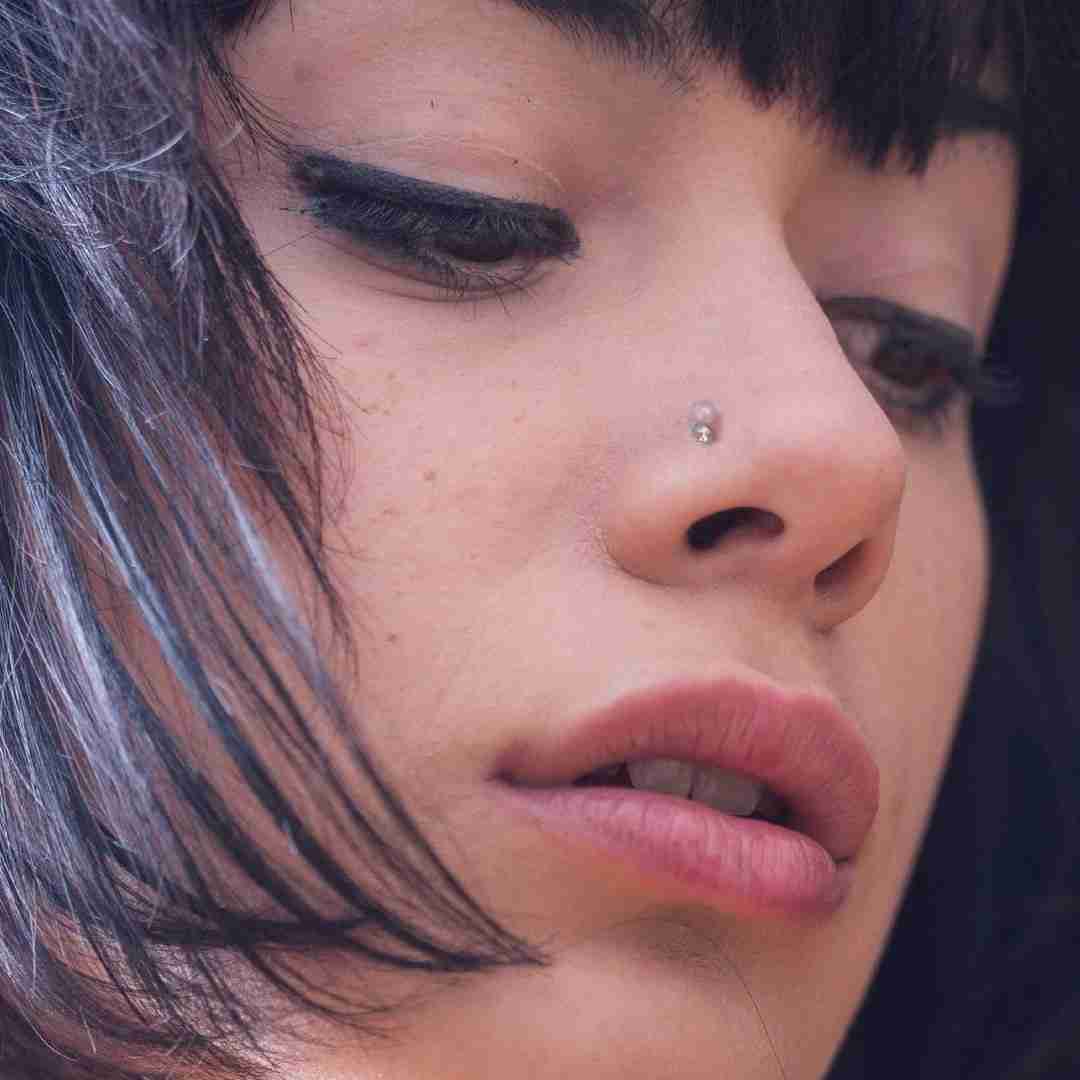 Hi Alley!!!

What do you suggest for a nose bump after a nostril piercing? I have heard aspirin, sea-salt, tea tree oil....Any suggestions?

Love my piercing, but not the bump!!

Thanks so much,

- Katie
Alley: Hi Katie!
Sorry about your pesky nose bump! Piercing bumps (aka hypertrophic scars) can really suck all the fun out of your beautiful new nose piercing... Especially because this piercing is on your face (and you can't really hide a bump that's so front-facing), I get wanting to get rid of this one as soon as possible!

First, let's talk about what NOT to use on your piercing bump. Don't put any chemicals or anything harsh on your piercing bump, as it could have the opposite effect and re-irritate your bump for a prolonged heal time. By harsh chemicals, I mean: hydrogen peroxide, alcohol, tea tree oil, Bactine, essential oils... Most topical things actually are a straight up no-no when it comes to your nose piercing bump - here's another helpful blog about stuff that you shouldn't put on your piercings.

For your piercing bump, I recommend a combination of a few things... Make sure you're practicing good general hygiene by showering regularly and letting the warm water run over your nose. When you aren't showering, keep the piercing site clean once a day with a sterile saline spray (or a sea-salt solution, but we recommend the spray).

When you're NOT cleaning it, don't touch it. Practice what's called the LITHA method (leave it the heck alone). You'd be amazed at how not touching your piercing is actually the best thing for it. No poking. No prodding. Don't sleep on your nose. Don't even touch your jewelry. Just L. I. T. H. A.

Hypertrophic scars can be tricky, so be patient! Keep it clean with a saline spray and otherwise keep your hands off of it. It should gradually go away within a few weeks.


Love,

- Alley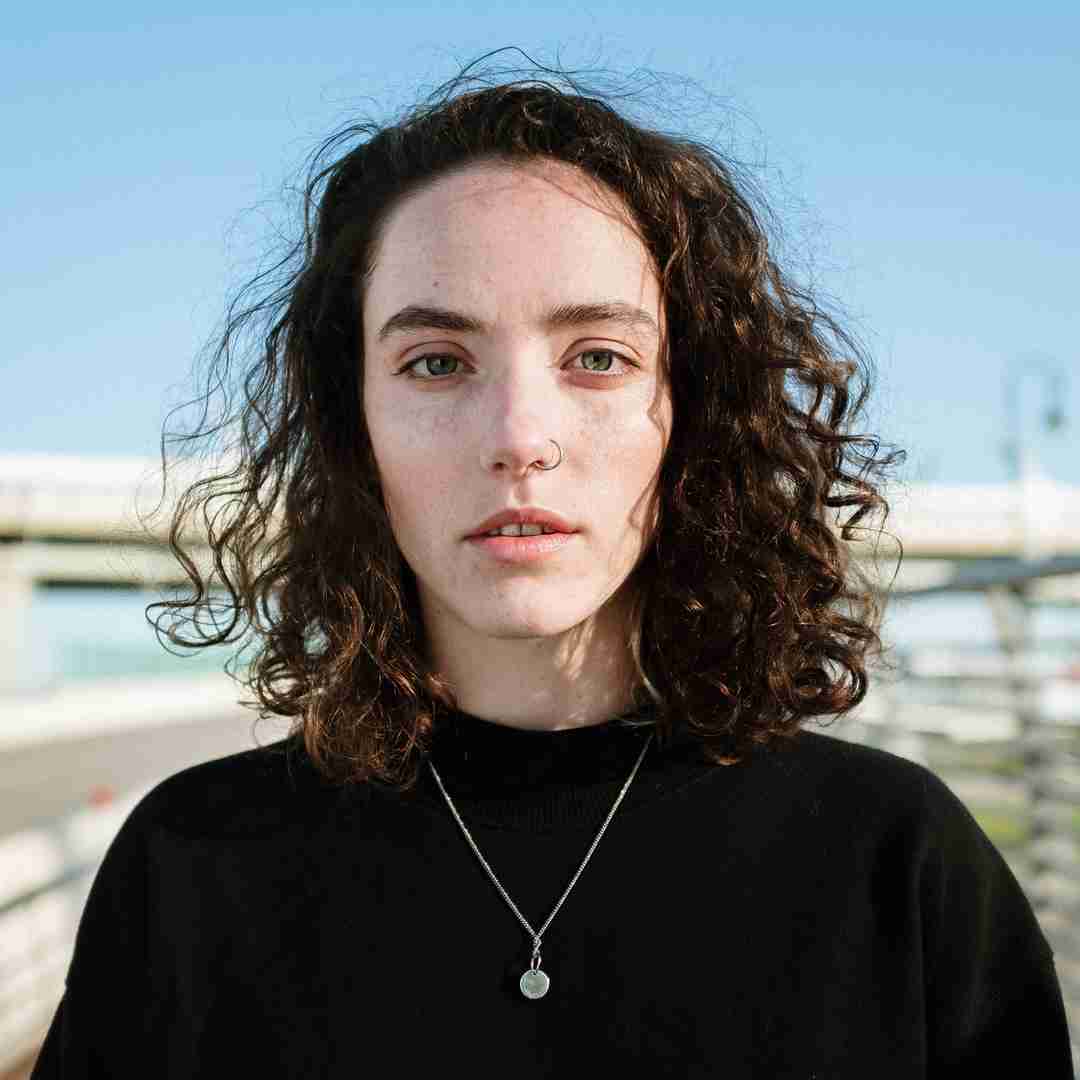 Hello Alley,

My friend has her nipples pierced and she has some large nipples which are 1-inch in diameter or the size of a 16 ounce soda bottle lid. She is upset because all of the nipple ring shields she has purchased are way too small, as her nipples will not fit inside the shield. Can you recommend a website for her to shop at?

We appreciate any assistance with this and thank you very much!!

- William
Alley: Hey William!

Thanks for reaching out for your friend! Part of what makes body mods so beautiful is that everyone's body is a little bit different... This goes for your friend and her nipples too!

She is not alone - "large nipples" like your friend's are extremely common. In fact, this is a super common issue with individuals who have larger nipples - some nipple jewelry just isn't made to fit anatomy of their size... And that's ok! It's not her fault, but it's also important to recognize your own bodily limitations and to realize when its time to compromise.

On that note, nipples aren't the only body part that might not be suited for a specific type of jewelry. Lots of individuals have ears that just don't have the depth for a daith piercing, or their ear rim is too shallow for an industrial bar. Trying to force jewelry into those body parts will result in a lot of disappointment and discomfort... But that isn't stopping anyone from rocking a double helix or a conch in compromise!

I'm not going to recommend another body jewelry site (sorry, not sorry :P), but I think even reaching out to another website won't solve this sizing issue for your friend. In this case, nipple shields don't seem like a good fit for her body, and she might want to start thinking about accepting that nipple shields aren't the right style for her. If nipple shields are an absolute necessity - she might be looking into having some custom pieces made to specifically fit her body (something I don't know anything about). Otherwise, she should look into other ornate nipple jewelry that might give off a similar vibe.

There are lots of dangly nipple jewelry options right here at Body Candy that are exciting and beautiful like a nipple shield - while a "no" might sting to hear now, I think she'll be happier in the long run with jewelry that feels comfy in/on her body.
Love,
- Alley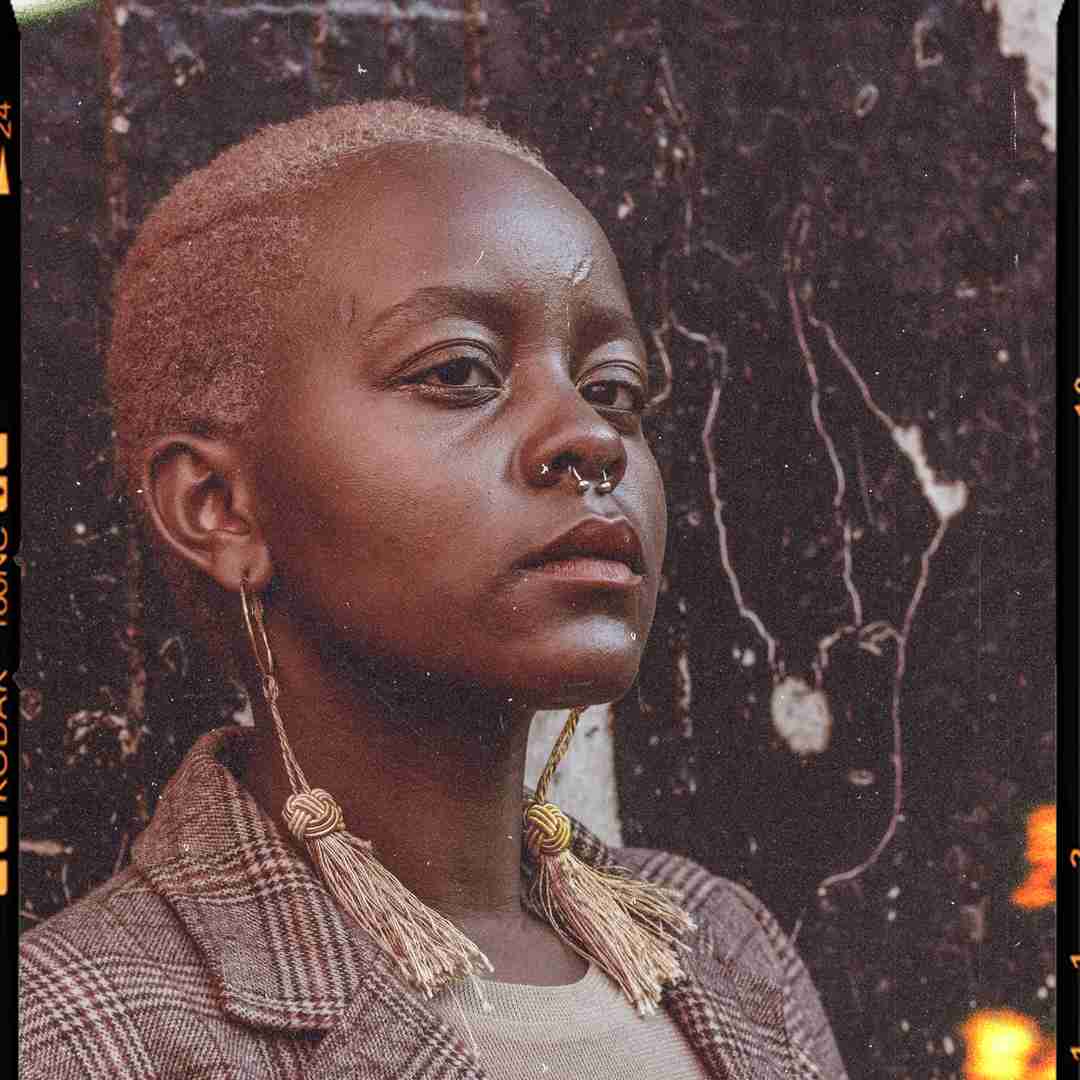 Dear Alley,

I have had this piercing since March 2020 and it has had its fair share of bumps and what not. But I have a bump right now and it seems like it's getting smaller.

But I'm not sure if I should take it out or let it be so the bump can go and I can change the jewelry. I have had the same jewelry since I pierced it.

- Keandra
Alley: Hey Keandra!

I'm missing a little bit of info from you here, but I'm gonna do my best to answer anyways!

Let's talk about that bump. You do not want to mess with your piercing at all until your hypertrophic scar has gone away. I do not recommend taking out your jewelry so that the piercing bump can go down - you'll probably just lose the piercing hole that way. You would then have to start over with a fresh new piercing session... Ouch!

What kind of piercing is it? March 2020 was only about a year ago, which means piercings like nipple rings or an ear cartilage piercing would just now be totally healing up (unless you've had trouble along the way with other piercing bumps). On the other hand, a tongue ring or a lip piercing should be long healed by now. Depending on which piercing you have, I'd recommend making sure you are totally healed up before you start swapping anything out.

I recommend following the advice I gave to Katie up above. Make sure your hygiene is good i.e. taking regular showers, keeping makeup off of your piercing, etc. Keep your piercing clean by using a sterile saline spray once per day. Other than that, don't touch your piercing. Don't fuss with it. Don't put any pressure on it. Leave it alone! Giving your piercing a little bit of room to breath is going to do wonders for that pesky little bump.

Give your piercing a chance to get rid of the piercing bump. Once the bump has gone away, depending on what piercing you have, it might be safe to change your jewelry. If you're not sure, you can always consult with a professional piercer. They would be happy to help you change your jewelry if you need a hand.


Love,

- Alley

Snapchat: bodycandy.com
TikTok:  @bodycandy