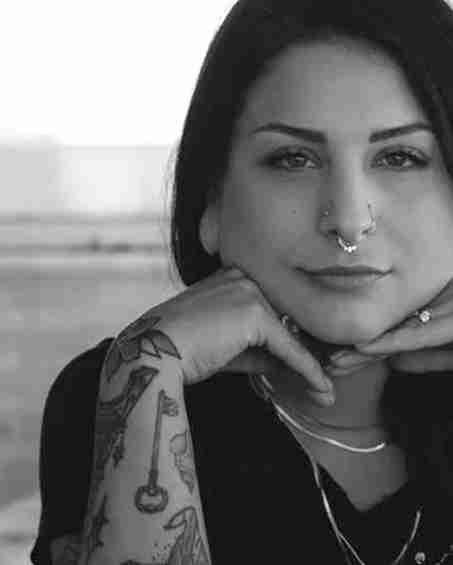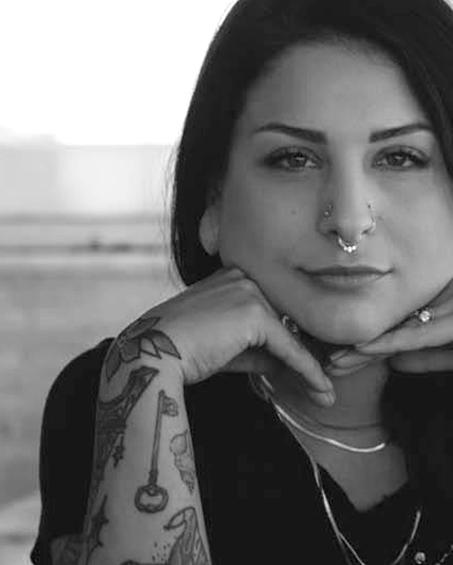 Dear Alley is our weekly advice column for pierced, inked, and amazing individuals (and everyone else too!) who might need a nudge in the right direction. Relationships, mods, or whatever, Alley's got you covered :).
Do you have a question for Alley, submit it to DearAlley@bodycandy.com for your chance to get featured!
Disclaimer: Body Candy is only here to give you fun and helpful advice and information when it comes to getting pierced. Always consult a professional piercer to make sure a new piercing is right for you!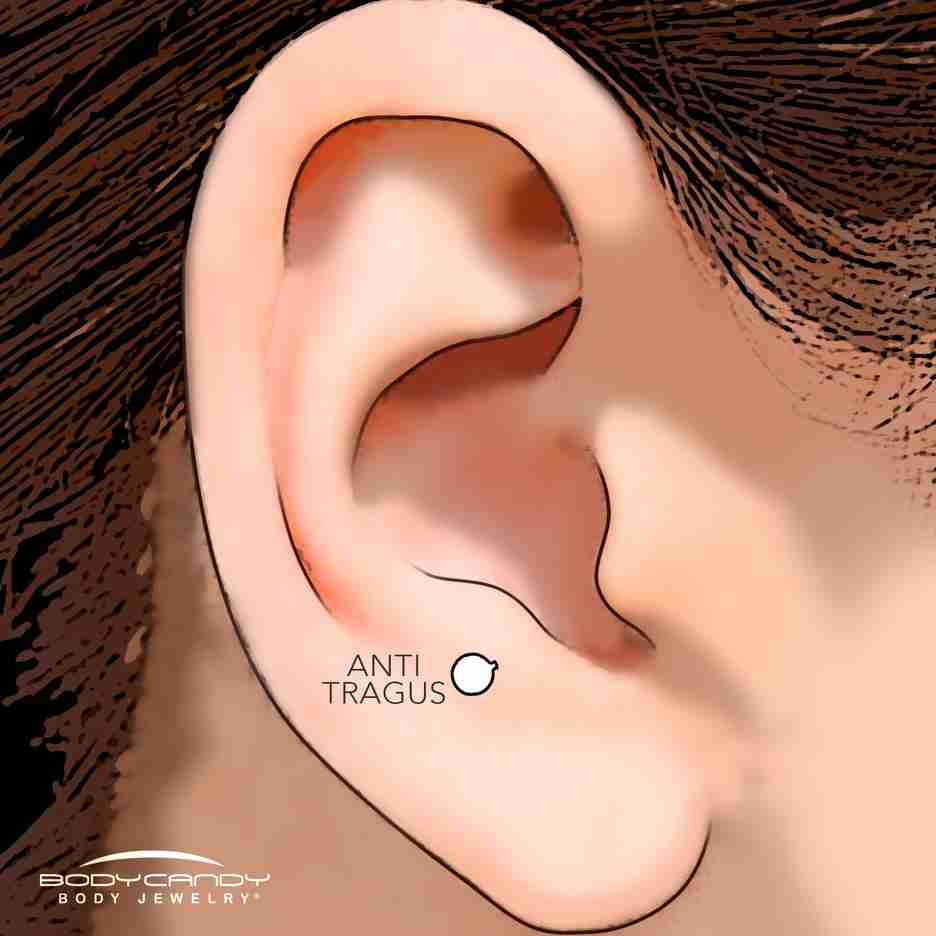 Dear Alley ,

I have a question about an anti-tragus piercing...

I had one and it soon rejected. I think the person used a straight barbell instead of curved! Do you think it will reject again, or if the person pierces deeper it will take?

It is really a unique piercing and I really want it, but I do not know what to do... I would like to hear what you think!

Thanks,

- Lori


Alley: Hey Lori!


I agree, the anti-tragus IS a unique piercing (learn more about ALL the ear piercings here) and I can totally see why you're bummed about the rejection.

For those that don't know, the anti-tragus is located in the part of your ear that is directly opposite of the tragus, in the triangular piece of cartilage that is above the earlobe. Some say it's one of the most painful piercings that you can get... Which is all the more reason to want to hang onto it!

Lori, there are a few things to take into consideration here... Without seeing a picture of your piercing or your personal anti-tragus, it's hard for me to know if it was performed too shallow or not. That could certainly be a contributing factor, although some people simply have an anti-tragus that's just too small to accommodate a piercing.

I don't think that your jewelry type (as in straight barbell vs. curved barbell) is the reason your anti-tragus rejected. My guess? Your piercing was stressed out (bumps, snags, you slept on it, etc.) or your ear just isn't right for an anti-tragus. Were you practicing good hygiene? Cleaning it once-a-day with a saline spray and otherwise leaving it alone to heal? Any added stress could have contributed to your rejection.

The only person who should decide if your ear can handle another anti-tragus piercing is a professional piercer! Head back to a trusted professional (maybe a different opinion this time, since your last piercing didn't work out). Be open and honest about your anti-tragus experience. My recommendation - take their advice!

If the anti-tragus isn't an option any longer, you could also try an upper earlobe piercing, which would mimic the look of an anti-tragus, while also working better with your anatomy. Good luck Lori!
Love,

- Alley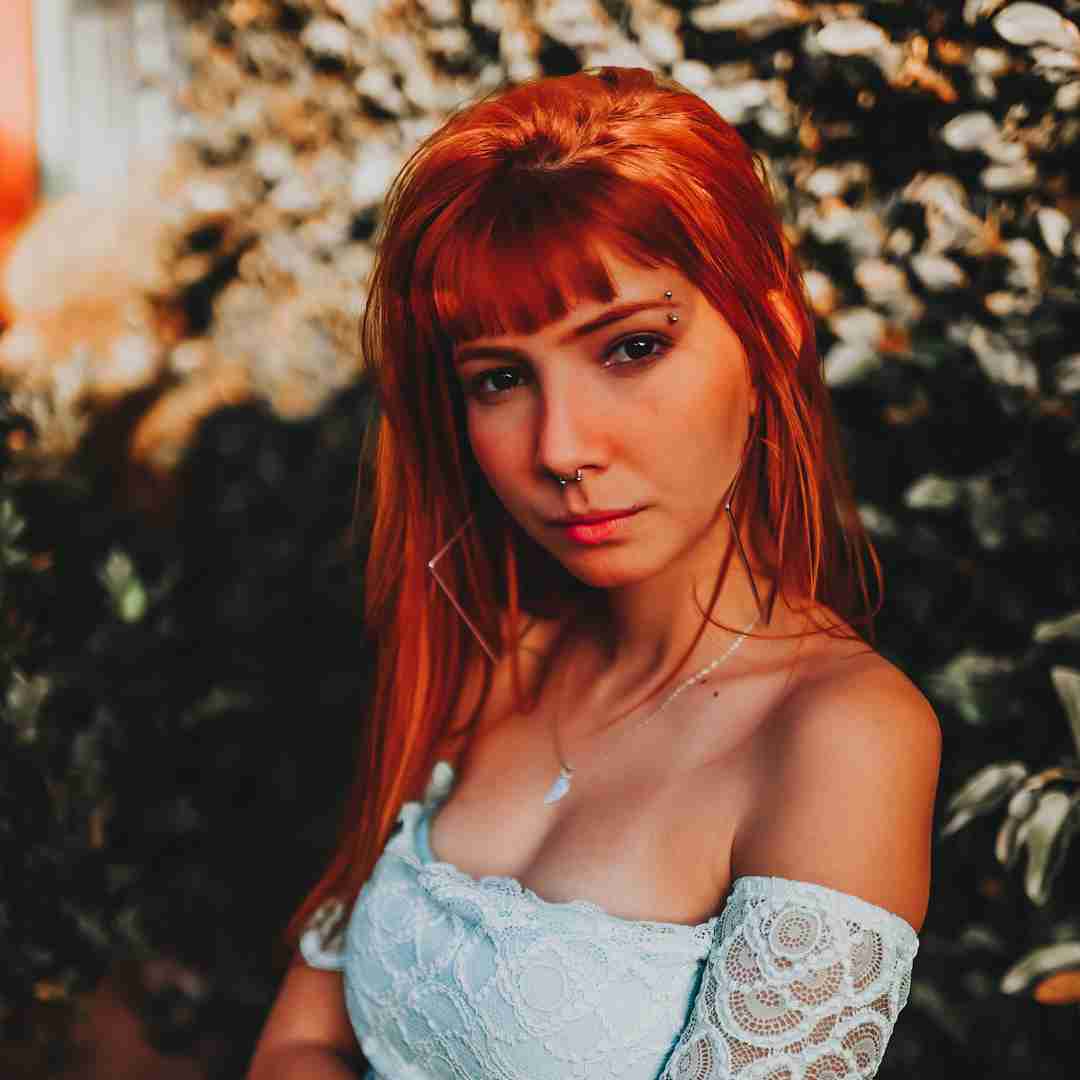 Hi Alley,

I got my eyebrow pierced a week ago, it was fine. There was nothing wrong with it until after the fourth day, my eyelid is swollen. 

Could it be the piercing? It doesn't hurt. Can I put a little alcohol on it if its infected, or what can I do? I don't want to take it out.

- Debbie

Alley: Hi Debbie!
Right away I just want to say that I am not a professional piercer, so my advice here should just be a starting point for you.

Swelling is a normal part of piercing; just because you are swollen doesn't mean you have an infection or a more serious complication. You may not have to take out your eyebrow piercing, but with that being said...

I don't think this is something worth risking. Whenever something out of the ordinary happens, your best option is to go and see your piercer ASAP and have them take a look at your eyelid. Let them know exactly when the swelling started to happen and be open and honest about your aftercare routine, any bumps or snags, or anything else that you think may have triggered the swelling.

Until then, please don't put alcohol on your eyelid! The only thing you should be putting on your piercings is a gentle saline spray, once-per-day. Other than that, make sure you are taking showers daily, practicing good general hygiene, and avoiding anything that would put any stress on your eyebrow (like sleeping on it, a headband, etc.). 

Your next step should be to schedule that appointment with your piercer, Debbie!


Love,

- Alley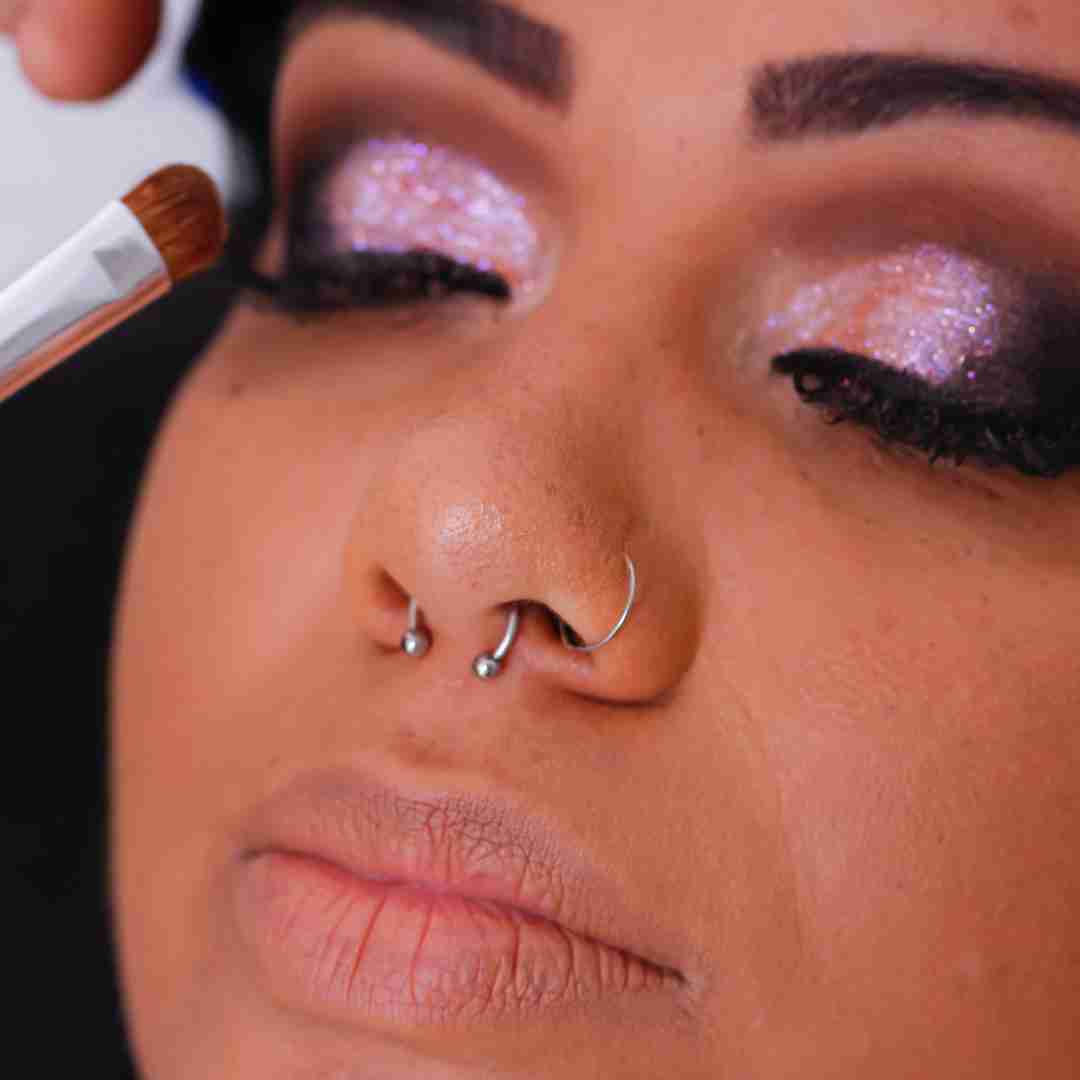 Dear Alley,

I tried switching my nose ring only after a couple weeks... I ended up keeping the original nose ring and the after effect is a bump in place of my nose ring. I took the nose ring out but there's still a bump. How can I get rid of it? 

- Shanika

Alley: Hey Shanika!

Sorry to hear about your nose dilemma! I don't need to tell you... You probably already know that you changed your nose ring WAY too early.

Nose piercings take up to a year to fully heal - even if it looks healed on the outside, the tissue inside of your piercing is fragile and still healing. Changing out your jewelry essentially resets that healing process, and is probably why you ended up with a piercing bump.

Piercing bumps can be tricky - they sometimes last for weeks, so there is no instant fix in your situation. Your best bet is good general hygiene, a saline spray used once a day, and the LITHA method. Leave. It. The. Heck. Alone.

No touching. No poking. No adjusting. No makeup. No beauty products. No NOTHING. Leave your bump alone. Give it room to heal (other than your saline sprays) and it will go away. 

For more information about piercing bumps, you can check out this blog where we go just a little bit more in depth about how to heal up. I hope you retry your nose piercing someday, and if so, make sure you're ok with the jewelry in your nose for a year before you swap out again... You won't regret it!


Love,
- Alley 

Snapchat: bodycandy.com
TikTok:  @bodycandy