Cute Piercings that are Having A Moment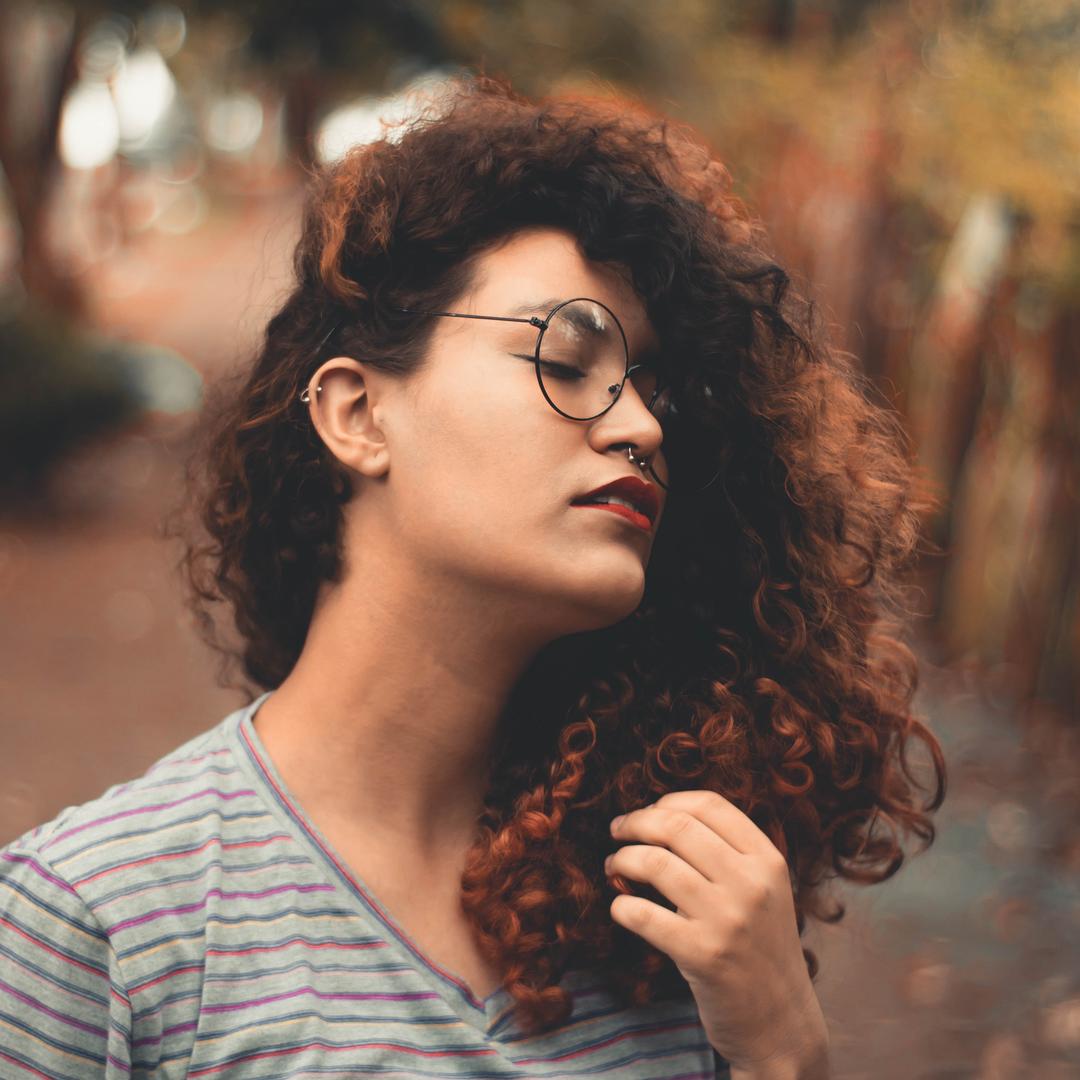 Fashion is a wheel. Things go out of style, only to come roaring back a few years later. People who wouldn't have been caught dead in acid-wash denim started thrifting for all that great retro gear as soon as 80's style became hot again.
And so it is with body modifications - although the tides may turn a little slower... The art of piercing has been around for thousands and thousands of years after all. Right now, there's a couple of piercings on-trend that we've noticed are having a "bit of a moment."
We want you to be a happy and thriving member of the pierced and modified community... So whether you're thinking about getting your septum pierced or finally pulling the trigger on that industrial bar, we're here to tell you that you're not the only one! Here are five piercings we've noticed have been becoming more and more popular.
Industrial Piercings
An industrial piercing is actually two piercings, located in the cartilage of the upper ear. The most common variation is located in the helix and connects both sides of the ear with a long barbell, typically called an industrial bar.
Once only rocked by the punk crowd (and probably adorned with literal safety pins), industrial piercings have become a fairly common and contemporary piercing. With so many finishes, charms, and even dangle elements available, the industrial is one of the most unique ways to pierce your ears with something that isn't a hoop, stud, or plug.
Pro tip: if you get sick of an industrial bar, try replacing it with two studs or hoops. Find out more about industrial piercings here.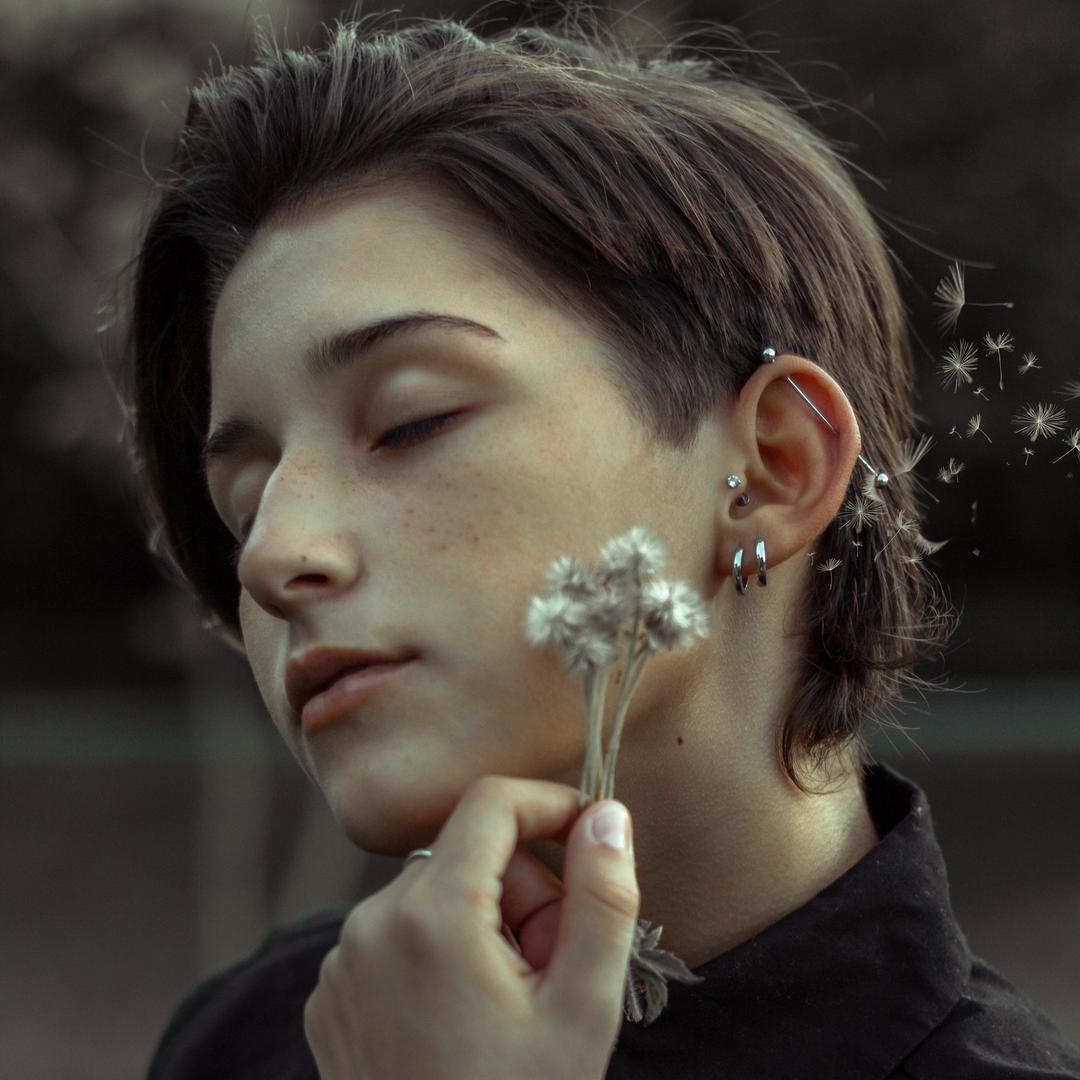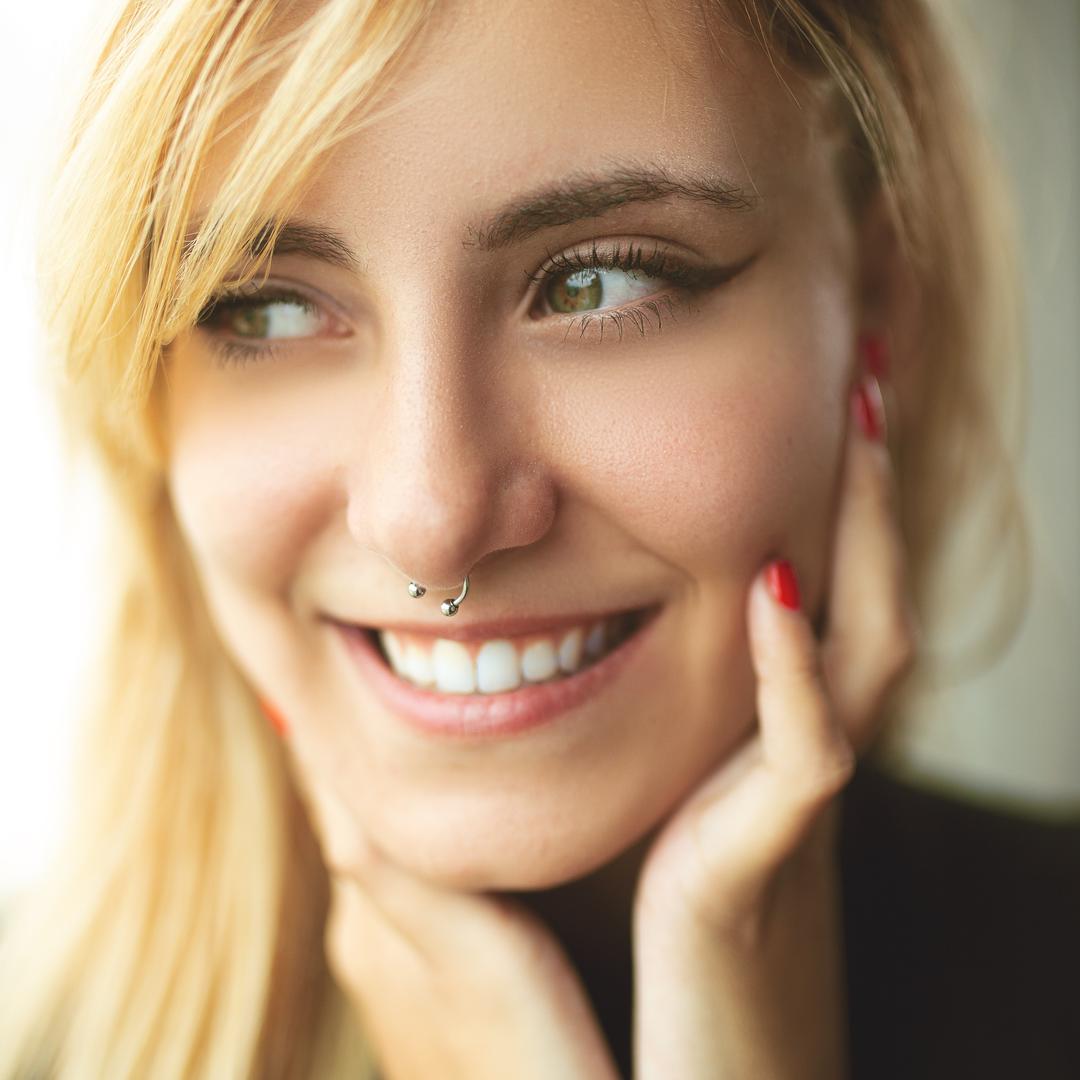 Septum Rings
This is a case of a tried-and-true classic piercing having a moment... I did say fashion was a wheel, did I not? A septum piercing is located in the small strip of flesh between your nostrils.
Septum rings, clickers, horseshoes, and glammed-up CBRs are all over the internet and it seems like septum piercings are even outstripping the classic nostril in terms of popularity. This is another case of a million options for a piercing that is almost universally flattering.
Vertical Labret
A vertical labret piercing is a barbell that goes through the skin that's underneath your lower lip, curves upwards, and exits through the top of your lower lip. It's usually done with a curved barbell and it has the benefit of not touching your teeth. Therefore, it won't cause damage to the teeth or gums.
Most lip rings are done off to one or both sides of the lip, but the vertical labret offers a different, more symmetrical sort of aesthetic. Also, it suits almost every person's face and... let's be real... it looks super cool.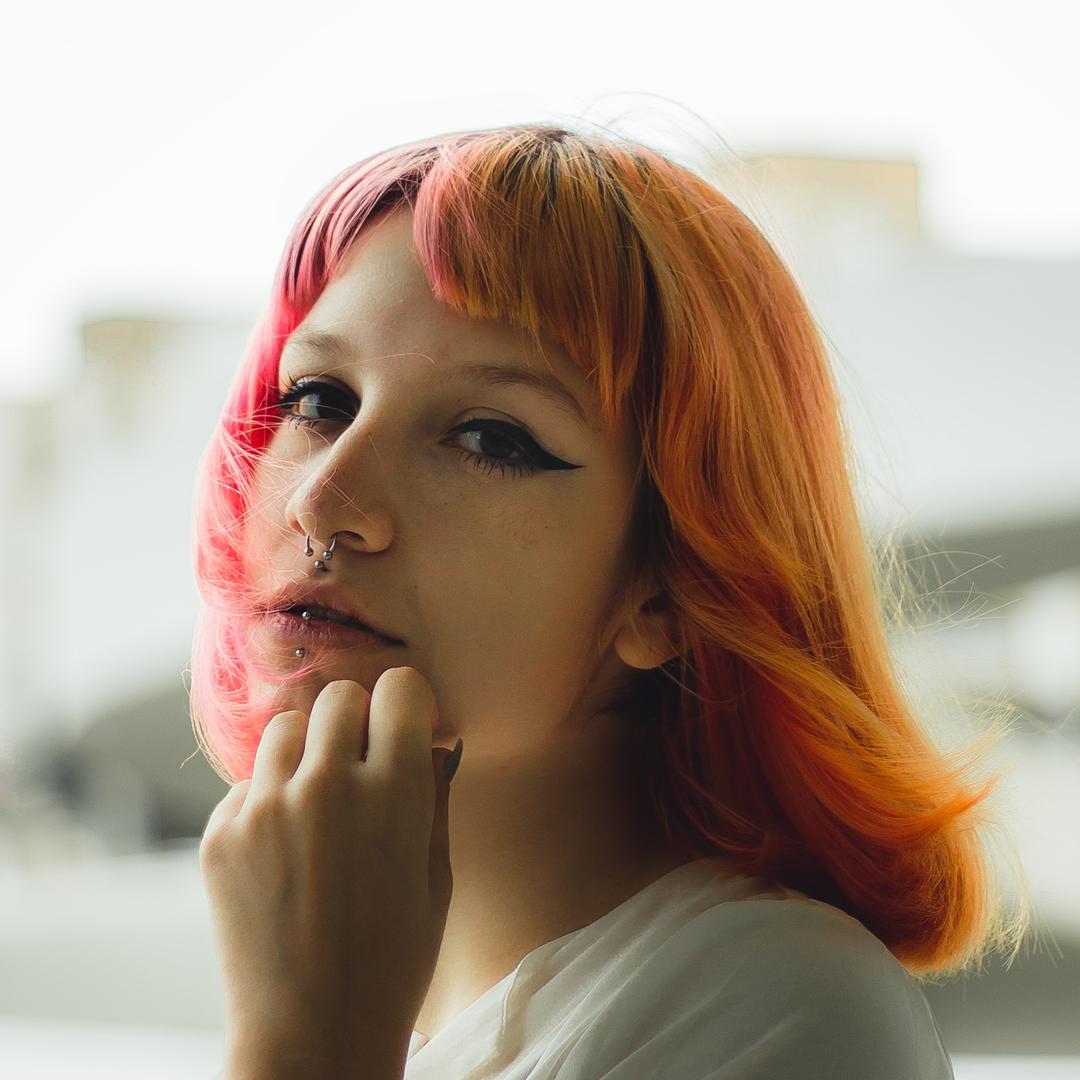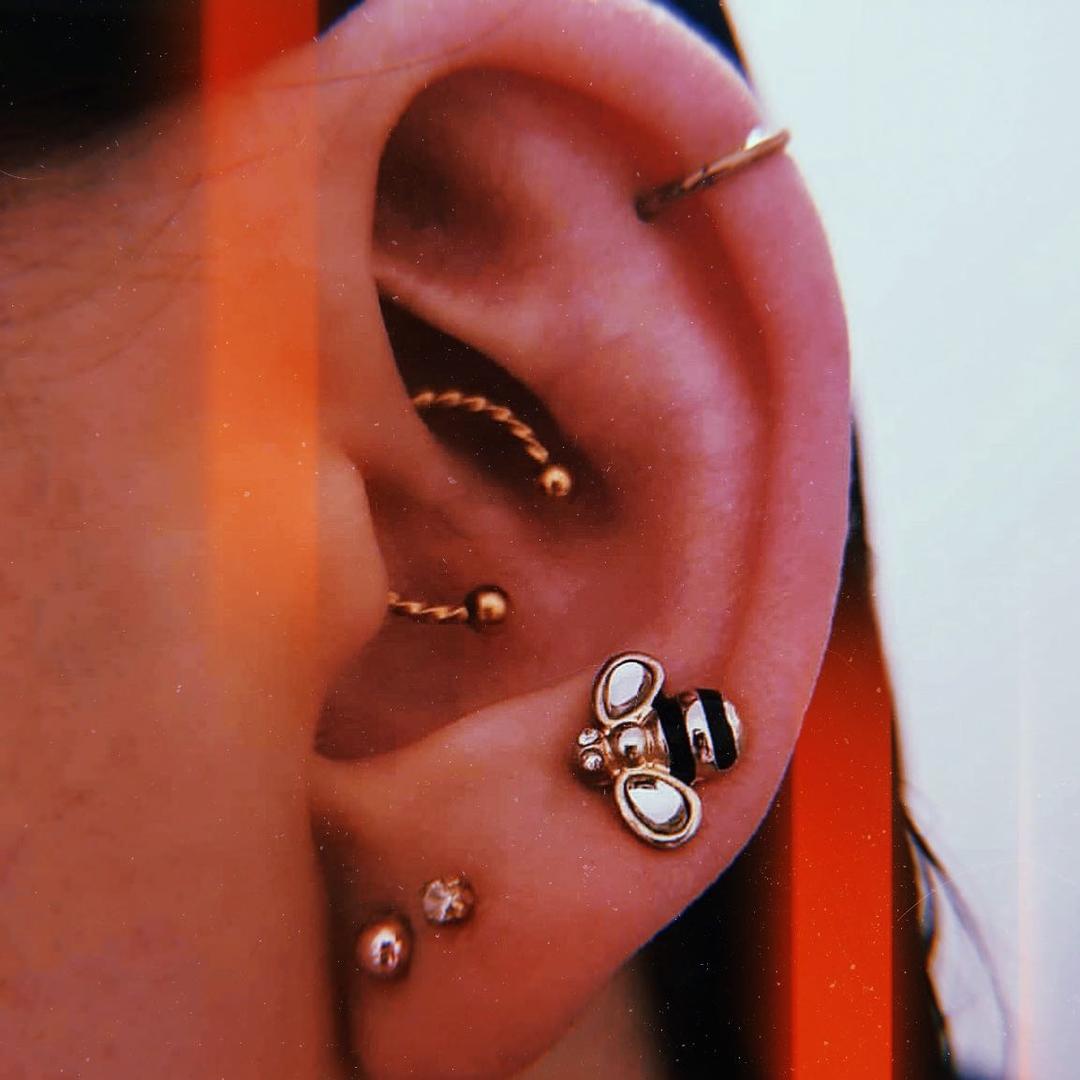 Daith Earrings
The daith piercing has been "having a moment" for a while now, but it doesn't seem to be ending anytime soon. It's a piercing of the very innermost end of the helix where it curves around into the ear structure, right above the ear canal. It's typically done with a 16 gauge CBR, closure ring, or curved barbell.
It's alleged that a daith piercing can help with migraine headaches, but its far more likely that part of its popularity is the overwhelming quantity of jewelry options available for this piercing.
Learn more about daith earrings here.
Medusa/Philtrum Piercing
If a septum ring doesn't quite tickle your fancy but you're looking for something with a similar flavor to the septum (or for that matter, a perfect compliment), we've been seeing medusa piercings pop up all over the place.

The medusa is a piercing that goes through your philtrum (sometimes known as the "cupid's bow"), aka the divot in your upper lip directly below the septum. This is a visually striking piercing that is sure to turn a few heads, especially if you emphasize it with a labret stud set with a beautiful opal or another radiant gem.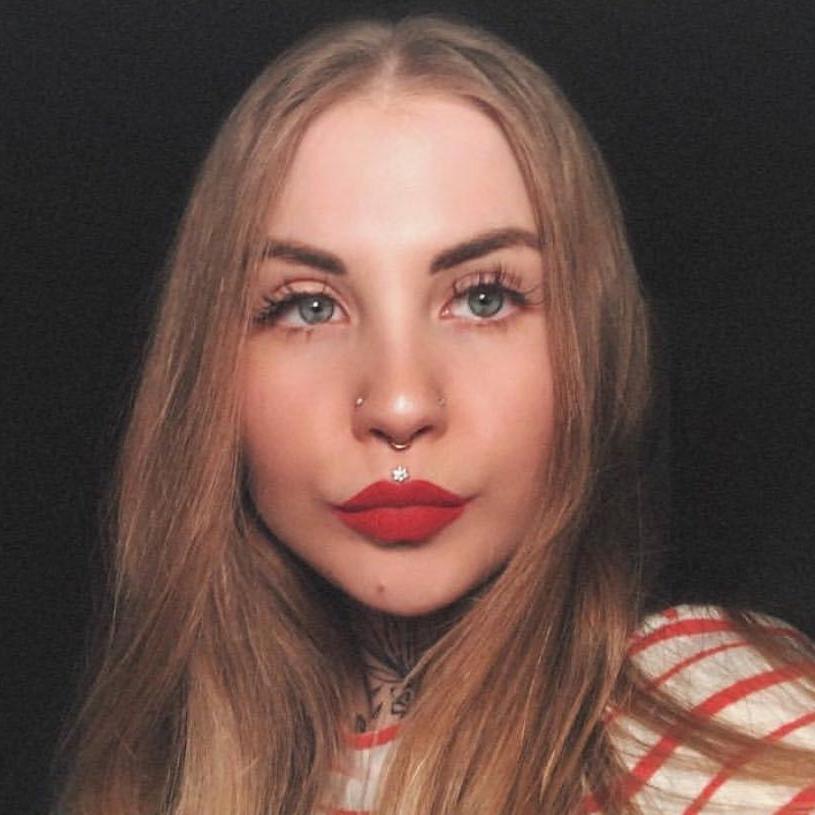 Are you the proud owner of a super-popular piercing? Disappointed that your piercings didn't make the list? Or totally indifferent to the whole thing? After all, piercings are a very personal thing and putting too much emphasis on whether or not the piercings you have are particularly hot at the moment is really missing the point. In the end, no matter what piercings you have, sooner or later they'll be the current trend. Much like a wheel, they're going to have their turn!
From all of us here at Body Candy, happy piercing!
Written by: Alyssa Walter
Snapchat: bodycandy.com
TikTok:  @bodycandy