Can You Work Out With A New Piercing?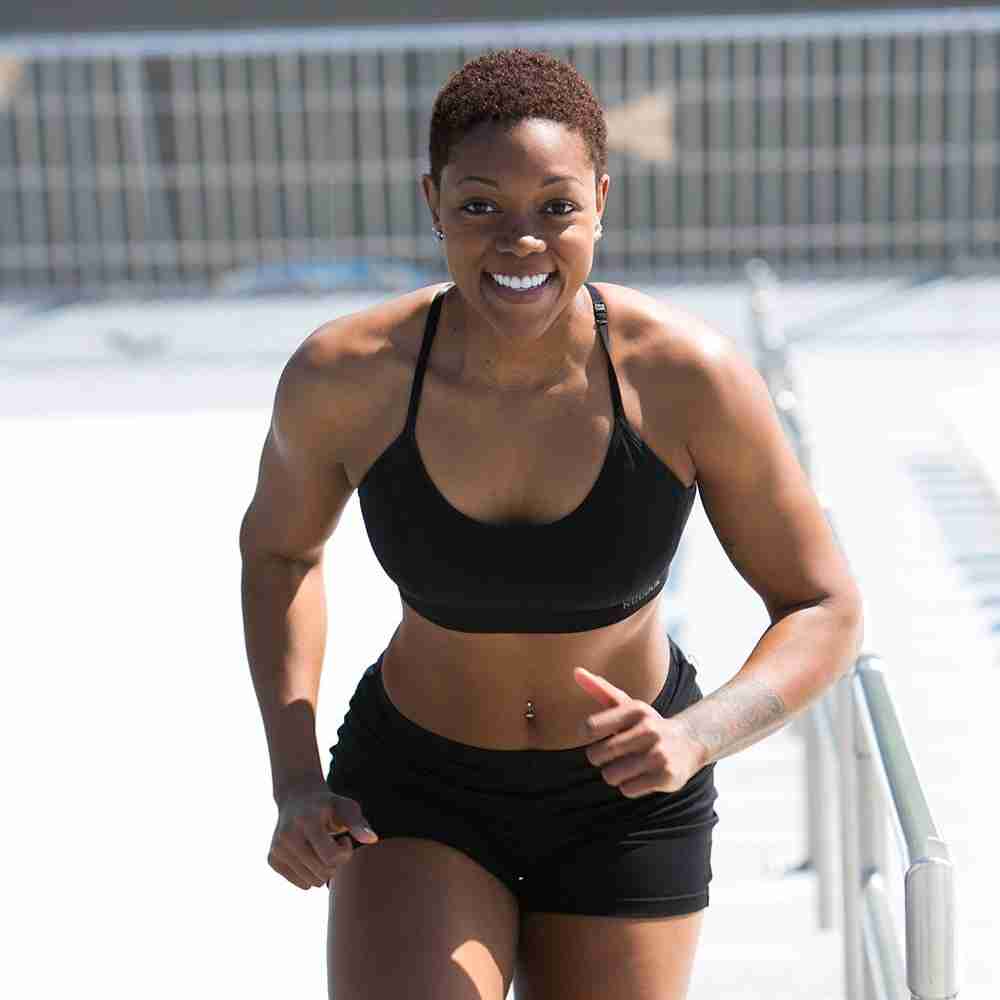 Working out is an important part of our daily routine. Beyond the obvious benefits of weight loss; heart health; and muscle strength, it can be a significant stress reliever and can also help with mental health. Needless to say, staying active is ideal, but what happens when you want a new body modification and your piercer tells you that it shouldn't be moved around?

If you're someone who spends lots time in the gym, it might seem like getting a piercing is a bad idea... But that's totally not true! Lots of athletes (even those that compete on an olympic level) have piercings. You can too.
You'll need to keep a few things in mind if you're planning on getting a new piercing AND hoping to keep up your workout regimen. Here's everything you need to know about keeping your new piercing safe while you're hitting the gym.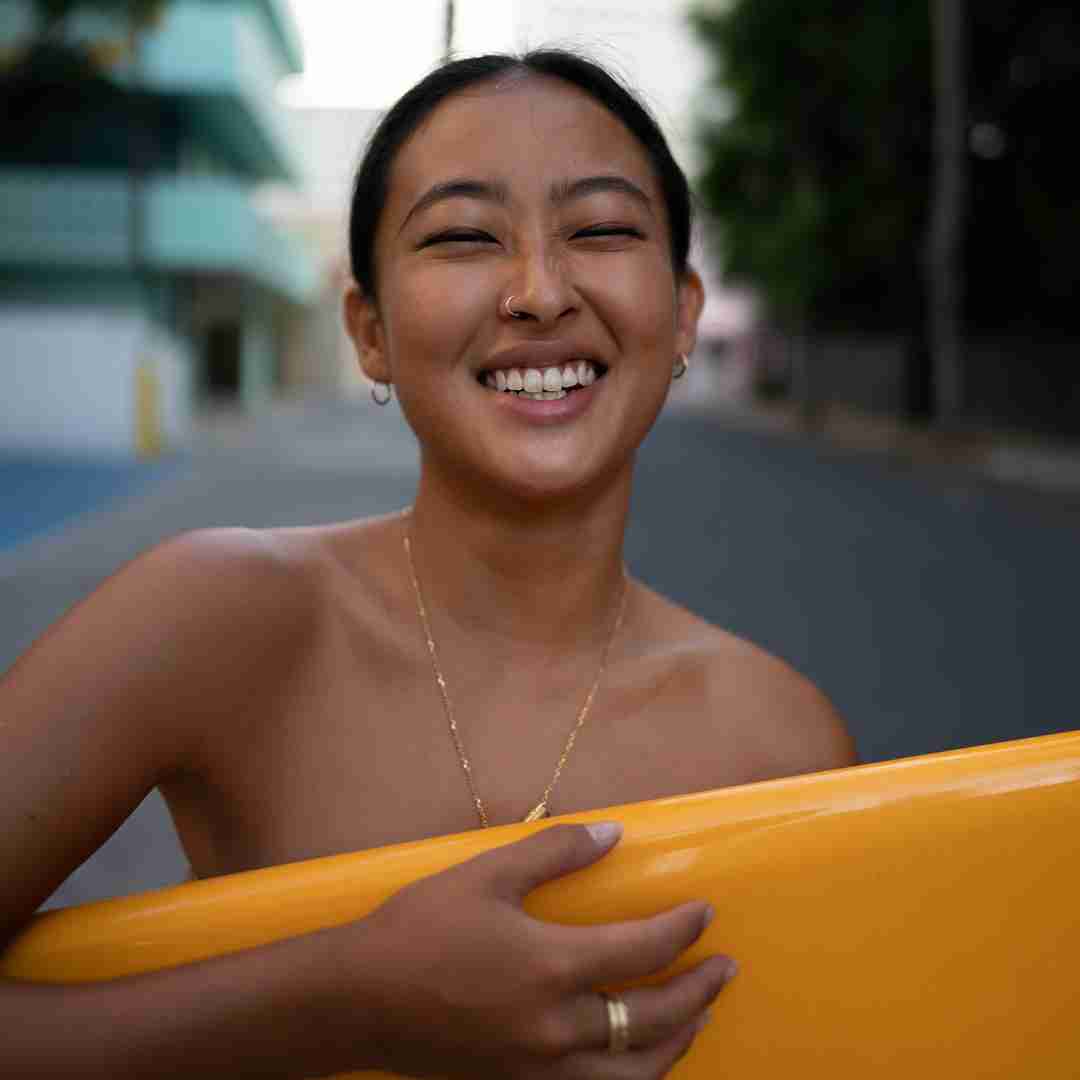 Exercise With Care
After you get pierced, your piercer might recommend avoiding exercise altogether. This is is fair advice, and is certainly one way to protect your piercing, but it is not necessarily the end-all-be-all solution. It's easier (and safer) for a piercer to suggest an all-encompassing answer to keeping your piercing clean and immobile (e.g. "don't go to the gym"), but it's actually relatively safe to keep up your exercise routine, as long as you're choosing workouts that aren't directly impacting your new piercing.

For example, if you've just gotten some new nipple piercings, it may be a better idea to choose cycling as opposed to running. The high-impact movements associated with running may cause extra movement in your chest, introducing unwanted friction to your fragile nipple piercings. Same goes for navel piercings - it's probably a good idea to skip your abdominal workouts to keep that area of your body from pushing and pulling.

The key here is to avoid any sort of activity where your piercing might get bumped or snagged. This is especially important for high-energy, human-contact-heavy activities like soccer or wrestling.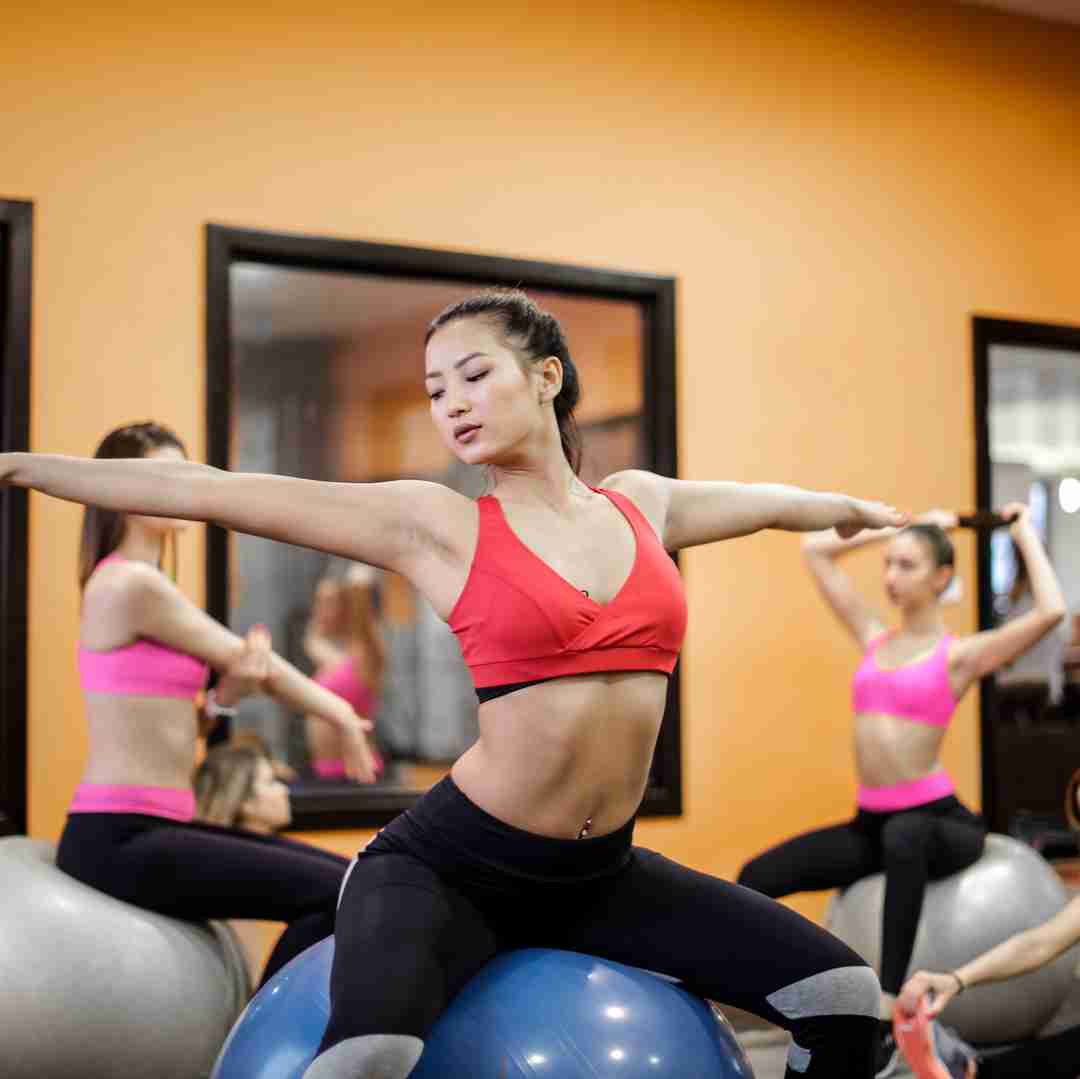 Keep Your Piercing Clean
Working out can be dirty, no doubt about that. Part of regular piercing aftercare includes keeping your piercing clean, which goes double for a situation at the gym. Most workout equipment has been touched by lots of individuals - you definitely do not want to introduce the bacteria from other people into your fresh piercing. Make sure you are keeping your hands off of your piercing at all times and making every effort to wash your hands when possible.

Although sweat is a normal bodily function and shouldn't bother your piercing too much, it's important to practice good general hygiene. Take a shower after you're done working out. Let the warm water run over your piercing site, but don't wash it with any sort of soap or product. Instead, use a sterile saline spray to gently wash off your jewelry and the area around it.

Toss a can of sterile saline spray in your gym bag. If you think you've exposed your mod to any equipment or you've been sweating a lot, spray your piercing as soon as you can.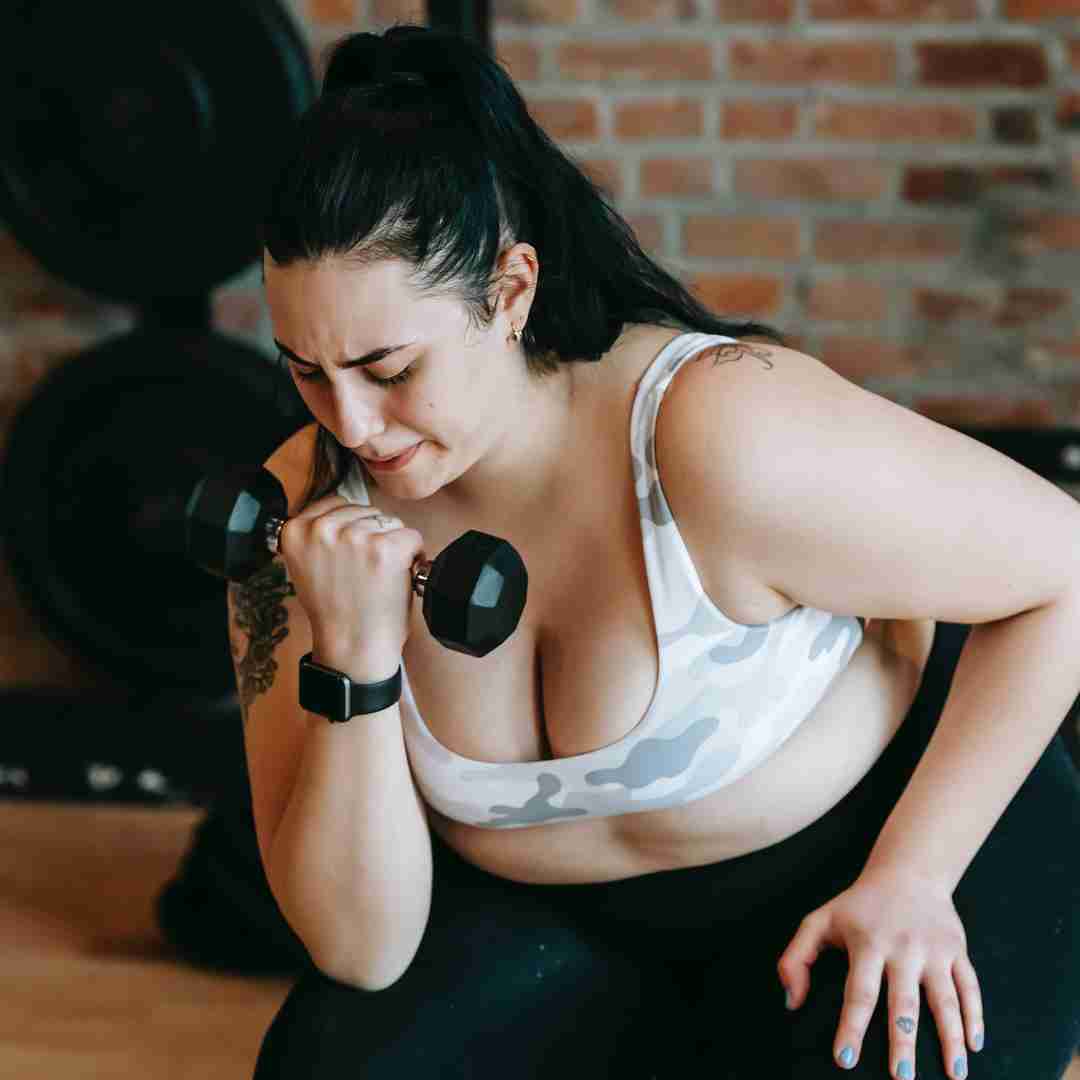 Cover Your Piercing When Possible
Even if you're not participating in contact sports, it's a good idea to try to cover up your piercing whenever possible. It's easy for a cartilage earring to get snagged on a piece of exercise equipment. Same goes for navel piercings - it's not uncommon for your navel to come into contact with something at the gym. Besides the risk of a piercing-damaging snag or bump, you'll also be introducing bacteria into your piercing site. 

Make sure you wear tight clothing that will keep your piercing still while you move while also protecting it from any outside stimuli. You don't want to wear clothing that is constantly rubbing against your piercing, as this could potentially irritate the piercing site. Another option is to use a bandage to cover your piercing - this works especially well for piercings on the face or ears. Keeping your piercings covered will ensure you'll be more comfortable while you work out and that your piercing will stay safe.

It's best to avoid wearing sports bras consistently when you are healing. Their constricting nature often puts too much stress on a healing nipple piercing, not unlike sleeping on your mods. Use them with caution and try not to spend your entire day wearing one.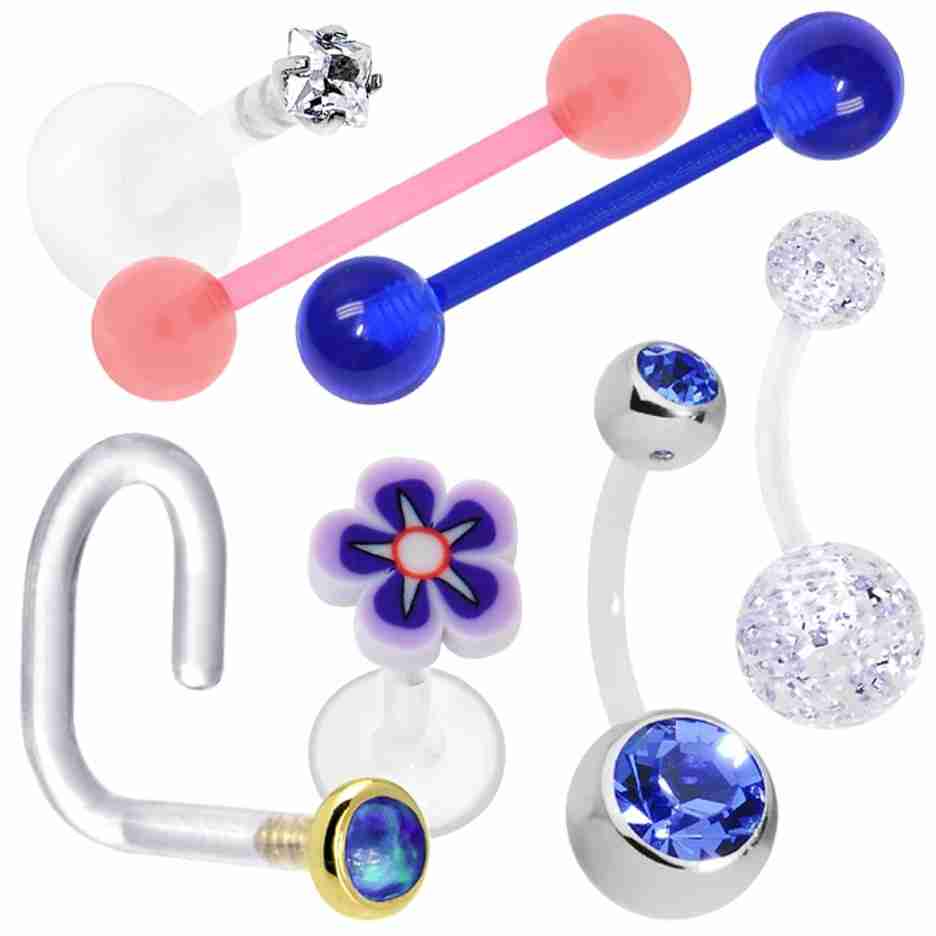 Consider Bioplast
It's never a good idea to change your piercing jewelry before you are healed... But once you've healed (or if it's an option from the get-go), athletes may want to suggest some bioplast body jewelry for their sporting and work out needs.

Bioplast is a jewelry material that is made from a special plastic that was originally designed for use in the medical field. It is flexible, which is perfect for the constantly-moving bodies of athletes. It can also be sterilized in an autoclave so you can be sure you're getting a completely clean piece of jewelry.

Bioplast doesn't just come in clear, either! There are lots of different colors, styles, and gems that can be worn with a bioplast retainer so you can hit the gym in style.