Ask Body Candy is our weekly advice column for pierced, inked, and amazing individuals (and everyone else too!) who might need a nudge in the right direction. Relationships, mods, or whatever, Body Candy's got you covered :).
Disclaimer: Body Candy is only here to give you fun and helpful advice and information when it comes to getting pierced. Always consult a professional piercer to make sure a new piercing is right for you!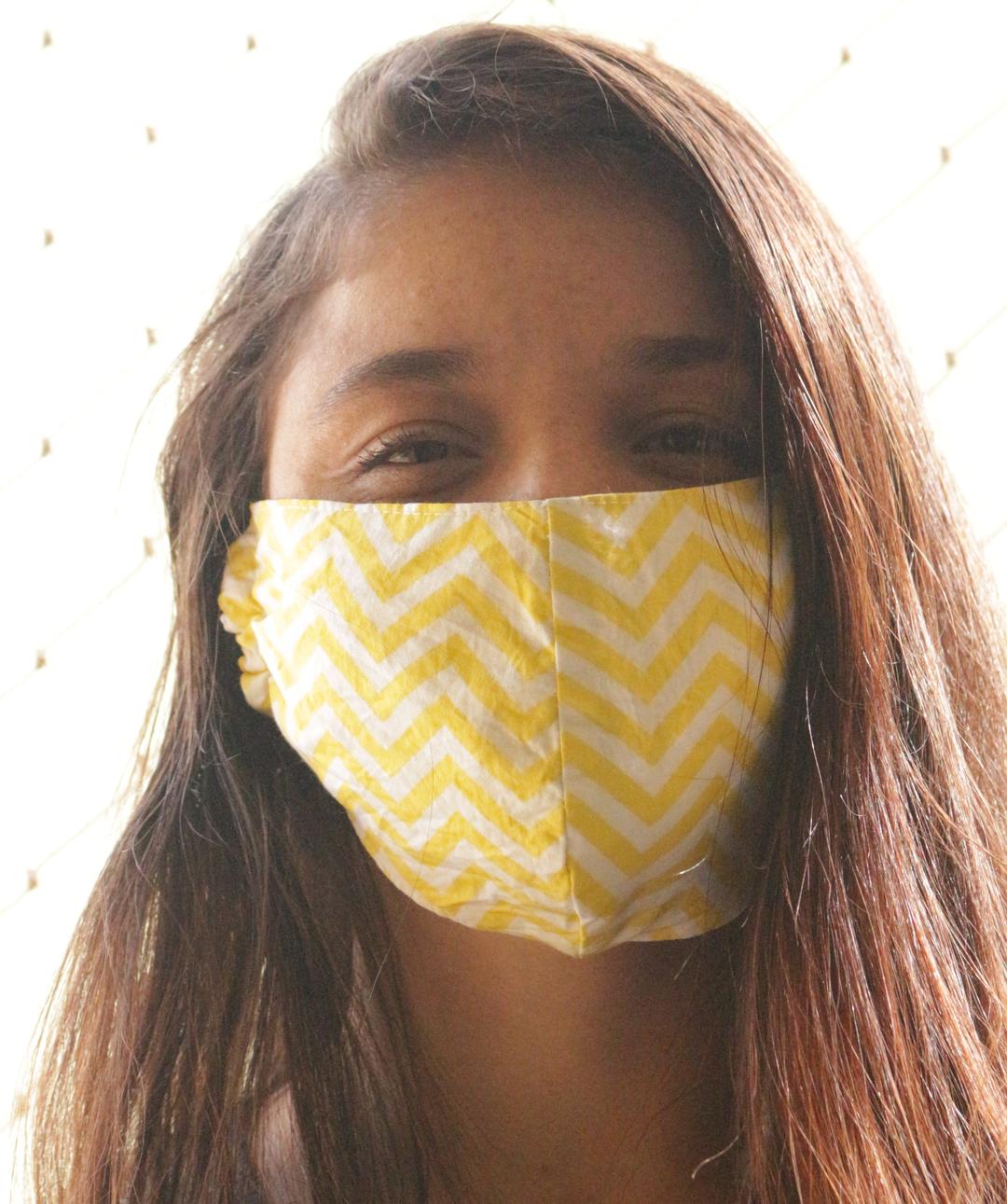 Dear Body Candy,


Can they re-pierce my Monroe now that they relaxed the rules?

Thanks,
teetee

Body Candy: Hello teetee!

Depending on where you live, they may or may not be doing under-the-mask piercings such as oral piercings and nose piercings. Your best bet is to call your piercer in advance, so you don't wind up disappointed when you arrive. The guidelines seem to change very quickly and vary widely from place to place.
We actually wrote a blog entry on this a little while back. If you'd like to read more about how your piercing experience might be different this time around here's a link to read more: https://www.bodycandy.com/blogs/news/how-has-piercing-changed-in-the-last-few-years

Hope that helps!
Love,
Body Candy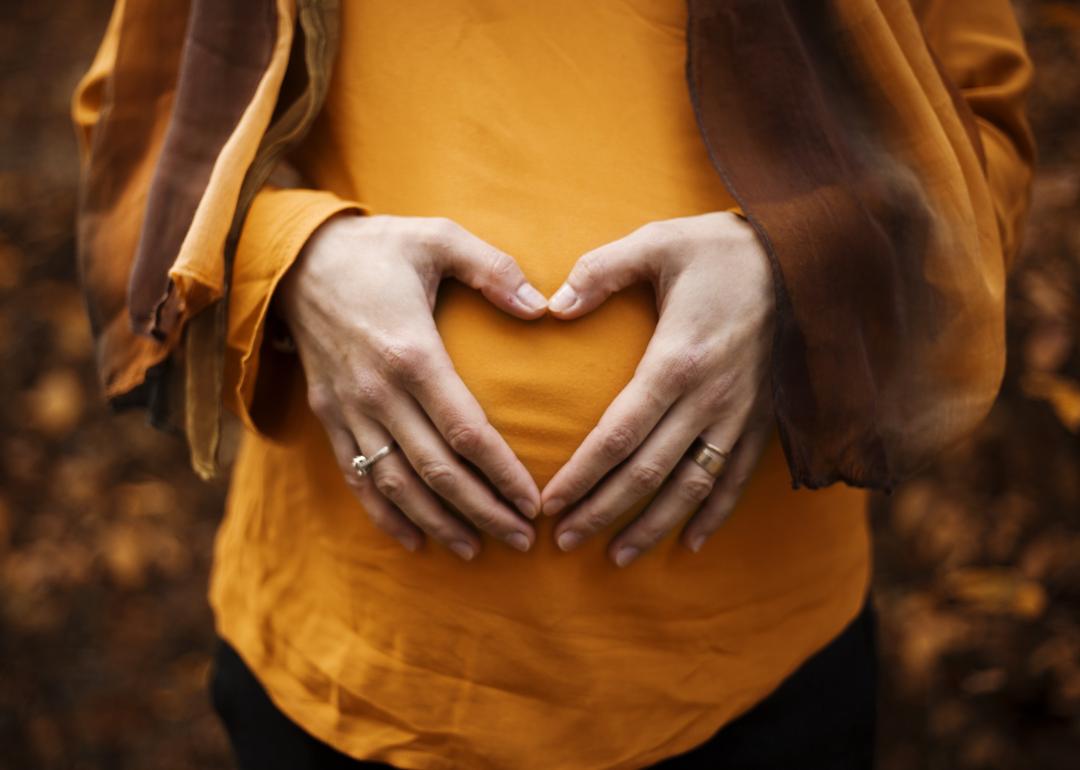 Dear Body Candy,
I just received some really great news... I'm pregnant!! The only thing that I'm not psyched about is my belly ring. Am I going to have to take it out?

- Abigail P

Body Candy: Congratulations Abigail!

This is such a wonderful time in your life and we'd never let your body jewelry prevent it from being less than perfect. You can most definitely have you cake and eat it to, so to speak – check out the pregnancy belly rings on our website! These extra long, extra flexible pieces of jewelry can be cut to custom lengths so you can alter them as your bump requires! They're made of bioplast, a bio-compatible plastic, that makes for a very comfy body jewelry experience. And, not to brag but, we think our pregnancy belly rings have some of the cutest little charms on them! How could you not love these? Here's the link: https://www.bodycandy.com/collections/pregnancy-belly-rings
Love,

Body Candy

Snapchat: bodycandy.com
TikTok:  @bodycandy