Five (5) Unique Piercings That Will Give You Goosebumps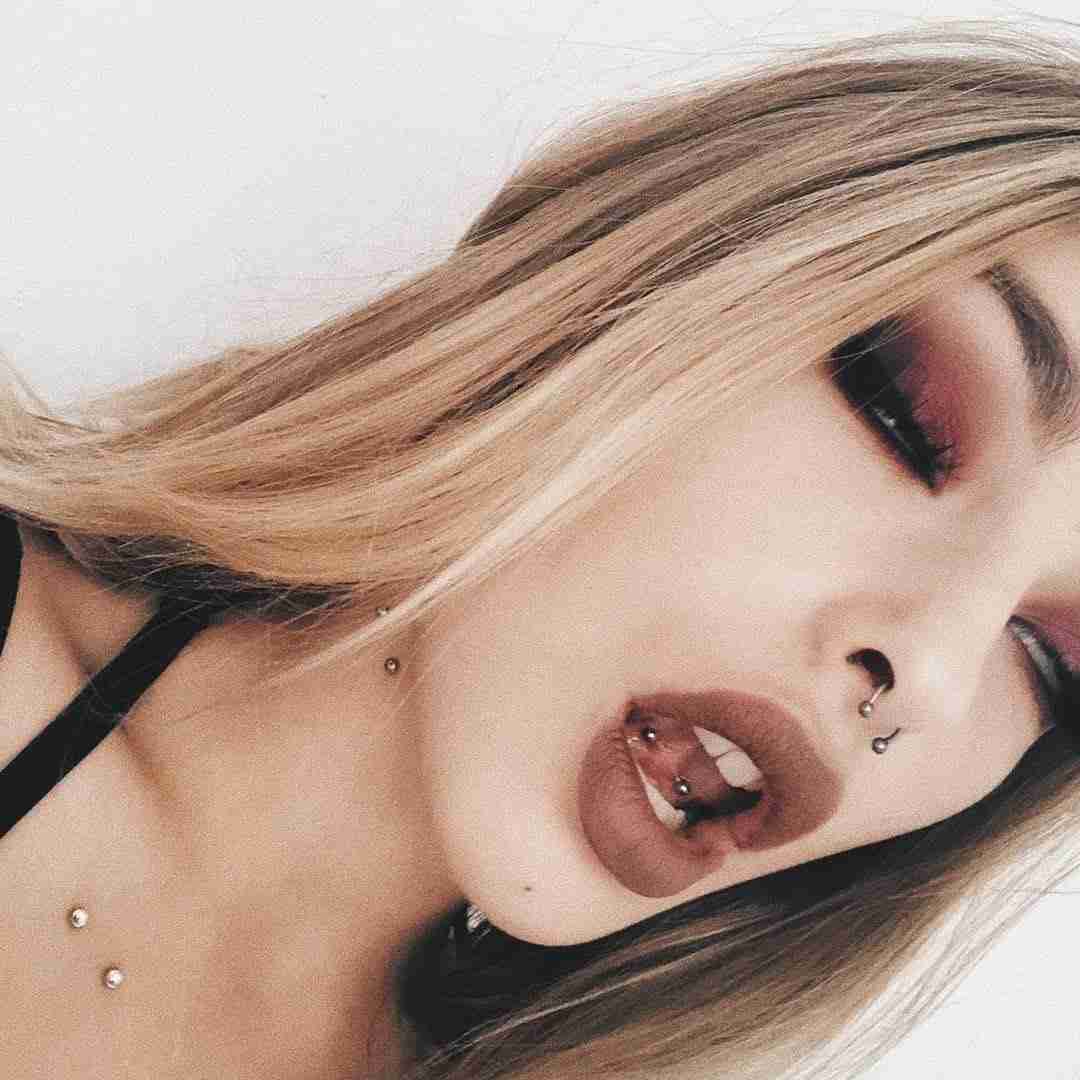 1.) Marley/Tongue Frenulum
Have you ever looked at the underside of your tongue? There's a bit of connective tissue that anchors your tongue to the floor of your mouth... And lots of people pierce it!

A "frenulum" is a thin strip of tissue that secures or restricts the motion of a mobile organ in the human body. In this case, the frenulum of the tongue is the web of tissue that connects the tongue to the lower gum plate. While you could call this piercing a "tongue frenulum piercing," most people just call it a marley piercing.
A small barbell, horseshoe, or captive ring is the perfect fit for a marley piercing. The best part? This piercing can be your little secret! It's easily hidden unless you lift your tongue up to show your tongue jewelry off.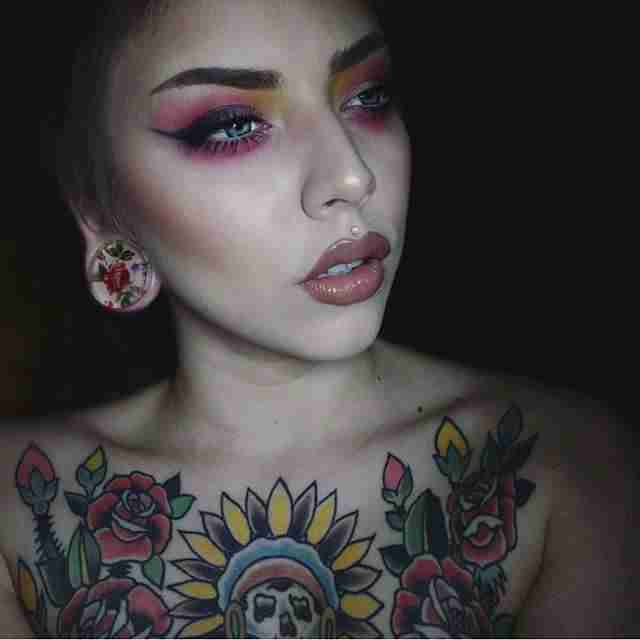 2.) Stretched Ears
Have you ever seen a person with dangling ear lobes? Odds are they are (or at one point were) stretching their ears to achieve this wild, but increasingly more common look.
Many individuals who choose to stretch their ears do so for life. Stretched ears are most commonly fitted with "plugs," which are cylindrical pieces of jewelry that come in many varieties. Plugs often come in natural stone, metal, acrylic, or silicone styles and are made in many different sizes (known as the gauge of the plug) for differently sized ears.

Beyond plugs, the jewelry worn in these stunning body mods comes in a wide variety of options, including tapers, tunnels, weights, and ear hangers.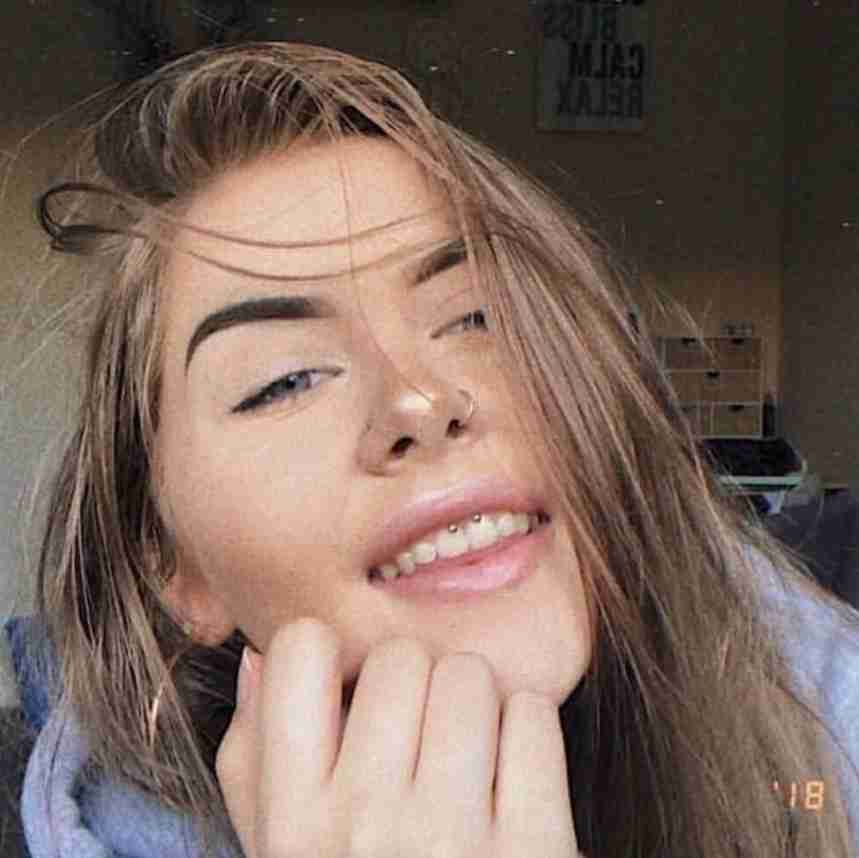 3.) Smiley/Lip Frenulum
Similar to the marley, a "smiley" piercing is a piercing of the upper lip frenulum, a small strip of skin that connects your upper palate to your top lip. The tongue-in-cheek name (pun intended) of this piercing originates from the fact that this piercing cannot be seen until the wearer smiles, making it perfect for an individual who wants a unique and subtle piercing that can still be hidden when necessary.
Just like with a marley piercing, a smiley piercing can accommodate a barbell, horseshoe, or bcr (ball closure ring) piece.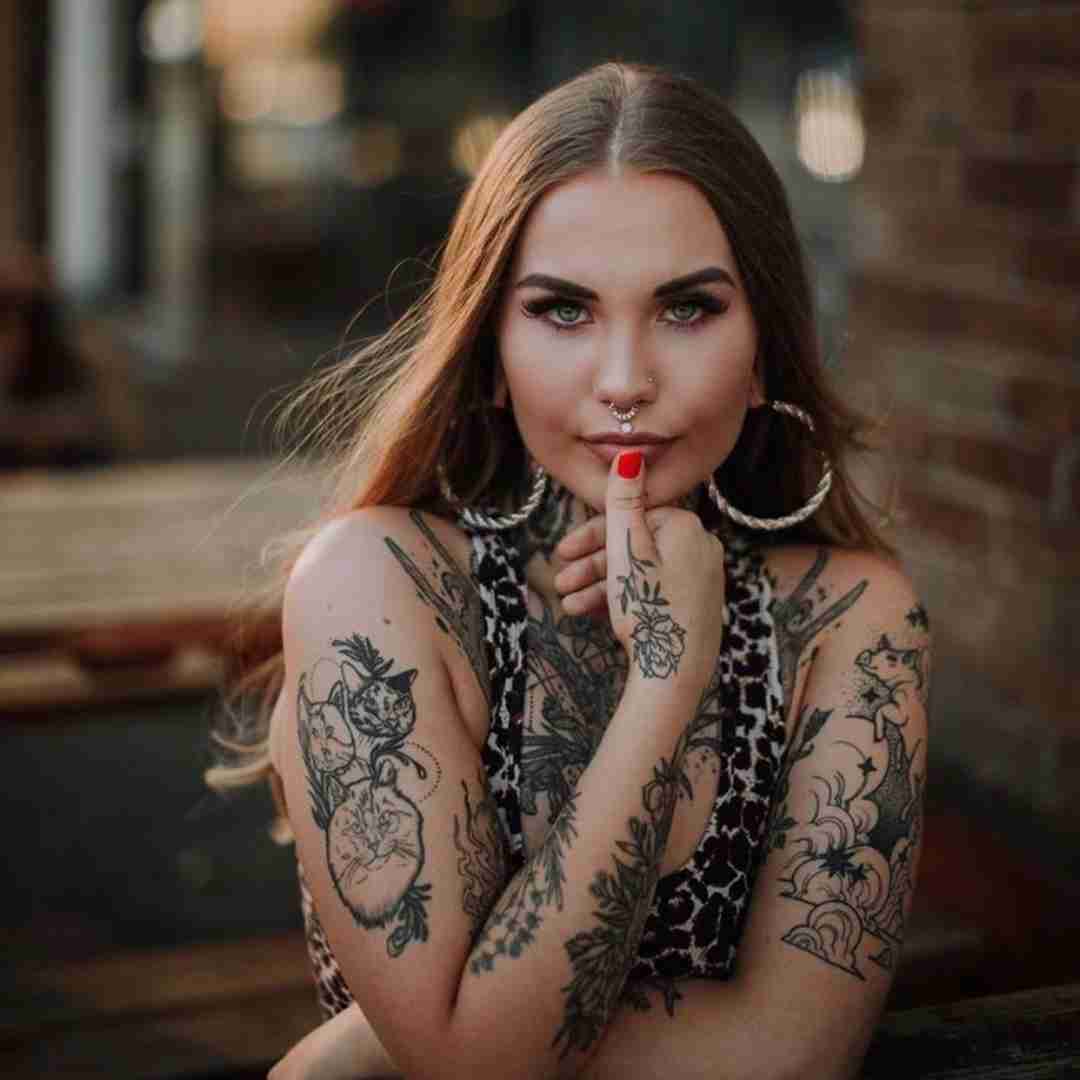 4.) Medusa (Philtrum)
Don't worry, looking at this stunning piercing isn't going to turn you to stone!

The medusa piercing is centered in the philtrum (aka the cupid's bow) of your upper lip. This piercing is located directly beneath a septum piercing and directly above the center of the upper lip.

Since this piercing is very visible (it's essentially placed in the center of your face), most individuals choose to wear something understated, but glamorous in this piercing. Something like an opal labret stud will always look amazing in your medusa.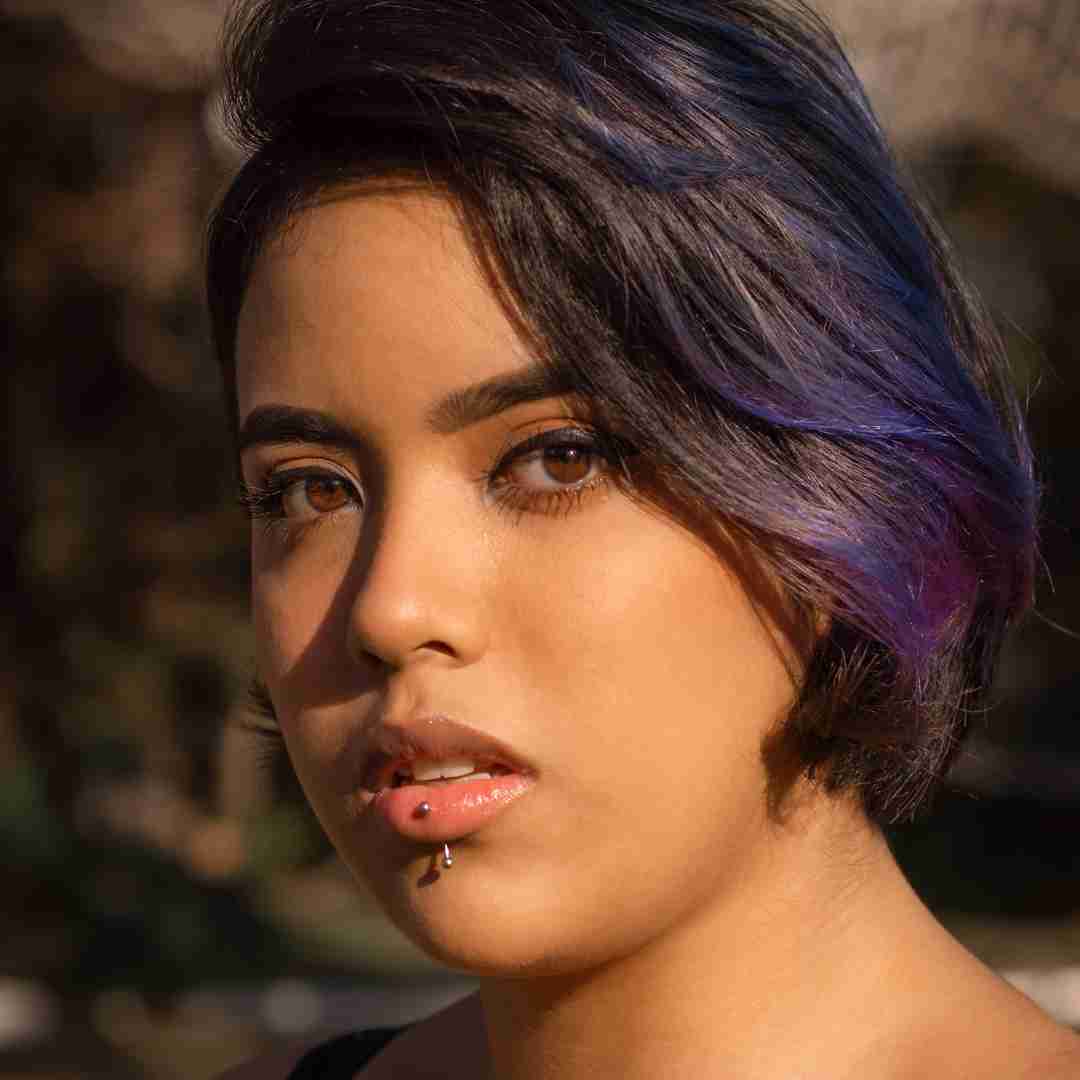 5.) Vertical Labret
Lip piercings aren't just for punks anymore! There are at least a dozen different ways to pierce your lips/mouth, and the vertical labret is one of the most elegant.

This piercing is performed through the middle of your lower lip and exits just below the bottom of your lip. Like the medusa, this piercing is also very prominent, but it can be as subtle and tasteful as you want.

Due to the anatomy that this piercing passes through, you will most likely only wear a curved barbell in this beautiful piercing. If an understated barbell isn't enough, try an anodized titanium barbell in a beautiful color, or one with opal ball ends.
Add us on Snapchat: bodycandy.com
Add us on TikTok:  @Bodycandy