Zodiac Piercing Guide
:  Taurus (Apr 20 - May 20)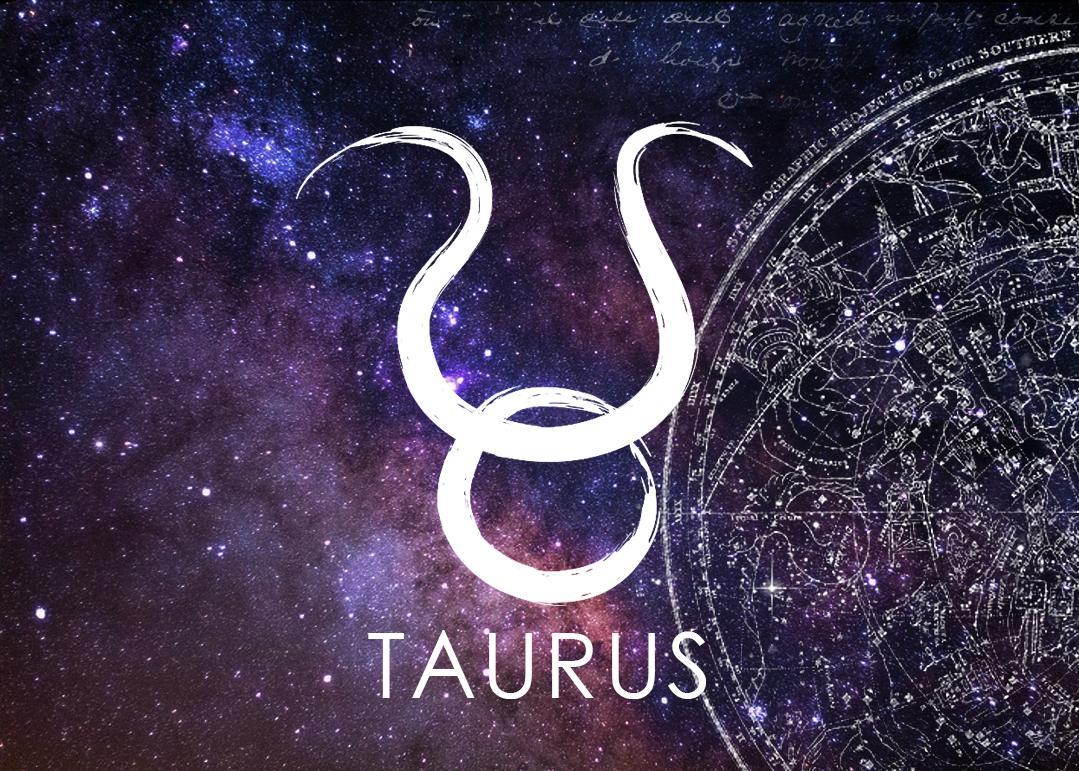 Dearest Taurus:
Happy birthday, Taurus! As  the second sign of the zodiac, you're ruled by the planet Venus. You're an Earth sign, and also a fixed sign, which means that your personality tends to remain the same throughout your life. Your sign's motto is "I have, therefore I am."

You're loyal, practical, dependable, and patient... So we're here to give you tried-and-true advice on your piercing journey. From nose rings to belly button rings, Body Candy is here to offer some body jewelry suggestions that will truly emphasize your unique and charismatic zodiac profile.
I'm sure that you must be tired of hearing, "Oh, you're a Taurus? You must be stubborn!" But let's face it... Sometimes things become a cliche because they're true. And you, Taurus, can be rather obstinate when you get stuck on something. Not to fret! You have lots of other qualities that more than make up for your tendency to be, well, bull-headed. For example, you are loyal, hands-on, reliable, and persevering. You're stable and balanced, but also rather conservative.
Nothing too extreme for this sign, but perhaps you'd like to loosen up your look a bit with something that suits your nature. A nostril piercing perhaps, or even a simple lobe piercing (or pair) to add a touch of the wild side to the traditional Taurean! Body Candy even carries a wide variety of jewelry in your traditional astrological color, green.
Conservative though you may be, the Taurean has a deep love of beauty (you are ruled by Venus, after all) as well as luxury. However you also have a reputation for being on the frugal side. So why not indulge both of these traits with a dimple piercing or a monroe piercing? Accentuate the things that make us beautiful and unique and then take it a step further with some stunning cubic zirconia jewelry! All the beauty of a diamond without breaking the bank!
Or, even more appropriate for the sign of the bull, why not a septum piercing which is sometimes affectionately known as a "bull ring?" And since you are a sign that strongly dislikes change, you can even try it out before committing with a clip-on septum ring! You're also said to be a giving and talented lover - perhaps a tongue piercing would help you up your game even further (not that you need the help).
Grounded, realistic, hands-on, and practical, Taureans are also noted for their fondness of cooking, gourmet wining-and-dining and of gardening. Now that you've got a piercing or two, Body Candy has an almost endless number of options when it comes to flower-themed jewelry, not to mention food-and-drink-themed items as well. You also have a deep love for art and music.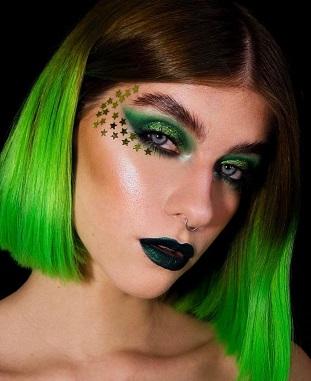 Taureans make faithful, generous friends and thoughtful, kindly parents. You're polite, ambitious, self-reliant and organized. But you have also been known to be a tad self-indulgent and, let's face it, a bit lazy. So if taking care of a piercing seems like an awful lot of work to you, Body Candy can make that a whole lot easier for you with our H2Ocean Body Piercing Aftercare Spray. No mixing up your own saline every time you clean your piercing, everything you need is right there in one convenient can. That should also appeal to your practical side! Plus since it's a spray, you can easily control where you're applying it... And since Taurus can be just a little bit of a control freak, we know you'll love that feature.
Taurus, there's so much to love about you: your earthy spirit, your stability and sense of humor, your warm-hearted steadfast loyalty, your fearless and self-reliant nature. That makes it easy to overlook your occasional less-than-enjoyable personality quirks. You're a grounded realist, a dedicated worker, a lover of luxury, a faithful spouse... and yes, stubborn. That too. Happy birthday to you from all of us at Body Candy!
Written by: Alyssa Walter
Snapchat: bodycandy.com
TikTok:  @bodycandy