Zodiac Piercing Guide
:  Libra (Sep 23 - Oct 22)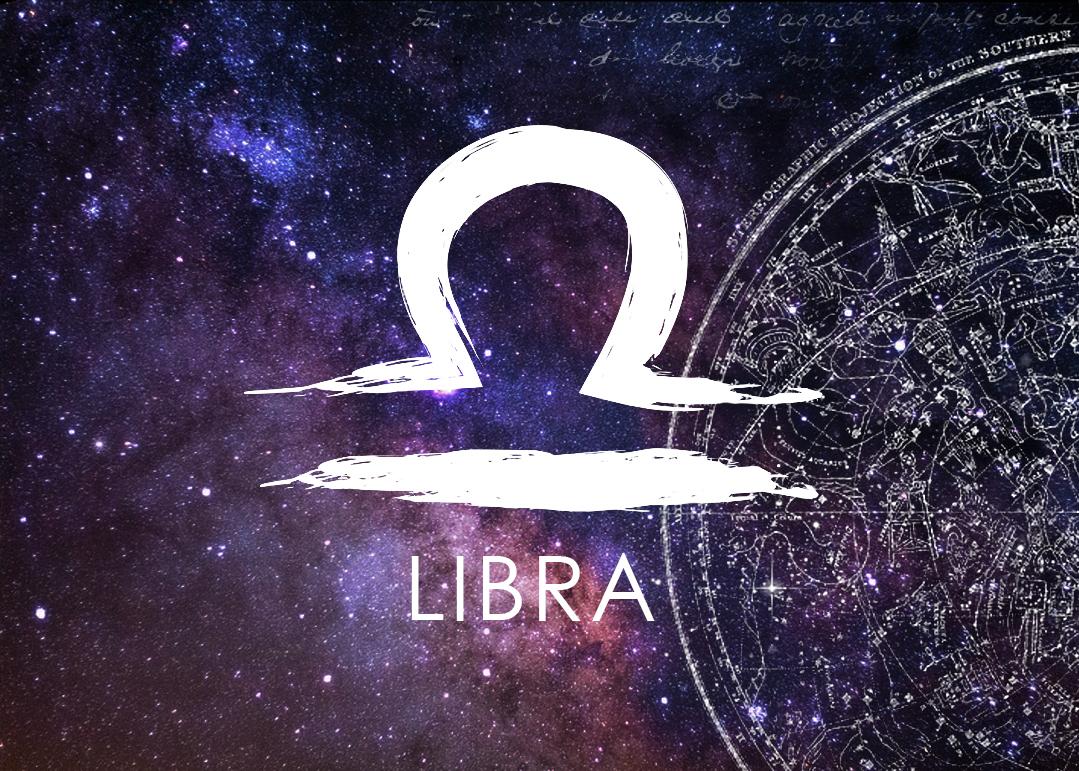 Dearest Libra:
Happy birthday, Libra! You're the seventh sign of the zodiac and rule over the house of partnerships. You're a cardinal air sign, the innovative leader among signs that are heavily ruled by their intellect. Your motto is "I balance," not at all surprising for a sign that's represented by the Scales!
You're cheerful, easy-going, and charming, Libra - let us suggest some fun (but trustworthy) advice on where to take your body piercing journey. From nose rings to belly button rings, Body Candy is here to offer some cute body jewelry suggestions to truly emphasize your unique and charismatic zodiac profile.
Librans are born diplomats. They're cooperative, idealistic, and obsessed with fairness. You are all about symmetry - you believe that everything should be even and equal. So perhaps your ideal piercing would be a set of bites - snake bites, spider bites, Dahlia bites... So many options! If those are too wild for you - you could always get a classic, multiple ear piercing! Librans hate being alone, so why get a lonely single piercing?
Libras are truly social creatures. They are calm, tactful, charming, the ultimate smooth-talkers. Perhaps you might like to celebrate what a silver-tongued devil you are with stylish new jewelry for your tongue piercing? Also, if you have a real life BFF, check out Body Candy's best friend jewelry sets. You and your closest friend can show off your matching jewelry like the social butterfly you are!
As a sign ruled by Venus, Libra also has a love for beauty and cares a great deal about aesthetics. Perhaps that's why they also have an unfortunate weakness for expensive material goods. Time to check out our 14k gold - you'll still get to indulge but your wallet will appreciate it!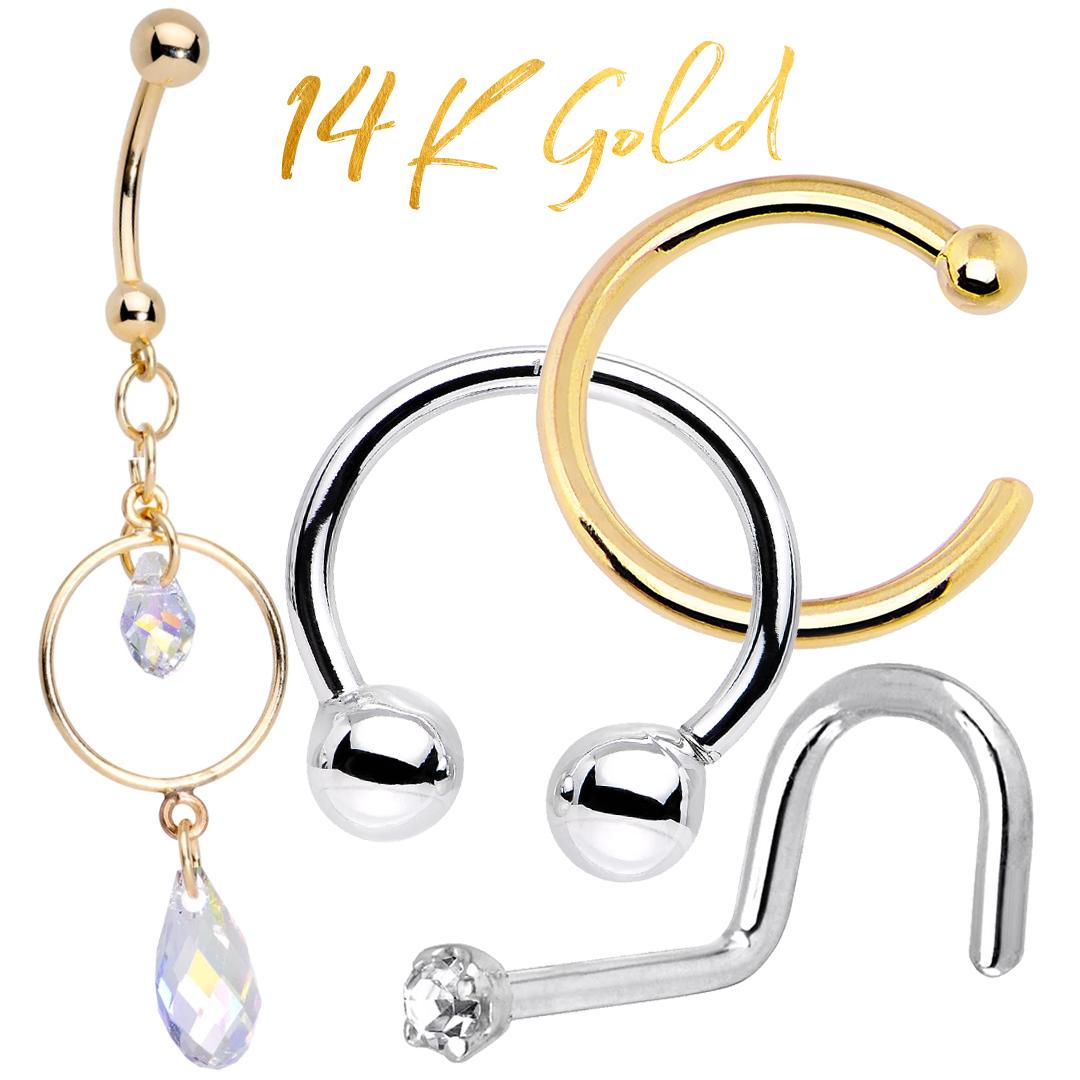 Libra is also the ruler of the lower back. So how about a set of back dimple piercings? Not only will they be a celebration of your sign, a symmetrical piercing will appeal to that Libran need for balance. And since your color is blue, check out Body Candy's selection of dermal anchor tops with blue gems!
As lovely as you are, you do still have some flaws. Cheerful, easy-going Libra can also be superficial, gullible, insensitive (a downside to that keen intellect!) and stubborn. You tend to hold grudges and can be a bit of a manipulator. But you are also gracious, friendly, and persuasive. Your flower is the rose - so appropriate for someone who is such a flirt! Take a peek at Body Candy's rose-themed jewelry! Whether it's red roses or rose gold, we have something for all your piercings.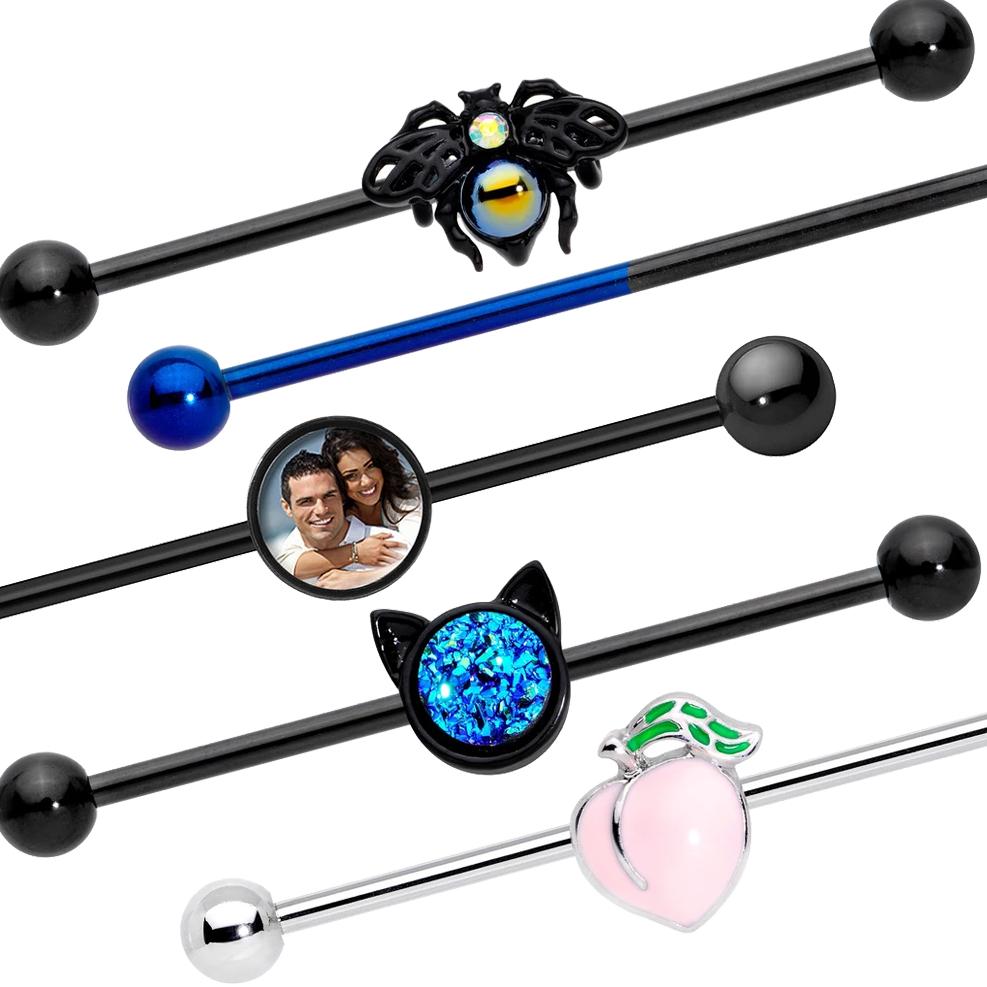 Another Libran quirk lies in your endearing stubbornness... But why not turn a "negative" into a positive? Use that stubbornness to help take care of a slower-healing piercing! A rook or industrial piercing can be a challenge to care for because of the amount of aftercare involved. But that Libran stick-to-it-iveness (a much nicer term) will pay off with a beautiful, fully-healed piercing to adorn your ear! Just don't let your tendency to be impatient get in the way.
Some of Libra's other less-than-attractive qualities include being passive-aggressive, hasty, and prone to escapism... But your social skills are unparalleled, and you're charming as all get out, making you an absolute joy to be around. Who could resist someone so fair, so calm, so tactful, and lovely? We say this with love - put down your grudges and quit procrastinating!
With your idealism and your keen mind, you could change the world, Libra! From all of us here at Body Candy, happy birthday to you!
Written by: Alyssa Walter