Zodiac Piercing Guide
:  Leo (Jul 23 - Aug 22)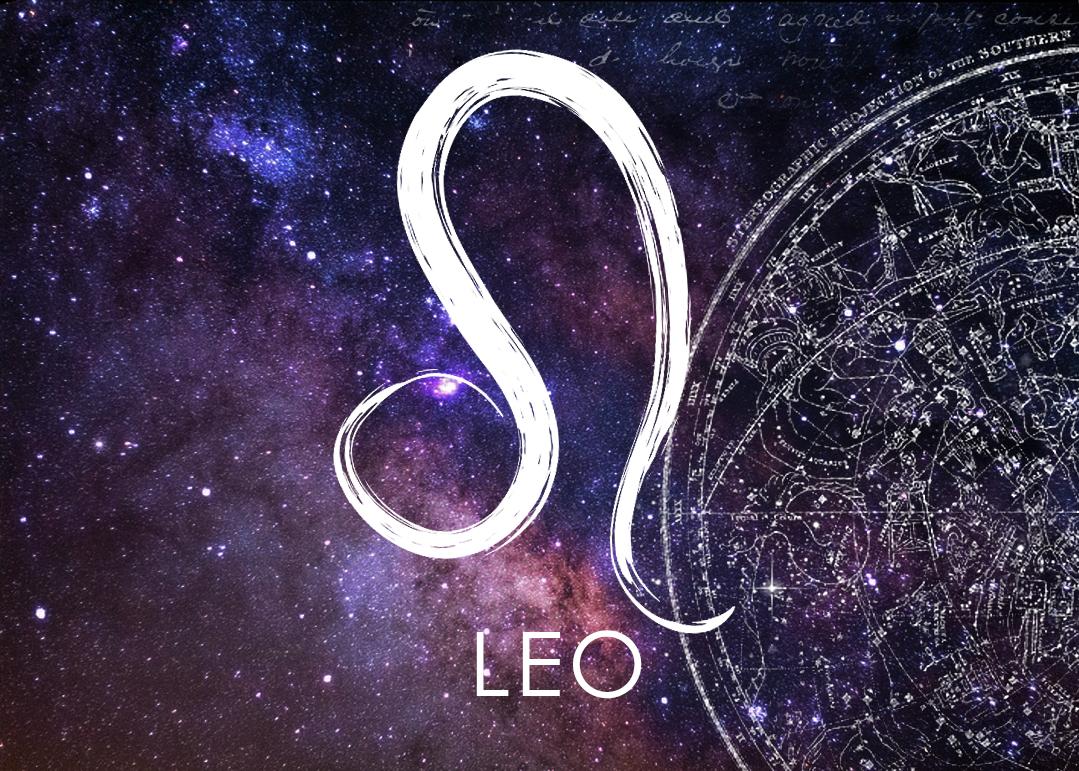 Dearest Leo:
Happy birthday, Leo! You're the fifth sign of the zodiac, a fixed fire sign, and ruled by the Sun. The fifth house is the house of creativity, entertainment, romance, fun, and self-expression. How perfectly appropriate for someone so outgoing, warm-hearted, optimistic, and charismatic! It also rules the heart and the nervous system.
You're creative, eye-catching, and romantic, Leo, so we're here to give you some light-hearted (but trustworthy) advice on your body piercing exploits. From nose rings to belly button rings, Body Candy is here to offer some body jewelry suggestions that will truly emphasize your unique and charismatic zodiac profile.
You have the potential to change the world, Leo. You're a natural leader, with a need to help others. You're sincere, idealistic, energetic, and productive. Unfortunately, sometimes that also means you tend to be rigid, autocratic, aggressive, and vain. But why not turn vanity from a negative into a positive with a piercing named for a famous beauty? A Madonna or Monroe piercing might be just the touch you're looking for. Or, perhaps a fearless lion would prefer a piercing that evokes your radiant personality? A sun-studded nipple piercing would not only suit that leonine courage, it would suit a passionate, hopeless romantic like yourself.
Your symbol is based on the myth of the Nemean Lion who couldn't be killed by mortal weapons due to its fur being impervious to attack. It had claws that were sharper than swords and could cut through the strongest armor. Thankfully most of the time, you're as much a pussycat as a beast. Even when you're being arrogant, impatient, prideful, or having a temper tantrum, we know that the inferno of your rage will pass. The clouds will drift away from the sun and you'll be back to the warm-hearted, funny, generous leader that we all know and love.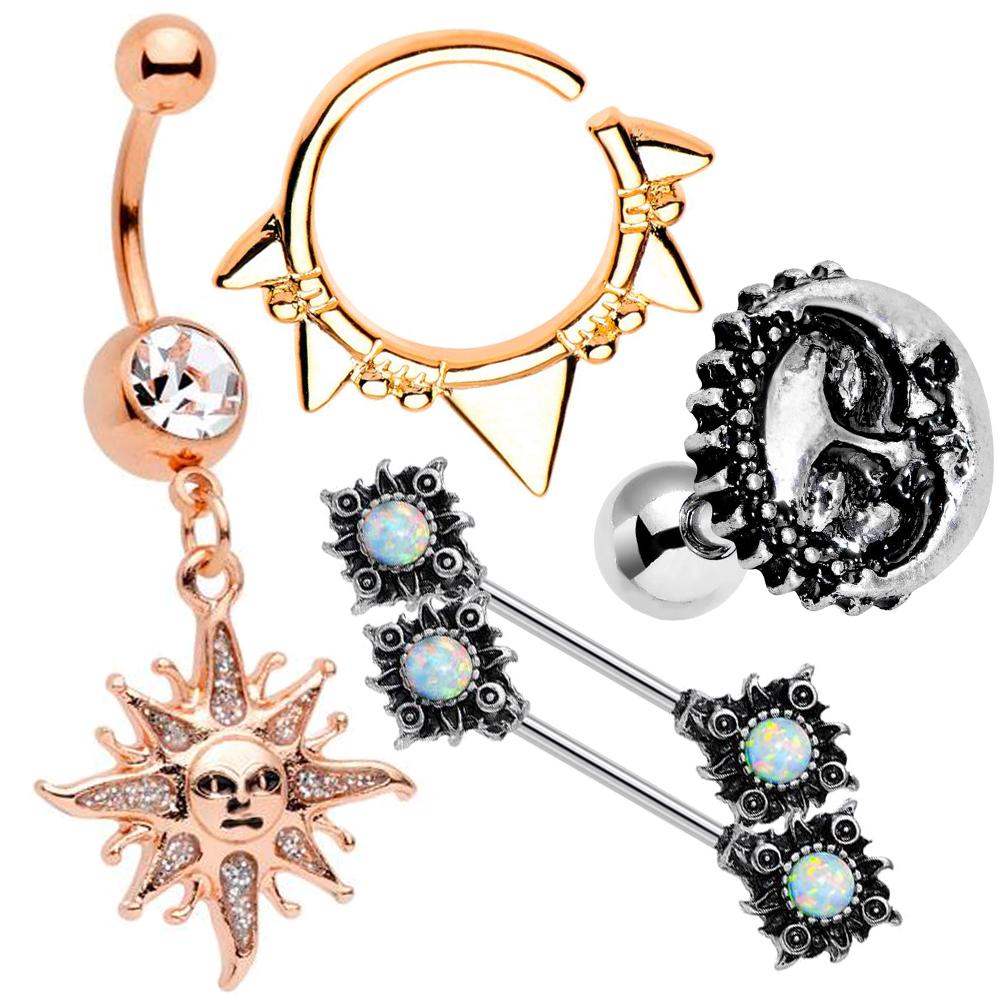 The colors for Leo are gold, yellow, and red - fiery colors for a sun-ruled lion! Body Candy has endless options for gold-tone jewelry, or pieces set with red or yellow gems. And we've got lions too! You can cover all of our bases with our gold-tone ferocious Eye of the Lion belly ring with its red cz gem eyes. Beyond that, the options for jewelry with your ruling planet, the Sun, are nearly endless. You can be a little obsessed with appearances, so a large jewelry wardrobe is likely to be important to you... Now you can get it all in one place!
Leos are ALWAYS the life of the party. You're generous and sincere; ambitious and adventurous; and always extroverts. However, this can also translate into being overbearing, egotistical, or arrogant drama queens. Perhaps when you're roaring instead of purring, it would help to remind people of what a cheerful charmer you are at heart with a smiley piercing.
Leo's motto is "I will," which is perfectly suited to someone so energetic and hard-working. When Leo starts a task, they see it through to completion and make sure the end result is perfect. Your flower is, unsurprisingly, the sunflower. You may wish to consider some sunflower-themed jewelry, perfect for a sign whose birthday is during the very height of summer. Body Candy has some that might be right up your alley, such as a pair of our Simply Sunny Sunflower plugs, or one of our classics, the Stunning Sunflower belly button ring.
Your spine is a major part of your nervous system. So why not combine that with your innate need for self-expression and get a pair of back dimple piercings? Or, you could combine your self-confidence and bold fearlessness and get the rarely seen "rhino" piercing. If that's just the tiniest bit too extreme for you, perhaps some larger gauge stretched earlobes would be more your speed?
Leo... Even when you're soaking up the limelight, remember to tame that inner beast to maintain the romantic and glass-half-full disposition that we can't help but love. From all of us here at Body Candy, happy birthday to you, Leo!
Written by: Alyssa Walter