Zodiac Piercing Guide
:  Gemini (May 21 - Jun 21)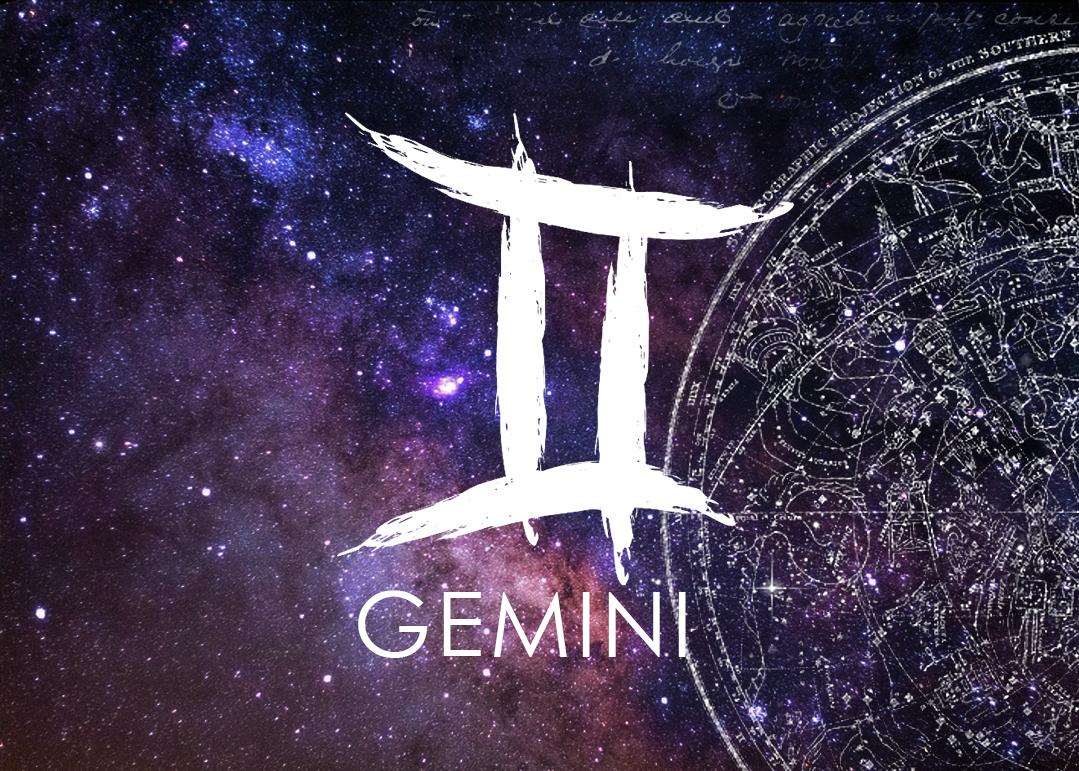 Dearest Gemini:
Happy birthday, Gemini! You're the sign of the twins, the third sign of the zodiac, an air sign, and ruled by the planet Mercury. Did you know that Mercury was the Roman god of communication? No surprise - his namesake planet rules over a silver-tongued charmer such as yourself!
You're witty, whimsical, optimistic, and charismatic... So we're here to give you some light-hearted (but trustworthy) advice on your body piercing exploits. From nose rings to belly button rings, Body Candy is here to offer some body jewelry suggestions that will truly emphasize your unique and charismatic zodiac profile.
Indeed you are known for being quite the talkative soul, which is part of why you're such an incredible social butterfly. Geminis tend to have a large circle of friends and are natural extroverts. You're charismatic and an excellent communicator, so people love to listen to what you have to say - and there's quite a lot of it! Since you're so naturally outgoing, you might enjoy a piercing that's bound to catch people's eye... Possibly leading to a conversation and a new friend! So how about a septum piercing? Unlike a standard nose ring, a septum piercing lies is in the middle of the nose, between both nostrils. You're bound to find yourself fielding questions about it - we know from experience that it makes a great conversational icebreaker.
Another piercing that might be good for you is an auricle piercing. The auricle is the part of your ear just below the outer rim of cartilage (check out our Ear Piercing Dictionary for more info and pictures). you can wear numerous types of jewelry in this piercing ranging from a captive bead ring to a labret. And since Gemini's color is yellow, you may want to consider going with 14k gold or gold-tone jewelry, or perhaps something with yellow gems.
Like most air signs, witty Gemini is highly intellectual - but you also have a mischievous side to you as well. Perhaps a whimsical smiley piercing would add just the right touch to your look? A "smiley" piercing is located in the lip frenulum - right above your front teeth underneath your top lip. You tend to have a short attention span, so the relatively short healing time of this piercing would likely work well for you. It would also suit your naturally optimistic outlook! Horseshoe rings work best in this piercing - Body Candy has them in lots of different colors.
Clever Gemini loves to learn and is both inquisitive and intelligent. However you can also be indecisive and fearful of commitment... Thankfully, Body Candy carries a selection of "cheater plugs." These have the appearance of plugs for stretched ear lobes, but actually only require a standard gauge earlobe piercing.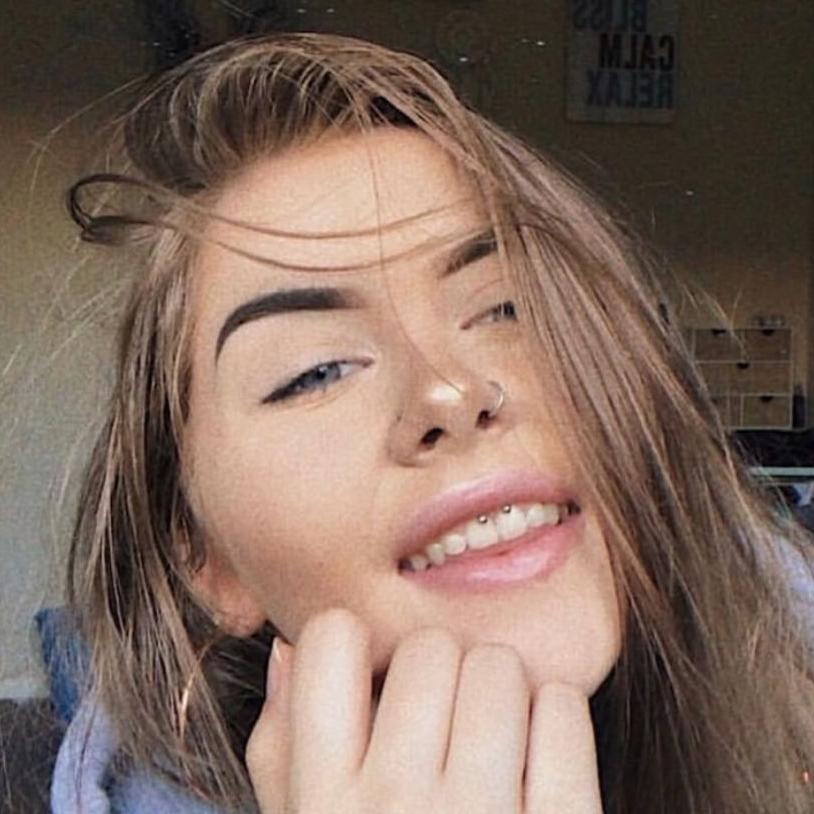 Geminis need variety and excitement in their lives. They're highly versatile people and they also love to shop. One way to scratch all of these itches at once is with a versatile piercing with a ton of jewelry options available. Industrial piercings and navel piercings both fall into this category. Body Candy even offers monthly jewelry clubs for both of these piercings  (and more!) so you can get a surprise package of new goodies every single month.
Have we buttered you up enough yet Gemini? The fact of the matter is, you're intelligent - and if you're visiting Body Candy, it means you're probably pierced as well. We came up with our "Brains, Beauty, & Piercings" t-shirt specifically for individuals like you.
If that wasn't enough, you're also very family-oriented and have an enviable amount of energy, Gemini. And if your family happens to be growing, Body Candy has you covered with its line of pregnancy belly rings so you don't have to give up your belly button ring for your baby bump.
Gemini, you have a whole lot of intellect powering your brain and it's only natural that sometimes it gets scattered and distracted without something to focus on. But you're such an outgoing, easy going, social butterfly that its impossible to resist your charms. From all of us at Body Candy, happy birthday!
Written by: Alyssa Walter
Snapchat: bodycandy.com
TikTok:  @bodycandy