Zodiac Piercing Guide
:  Capricorn (Dec 22 - Jan 19)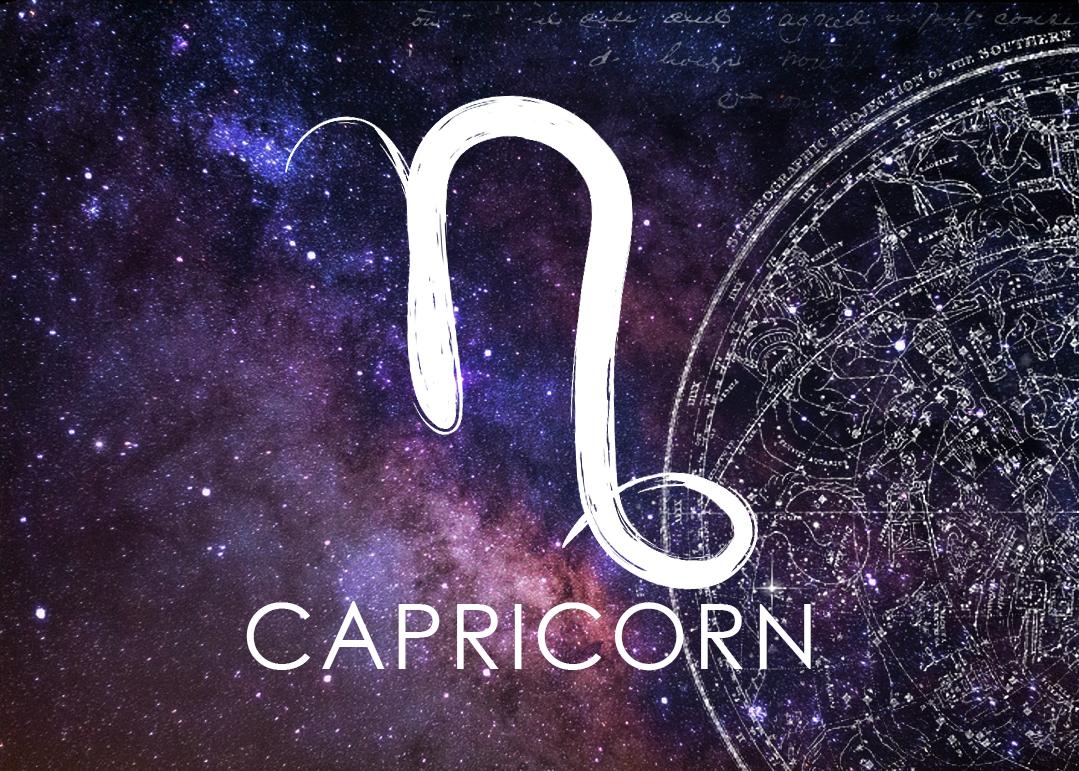 Dearest Capricorn:
Happy birthday, Capricorn! You are an earth sign and ruled by Saturn. You're also the ruler of the tenth house of the zodiac, the house of action and profession. This melds perfectly with your symbol, the goat, climbing mountains on its way to the top.

And climb to the top you do! Capricorns make excellent managers. They're responsible, disciplined, and make solidly realistic plans. Capricorns are nothing if not ambitious!
From nose rings to belly button rings, Body Candy is here to help you truly emphasize your unique and charismatic zodiac profile.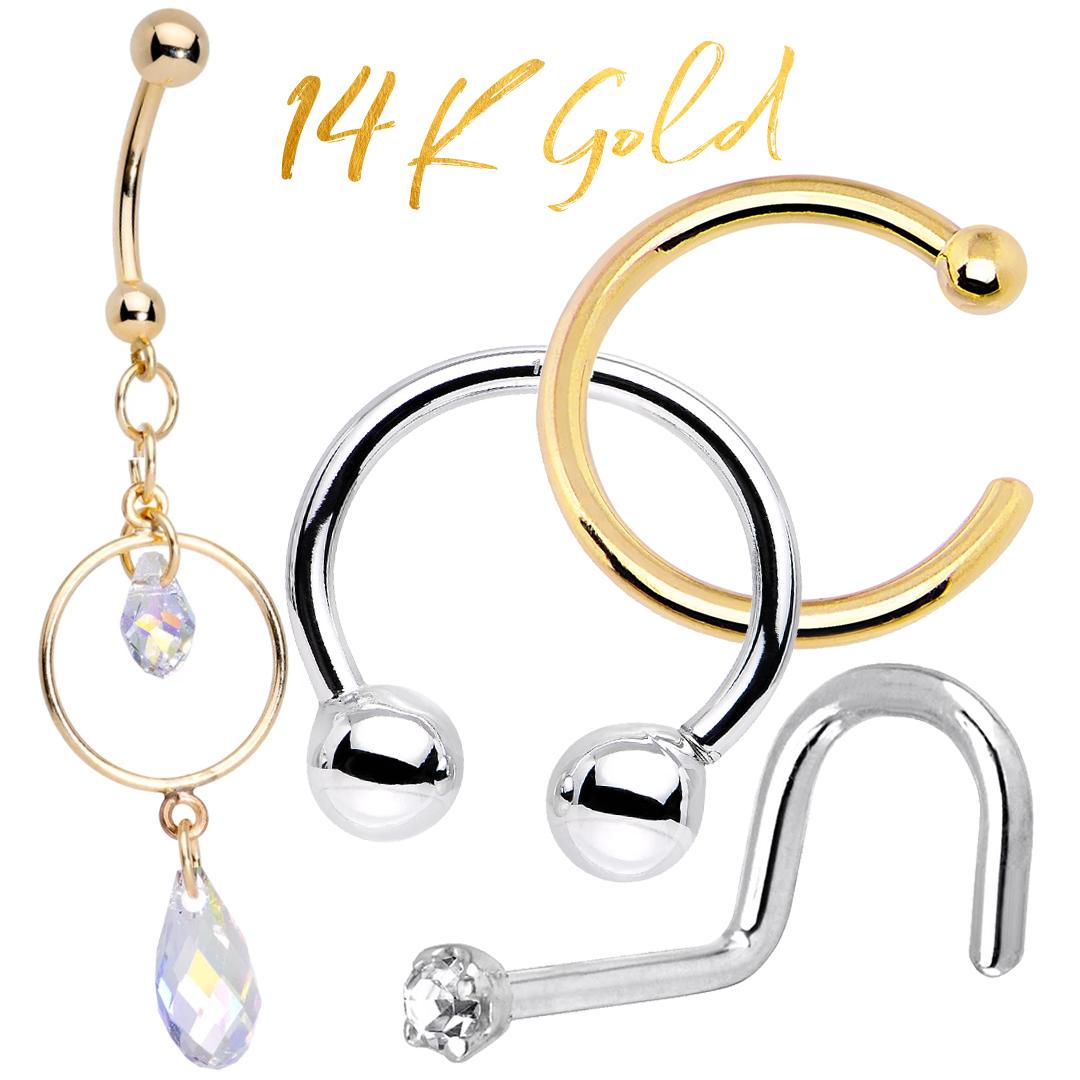 More than most signs, Capricorns like to have nice things. A serene home, quality clothes, beautiful jewelry - appearances are important to you. Perhaps you might enjoy some of Body Candy's solid gold jewelry, melding appearances with quality. And c'mon Capricorn, multi-tasking is right up your alley! Your fondness for money and status can serve you well if you use it to your advantage.
Fortunately, Capricorn is also associated with some lovely things. Your sign's flowers are the pansy and the lotus. Your gem is traditionally Lapis Lazuli, full of gorgeous shades of blue. Capricorns are often very traditional and maybe even just a wee bit uptight... So how about a small cartilage piercing with lotus-themed jewelry? Or a barely-there Lapis labret or nostril stud?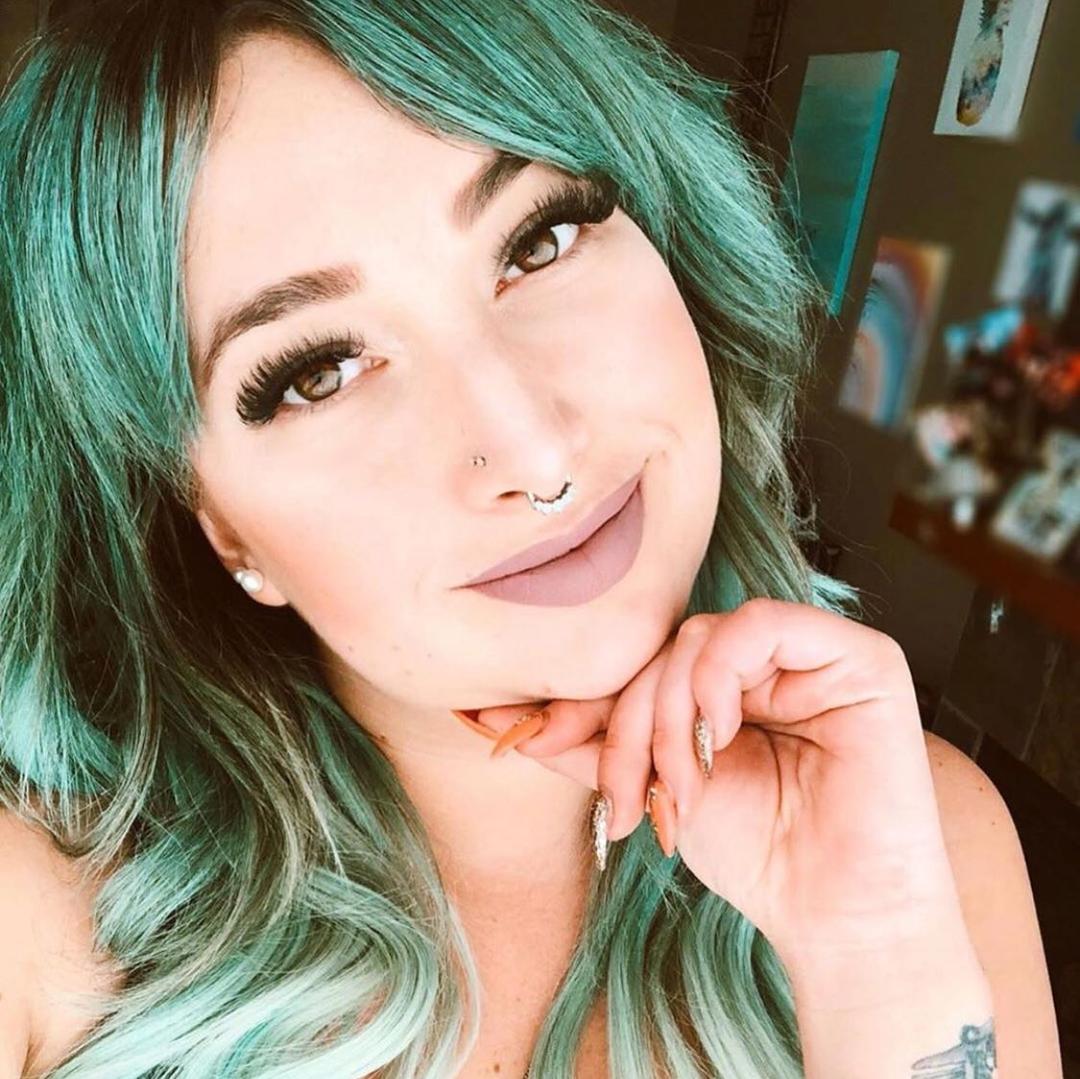 Capricorns are often called "old souls". As an earth sign you are practical, grounded, mature, and logical. You carry yourselves with dignity. Extreme piercings probably aren't going to be quite your style. But a simple, classic nostril or septum piercing or stylish-but-subtle cartilage piercings will definitely suit you. Patient Capricorn certainly has what it takes to wait out the lengthier healing times that come with some cartilage piercings and they'll perfectly complement your polished manner.
Capricorns aren't just "all work, no play" either. You are caring providers, staunch protectors, and have a fantastic sense of humor! Unfortunately, you also tend to have a somewhat melancholy nature, perhaps because of your tendency to feel unworthy of the good things that come your way. Don't fool yourself, Capricorn! Your self-reliance and intelligence, combined with your tenacious nature earned you that good stuff. Marie Kondo herself would envy your organizational skills!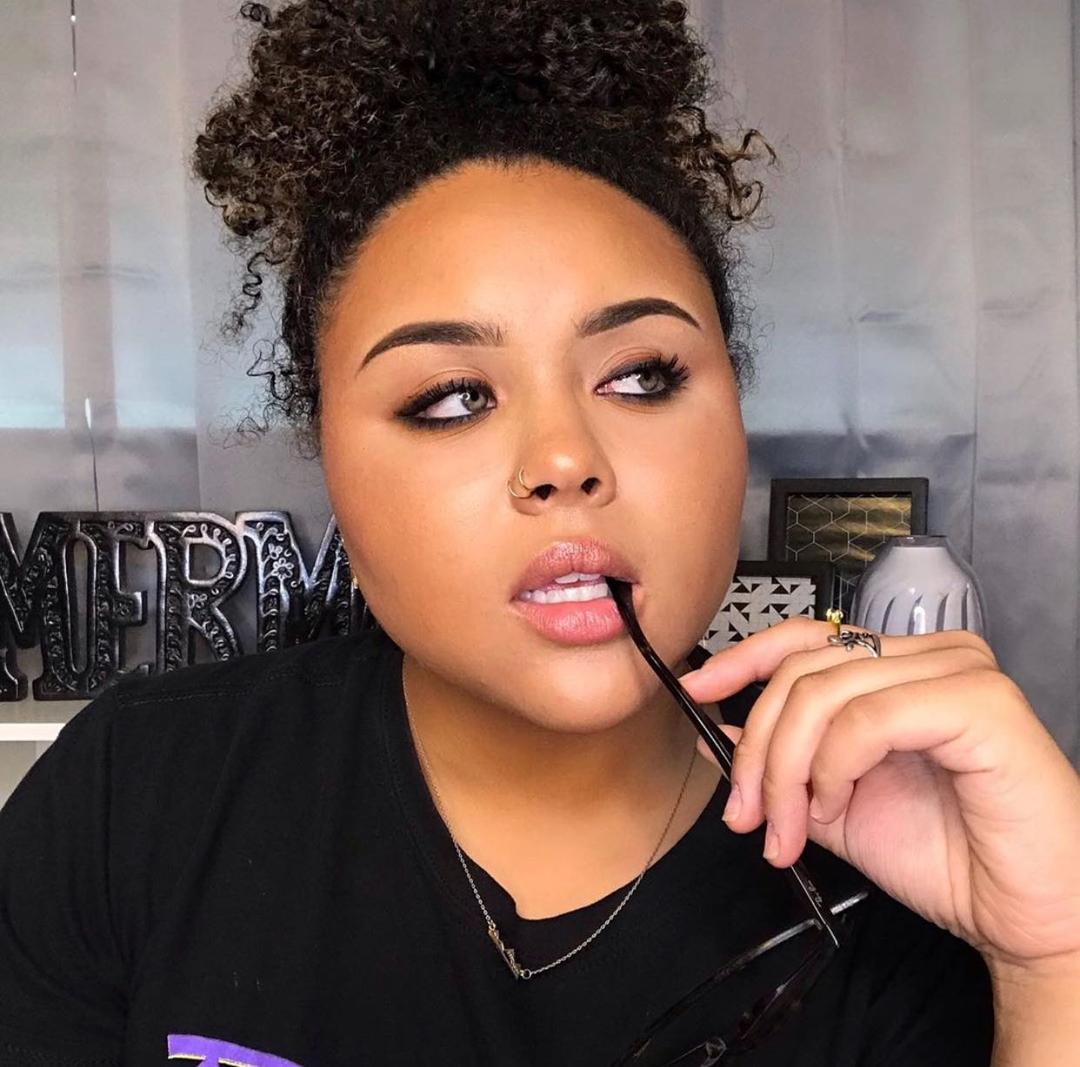 Of course, even with all these lovable qualities, Capricorns do have some qualities that are a bit less lovely. You can be unforgiving, condescending, dictatorial, and pessimistic... Caps are also REALLY hard on themselves! You might be a bit happier if you cut yourself a bit of slack. Nobody else expects you to be perfect 100% of the time and you shouldn't either! Also, your hardcore self-control and traditionalist nature mean that sometimes you can come off as a bit cold and stiff.
Don't let us get you down though! We've already discussed that fabulous sense of humor Capricorns possess... Let it out to play a bit more often! Take a chance and allow yourself to trust a bit more - you'll see the world open itself up to embrace you!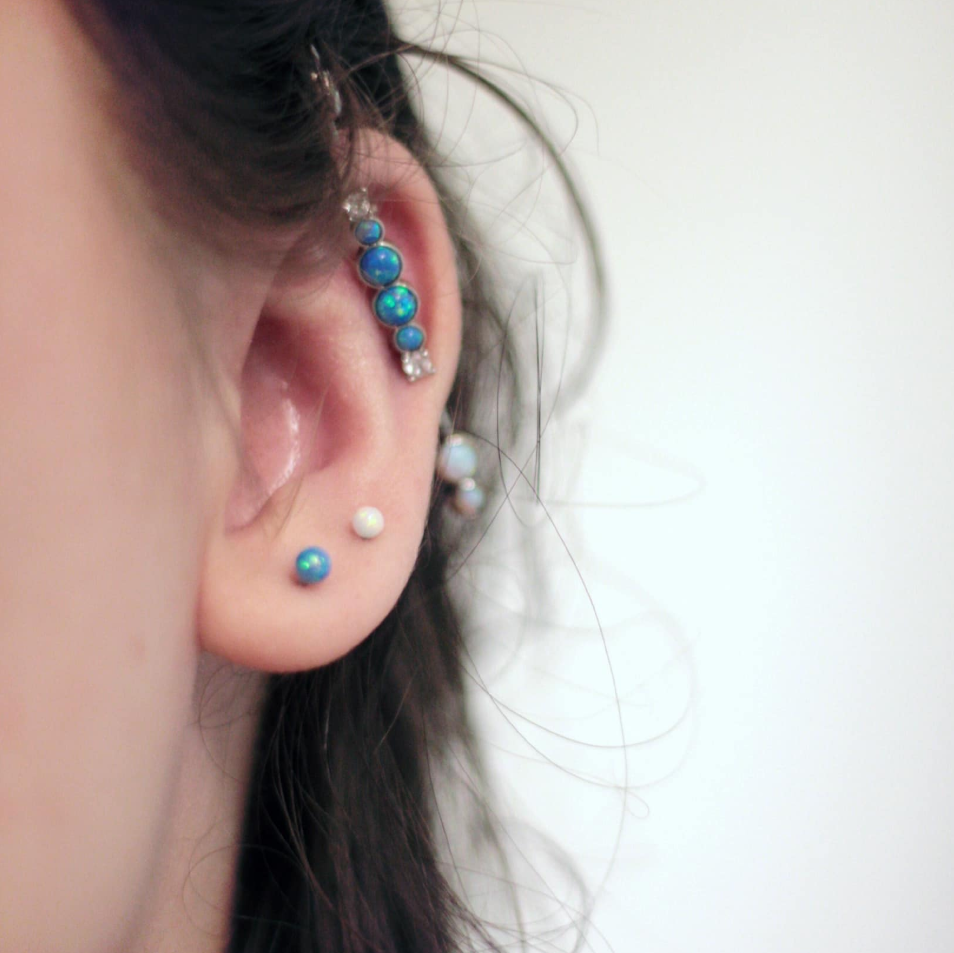 Capricorn's motto is "I Use," and you are a master of using what's at hand to accomplish your goals. You are able to tap into that fantastic independence, persistence, efficiency, and that sharp logic to achieve your goals. You can use that same power to avoid pessimism, feeling inhibited, or failing to use your imagination. After all, if a goat can scale a sheer cliff to get to the top of the mountain, it's capable of so much more!
From all of us at Body Candy, Happy Birthday!

Written by: Alyssa Walter