Zodiac Piercing Guide
:  Cancer (Jun 22 - Jul 23)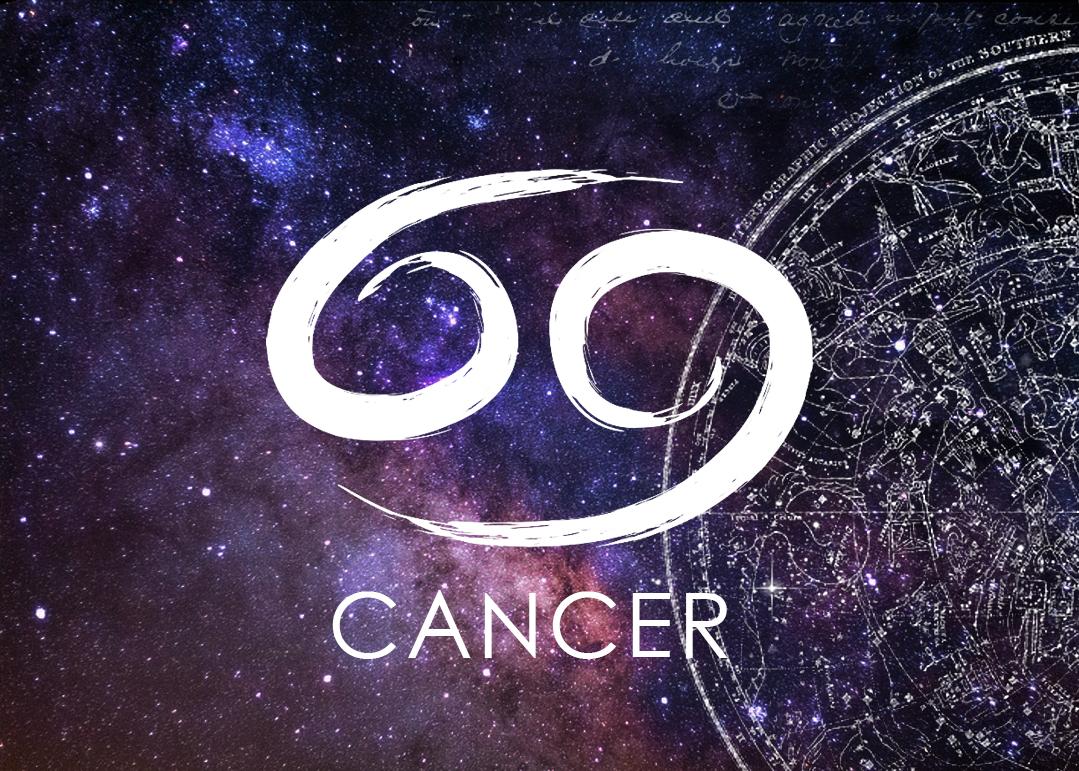 Dearest Cancer:
Happy birthday, Cancer! Let's face it - out of all the signs in the zodiac, yours got the worst name. But you're such a wonderfully caring person underneath that crab's armor that it's easy to ignore that particular issue. You're a water sign, ruler of (and ruled by) emotion. Unsurprisingly, your motto is "I feel." You also rule the fourth house of the zodiac, home and memory, and in turn are ruled by the moon.
You're nurturing, family-oriented, and sentimental, Cancer, so we're here to give you some light-hearted (but trustworthy) advice on your body piercing exploits. From nose rings to belly button rings, Body Candy is here to offer some body jewelry suggestions that will truly emphasize your unique and charismatic zodiac profile.
Cancers make amazing friends. You're loyal, sympathetic, helpful, and dependable people. With such amazing traits that make you such a loving and desirable friend, are you surprised to learn that Cancer rules the chest and stomach? In that case, perhaps a navel or nipple piercing would suit you. Take it a step further and get it in your color - white!
It's no secret that belly button rings and nipple rings are some of the most popular piercings, but as a cardinal sign, cancers are often trendsetters... So an orbital piercing or vertical industrial might be right up your alley! Cartilage piercings have notoriously longer healing times, but tenacious Cancer will be able to commit to the care they require until they're fully healed.
And what to do now that you've got these new piercings? Cancer is ruled by the moon, Body Candy has tons of lunar-themed jewelry. What about a glow-in-the-dark, mother of pearl moon industrial bar? Or a hinged segment ring featuring a subtle, crescent moon? We also have plenty of nautical-themed jewelry, including jewelry that features your namesake - the crab!
As befits a crab, Cancers often have a hard time letting go. You can be clingy, controlling, and overprotective, which means you're often a victim of your own moods... But don't dwell on that! It's all balanced out by how imaginative and persuasive you can be. You're also kind, gentle, graceful, and subtle. We appreciate that subtlety, Cancer, and because of that, we think you'll enjoy our micro nose ring jewelry. It's barely-there unobtrusiveness means it's perfectly in line with every look! And we know that if you're over-protective, it's only because you care so deeply about your loved ones. And if you're occasionally prone to brooding, it's because you feel your feelings SO very deeply that sometimes they threaten to sweep you away. Underneath that shell, the crab is exquisitely sensitive. So much so that sometimes you'd rather scuttle back into your shell than face a confrontation, even if you're in the right.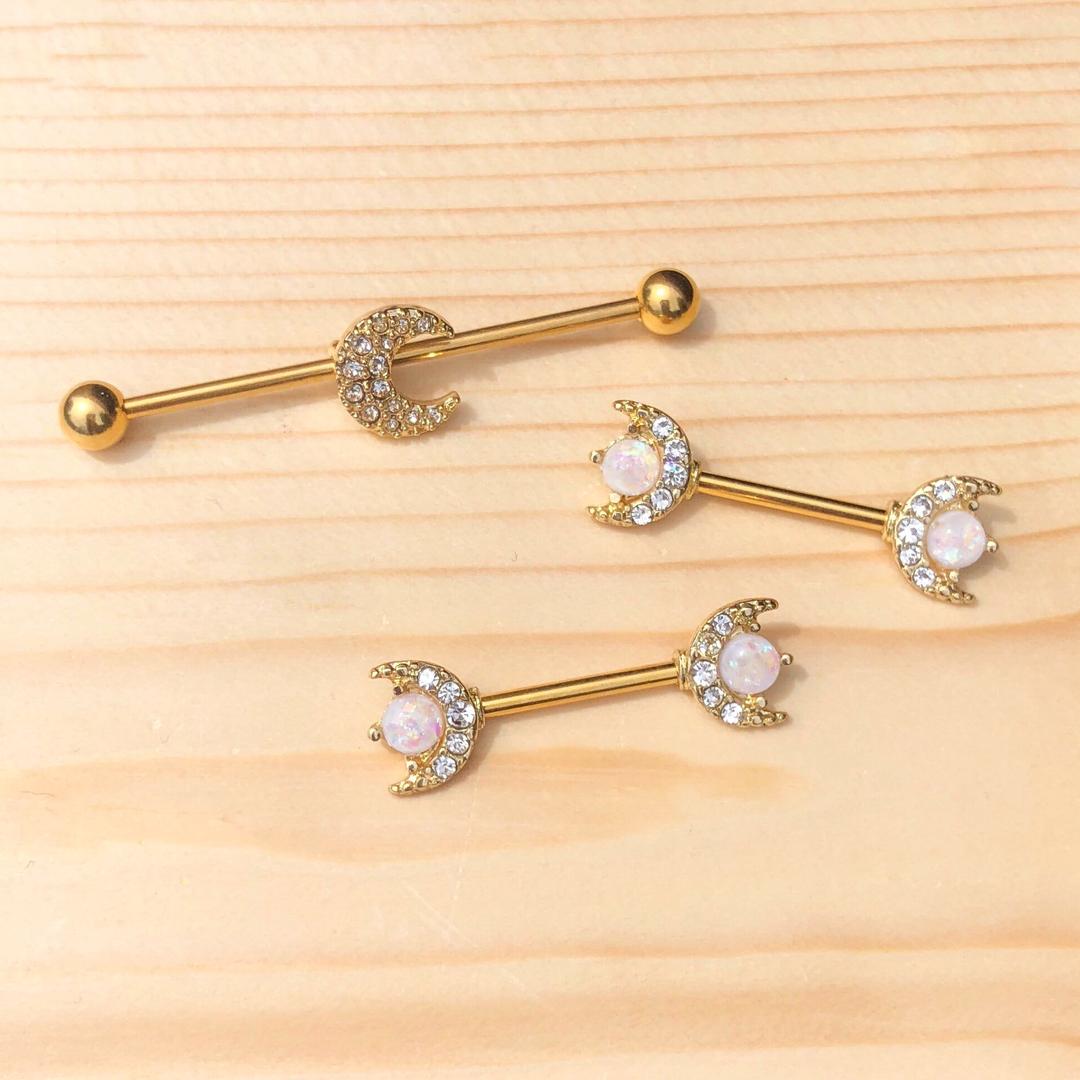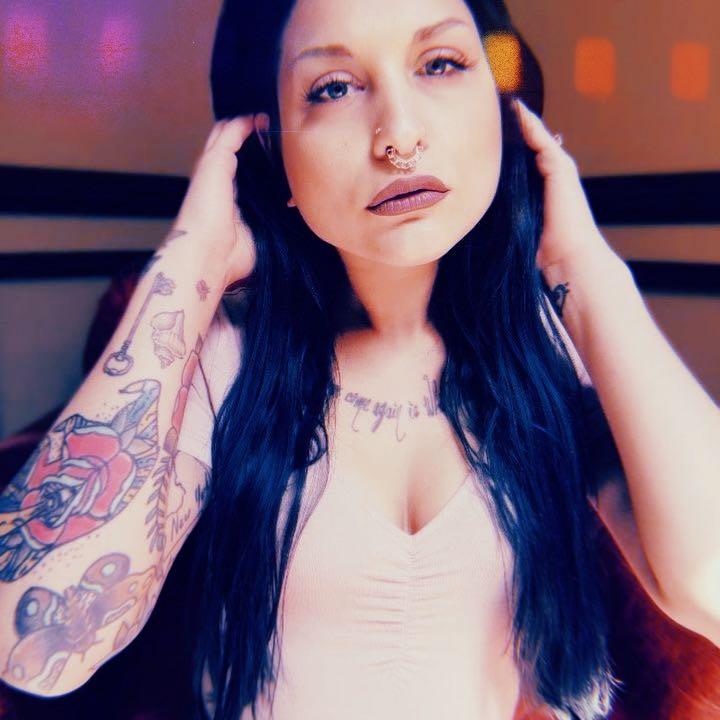 You're a creative and imaginative creature, Cancer. You have an appreciation for (and maybe even a talent for) the arts. You make your home a lovely place, especially important to you since you're happiest when you're there. You're sentimental and dependable, but somehow you still manage to adapt well to whatever life throws your way. Just remember not to let your suspicious nature and fits of occasional pessimism throw off your naturally flexible nature. Even a crab has to shed its shell sometimes in order to keep growing!
Loyal, kind-hearted, dependable Cancer has all the traits we all look for in a friend or partner. When it comes to those you care about, you're in it for the long haul. It's only when you get sucked into the whirlpool of your own emotions that those crabby claws come out.
You're the very picture of domesticity, Cancer. Not too surprising for a sign that's represented by a creature who carries its home around on its back! You tend to lean towards hobbies that keep you at home. You're also a sign frequently mentioned in connection with motherhood. If that's something you see in your future (or in your present, for that matter), Body Candy has you covered with a large range of maternity belly rings, designed to fit comfortably in an expanding baby bump!
Sweet Cancer, remember to ride the waves of your heart to maintain that caring, sympathetic, dependable demeanor that we can't help but love. From all of us here at Body Candy, happy birthday to you, Cancer!
Written by: Alyssa Walter
Snapchat: bodycandy.com
TikTok:  @bodycandy