Zodiac Piercing Guide
:  Aries (Mar 21 - Apr 19)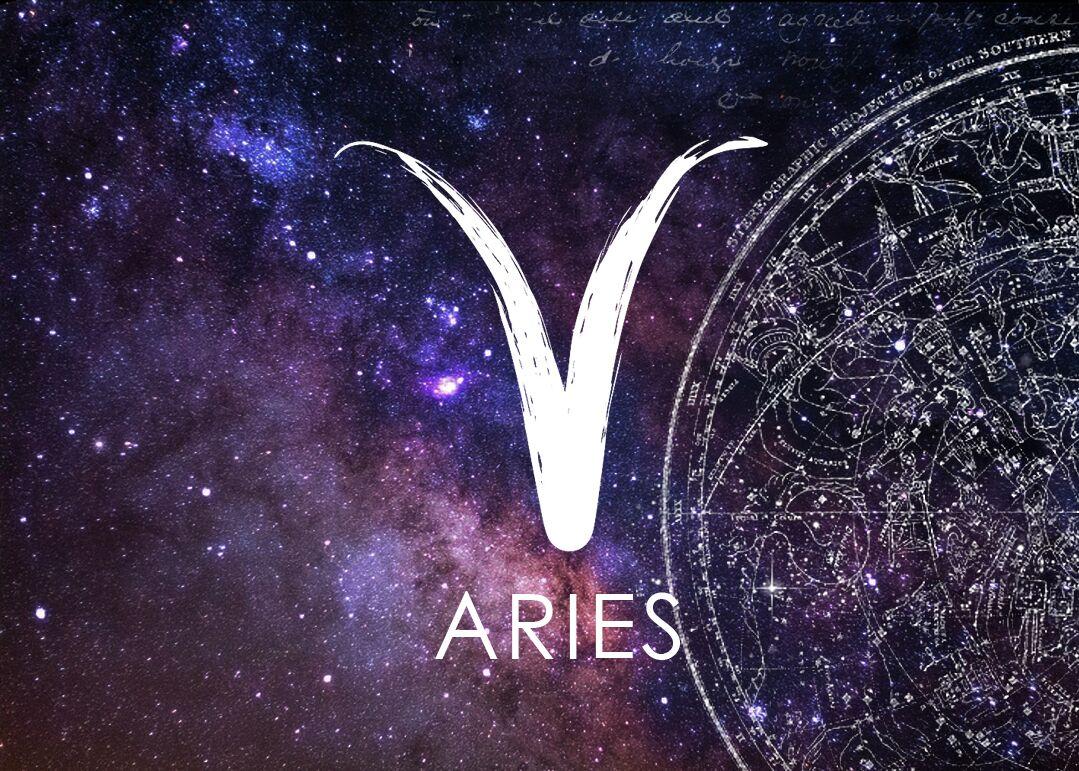 Dearest Aries:
Happy birthday, Aries! Your sign not only kicks off the beginning of spring, it also is the very first sign of the zodiac. You're a fire sign, ruled by Mars, and signify the first house of the zodiac - the house of physicality

You're confident, optimistic and straightforward Aries... So we'll cut to the chase. Body Candy is here to offer some body jewelry suggestions that will truly emphasize your unique and charismatic zodiac profile.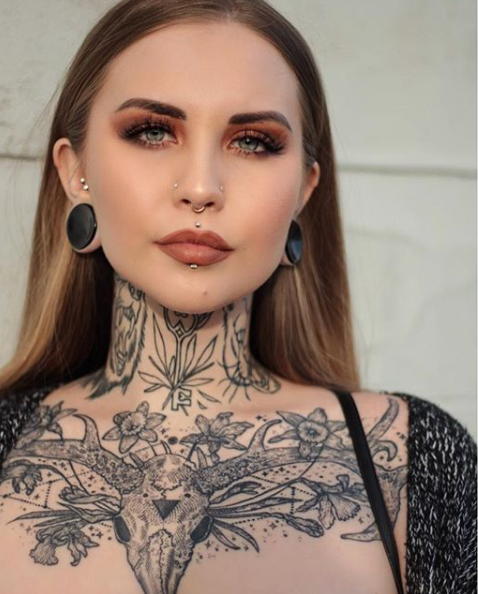 As befits the leading sign of the zodiac, you're a natural-born leader. You're determined, passionate, fearless, and ambitious. However, you can also be a bit outspoken as well, and not always in the best possible way. To learn to temper this tendency a bit, perhaps you may wish to consider a tongue piercing! For several days after the initial piercing, the swelling may make it rather challenging to speak clearly. And what better reminder to "hold your tongue"?
Another piercing idea for an ambitious leader is an equally ambitious ear project! Ear projects, or "curated ears," are multiple piercings in one ear which have been planned out in advance for a particular effect. This could be a series of helix piercings or two intersecting industrial piercings, or even just multiple cartilage piercings but with carefully matched jewelry! Red is your color, Aries. Imagine yourself with red gems in your tragus, forward helix, and a red closure ring in your daith! And speaking of daith piercings - Aries is the ruler of the head and as such, can be prone to migraines. Some people claim that daith piercings have helped them with migraines in the same way as acupuncture. So not only will you look good, it might help you feel good as well!
You can also be a bit impatient sometimes. So perhaps you'd prefer a piercing that's known for its quick healing time? Your tongue frenulum is the web of tissue that lies underneath your tongue and connects it to the bottom of your mouth. With a healing time of four to six weeks, it's certainly one of the faster healing body piercings available. And since it's a less common piercing (with the added bonus of being relatively hidden), it may also appeal to your need for variety and independent nature!
Arians are extroverted, confident, and optimistic but you're also prone to being impulsive. Before you go rushing off to get your ears gauged or your nostril pierced, perhaps you might want to "try it before you buy it?" Body Candy offers both faux nose rings that don't require piercing and faux plugs that only require a standard-sized nose piercing.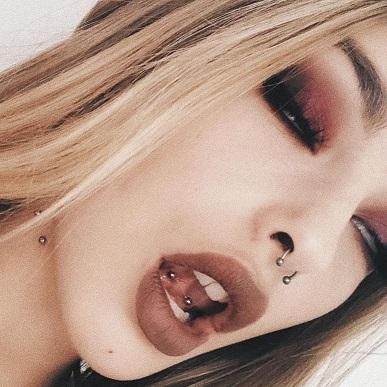 Another piercing that might help scratch that itch for variety is a navel piercing. With such a wide range of jewelry available, once the piercing heals you could change the jewelry to match your outfit, your mood, or even the day of the week! Your lucky gem is the diamond - what could be bolder than a diamond navel ring? Or if genuine diamonds are a bit out of your price range, how about something identical like clear cubic zirconia?

Passionate, adventurous Aries, you may be just the sort of person who'd love a lip piercing! While the center of the bottom lip is always a classic look, there are so many more options to consider! Vertical lower lip? Perhaps a pair of piercings such as "snake bite" (symmetrical piercings below the lower lip), "Dahlia bites" (symmetrical piercings at the corners of the mouth) or "Angel bites" (placed to the left and right of the philtrum, the divot below your nose and above your upper lip).
Confident and optimistic, courageous and straightforward, your style may not be everyone's cup of tea. But you're fearless enough to carry on regardless and assertive enough to stand up for yourself. Combined with your honesty and natural leadership abilities, you're one tough cookie, Aries, and that's what we love about you! From all of us here at Body Candy, happy birthday!

Written by: Alyssa Walter
Snapchat: bodycandy.com
TikTok:  @bodycandy