Why  Do People Choose to Get Pierced or Modified?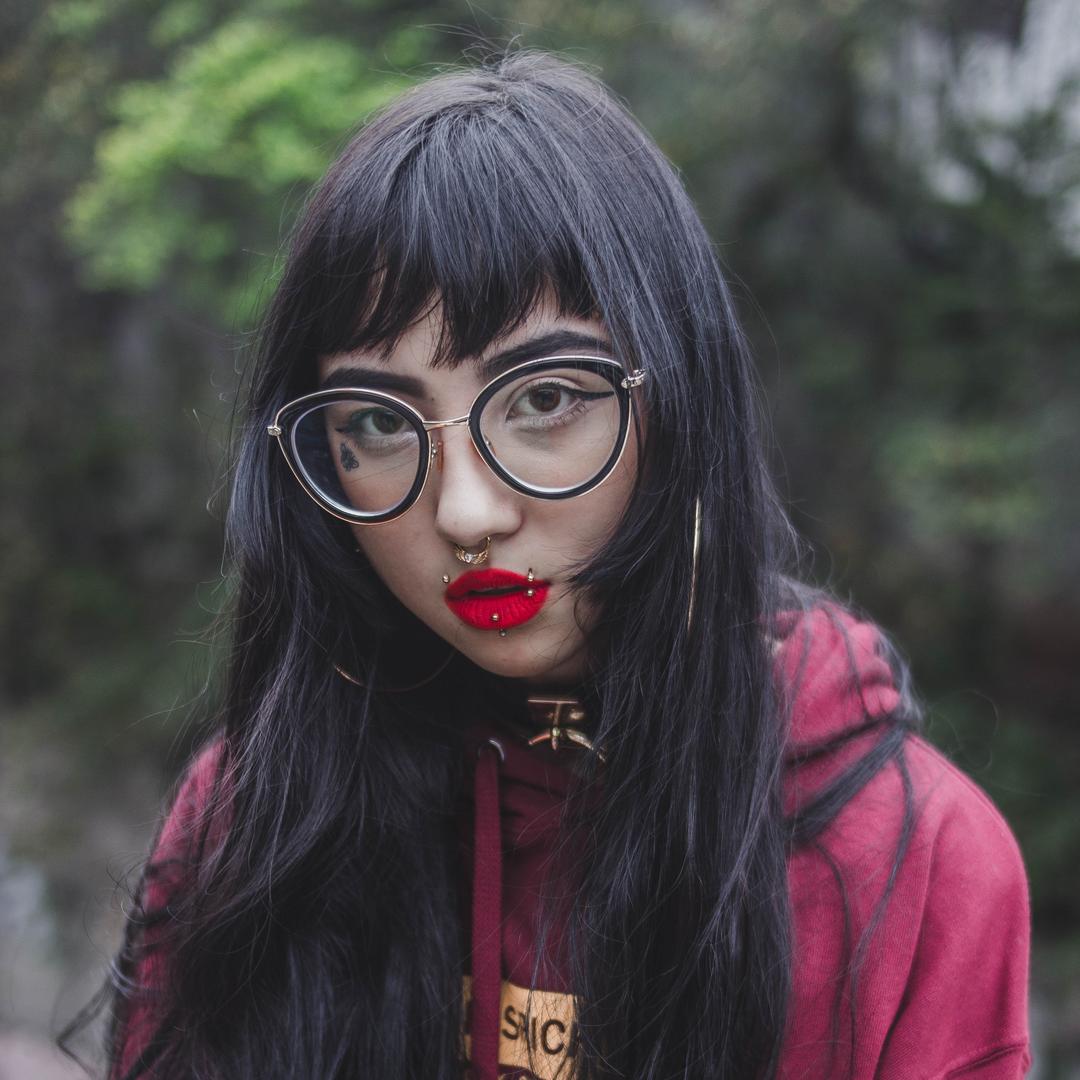 People get pierced (and tattooed) for an endless variety of reasons. Odds are, you could ask ten people why they got pierced and get twelve different answers. Not everyone has the same motivations for their individual body mods. But there are a few overarching themes that cover the vast majority of why modified folks choose to be, well... Modified.
Body Candy wants you to enjoy the pierced and modified lifestyle just as much as we do... So whether you've got a brand new belly button ring, a fresh tragus or cartilage piercing, or some beautiful new ink, you'll know you're in good company.
Disclaimer: Body Candy is only here to offer helpful suggestions for your piercing care. If you develop any medical complications while your piercings are healing, be sure to consult your professional piercer or doctor.

"So... Why Are You Pierced?"
- Aesthetics - What could be simpler than liking the way a mod looks? This would also encompass getting a piercing to emphasize or beautify some feature of your anatomy, like getting a navel piercing to show off or feel better about your tummy, a lip ring to accentuate a beautiful smile, or a nipple piercing that is implied through a t-shirt. 

- Cultural or Group Affiliation - Many cultures use body modification as part of their traditions or spiritual rituals. A few of the myriad of examples: nostril piercing is extremely common in parts of Asia, whereas Maori tribes have a long history of facial tattooing. Members of the US military frequently treat getting a military-themed tattoo as a type of rite-of-passage. Body Candy even carries BFF best friend body jewelry if you want to get pierced with a friend!
- Commemorative - Many people will get a piercing or tattoo to mark an occasion or to remember a loved one. This includes tattoos or dermal piercings as wedding rings, tattoos of a child or significant others' name, or a piercing gotten as a souvenir while traveling. It's a way to remember something that goes beyond a simple photograph, and will last longer than a t-shirt.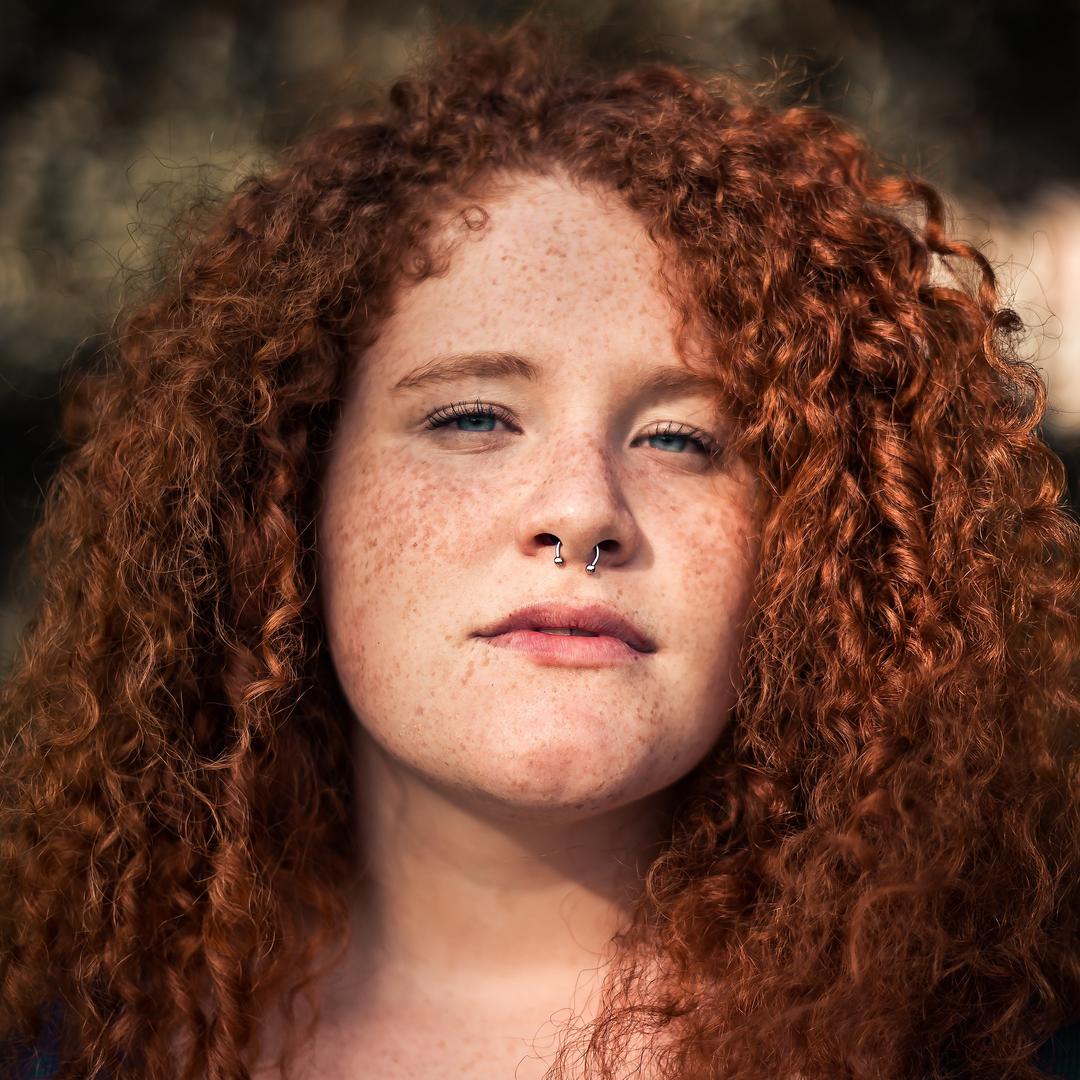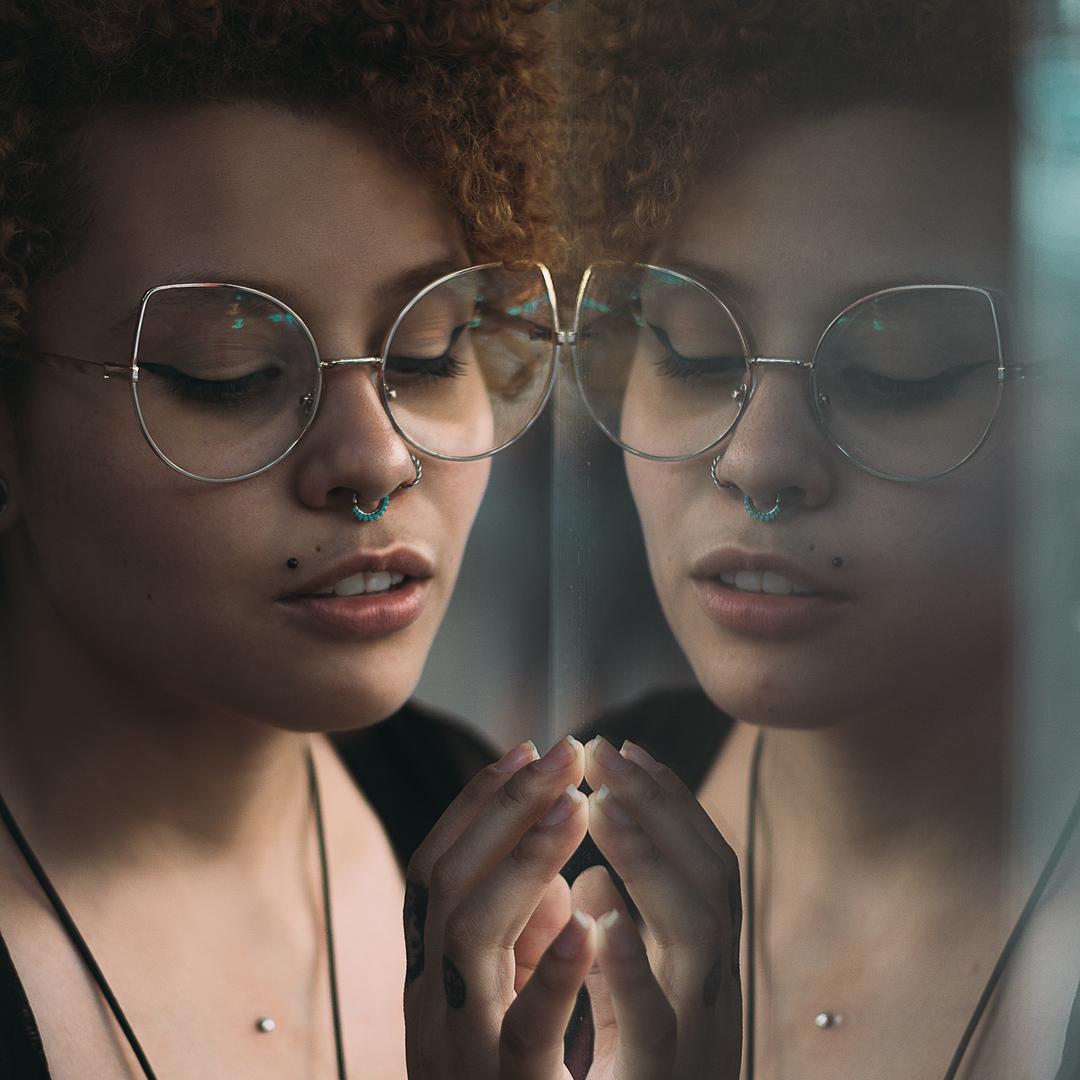 - Attention - Certain piercings go in and out of fashion. At the time of writing, vertical labrets, septum piercings, and daith piercings are all definitely having a moment. Some people just want to be on-trend (and there's absolutely nothing wrong with that)! But beyond that, piercings and tattoos are eye-catching by nature - if you're looking for attention, modding yourself is certainly one way to get it.

- Bedroom - This one's a little NSFW, but nipple and/or genital piercings are often chosen to enhance sexual sensitivity or to add an extra dimension to sexual play.
- Reclaiming the Body - For people who have had serious medical issues, survived an assault on their person, gone through a recent divorce, or have dealt with other major traumas, getting a piercing can be a way to feel like their body belongs to them and only them. In many cases, this can be highly cathartic and therapeutic to the person getting pierced or modified. It's a way to re-claim a sense of bodily autonomy that they feel was taken from them.
- Endurance of Pain/Strength - Let's be real, pushing a needle through your body is bound to hurt a bit! But the concept of weathering something you know is going to hurt and conquering the pain regardless - there's something to be said about strengthening your spirit through pain. 
- Rebellion - Even though body modification grows more and more common every year, it's still not accepted by everyone, everywhere. Some individuals get pierced simply as a way to rebel against the norm or to embrace an alternative culture. However, if you're getting a piercing for the sole purpose of upsetting someone else, we strongly suggest re-considering your motives. 
- Impulse - This can be summed up in a single sentence: "It seemed like a good idea at the time!" And as long as you don't regret it afterwards (and get it done by a professional piercer), it's as good of a reason as any.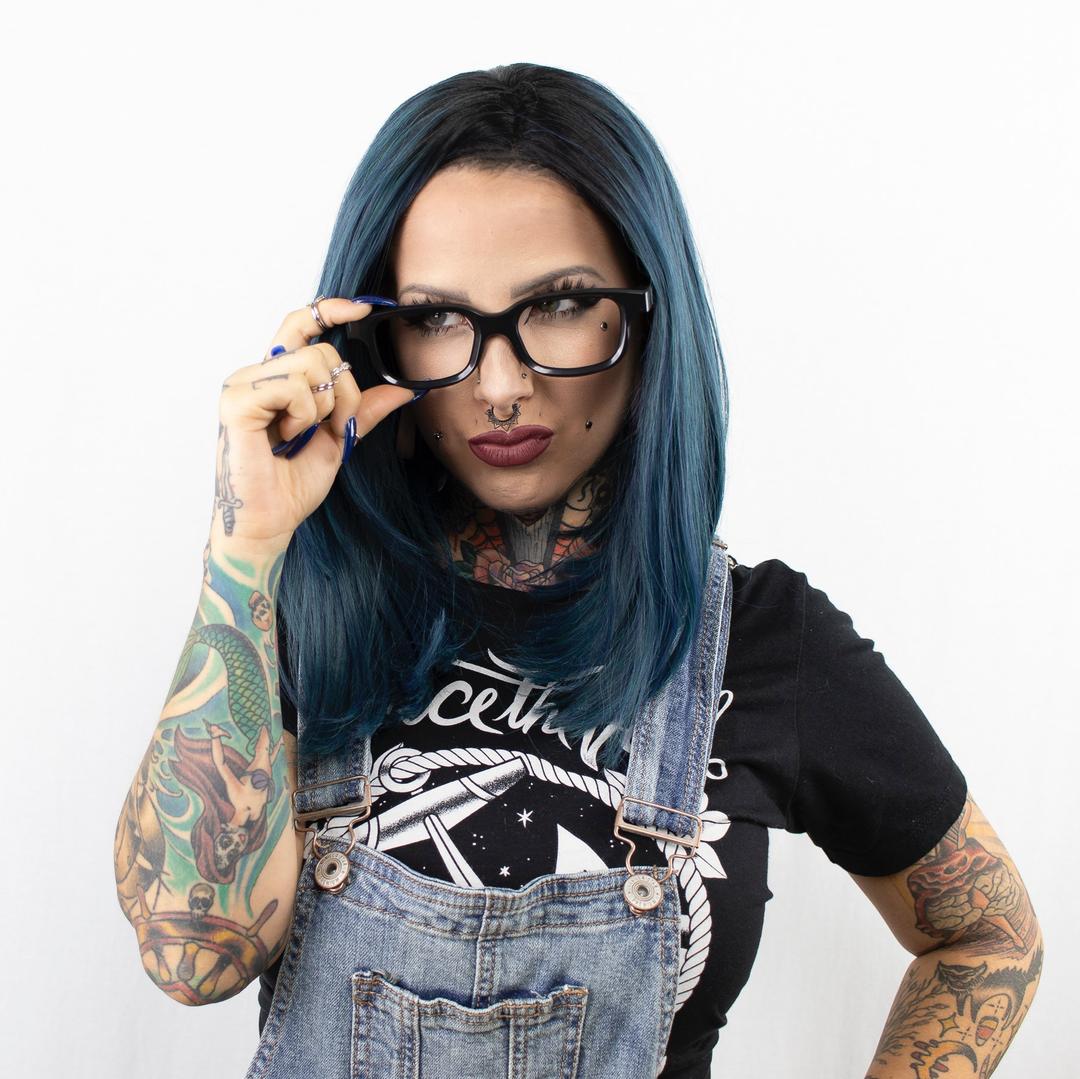 The reasons to get a body modification are as numerous and as special as the people who get them. Some people have very specific reasons, some people have no particular reason at all. All those differences make for one, beautifully unique community where, no matter what, we all share one thing in common: a love of body modification!
No matter what your reason is for getting modified, from all of us here at Body Candy - happy piercing!
Snapchat: bodycandy.com
TikTok:  @bodycandy