Ask Body Candy is our weekly advice column for pierced, inked, and amazing individuals (and everyone else too!) who might need a nudge in the right direction. Relationships, mods, or whatever, Body Candy's got you covered :).
Disclaimer: Body Candy is only here to give you fun and helpful advice and information when it comes to getting pierced. Always consult a professional piercer to make sure a new piercing is right for you!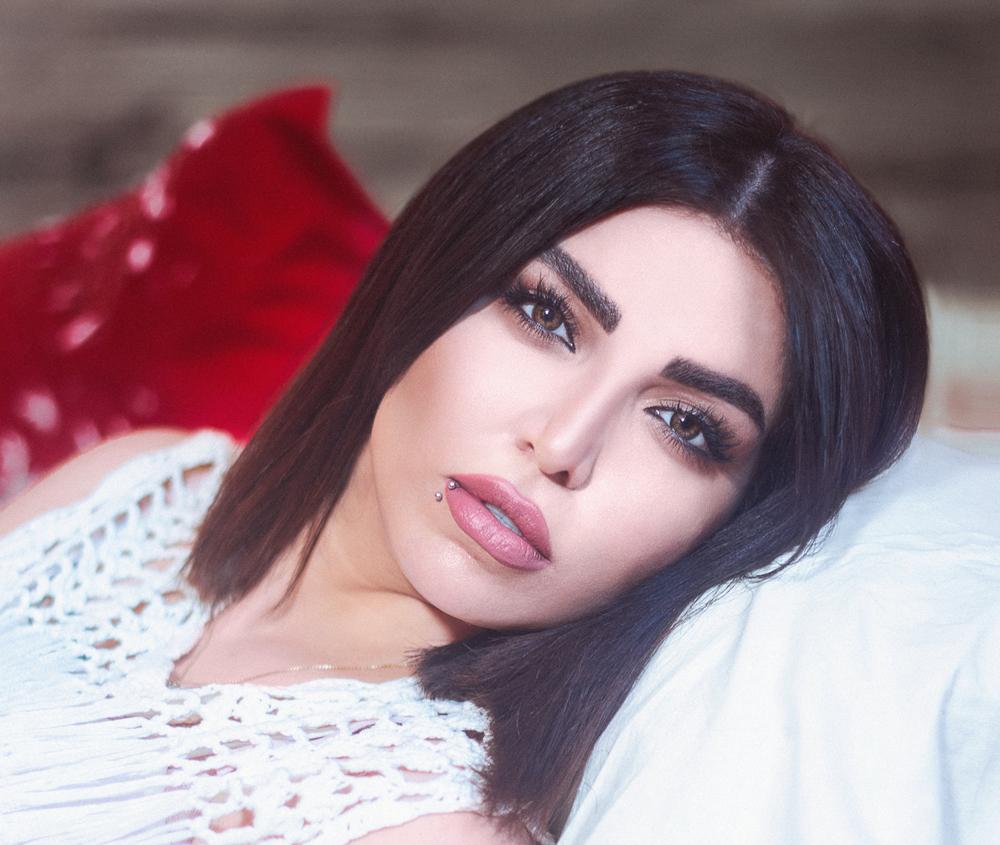 Dear Body Candy,
 I'm super interested in a lip piercing, but I know some of them are complicated. Which would be the easiest lip piercing to get first?
Thanks,
Sydney 
Body Candy: Hello Sydney,

For a first lip piercing, the least complicated might be a vertical labret. This is a piercing that goes through the lower lip vertically, using a curved barbell. That means it never goes inside the mouth. Most lip piercings require two kinds of care – the external portion of the piercing and the part that's actually inside your mouth. While the vertical labret does have a lot of initial swelling and may require multiple trips to your piercer for jewelry resizing, the absence of oral aftercare and keeping your teeth from having contact with the jewelry more than make up for these minor inconveniences. Happy piercing!
Love,
Body Candy
Dear Body Candy,
I'm trying to convince my mom to let me get a piercing, but she says there are a lot of risks. Are there really that many risks or is she trying to convince me against it?  
-Lexi
Body Candy: Hey Lexi!

This is kind of a tricky question. Some piercings do carry more risks than others. For example, cheek piercings (also known as "dimple piercings") can be notoriously problematic and require extensive aftercare as well as an extremely talented and highly trained piercer. On the other hand, you have piercings like the nostril where they are more commonly done and tend to heal more readily. Depending on the piercing you want to get, it's entirely possible that your mother may be exaggerating the risk factor. Perhaps try showing her things like the APP website or a copy of Elayne Angel's "The Piercing Bible". Piercing has come a long way in the last twenty years, and she may be behind on the new techniques, or she may simply not be thrilled about the idea of you getting piercings. (She's your mom, after all. Moms worry, that's what they do.) To sum it up, some piercings are riskier than others and you always run some level of risk when you get pierced - even if it's your earlobes. But risks can be managed and with some good information and communication you may be able to get your mother on board. Best of luck!
Love, 
Body Candy
Snapchat: bodycandy.com
TikTok:  @bodycandy