What To Do If Your Piercing Hole Closes Overnight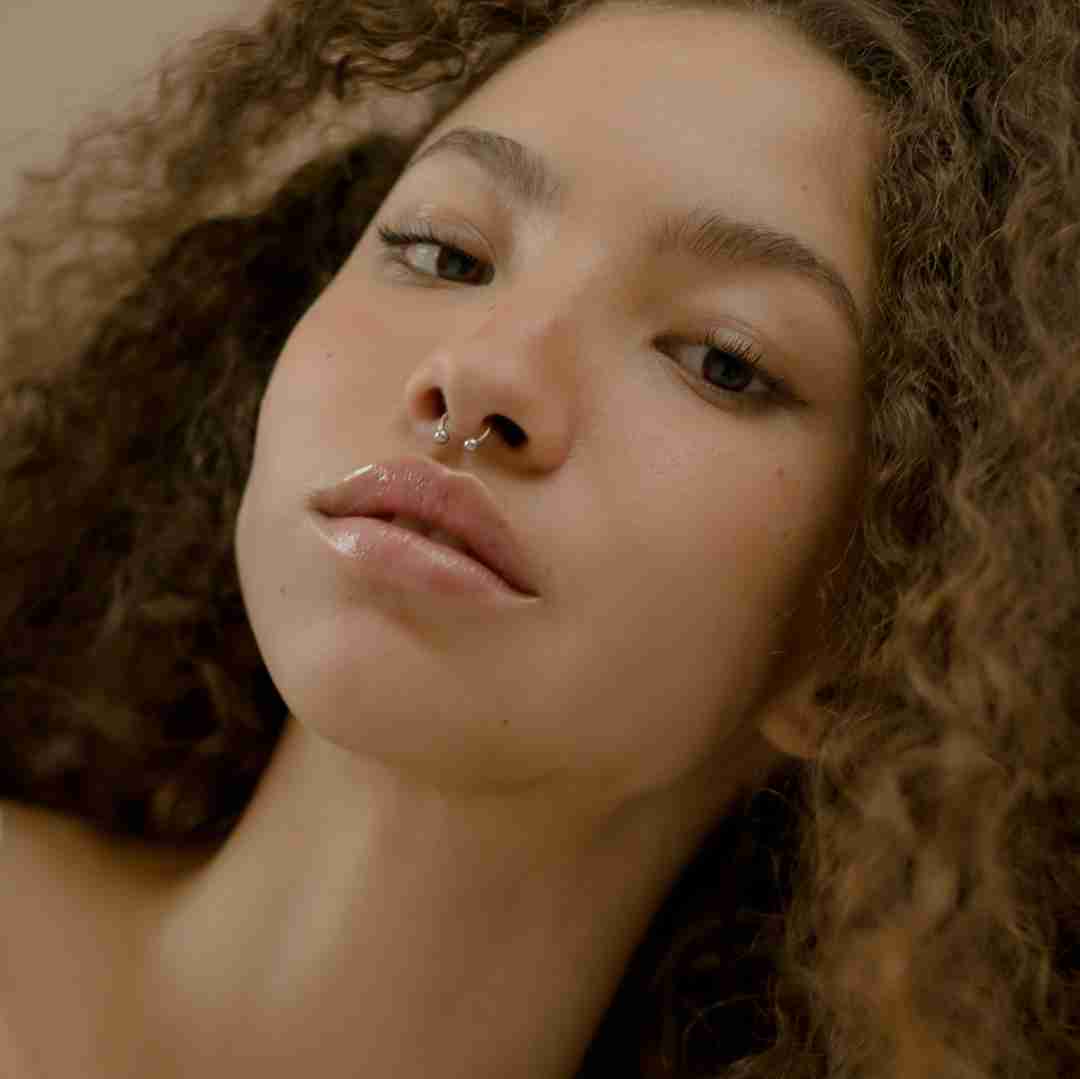 Everyone loves getting pierced... That's probably why you're here on Body Candy! If you've made it to this blog, however, odds are you might be dealing with a piercing hole that has closed up. While it happens to even the best of us, if your piercing jewelry is removed and you don't properly care for your piercing, it can heal up without you knowing.

Even long-term piercings can heal up without warning if not properly cared for. While you might never lose the scar from the piercing site, your body may still heal around the scar tissue, creating a blocked path or re-connecting the two sides of skin that were previously separated by jewelry.


We all make mistakes, and there is always a possibility that your piercing can be re-opened... But the best way to prevent your piercing hole from closing is to stop it from happening at all. Here's a bunch of helpful information for how to maintain the health of your piercing site.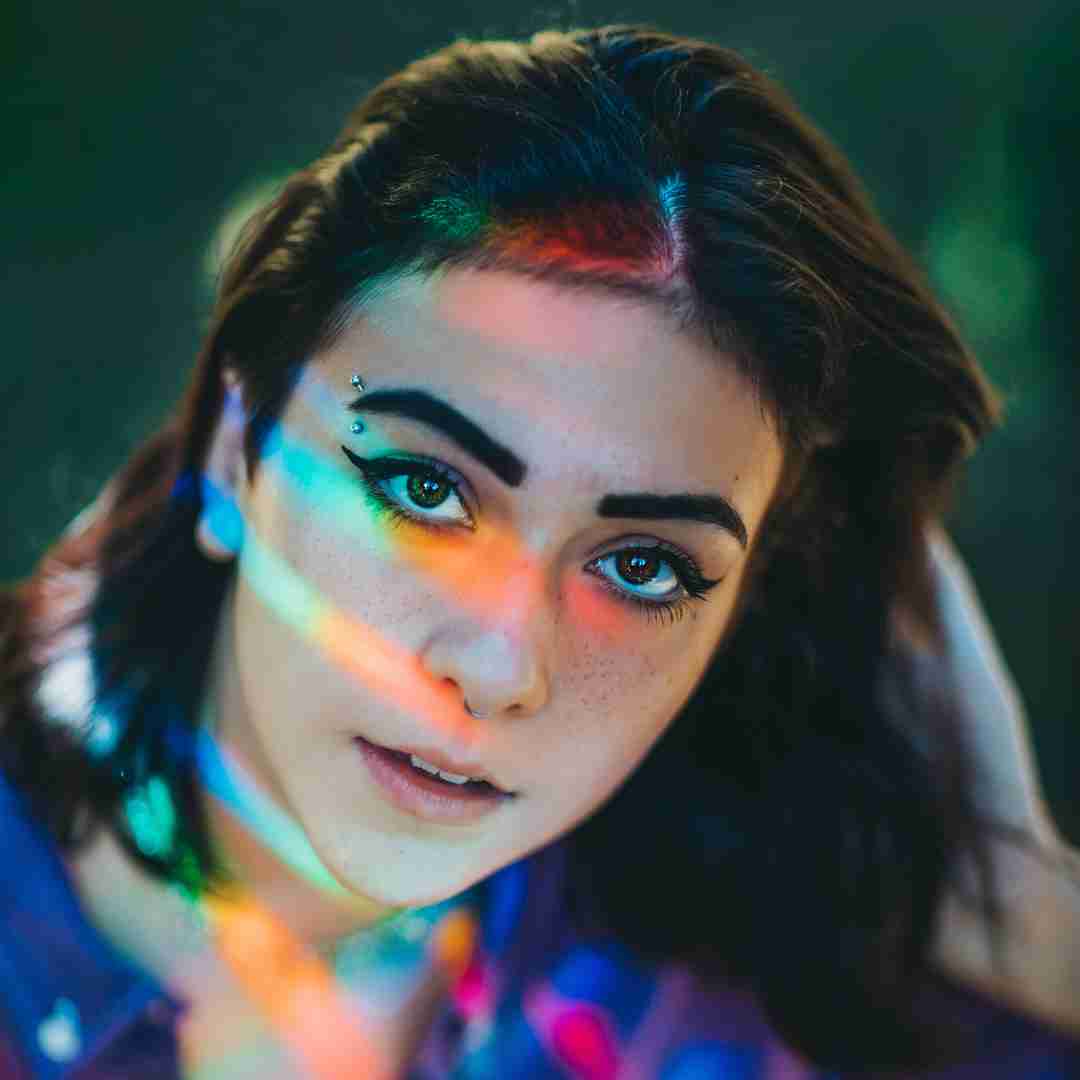 How Long Will It Take For My Piercing Hole to Close?

Everyone's body is different. Every piercing is different. Each piece of jewelry is different. Taking these factors into consideration means that there's no catch-all answer to this question.

In general, piercings that are still healing tend to close up relatively quickly. Remember that a fresh piercing is literally considered a puncture wound, and your body is perceiving it as such. In general, healed or older piercings that have existed for a while tend to take longer to close (and may never fully close at all).

New Piercings: removing jewelry from a fresh piercing is almost certainly going to result in a closed piercing site. Your jewelry is a foreign object inside of your piercing - it is acting as a barrier that holds the skin back from healing against itself (this tube of skin is called a fistula). If you remove your jewelry, your body will simply heal through the piercing site.


Old Piercings: older piercings are more stable, but can still heal over without notice if improperly cared for. While some piercings might stay open indefinitely for years at a time, others may close up without warning.

There really is no definitive answer as to how or when your piercing site will close up. You run the risk of losing your piercing any time you remove your jewelry for any extended period of time.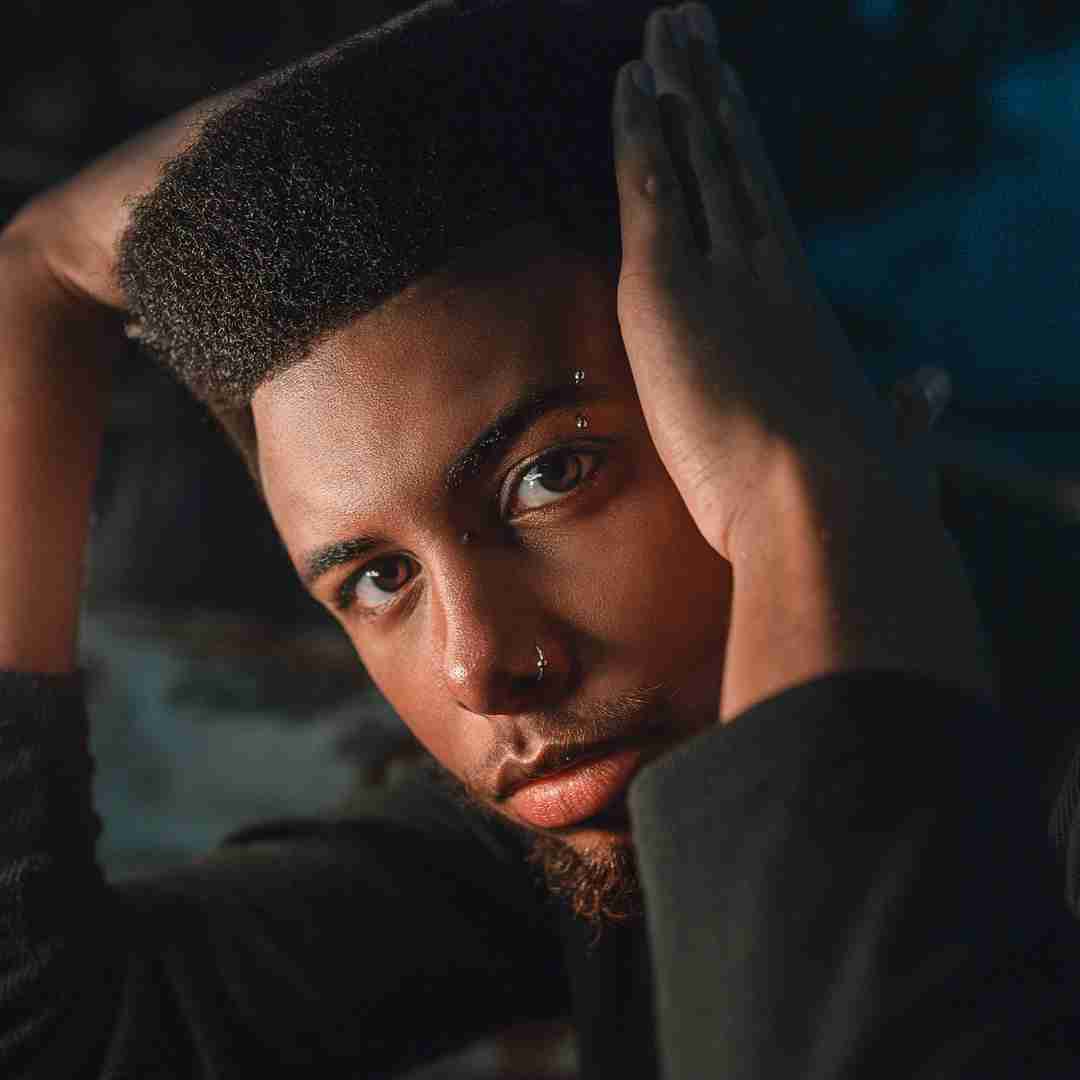 Can You Re-Open A Piercing Hole?
If your piercing seems to be completely shut, there's probably no way for you to fix the piercing yourself. If you try to force your jewelry through, you'll cause too much damage to the piercing, which could ultimately result in an infection or piercing rejection.

There is a chance though that your piercing site is only slightly healed/covered with a tiny layer of skin. If you think you have a partially-healed piercing, you can try to put your jewelry back in. If this is the case, you will not want to use ANY force to push your jewelry through the piercing site. Any trauma to your piercing is going to cause extra heal-time.

Try it in the shower, to both loosen up and moisturize your skin and your piercing site. If your piercing site is located on your earlobe or another stretchy body part, you can attempt to loosen it up by stretching the skin or using a bit of saline spray for extra lubricant. If after all of this, you can't simply slide your jewelry back in, it's time to go see your piercing professional for help. If you are successful and your jewelry slides back in, be sure to leave it as-is for several weeks to let the piercing site heal up without any further trauma.
Remember that it's NEVER a bad idea to go visit your professional piercer. They deal with closed-up piercings on a near-constant basis, and will gladly help you re-open your closed hole.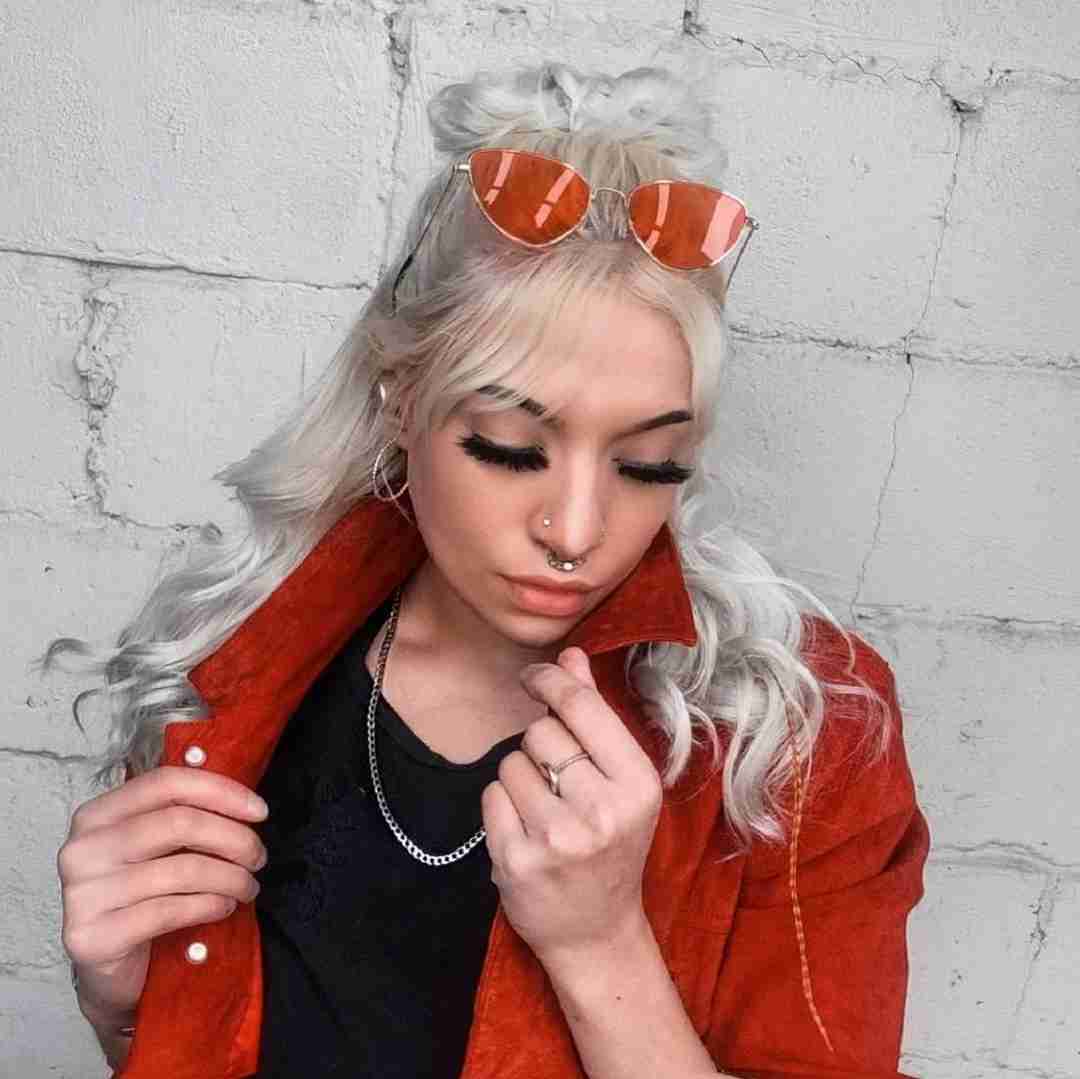 How Do I Keep My Piercing Site Open?
There's really only one answer to this question - leave your jewelry in. 

Although it might be tempting to go for a long period of time without your jewelry in (for a job interview, school, or work), the longer your piercing jewelry is out, the likelier your chance of your piercing site closing up.

It's always a good idea to keep subtle pieces of jewelry around for when you want to maintain a lower profile. Small discs or ball ends can provide a much-needed barrier to keep your piercing open while you work.

You can also consider bioplast retainers for a clear look.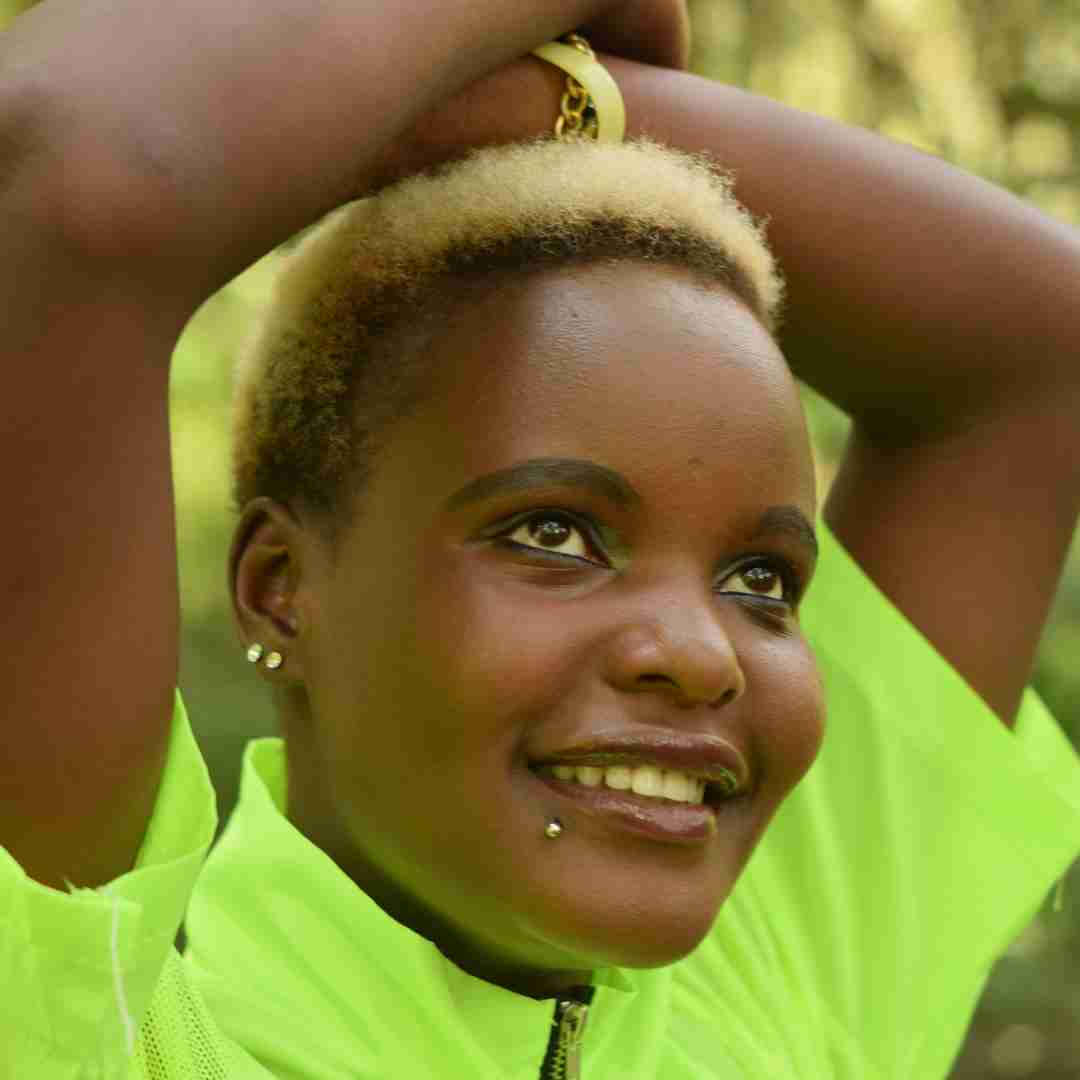 Can I Re-Pierce The Hole If It Has Completely Closed?
Yes! It's important to head back to a professional piercer to let them re-pierce you with the correct equipment.

Even if your piercing site has completely closed, you should be able to re-pierce the site. There are, of course, certain scenarios where the scar tissue might be too extensive to push through... But even then, your piercer should be able to offer you options, like a piercing above/below the other piercing site.


The one caveat here - you'll want to make sure your piercing site is completely healed before you head in to get another piercing. Depending on the piercing site, this could take anywhere from over a year (like for cartilage piercings) or a few months (a tongue or lip piercing).