The Tea: 
 Stretched Lobes 101
Hey Body Candy  Babes!
Hello, hello my loves! Welcome back to my weekly e-zine, The Tea.
I feel like this week has dragged SO badly, but it's finally Thursday which is when my job is the most fun! I've been spending a lot of time trying to scope out cool places and things to teach you about across all our social media channels for the rest of the year and I just can't freaking wait to share so many things with all of you!
This week's video is a highly requested one - stretching knowledge, tips + tricks (<-- check out our full length blog too). I hope you all enjoy it! I'll definitely be doing some more in depth/focused videos on this, but I wanted to make a good, solid overview available to y'all ASAP :).
Have a lovely weekend if I don't catch you on Facebook Live at 1pm
tomorrow!

♡
We ain't never gonna let you forget - FOLLOW US ON SOCIAL MEDIA. I'm all over our IG, FB, and all of our other channels - when you like and comment on our posts it recharges my spirit-energy :). If you REALLY love us, think about signing up to be a supporter on Facebook too... It's a VERY exclusive club (and the coupon codes alone are totally worth it)!
Have a lovely day babes, and remember to wash behind your ears!
Love,
- Alley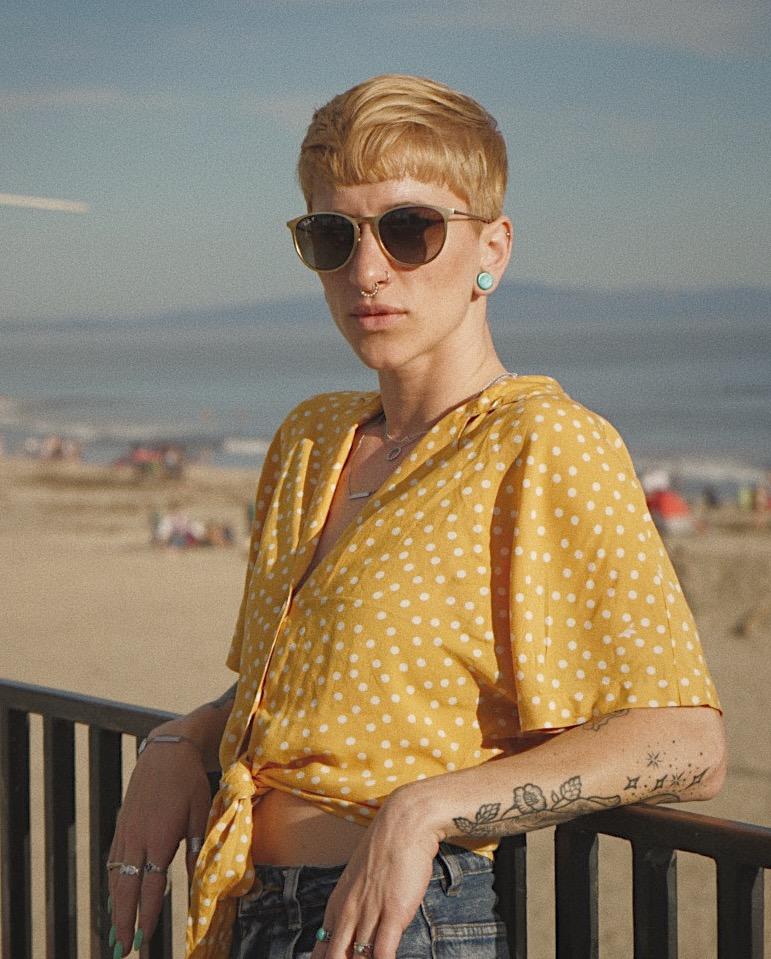 Babe of the Week:
Caitlin

This week's babe, Caitlin, is a 24 year old model currently residing in California. She's into fashion, spending time with her husband and stepchildren, yoga + painting! She really brightens up our feed on the daily so make sure to go follow her on IG (@mrs_ffoxx) if you think she's as stunning as I do!
♡
If you'd like your very own chance to be featured here as babe of the week, tag @bodycandy or #bodycandy on any (and all) of your pierced and modded selfies. Make sure you're showing off your Body Candy body jewelry!

Snapchat: bodycandy.com
TikTok:  @bodycandy