Hey Body Candy  Babes!
Hello sweet angels! It's officially spring and my body is SO ready for cute outfits + not wearing a sleeping bag-sized jacket every time I want to go outside :P.
Since I've been stuck inside so much I had a lot of time on my hands to create a little Ear Piercing Dictionary for you to explore some of the options available for a full curated ear or just to give you some ideas for your next must-have piercing! Did you know there are over a dozen different ways to pierce your ears?! I'll definitely be making more of these in the future! Watch my video for a quick overview and a few other little bits of information for you to take in while you do some piercing planning
A quick reminder - FB live tomorrow, Friday, 3/29 is back to 1pm. When you're there, be sure to sign up to be a Body Candy supporter on Facebook - you'll get a bunch of fun new content, awesome coupon codes, sneak previews, and oodles of Body Candy goodness!
Down below, I've included a bunch of buttons that link right up to our social media accounts. I inject all of my Alley-spirit-energy into our social media pages. Please make me a happy babe and follow all of our channels... We're constantly posting new jewelry options, hilarious memes, and lots of other fun content.
Have a lovely day, and be sure to brush up on your piercing knowledge :)!
Love,
- Alley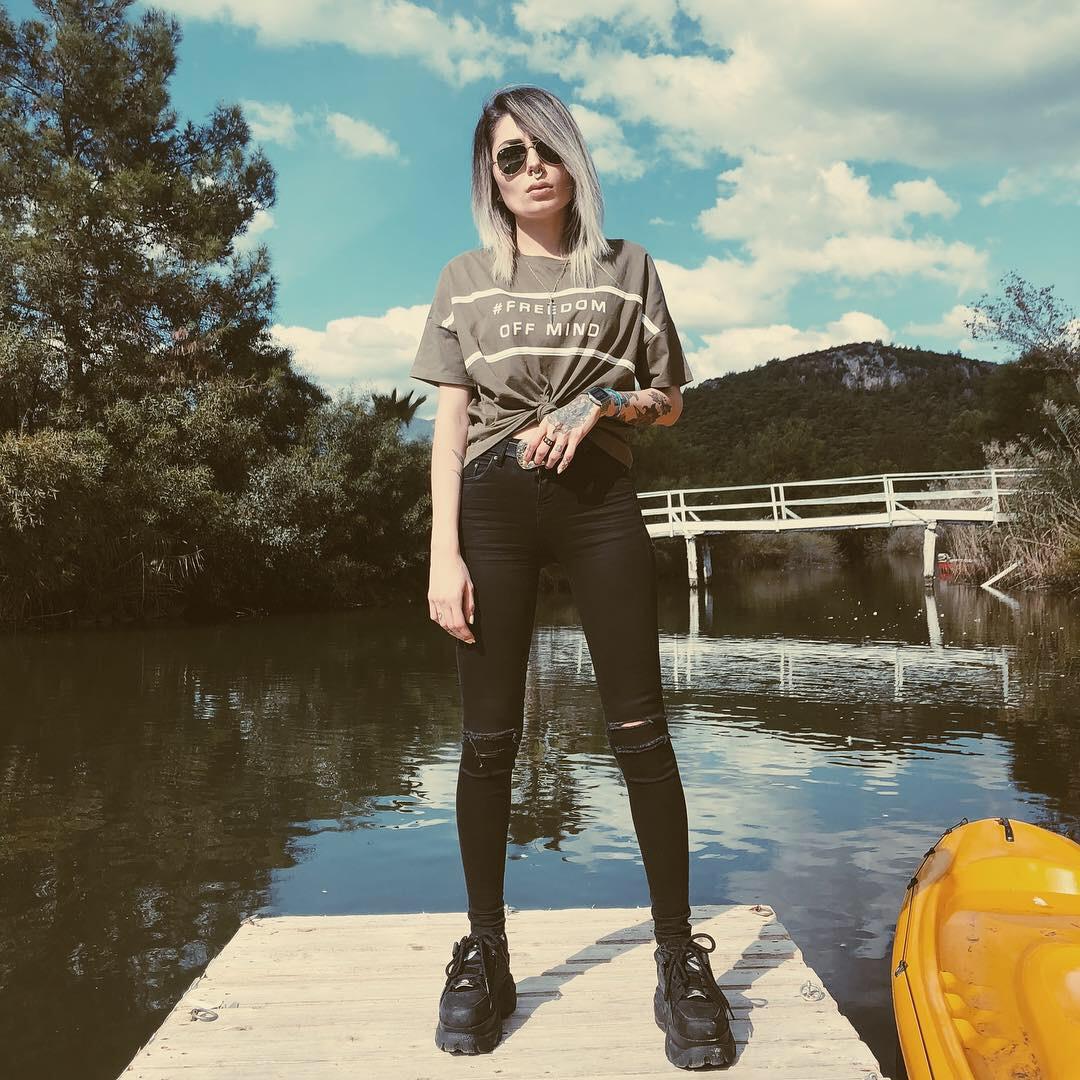 Babe of the Week:
Tuçe
Tuçe is 25 year old babely Neo Traditional tattoo artist from Turkey and my new IG obsession. She has a sweet little Chihuahua, Bambi, and also loves to draw in her spare time. She's been getting pierced since the age of 15 (currently healing a double nostril piercing like me!) and the more body mods she acquires the happier she is! Make sure you check her + her talented work out on the 'gram (IG: @raychii_ ).
If you'd like the chance to be featured as a babe of the week, be sure to keep tagging @bodycandy/ #bodycandy on any of your selfies that show off your body candy body jewelry!

Snapchat: bodycandy.com
TikTok:  @bodycandy