Hey Body Candy  Babes!
Happy Pi Day qt 3.14s! Here's Volume 1 Issue 7 of our weekly lifestyle e-zine, The Tea!
I'm still over here being harassed by this winter weather. I'm all about snow + storms in December, but I'm over it now! Let's just focus on the fact that today is a very important holiday... Pi day. I am def going to use this as an excuse to stuff my face with some delicious desserts :).
This week's video focuses on creating a curated or matching look for your jewelry layout. I brought a whole set with me to show you how easy it is to get all the looks you love!

Friendly reminder - FB live is tomorrow (Friday, 3/15) at 1pm. Maybe you've been noticing - we've been rotating times to try to give all of our loyal Body Candy babes a chance to join in on the live fun... Going forward, we're going to stick with 1pm for now.
Don't forget that you can sign up to be a Body Candy supporter on Facebook - you'll get special content, very exclusive coupon codes, fun sneak peeks, and lots of other Alley-themed goodies.
I know I remind y'all every week, but way down at the bottom of this blog, we've got a bunch of social media buttons linked to all of our accounts. I put a lot of Alley-energy into making our pages both fun and informative... Give us a follow if you haven't already - I'd like to think my meme game has been on point! Plus, we're always showing off cool new jewelry looks and lots of other stuff - see you there?
Enjoy your day qt 3.14s ;),
Love,
- Alley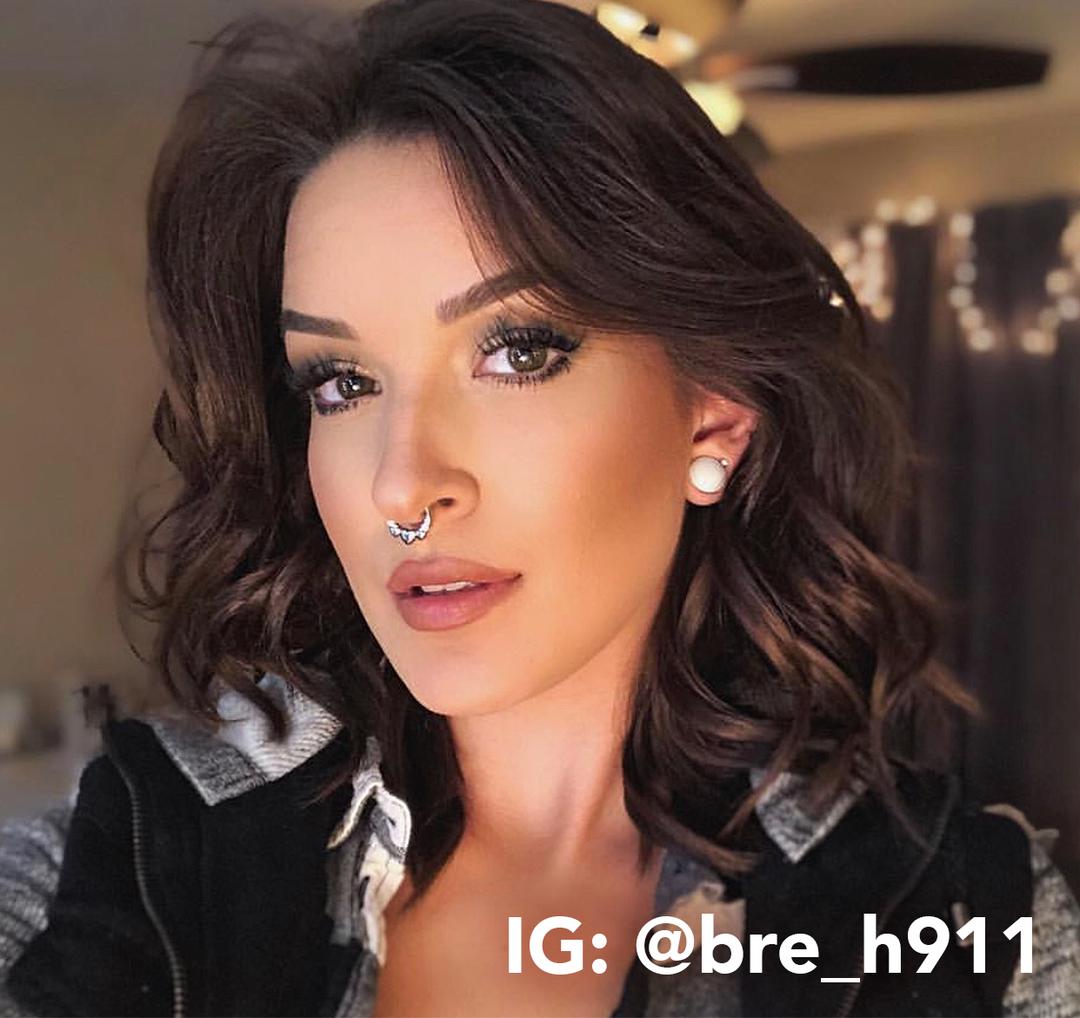 Babe of the Week:
Bre

Bre is another one of our incredible Body Candy Influencers. This mother of one human and one fur-baby (a cat) loves to swim and draw when she's not being a babely modified model. Her piercings include stretched lobes, 3 lobe piercings, belly, tongue and septum! Make sure you give her a follow on IG (@breh_911) so you don't miss any of her incredible photos in the future!
If you'd like the chance to be featured as a babe of the week, be sure to keep tagging @bodycandy/ #bodycandy on any of your selfies that show off your body candy body jewelry!


Snapchat: bodycandy.com
TikTok:  @bodycandy