Hey loves! It's me Alley, here with Volume 1 Issue 6 of our weekly lifestyle e-zine,
The Tea
!
I am freezing my butt off, but otherwise I'm feeling great! 
I appreciate you all so much and I hope you've been enjoying these lifestyle emails as much as I love creating them! Check out the video above to learn a few quick and easy tips to keeping your jewelry clean and in tip top shape! Is there a topic you wish I'd feature on an email? DM it to me on Instagram (@bodycandy) or on Facebook (www.facebook.com/bodycandybodyjewelry
Quick reminder, FB live is tomorrow (Friday, 3/7) at 4pm. I've picked out some of my favorite pieces - some new and some hand crafted by our in-house artisans... I'm looking forward to hanging out with all my girls! When you stop in, don't forget to become a Body Candy supporter on Facebook - you'll get extra special content, exclusive coupon codes, sneak peeks, and much, much more!
At the bottom of this blog, there are a bunch of buttons that are connected to all our social media goodness. I've been working pretty hard on my meme game! Besides the HILARIOUS memes, our Instagram page is full of cool new jewelry and lots of other stuff - see you there?
Later bbs :),
Love,
 - Alley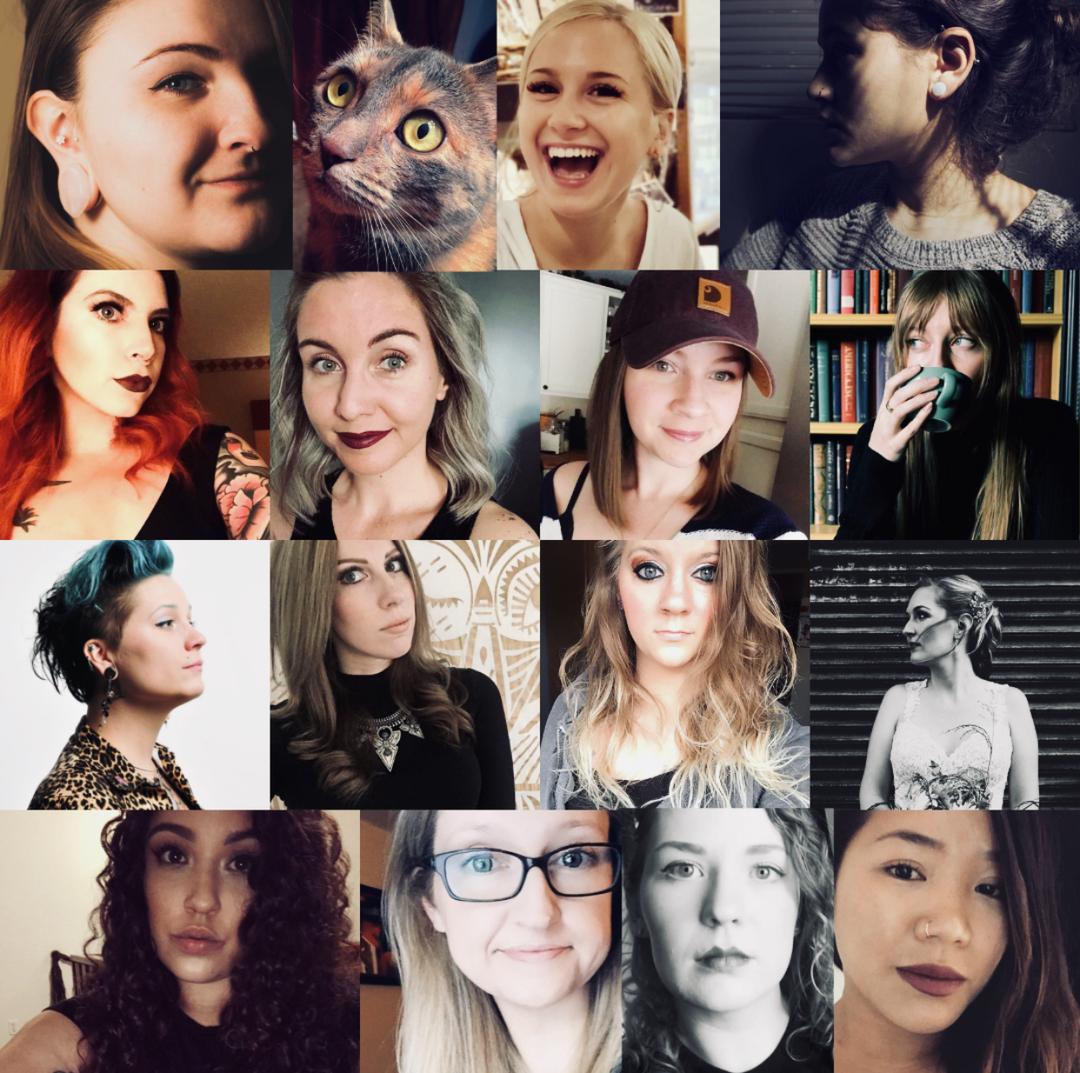 ∙ Liz ∙ Vivi ∙ Sarah ∙ Lydia ∙  
  Ellen
∙   
Jodie ∙ Kelly ∙ Lizzy ∙
 AJ ∙ Stacy ∙   
Allanah
∙   
Jen
∙ Margarita ∙ Crystal ∙ Caitlin ∙ Cyndie
In honor of International Women's Day I wanted to take the time to shine the spotlight on some pretty amazing women in my life - I'm lucky enough to call them my friends. Every woman you see here inspires me to be fierce AF everyday just being the selfless, funny, loving, beautiful, intelligent boss babes that they are. Check out our IG stories throughout the day tomorrow to see some posts about why these ladies are all thebomb-dot-edu. Tag us in your stories about all the amazing women you know and we'll share them on our stories, too! Love you ladies all so much!

Snapchat: bodycandy.com
TikTok:  @bodycandy