Here it is! Volume 1 Issue 5 of our weekly lifestyle e-zine,
The Tea
!
Hope you've been having an awesome week, babes! We've still had SO much bad weather here in Buffalo (which I totally love), but eff the winter-blues!
I thought the perfect way to combat this dreary week was to start talking about Spring! I feel like it's the perfect time to mention some jewelry care and helpful travel tips that you'll definitely want to save as you're booking your much-needed getaways. Check out my little video to see and hear more!
As always, I love hanging out with you guys! FB live is tomorrow (Friday, 3/1) at 3pm. Come visit with me and see what we have to offer for our March monthly clubs. If you like hanging out, you can also become a Body Candy supporter on Facebook - you'll get super special content, awesome coupon codes, sneak peeks, extra live videos and more!
I've been putting lots of love into our social media accounts - I want to make sure they're fun AND helpful! Follow our Instagram page for some highlighted jewelry, hilarious memes, and cool piercing suggestions! You can find them all via the buttons below.
Stay warm qts :)!
Love,
 - Alley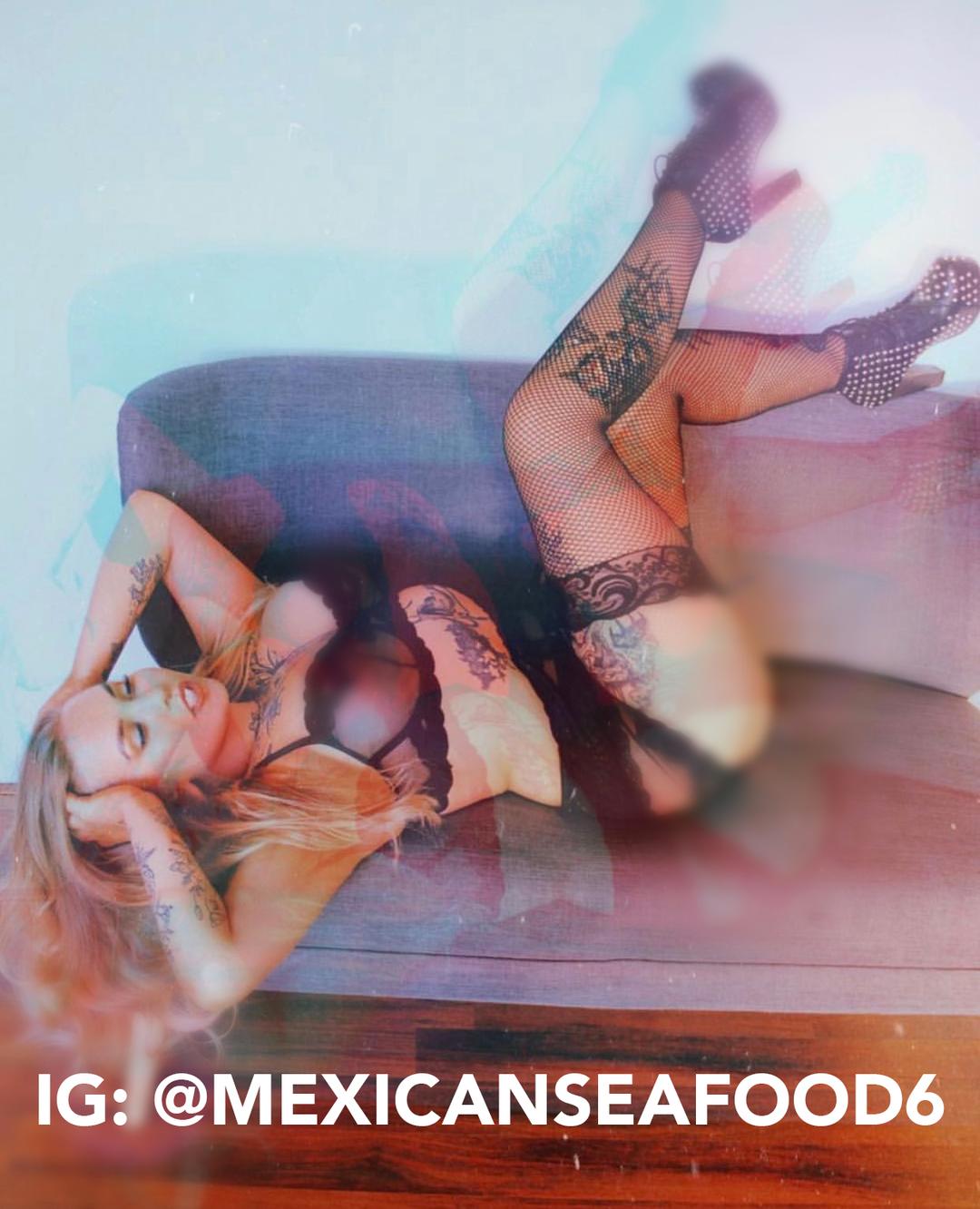 Babe of the Week:   
Maddie
We are back with another Body Candy influencer as our babe of the week! Maddie was in fact our very first influencer because I instantly fell in love with her sass! Maddie is KILLING it out in Oregon as a model and she also attends the Aveda Institute for cosmetics. She has the sweetest animal family ever consisting of Gotham (male black cat), Gata (female orange Manx cat), Aslan (male fluffy orange cat), Sookie (female English mastiff), Dixie (female chocolate lab), and Junmai (female leopard gecko.) If you aren't already swooning - she hikes, she draws, and of course her body mods are ON POINT - 28mm stretched lobes, 2 conch piercings, 2 nostril piercings, septum, philtrum, lip, nipples and more! If you follow us on Instagram you already see her face pretty often, but we wanted to take a little time out of our week to put the extra spotlight on her!
If you'd like the chance to be featured as a babe of the week be sure to keep tagging @bodycandy/ #bodycandy on any of your selfies that show off your body candy body jewelry!
Mini shout out to Tori, our babe of the week a few weeks back for taking incredible photos of Maddie including the one above! 💓  IG: @skellux
Snapchat: bodycandy.com
TikTok:  @bodycandy