It's me Alley - welcome to the second issue of my new lifestyle e-zine,
The Tea
.
It is Thursday, February 7, 2019, and after a week of being literally snowed into my house, Buffalo experienced a much-needed heat wave, followed by a slippery ice storm!
Babes... My high nostril piercing has been a tough heal. I've been putting makeup directly on it, and now I'm stuck with a fluid bump. I reached out to my piercer, James, and got some really great advice - the best part, it's tea related! He suggested putting a chamomile tea bag on top of the bump to help soothe it. I'm gonna be trying that out, and I'll report back to you with my results :). 
I'm excited about Facebook LIVE this week - we're going to have it on Saturday instead of our typical Friday sesh. Don't forget you can still become a supporter, with exclusive access to coupons, deals, and low-key live sessions with me. 
Please make sure to follow us on social media - I've been working hard at making our Instagram feed look beautiful! Follow them all by clicking on the buttons below.
Thanks Babes! Until next time.


Love,
 - Alley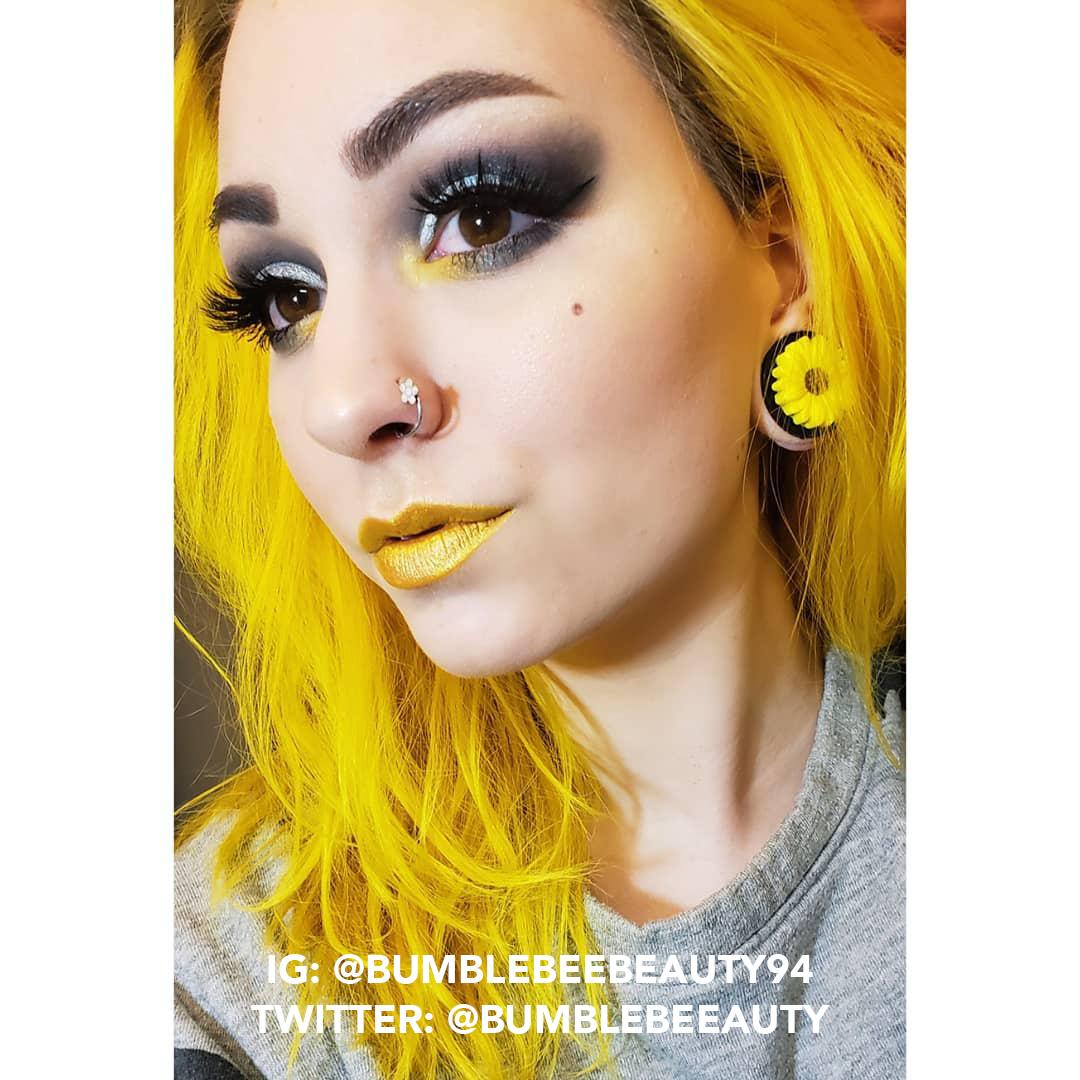 Brittany


Brittany is a retail manager/ IG content creator that hails to us from Oklahoma! We discovered her on insta and loved her so much she has now become one of Body Candy's newest brand ambassadors! She rocks a nostril hoop, belly button piercing, several lobe piercings and 1" stretch lobes! If she's not binging Netflix with her husband + bearded dragon, Alduin, you might find her creating incredible make up looks or writing fiction stories! Each Thursday we will be featuring a new, amazing customer from our Instagram feed so make sure you are tagging all your selfies wearing your BC with #bodycandy or #bodycandybabes!

Snapchat: bodycandy.com
TikTok:  @bodycandy