Piercing Tips for Minors (and Parents!)
Things to Think About if You're Under 18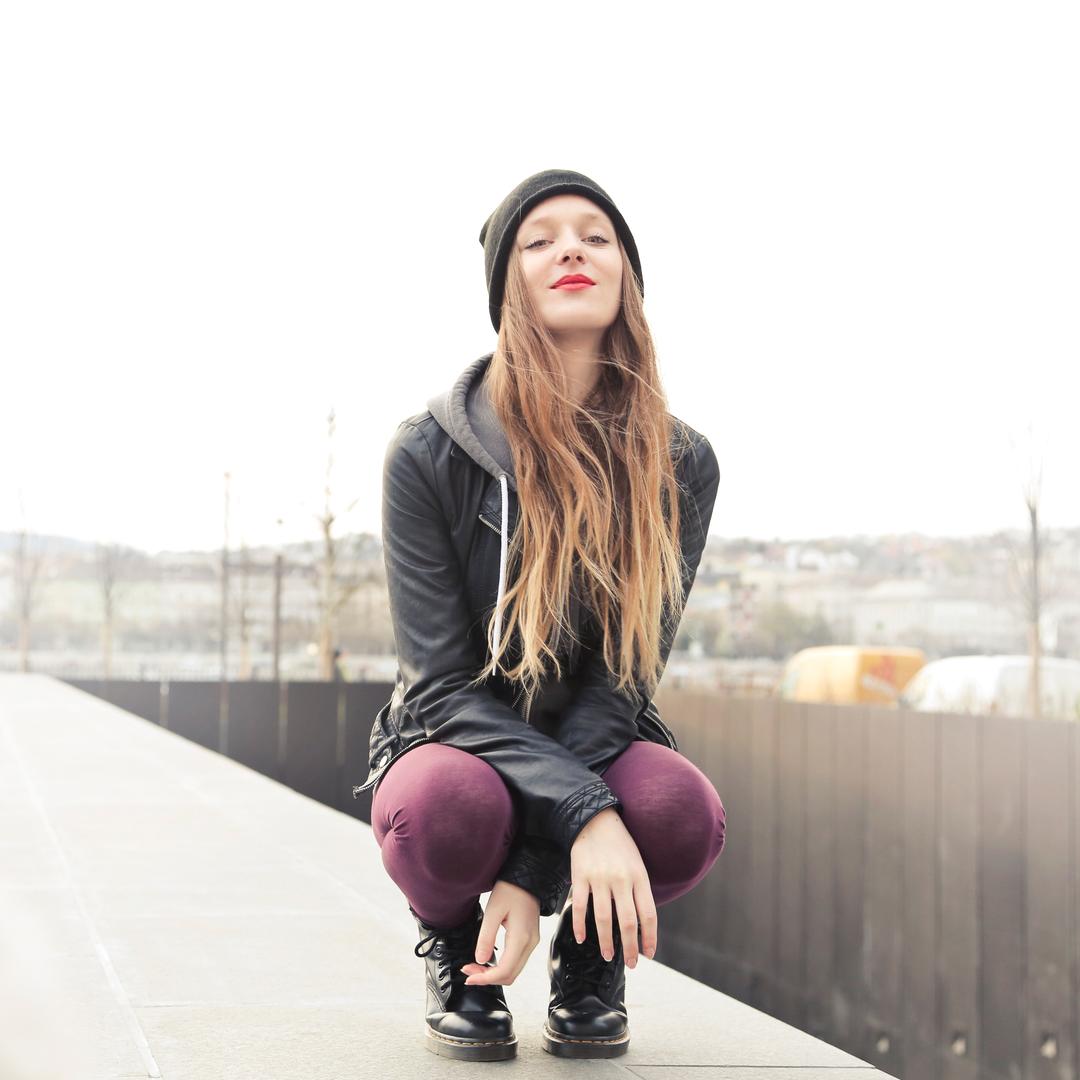 Getting pierced is self-expression at its best... And who is better at exemplifying the importance of self-expression than teenagers! Altering your appearance is a big part of finding yourself and discovering your unique sense of identity. Whether you're into it for the aesthetic, the rebellion, the friendship, or just for the fun, getting pierced is a great way to take ownership over your own body.
One caveat - by definition, anyone under the age of 18 is considered a minor... And until you hit that important milestone, your parents/guardian has to help you make decisions - at least when it comes to getting pierced.
While we here at Body Candy are obviously passionate about the pierced/modded community, we're also passionate about keeping everyone safe. If you're a minor (or a parent of a minor), here's a helpful little guide of things to keep in mind before you head in to get pierced under the age of 18.

Disclaimer: The Body Candy team members are not professional piercers. Always trust a piercer, preferably one certified by APP, to perform any piercing procedure!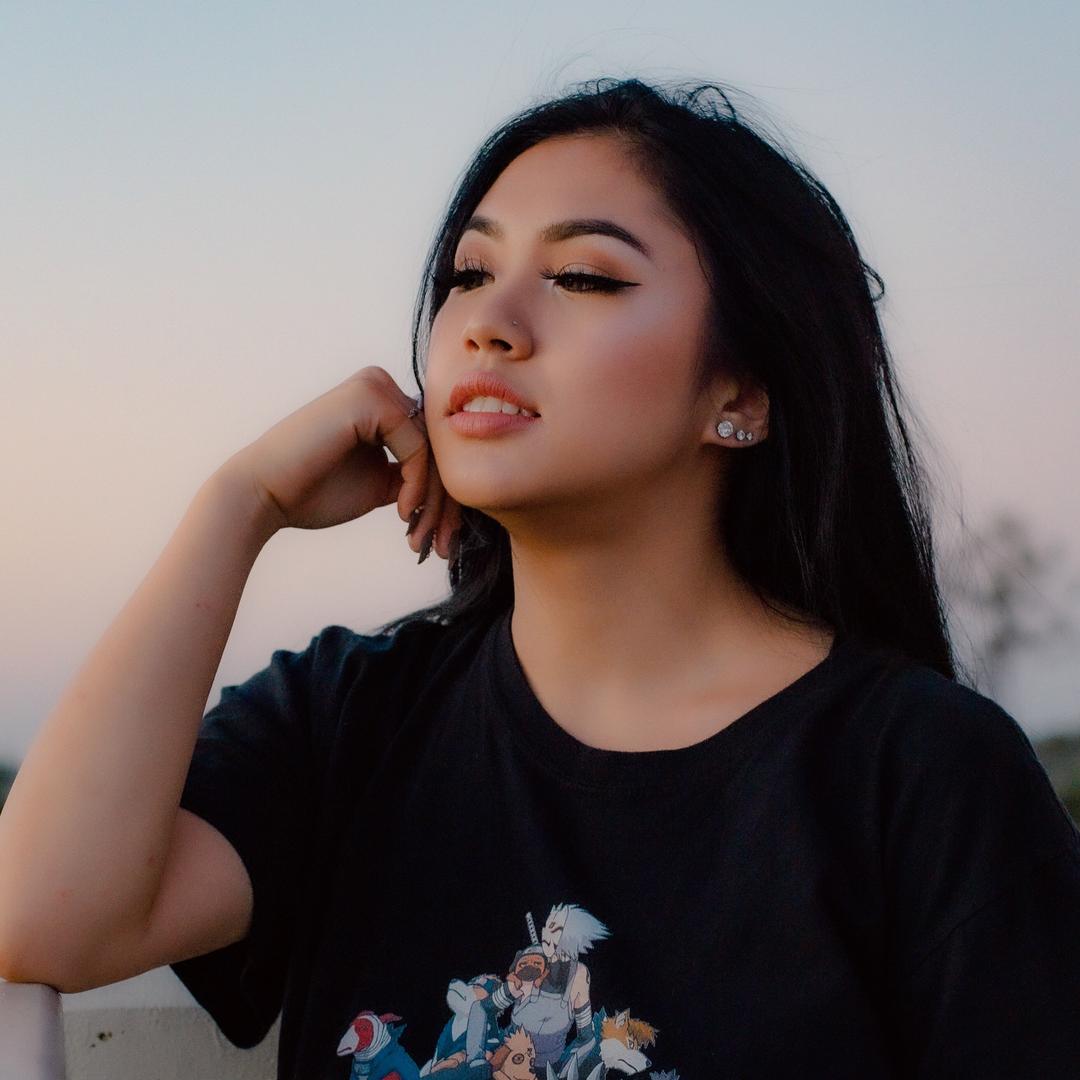 Parent/Guardian Approval
First and foremost, even if you're personally ready for a piercing, most states have laws that regulate piercing anyone under the age of 18. In the majority of states, you won't be able to get pierced without at least some form of parental consent, supervision, or written approval.


Even with parental consent, some shops have a strict no-minors policy. If you're not sure, find a shop you're interested in and give them a call before you drive out. They will let you know over the phone what they are/aren't comfortable with and, from that, you can determine if they are the right piercing shop for you.
Besides being different from shop to shop, these laws also vary significantly on a state by state basis. Check out the blog below for a full list of laws for every single state.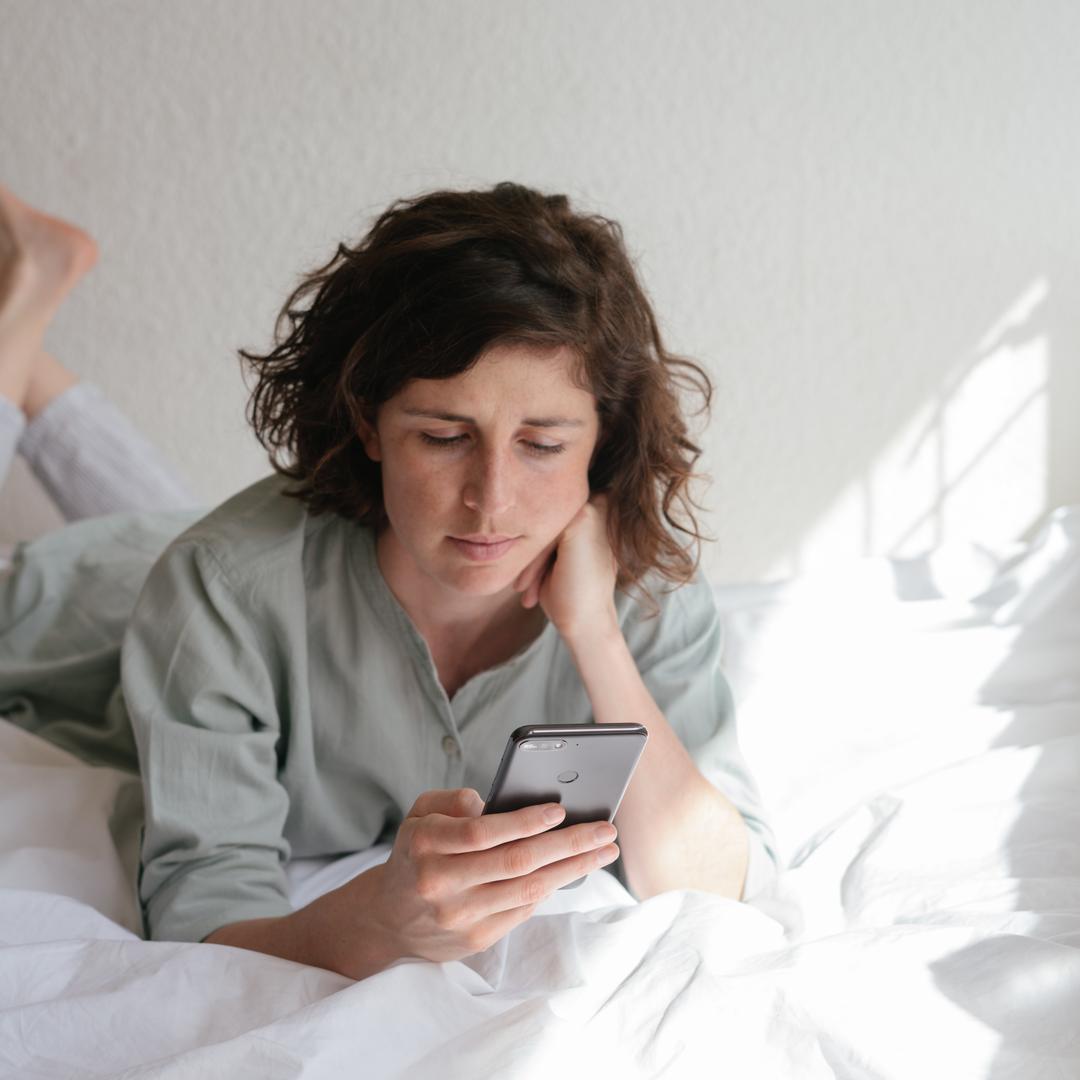 If You're A Parent Reading This Blog:
Before you answer with a flat-out "no!" - we encourage you to have a frank conversation with your child. Even if you disagree with the act of getting pierced, instead of dismissing the issue, get involved! Here are some good questions to ask/places to start:
- Ask them why they're so interested in getting a body mod.


- Research a piercer together - we recommend someone recognized by the APP, Association of Professional Piercers.


- Educate yourselves on the potential risks of piercings, which could include infection, scarring, issues with employment, and judgment from others.


- Watch some YouTube videos on the piercing process - Body Candy has a bunch!


- Make sure your child is ready to commit to the entire process. Can they handle the pain of a vaccine? Will they be able to commit to regular cleaning and aftercare? Do they understand this is a permanent alteration of their body and that a scar will last forever?


- Head into the shop for an in-person consult. The professional piercer you choose might have more insight to offer


If you're still struggling with the idea of letting your child get pierced, consider the fact that it may be the safest option to let your child pierced get pierced under your supervision. In the age of the internet, amateur piercing kits can easily be found online. We all know teenagers have an uncanny ability to sneak around, especially after being told "no." 
Maybe instead of snake bites, you can come to a compromise on something "hideable" like an industrial bar - even a septum ring can be flipped up into the nose and hidden!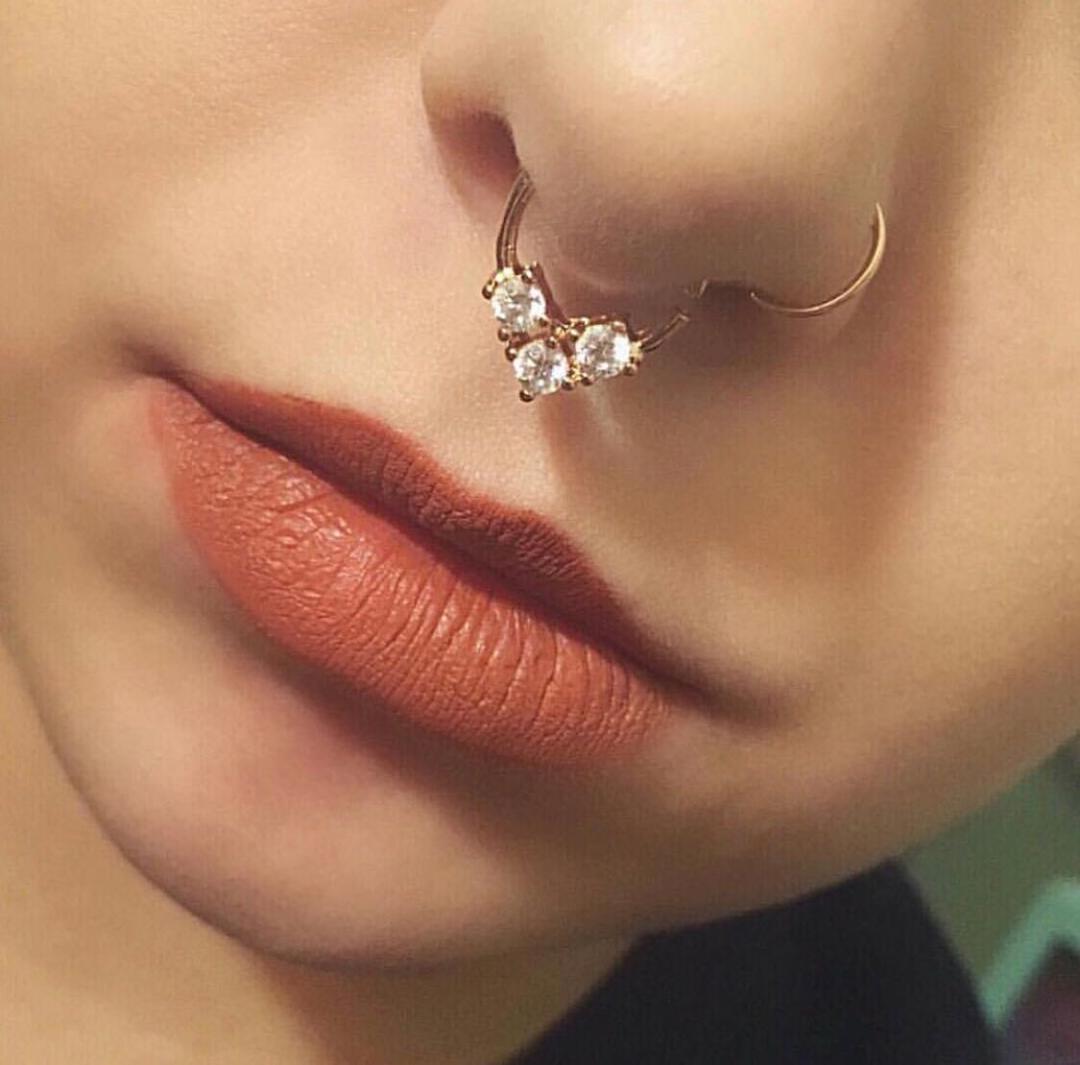 Piercings You CAN get:
Since you're a minor, this will most likely be your first or second piercing - we'd recommend starting with something simple. Lobes are a great place to start and are relatively easy to heal. A small nostril or septum ring might also make a good choice. Keep in mind that a cartilage piercing (upper ear) will take a bit longer to heal.
Piercings You CAN'T Get:
As a minor, it's illegal for anyone to pierce you in any intimate area. This includes nipple piercings, genital piercings, and anything else in close proximity to either of those areas. 
Piercings You Might Want to Wait to Get:
Do you think you're overdue for a growth spurt? Oral piercings (tongue, lip, etc); belly button rings; and dermal piercings can occasionally be effected negatively by a sudden growth spurt. Stick to nose or ear piercings if you think you're going to sprout a bit more!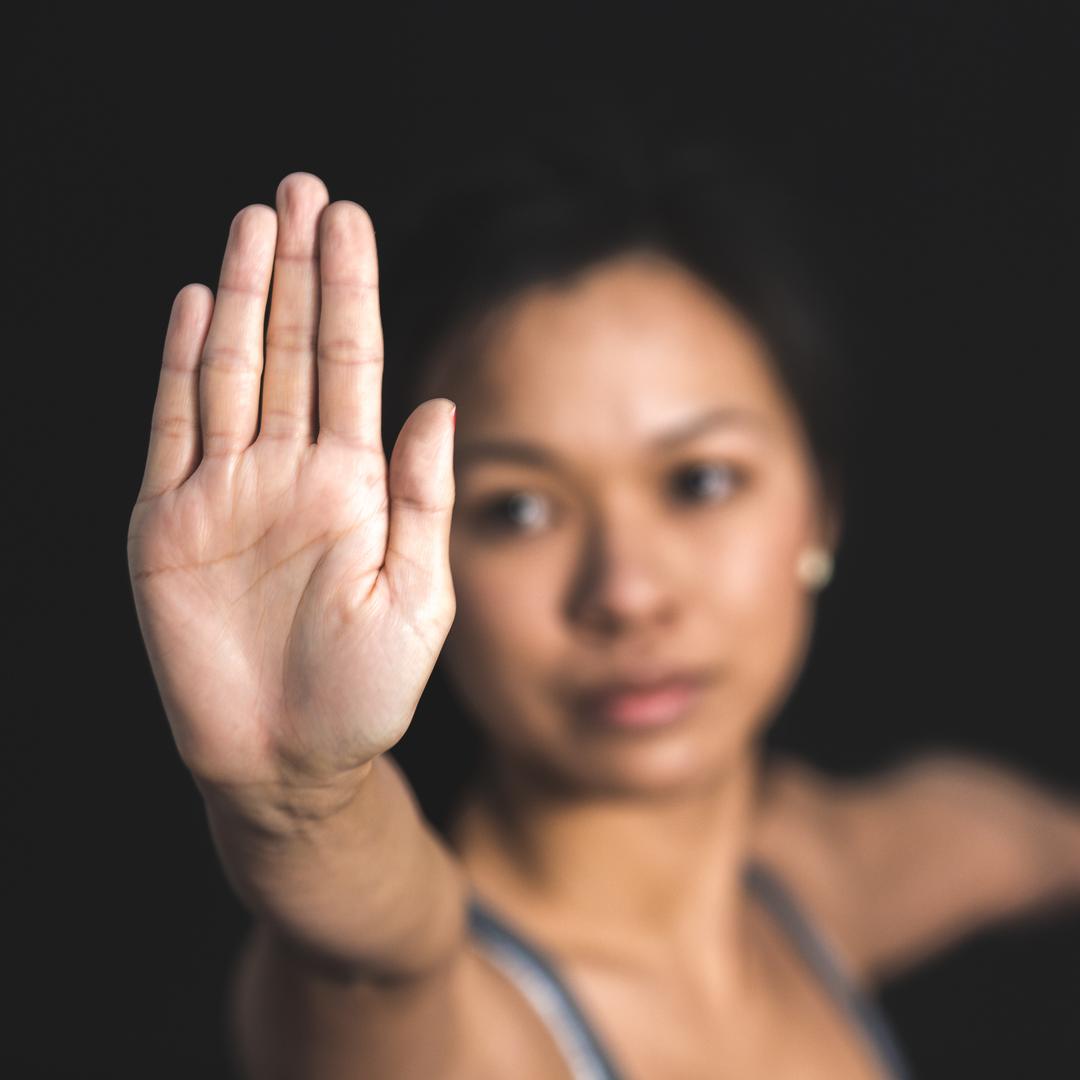 STOP!! Don't Pierce Yourself!
Any professional piercer could tell you a million different stories about fixing a bad piercing. Most of these revisions are done because the piercer is forced to fix infected, crooked, or poorly-placed piercings... You guessed it, done by inexperienced and/or impatient minors who took the piercing process into their own hands. 

Professionals make the art of piercing look easy, but there's actually a huge amount of finesse, experience, and anatomical knowledge behind each procedure. Although a group piercing at a slumber party might seem like a fun time - think about the ramifications. A nasty scar, painful infection, or off-center piercing just isn't worth it.
Leave the piercing to the professionals!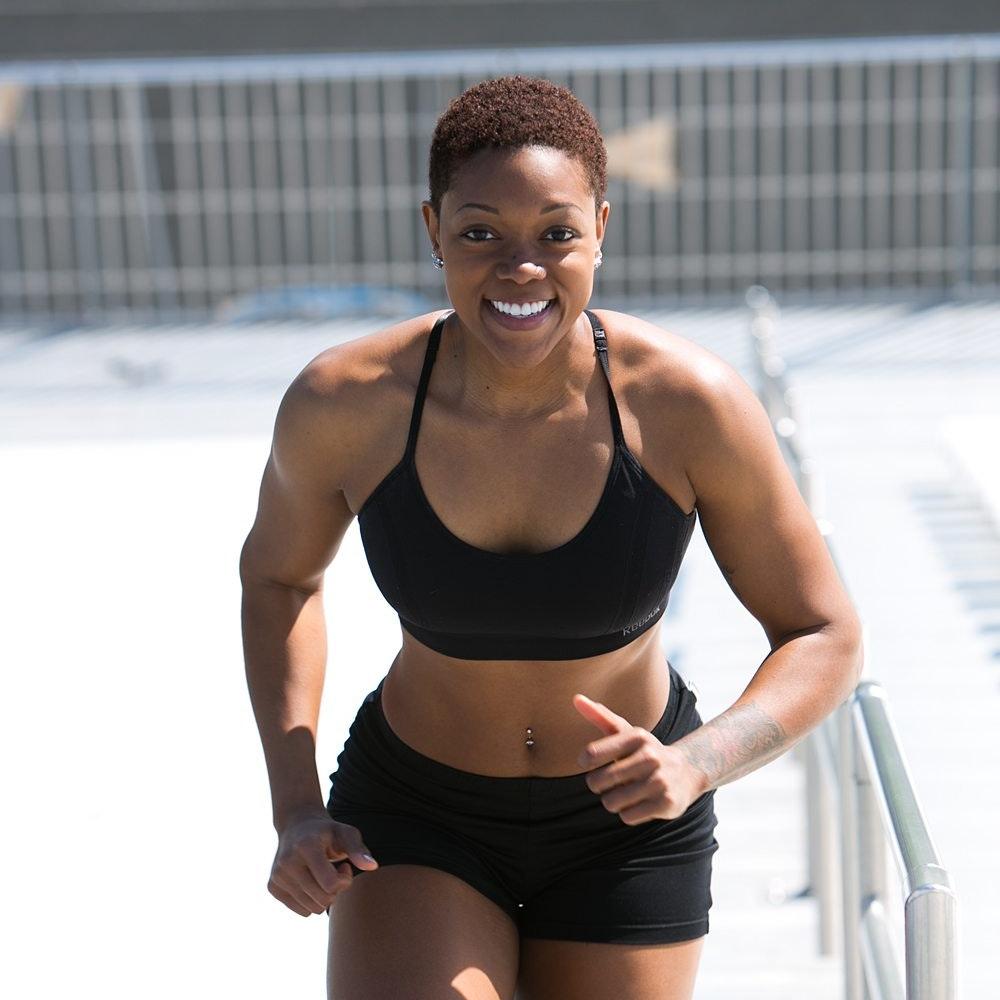 Think Carefully - What Activities Do You Enjoy?
Are you an athlete? Before you head in to get pierced - think about the upcoming sports season:

- Will you be putting on and taking off a helmet several times a day?
- Will you be swimming in a heavily chlorinated pool?
- Will you be playing a sport with aggressive contact (football, field hockey, etc.)?
Cartilage piercings take a long time to heal - jostling them repeatedly with a helmet is going to severely complicate that process. Chlorine is going to quickly dry out your piercing. Getting tackled or cold-shouldered isn't going to feel great on your healing belly ring.
Even dancers and actors should think carefully before getting pierced. Don't put your body in jeopardy (or your sports/theater season) by getting a piercing that won't have the proper time to heal.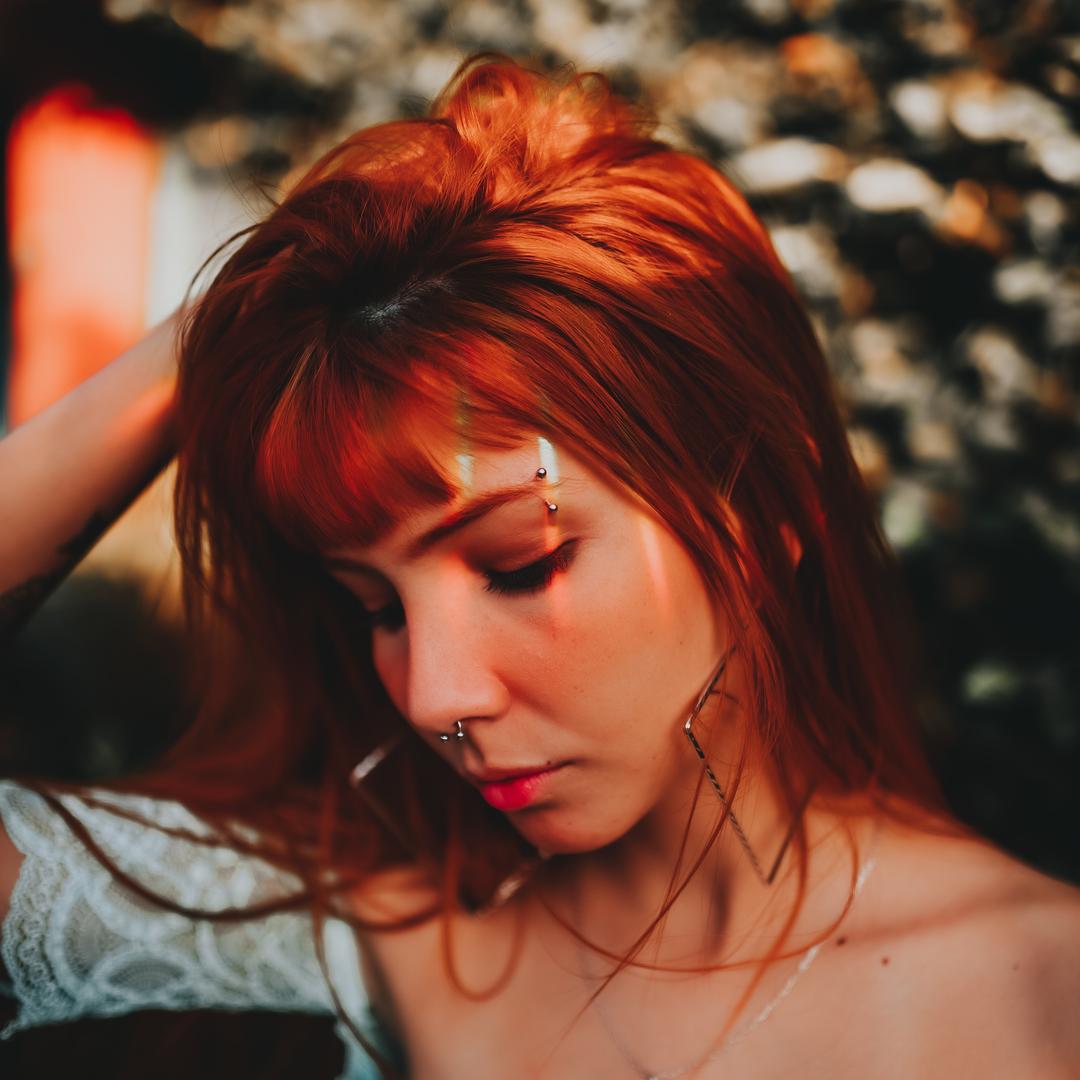 Don't Forget!
Are you and your parents on the same page about your piercing? Congrats, that's great!
Before you head out the door, make sure you have the following:

- Your ID
- Your parent/guardian (and also their ID)
And/or, if relevant:

- The notarized, written consent from your parent/guardian
You're all set! You'll be pierced and proud before you know it. Just make sure you're ready to commit to keeping it happy and healthy until it's fully healed.
Snapchat: bodycandy.com
TikTok:  @bodycandy