Piercing Peer Pressure: When To Say Yes Or No To A New Piercing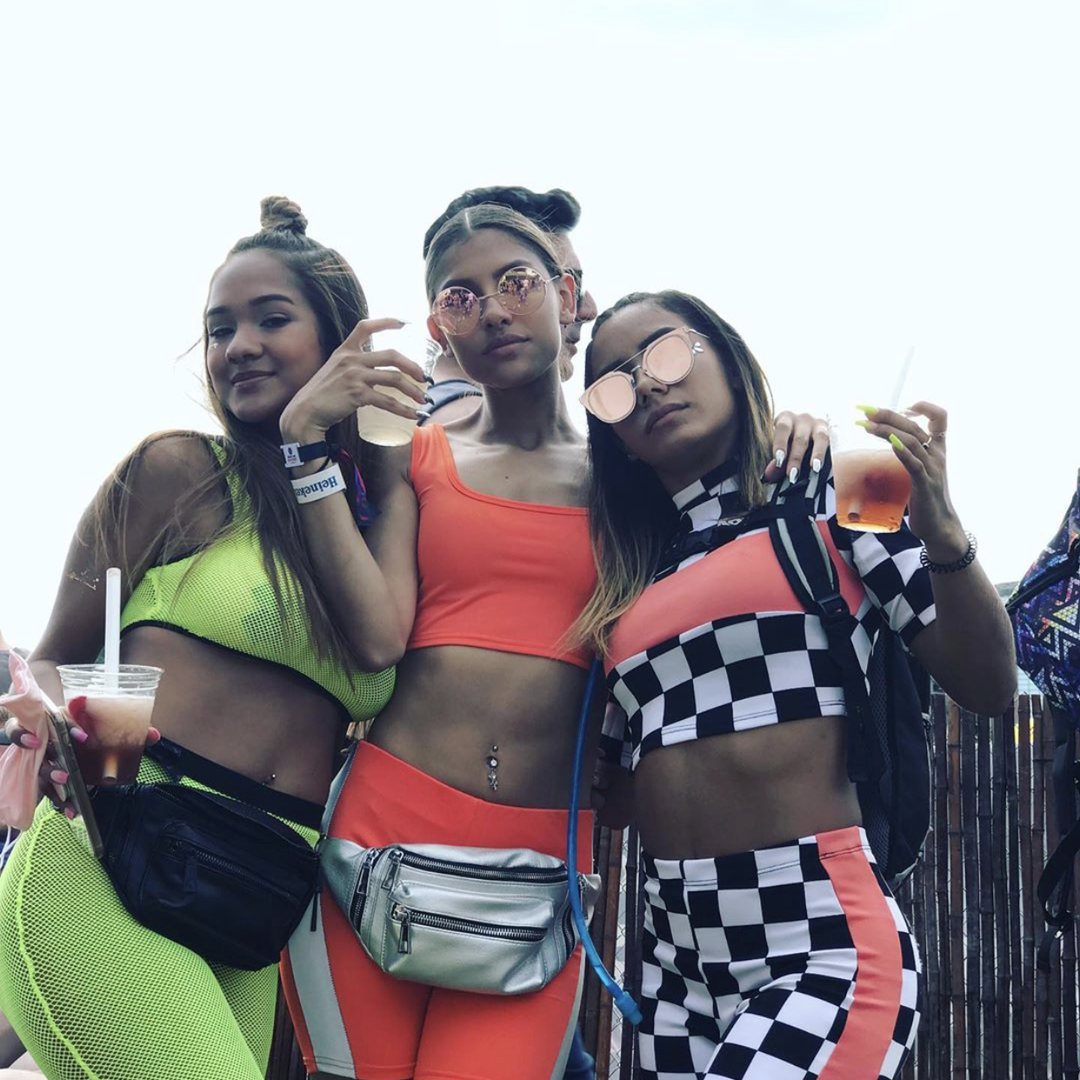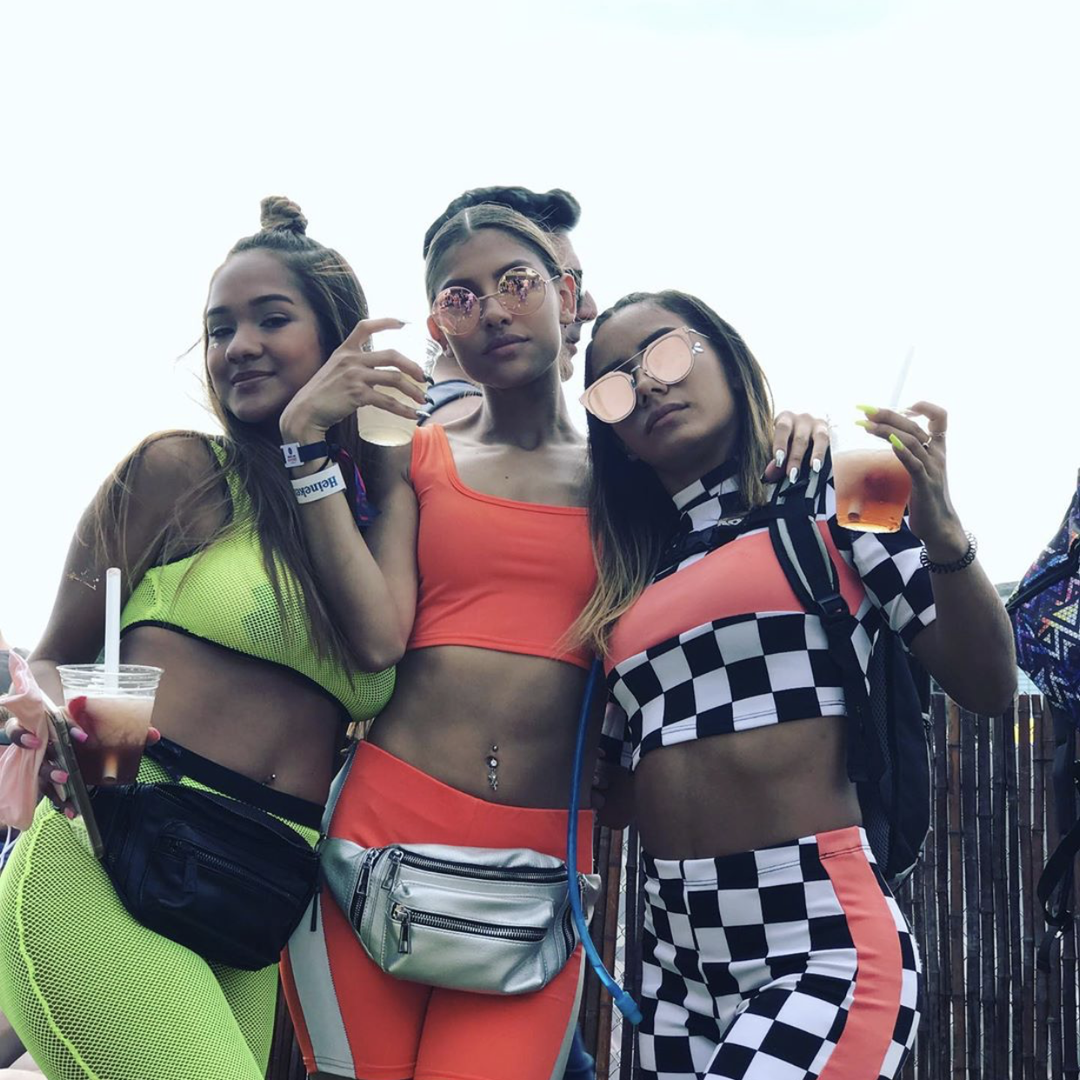 Piercings are a wonderful and beautiful thing, but they aren't always the right choice for everyone. Remember that a piercing is technically an open wound, and introducing a piece of body jewelry into your skin can come with a fair share of complications.

There are times when getting a piercing is perfectly normal and you'll walk away with a happy and healthy new body modification. There are other times when getting a piercing probably isn't the right choice in the moment.

Body Candy loves the pierced and modified lifestyle... But above all else, we want to make sure Body Candy Babes around the world are making safe and informed decisions so that they can keep their piercings for years and years to come.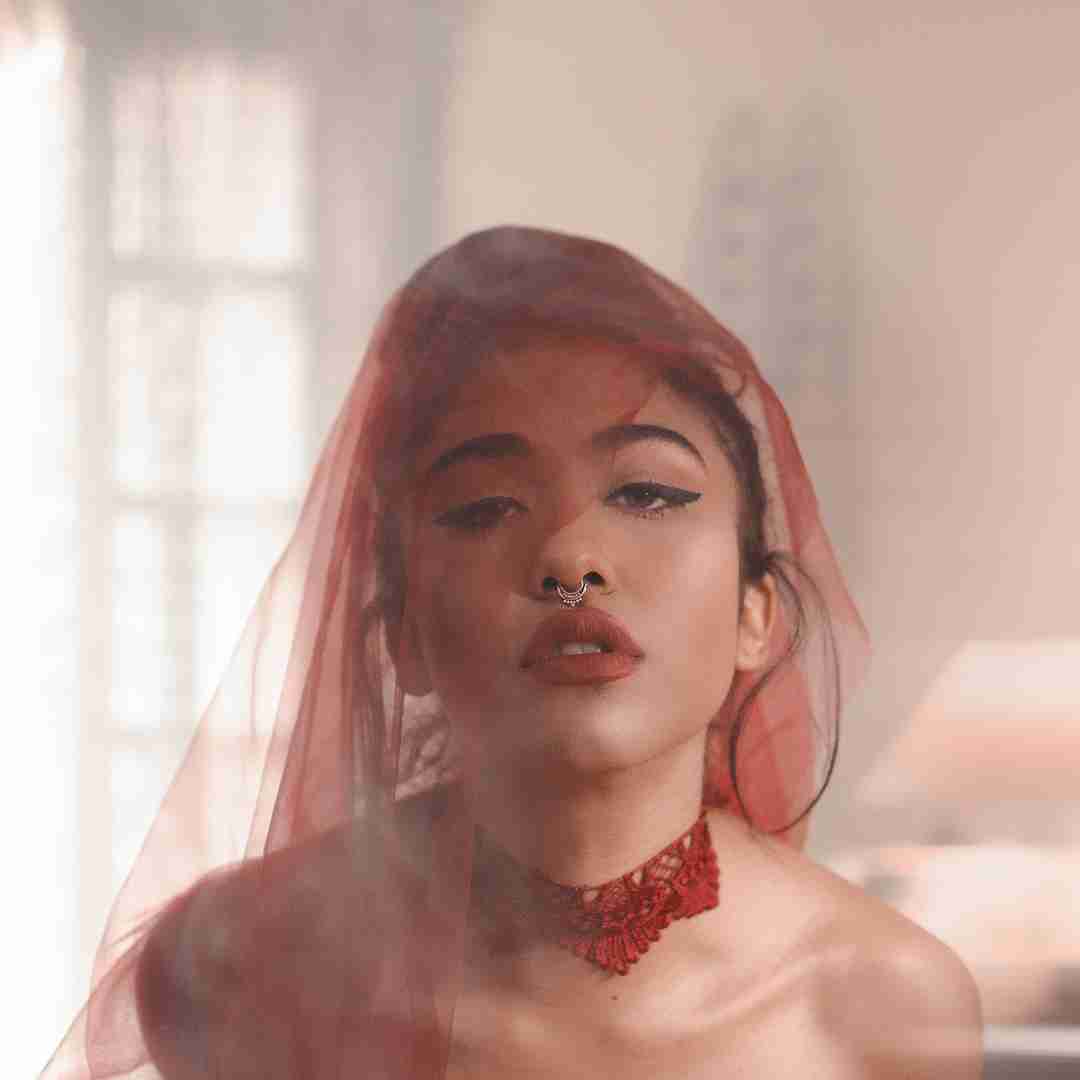 Yes: You Think A Piercing Will Make You Feel Sexy

This is the #1 reason you should consider getting a body piercing...

1.) If YOU think the piercing will make you feel better about yourself.

2.) If YOU think the piercing will beautify a particular body part.

3.) If YOU want to adorn your body jewelry as a sense of self expression. 

Then a new piercing is right for you! Piercings have a funny way of making us feel better about ourselves. Put a nose ring in your nose if you don't like it. Put a belly button ring in your navel piercing if you don't like your tummy. We promise, you'll leave the appointment feeling much better about yourself.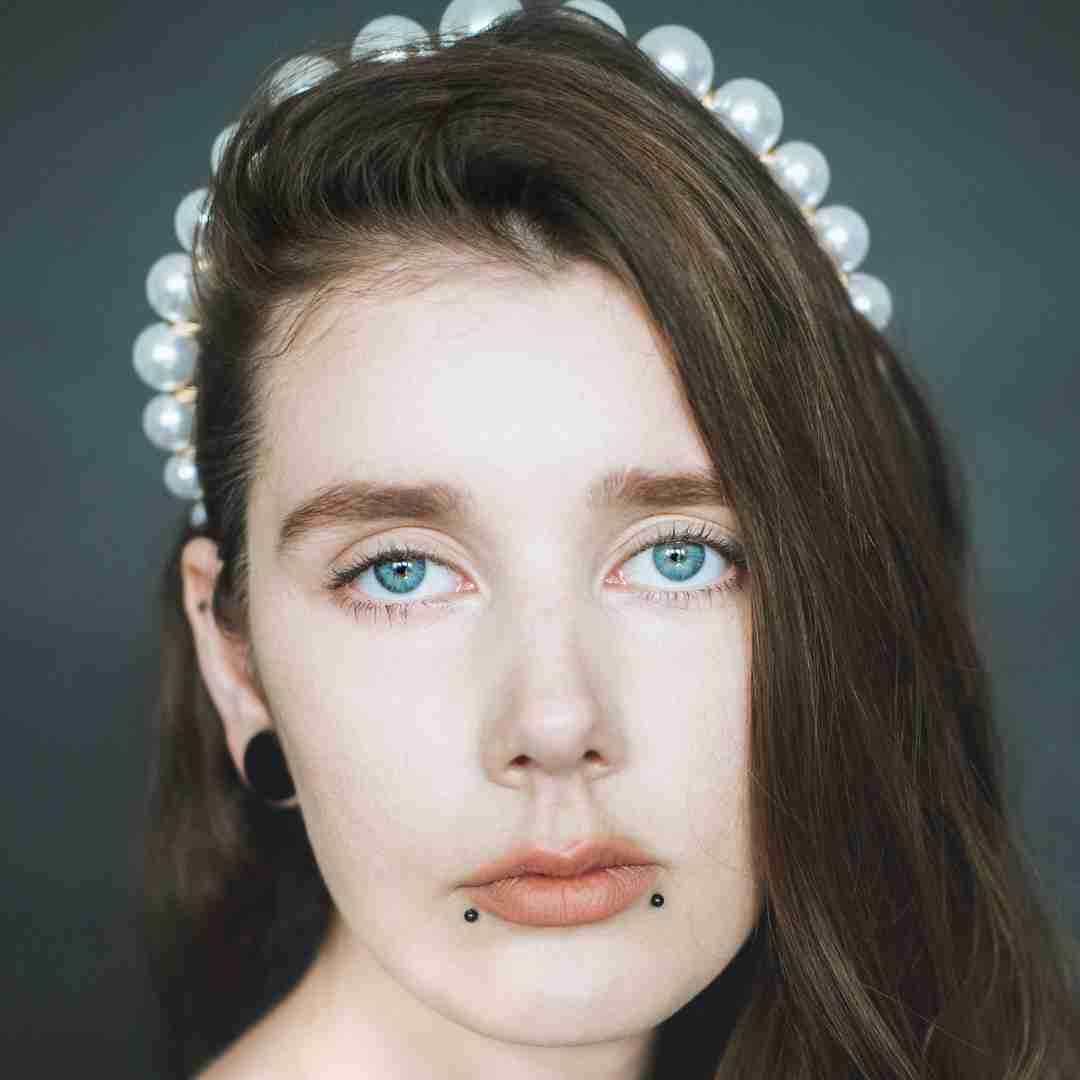 No: Your Significant Other Thinks The Piercing Will Make You Sexy


Sure, it's important to care what your partner thinks and feels... And there are certainly some elements of being pierced that might appeal to your partner inside the bedroom and out... But a piercing is on YOUR body, not theirs. 

Remember that, if you break up with your partner someday, you might be left with a piercing scar for the rest of your life. For those of us that love piercing jewelry, this is a small price to pay. But to be reminded of your ex because of a tiny nose ring scar... That's a whole other story!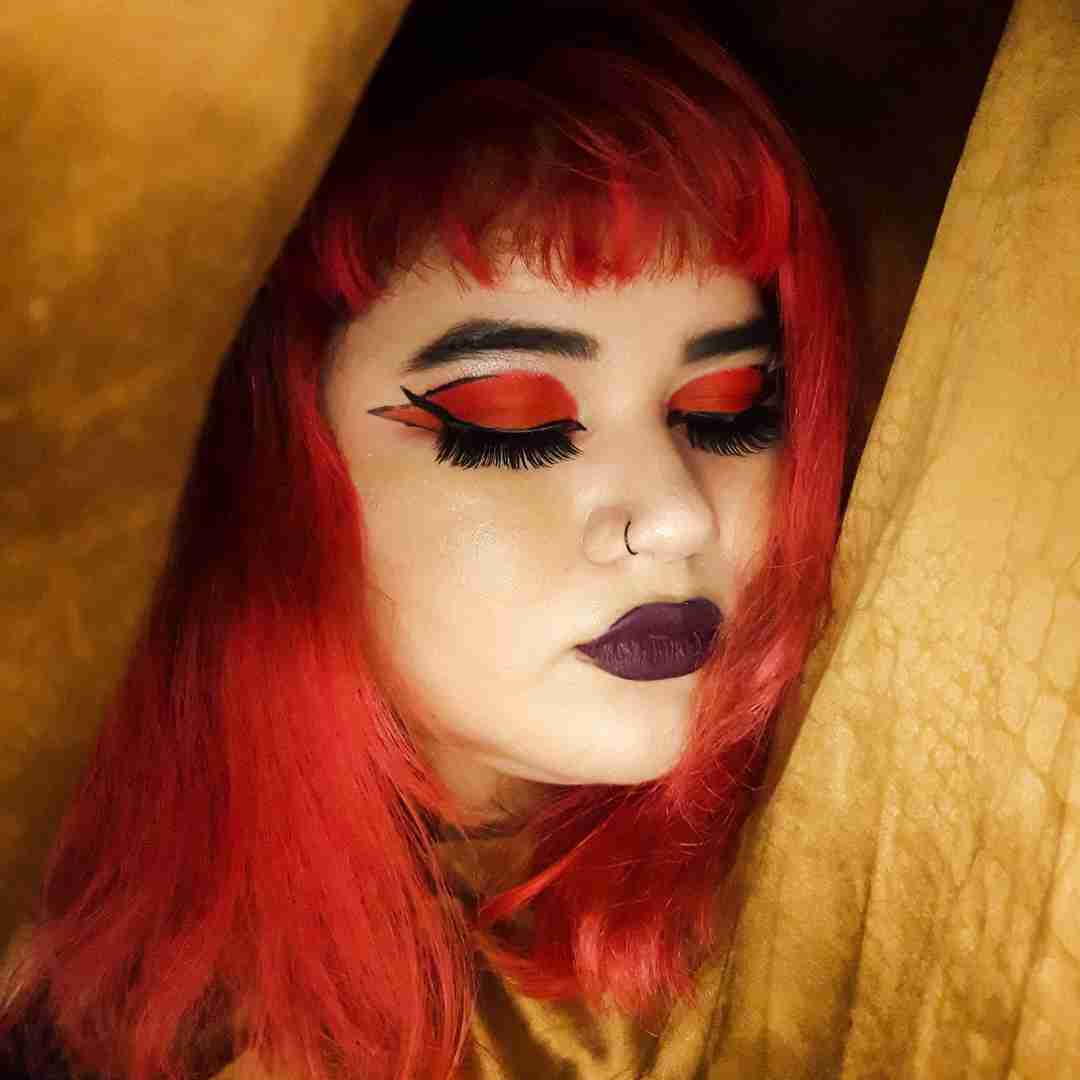 Yes: You've Done Research On Your Piercing And Know What To Expect

There is some truth to the fact that every piercing will be a bit different. If you go in and get your industrial pierced, someone else might have a completely different experience right after you. There are many factors that weigh in to your piercing experience... Which is why it's so important to do your research first.

It's basic piercing knowledge to go in to the piercing studio having already ate that day and kept yourself hydrated... But do you know the long-term care that comes along with your piercing? Using industrial bars as an example again - did you know you shouldn't sleep on that industrial for the next year? Did you know that hats, hoods, headphones, headbands, and other headwear can stress your piercing out?

Needless to say, it's important to have a well-rounded understanding of your piercing before you take the plunge.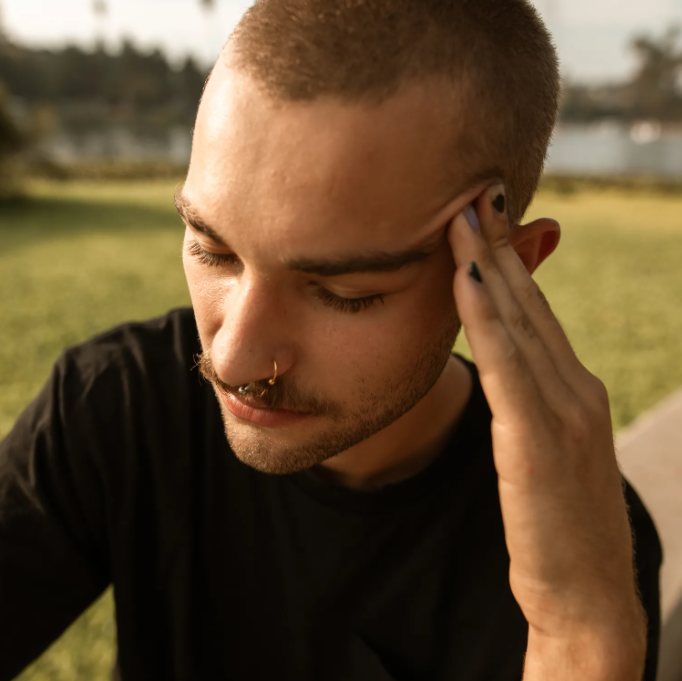 No: You Feel Anxiety or Fear At The Thought Of Being Pierced

The day is here - it's time to head into the piercing shop. Are you feeling unprepared or underprepared? Are you shaky, sweating, nervous, or anxious? Are you not really sure why you're headed in to get a body piercing in the first place?

These might be a few warning signs that it's not quite time to get yourself pierced. Take a breather... Go back to the drawing board and think things through. Your piercer will still be around the next time you're feeling up to it!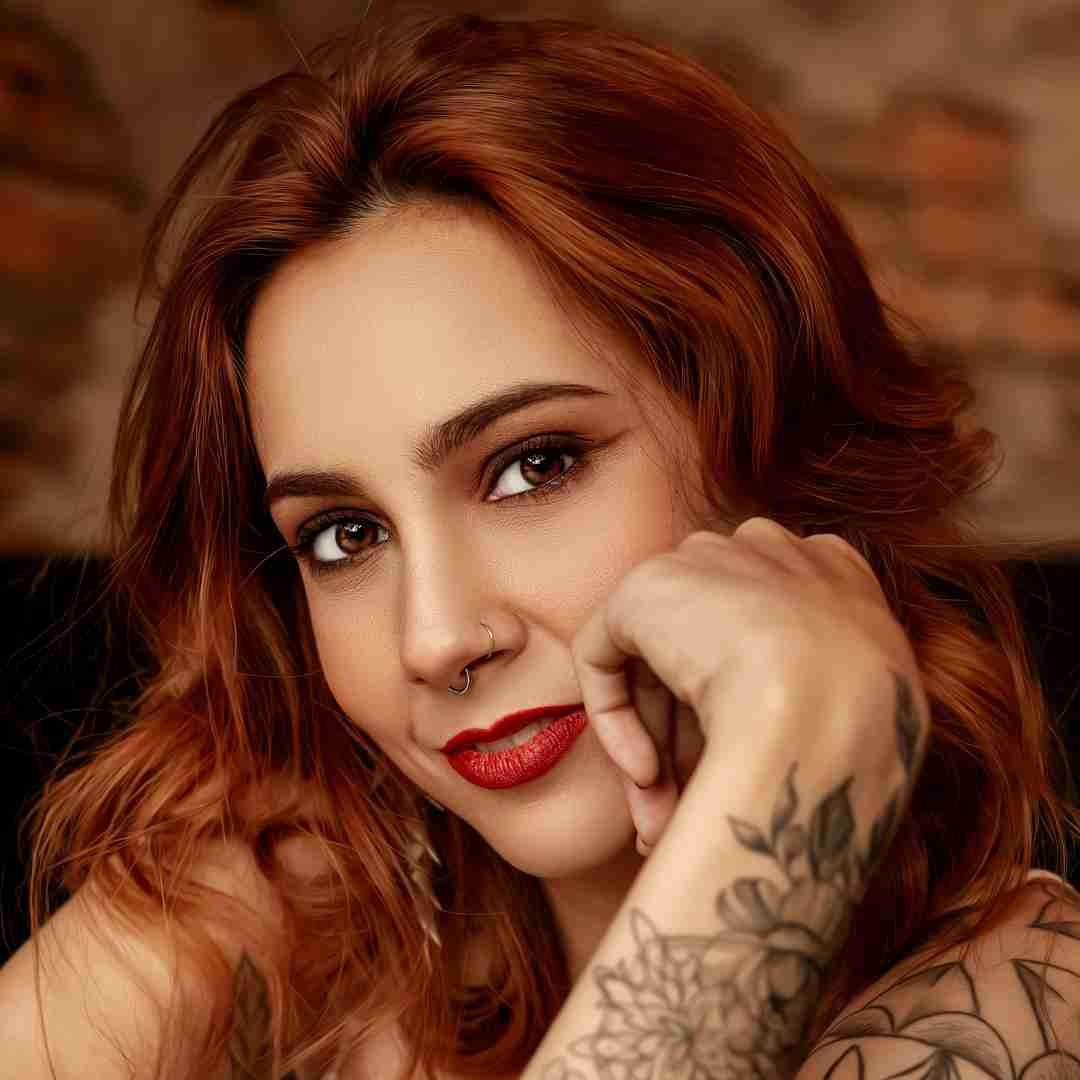 Yes: You've Found A Reputable Piercer Who You Are Comfortable With

There are lots of piercers in the world... But just because a piercer is located close to you in proximity doesn't mean that they are the right piercer for you. A positive experience in the piercing studio means a long-term relationship with a professional that cares about the health of your piercing. They want your piercing to succeed as well - after all, your helix piercing or tragus piercing is a walking advertisement of their work!

Do some research before you head out. If you're not sure where to start, you can always search for an APP-certified piercer in your area. Here's another blog where we discuss how to find the right piercer for you.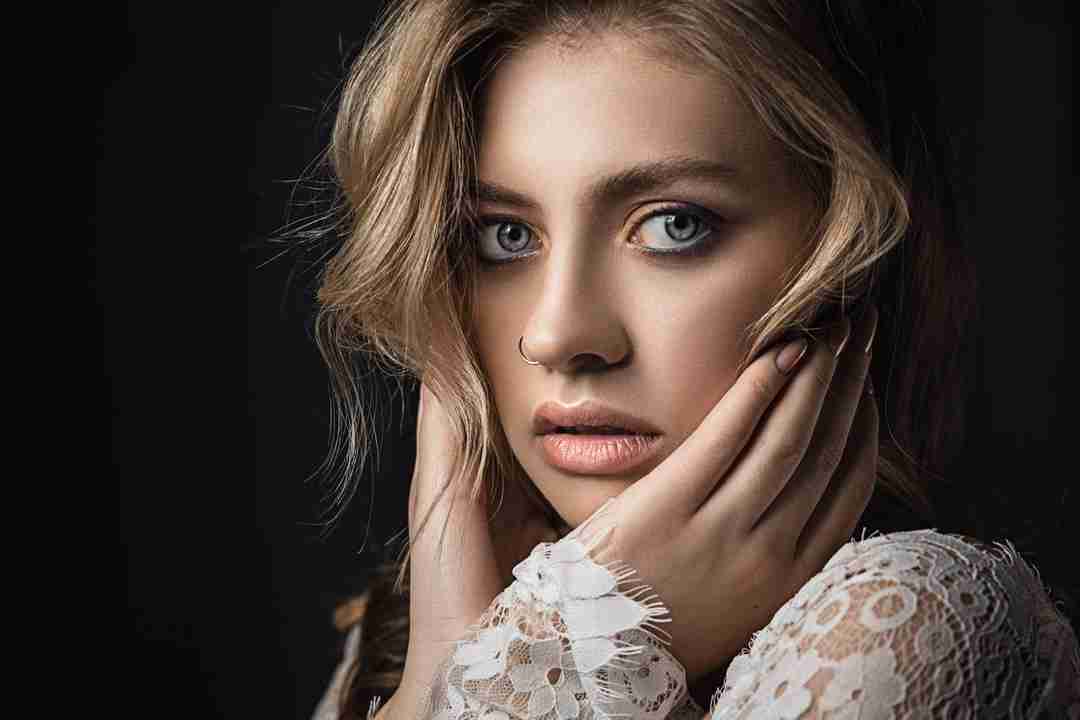 No: Your Friend Thinks She Can Pierce Your Ear for Free

*Facepalm.* Good for your friend, she stuck a needle through her ear... WOW! There are so many complications that could come along with an amateur piercing technique like this... Suffice it to say, it's simply not worth it!

There's more to piercing than you might think. Piercers use a special needle that cuts through flesh with minimal trauma... A dull pin will do nothing but unnecessarily rough up your earlobe, resulting in a longer, more painful heal-up.

There are angles to take into consideration, which are especially important when it comes to nose piercings, septum piercings, and lip piercings. Symmetry is also important in regards to the rest of your face if you want things to look correct. Not to mention the possibility of infection or rejection.

Unless your friend is a professional piercer... Leave this one to the pros!