How To Wash Your Hair With A New Cartilage Piercing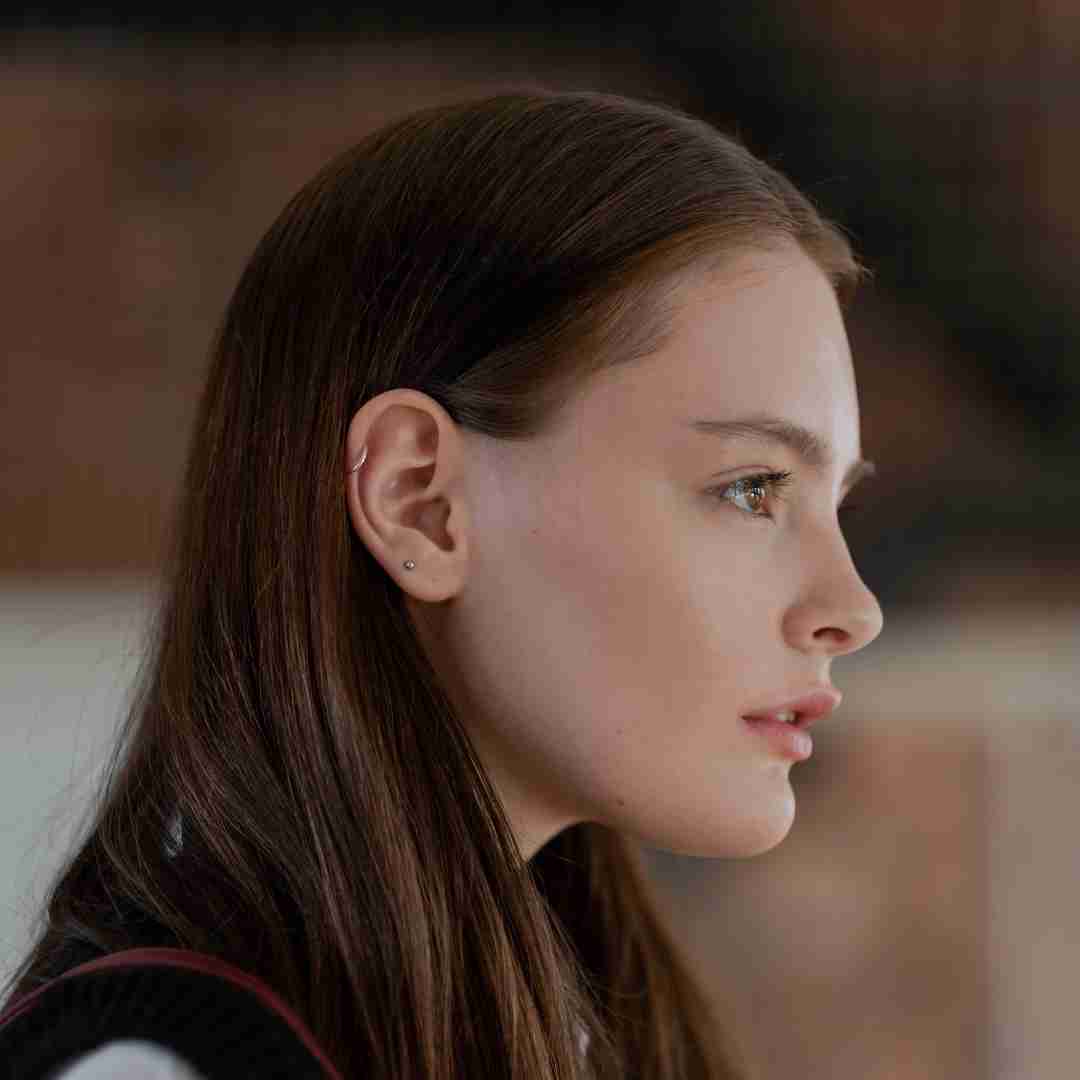 Cartilage Piercings

Ear cartilage is an amazing place to get pierced, but it comes with a slight caveat... They are notorious for their long heal times and general stubbornness. It's simply because that part of your body doesn't receive a lot of blood flow, unlike a fleshy piercing like a navel piercing or a lip ring.


As your piercing is healing, you'll want to make sure you keep it protected from any outside influences. Making sure your cartilage is clean at all times is paramount to a successful heal time. Another thing to protect it from is any sort of unnecessary stressor - think bumps, snags, pressure, or anything else that might stress out your cartilage.

A part of your life that might pose a big threat to your new cartilage earring? The shower. Here are some helpful tips for helping your cartilage stay healthy while you're washing your hair.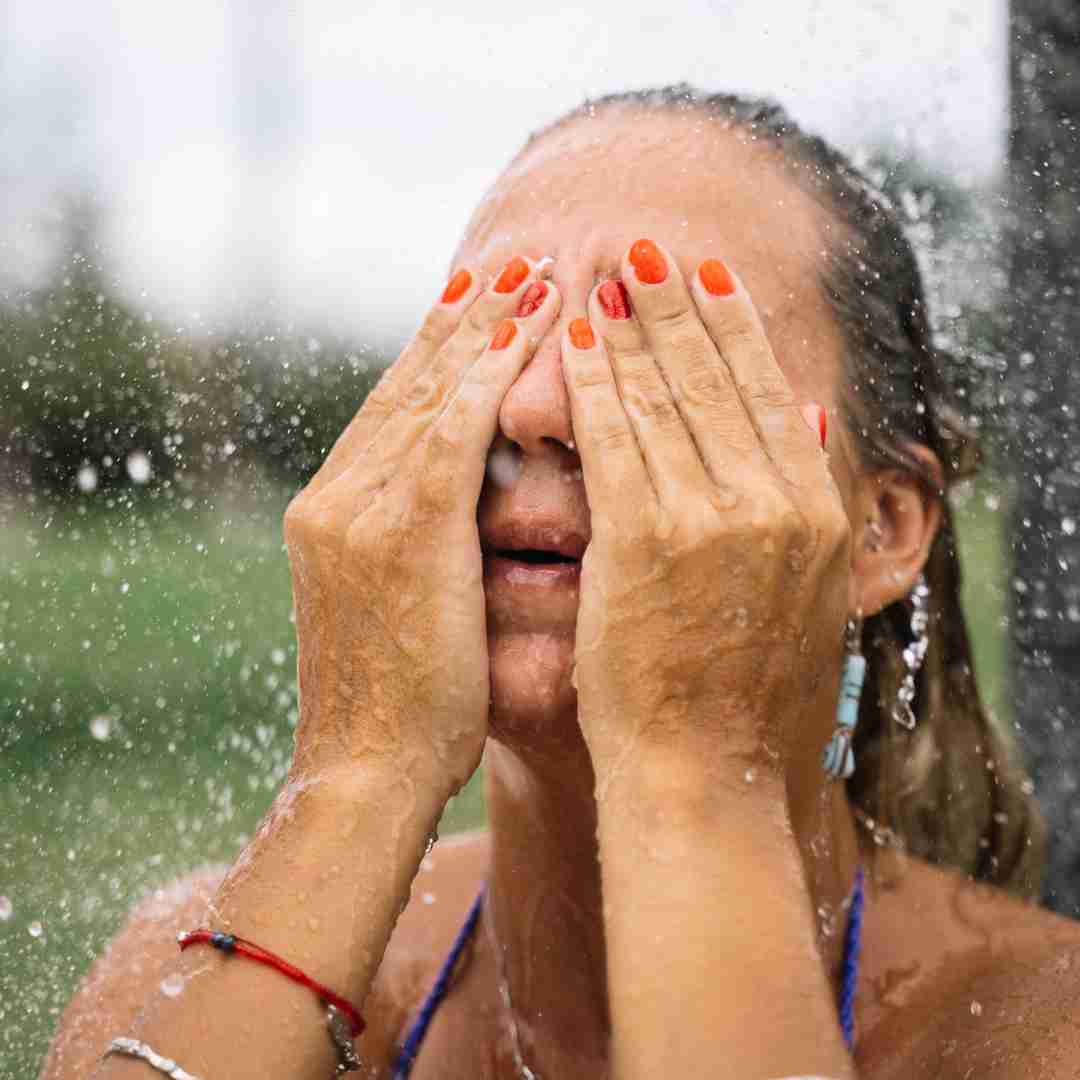 The Risks of Showering
No, we're not suggesting to avoid the shower! In fact, good general hygiene is integral to a happy and healthy healing process.

For our short-haired friends, showering won't pose much of an issue - just be sure to keep your fingers away from your cartilage piercing while you're lathering up your head. Keep any hair product off of your ears as well.

As for our long-haired peeps... Showering might be a bit more of a task. With your cartilage piercing in such close proximity to your hair, there's a risk of getting your hair caught on your fragile new friend.

The first (and potentially most harmful) risk is that of a snag. Your long hair is a significant snag risk, so you'll want to keep your hair away from your ear cartilage for the duration of your shower (especially upper ear piercings like an industrial bar or helix piercing). A bump or snag is already painful, but a significant event may actually damage your piercing leading to an extended heal time, unsightly and irritating piercing bumps, or other complications.


Next, you'll want to make sure that any sort of product stays well away from your piercing site. Chemicals in shampoo, conditioner, and other hair treatments are harsh in nature, which can irritate the tender cells in a healing piercing. This irritation could also dry out your piercing, leading to redness or chafing. Remember that a piercing is technically a puncture wound! You wouldn't want to cover any other puncture wound in conditioner.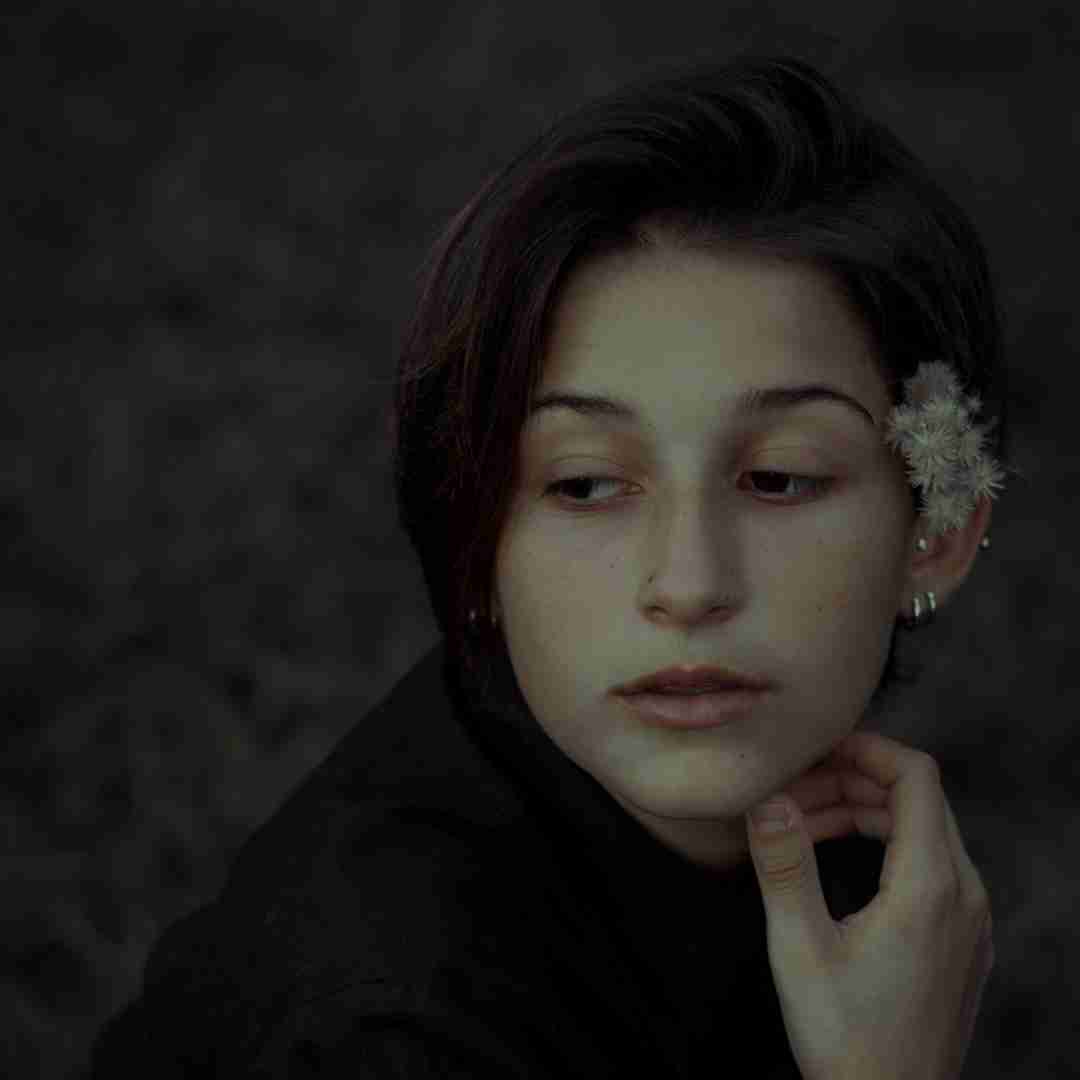 Keep Products Away

Shampoos, conditioners, and other products are a part of hygiene. You don't have to give up on using them to maintain a happy and healthy piercing, but it's important to be mindful of your piercing while you bathe and pamper yourself.


You'll need to be most careful with products such as hair dyes, hair sprays, hair loss products, or anything with a potent smell. These products are very powerful on a chemical level and pose the most risk to your ear piercing. It may even be in your best interest to avoid any sort of harsh product and style your hair in a way that avoids your new piercing, at least for the first few months.

What to do if you get hair product on your piercing? Rinse your piercing as soon as possible with a gentle stream of warm water. Once it has been rinsed, pat your piercing completely dry, being extremely careful to avoid any snags.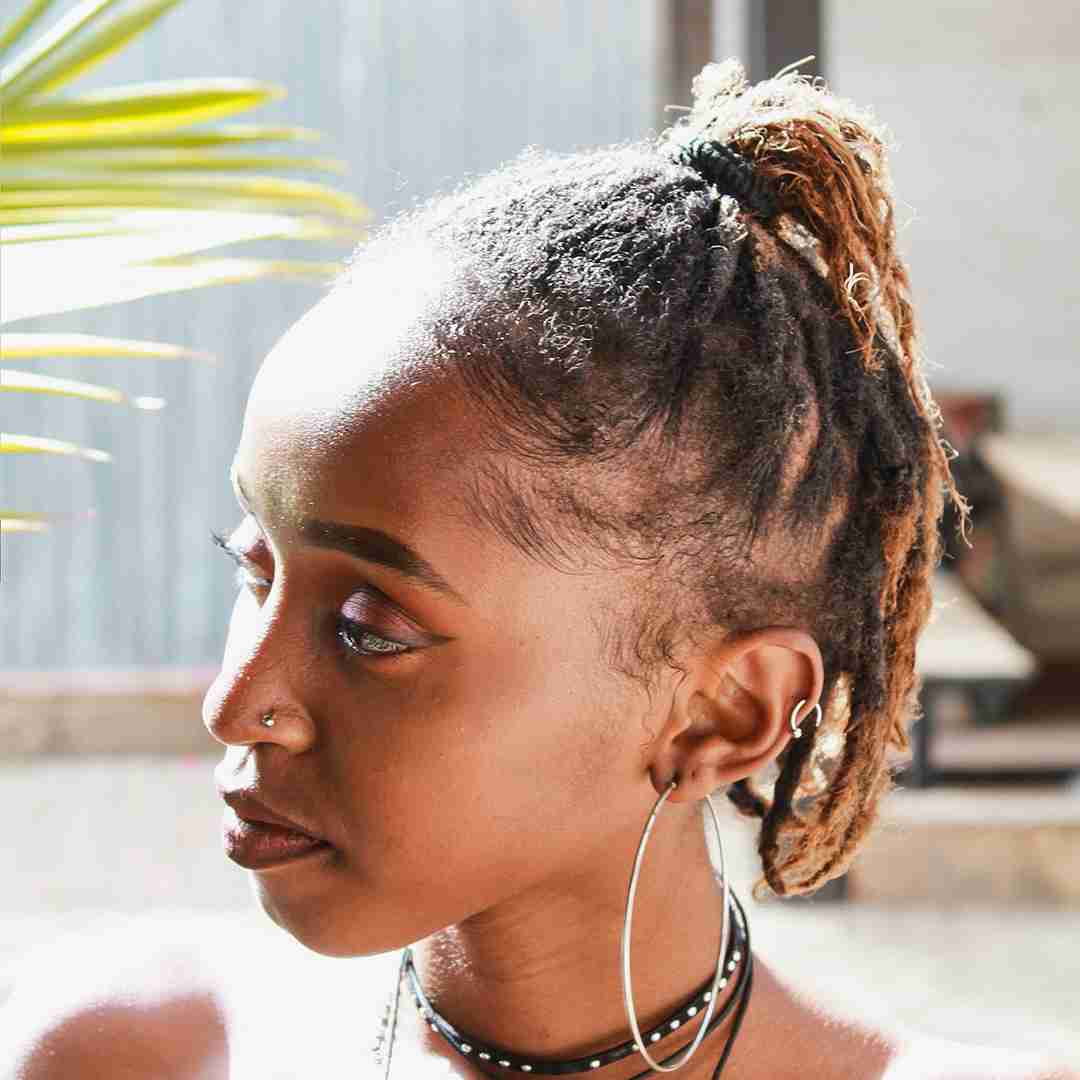 Different Washing Methods

You might have to adjust your normal routine to ensure that your hair washing method doesn't interfere with the healing process of your ear piercing. There are a few tried-and-true methods for keeping your hair away from your piercing - here's a few of our favorites:


Flip Your Hair To The Side: Being careful to ensure that your hair isn't snagged on your piercing before doing so, use momentum to flip your hair to the side opposite of your piercing. This should allow you to wash your hair without getting any water or product on your ear. Do your best to get your hair under the stream of water, but be mindful to keep your piercing as dry as possible. Once your hair is wet, you can start washing. Stay in this position until you've completely rinsed all of your product out of your hair. Then, give your cartilage earing an extra rinse, followed by gentle pat dry.


Upside-down: Some of us get pierced in both ears at once - this method is for you! Tip your head upside-down while you wash your hair. Let your hair hang in the shower while doing your best to keep any water or product off of your piercings. Again, with this method, give your piercing a complimentary rinse/pat try to ensure everything stays clean.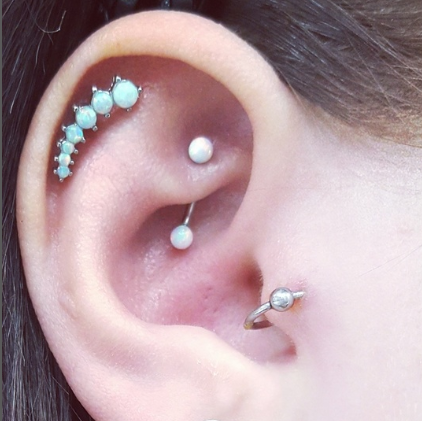 Pay Attention!

Realistically, you're going to get water/product on your ear piercing... Even the most careful individuals are going to have a stray droplet find its way onto your piercing.

The best defense to keeping your piercings healthy? Be present. Be aware. And don't panic! The worst mistakes happen when you're in a rush or not paying attention.

Especially for those first, vital months of healing - give yourself a bit of extra time in the morning to get ready. Learn to love styles that give your ear piercing a bit of room to breathe. Be mindful of your fingers as you're playing around in your hair. Be EXTREMELY careful while combing your hair.

A bit of extra attention will result in a happy and healthy healed cartilage piercing that you'll be able to enjoy for years and years to come.
Check Out Our Huge Selection of Cartilage Earrings!