How To Insert A Fishtail Nose Ring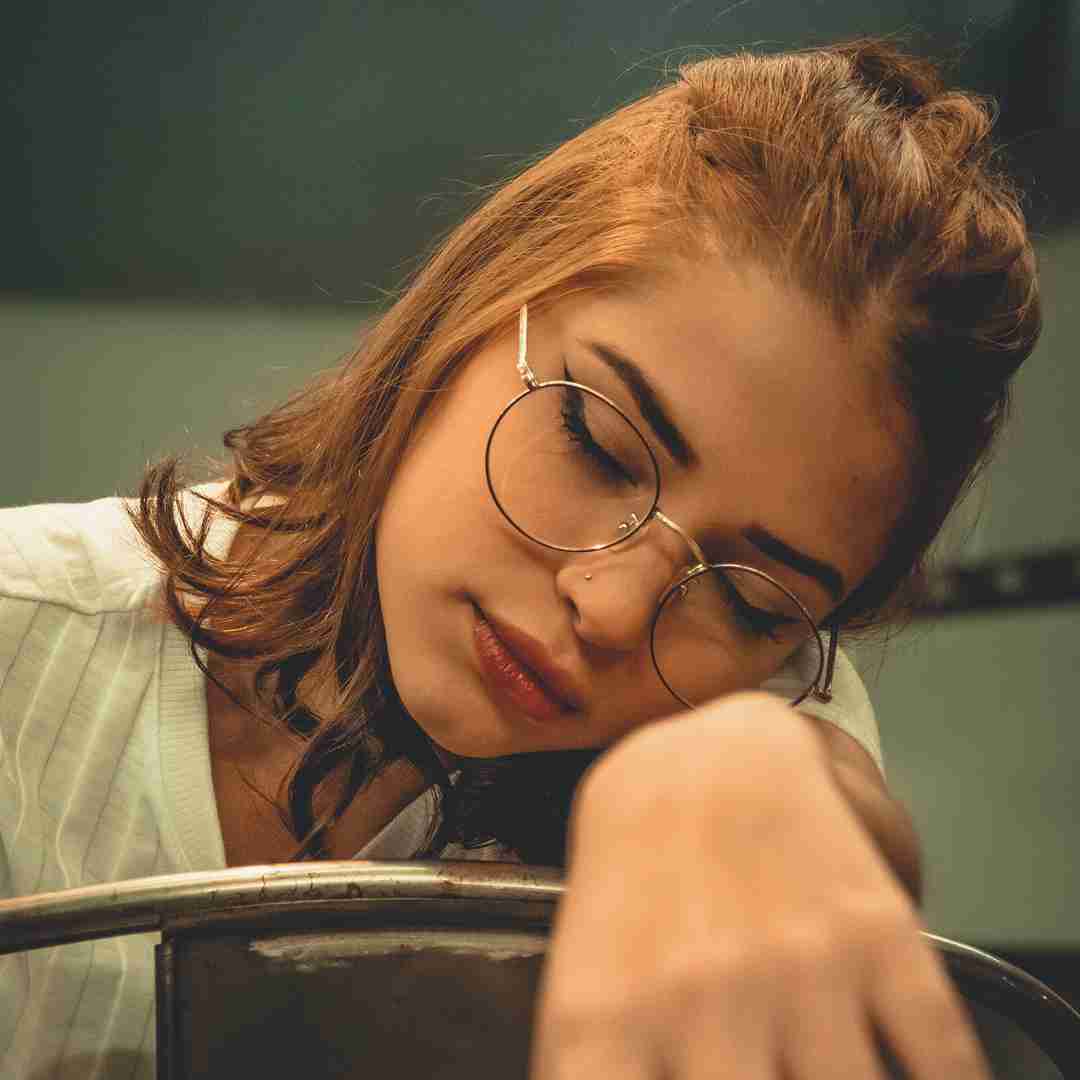 Fishtail nose rings are an odd looking piece of nose jewelry. They are pin-straight and extra long, meaning they won't fit into your nose as-is... Why are they made this way? What's the purpose of a fishtail nose ring if you can't wear it right away?

The idea of a fishtail nose ring is to customize it to fit your particular nose. Everyone's body is different - every nose has different dimensions, so not all jewelry will fit every person like a glove. Fishtail nose rings exist as a way to create a piece of nose jewelry that's perfect for you.

You can potentially create a perfect nose ring yourself using a pair of jewelry pliers... But realistically, this is a job that is almost certainly meant for a professional piercer! If you've been struggling to find the right fit for your nose jewelry, you can bring a fishtail nose ring to a trusted piercer and, using the special tools at their disposal, they can bend the nose ring to perfectly fit your nose.

Maximum Comfort and Perfect Fit

For some of us, wearing a nose ring or nose hoop right out of the package is just fine. For others it's not so simple... This comes down to the fact that every body is different. Every piercing is performed a bit differently and sits uniquely in each person's nose. What works for you might not work for others.

This is where fishtail nose rings come in. If you are particular about a fit (especially if you're opposed to wearing a nose hoop), a fishtail prong might be right for you. Fishtails are usually set with a small gem or opal, which is perfect for people who prefer a subtle, dainty look, as opposed to something flashier or more alternative.

The extra length of a fishtail nose ring allows for the piercer to custom-bend it to fit. They will visually inspect your nose, maybe take some measurements, and then use their findings to craft a nose ring that is perfect for you and your exact specifications.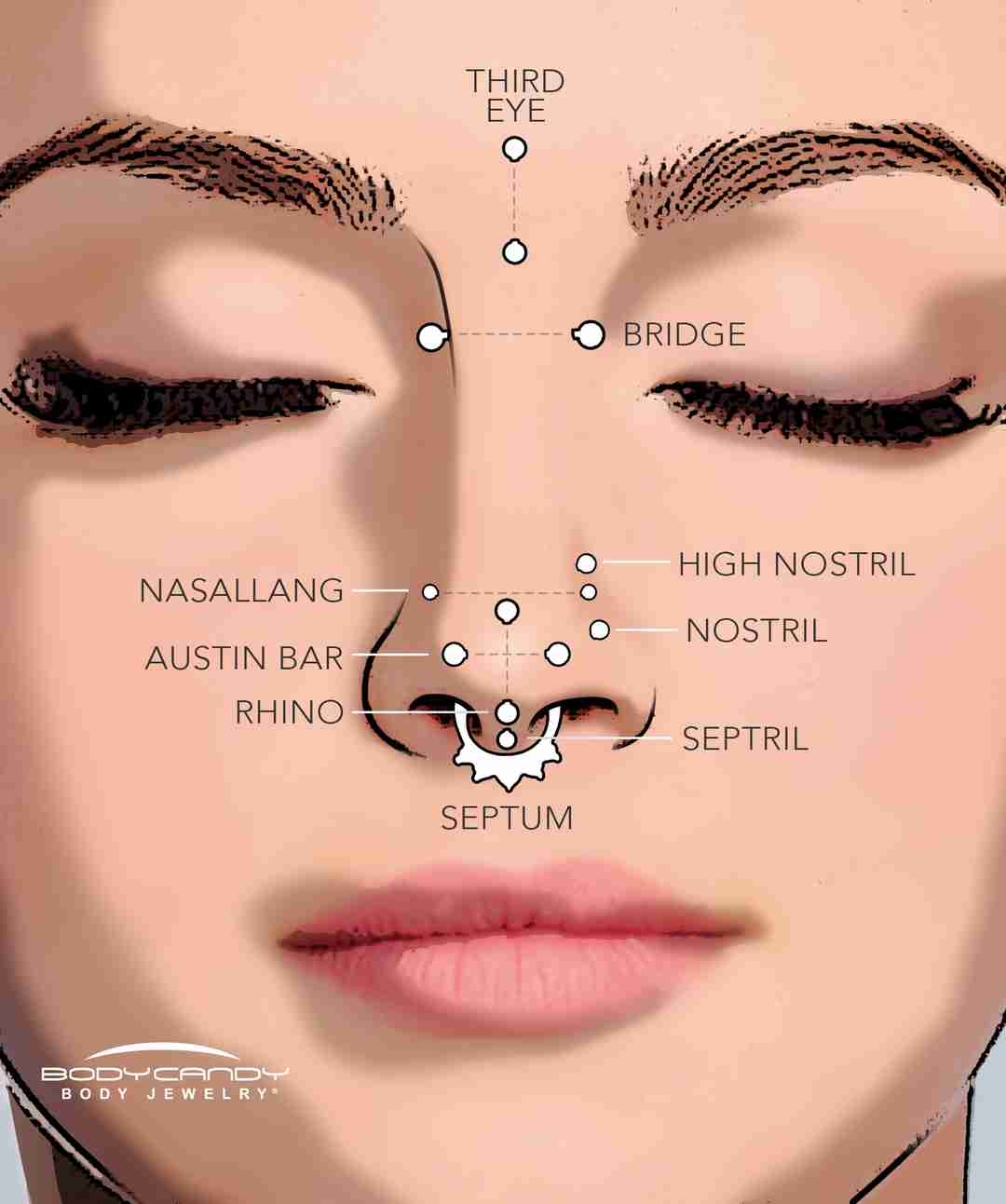 Trust your Piercer

First thing's first - you'll want to head to a pro piercer that you know and trust for this process. It might be best to find a piercer with previous experience bending fishtail nose rings. 

Not everyone bonds with their professional piercer upon first visit, so if you're not sure about where to look; if you live in a new area; or if you are looking for a piercer who specializes in fishtail nose rings, check out this helpful blog about How To Find Body Piercing Shops Near Me: Choosing The Right Studio.

Once the fishtail nose ring has been bent to fit your nose, you'll insert it just like you would any other nose ring. Gently insert the end of the nose ring into the piercing site and twist it into place.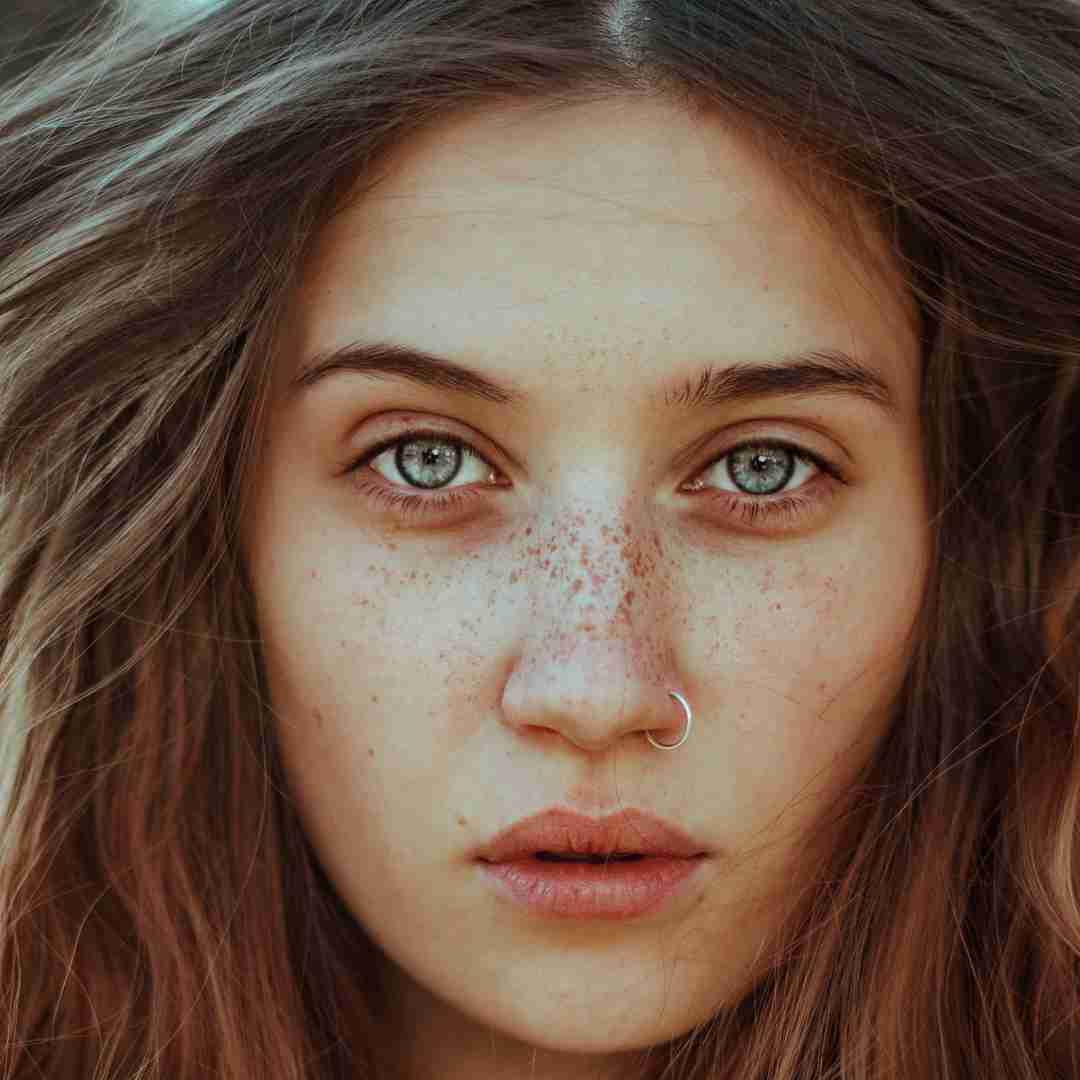 How To Get A Perfect Fit

Don't have access to a piercer? Can't find a pro who specializes in fishtail customization? No problem... You might just need a little extra help when it comes to nose ring sizing.

Helpful steps for nose ring sizing:

1.) Know your gauge size: The "gauge" of a nose ring refers to the thickness of the metal. The gauge of your jewelry is identical to the gauge of the needle that pierced you. Most nose rings are 18g or 20g, but other sizes also exist.

2.) Know your length/diameter: The "length" (aka the "rise") of nose rings is measured from the base of the gem or decoration to the beginning of the bend, curve, or end of the jewelry. This is helpful to know if your jewelry isn't sitting flush against your nostril.

3.) Know your materials: Materials matter! What kind of metal are you looking for? 14k gold nose rings? Anodized titanium in a special color? What about gem size? 1mm for a dainty sparkle? Or 3mm for a statement look. These factors will ultimately influence the final look of your new piercing.

For more detailed information, check out our guide to finding the perfect nose ring fit. 
Check out the entire Nose Piercing Dictionary!