How Do I Know Which Type of Nose Ring To Wear?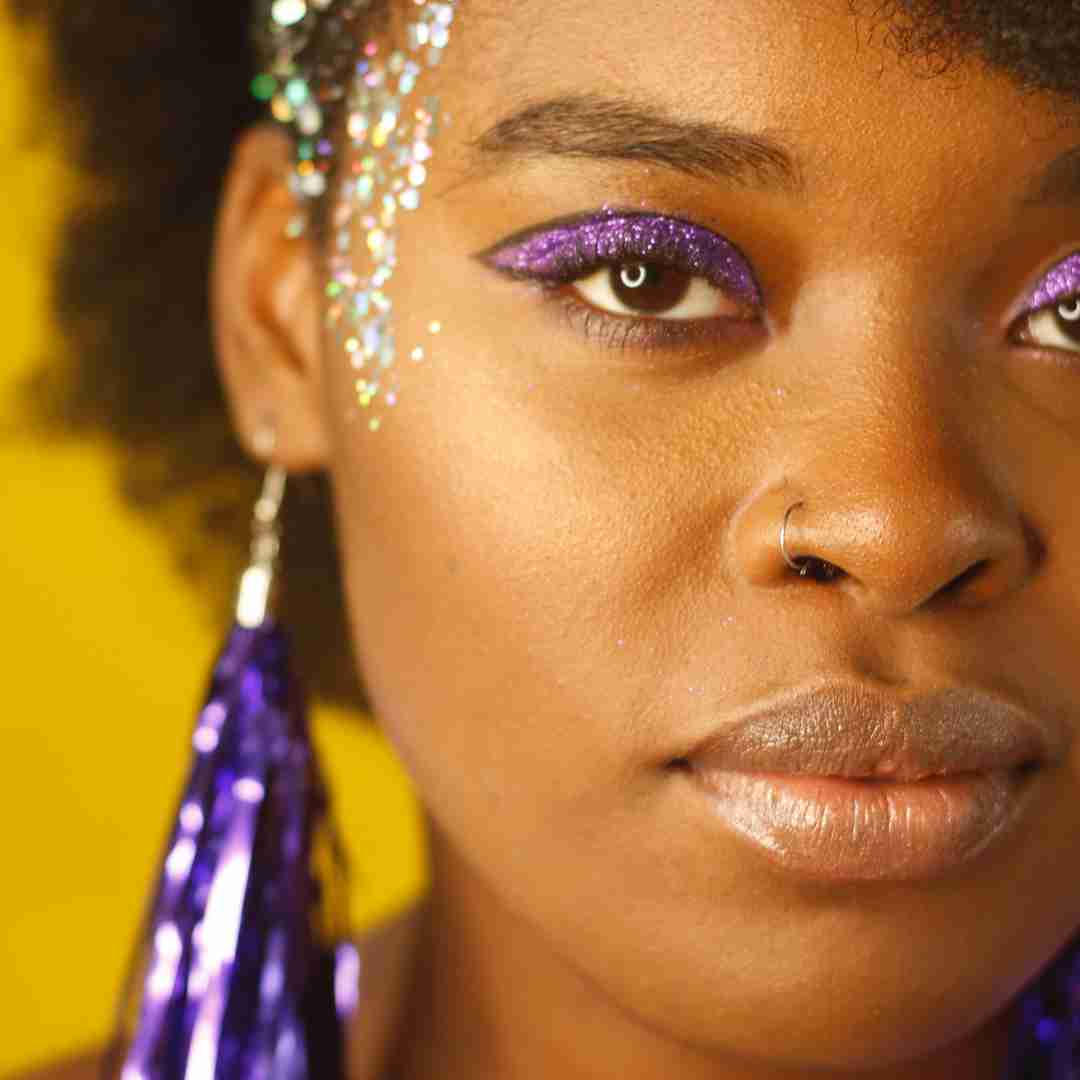 So you're ready to change out your nose ring... What kind of options do you have? There are lots of cute nose jewelry options to choose from.

There are many options when it comes to buying a nose ring, but it mostly depends on your personal preference and your individual anatomy. You'll need to determine for yourself what size works for you and what style works for you. Maybe you're more of a nose hoop person, or maybe a nose bone is more your style. There is no right or wrong answer... It's more about whatever you like and whatever feels good! 


Here's a beginner's guide for knowing what you want from your nose jewelry: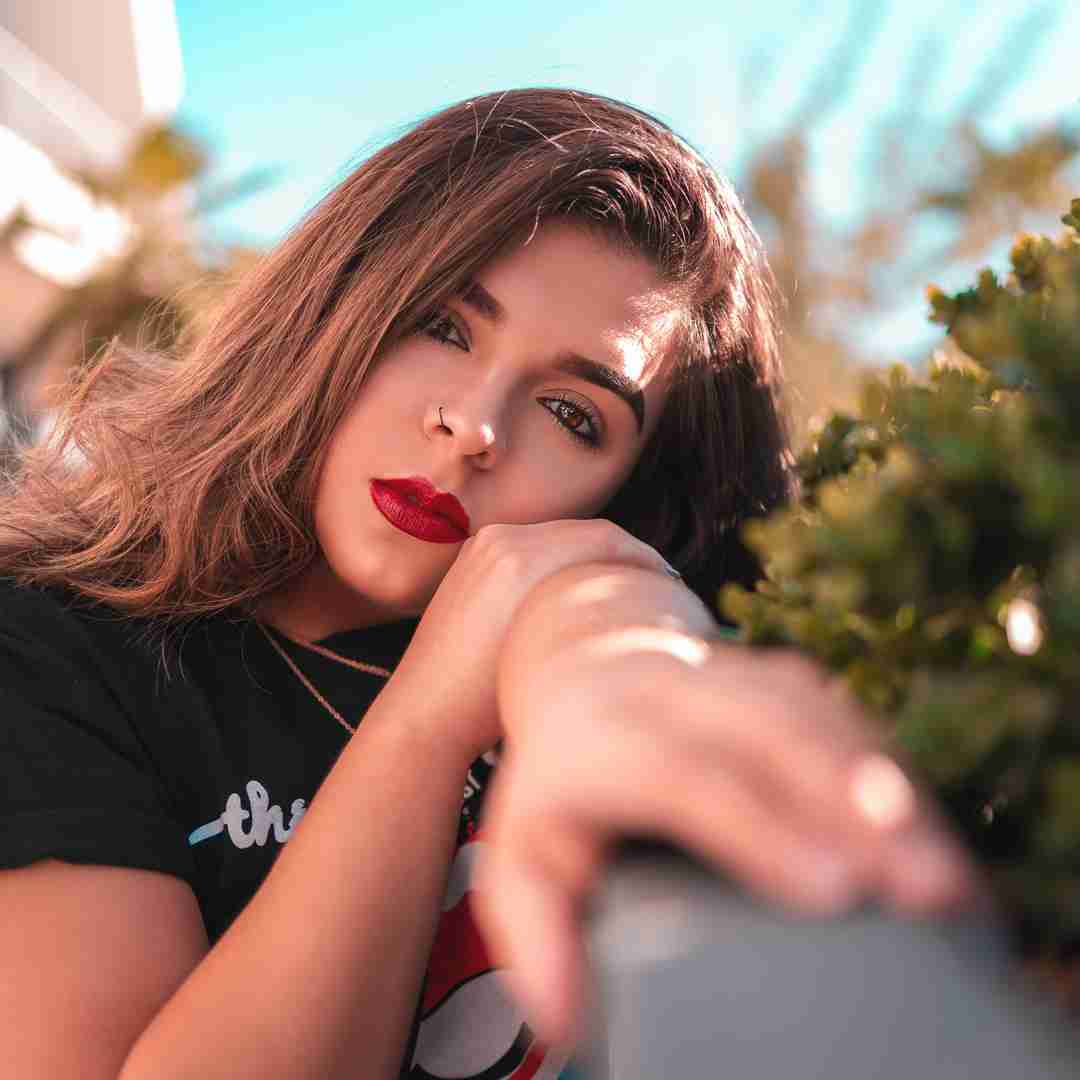 Nose Hoop Styles
When it comes to nose jewelry, there are several different styles to choose from: nose hoops; seamless rings; BCRs (or captive bead rings); and hinged segment rings. 


Nose hoop: This is probably what you think of when you think of a nose ring - it's a circular ring with a flat end or ball on one side to keep it anchored in your nose. The flat end is the part that stays in your nose, while the rest of the hoop appears on the outside of your nostril.

Seamless ring - a seamless ring looks like an entire circle with a slight perforation in the loop. With seamless rings, you'll gently bend or twist the jewelry enough to insert it into your nose and then close it back up to complete the hoop.

Segment rings - this type of nose jewelry is similar to the seamless ring, but it will have a hinged arm or separate segment that can be opened or popped out of the jewelry. You simply insert it while it is open and pop the segment or arm back into place for a seamless, infinite look. Note: due to charm placement, some segment rings will only be appropriate for septum piercings or as cartilage earrings.

BCRs - These are known by many names (CBRs, ball captive rings, captive bead rings, etc.), but BCRs are unique in that they have a small ball that can pop in and out of place. This ball acts as the closure of the hoop. The ball of BCRs is often the aesthetic focal point, as it can be shiny metal or something eye-catching like an opal.

Size isn't a perfect science... The most important factors are:

1.) what will actually fit your nose

and

2.) What you're looking for on an aesthetic level

Nose hoops (like most body jewelry) are measured by their diameter. If you're looking for a big hoop (with some space between your nose ring and your nostril), you'll want a larger size nose ring to achieve that look. If you're looking for a more conservative look that is closer to your nostril, you'll be looking for a smaller diameter.

The nice thing about nose rings - most of them are very affordable! Try out different sizes to see which one suits you the best... Or, if you want an exact measurement, visit a professional piercer. They have special tools that can determine what size will work best for your nose.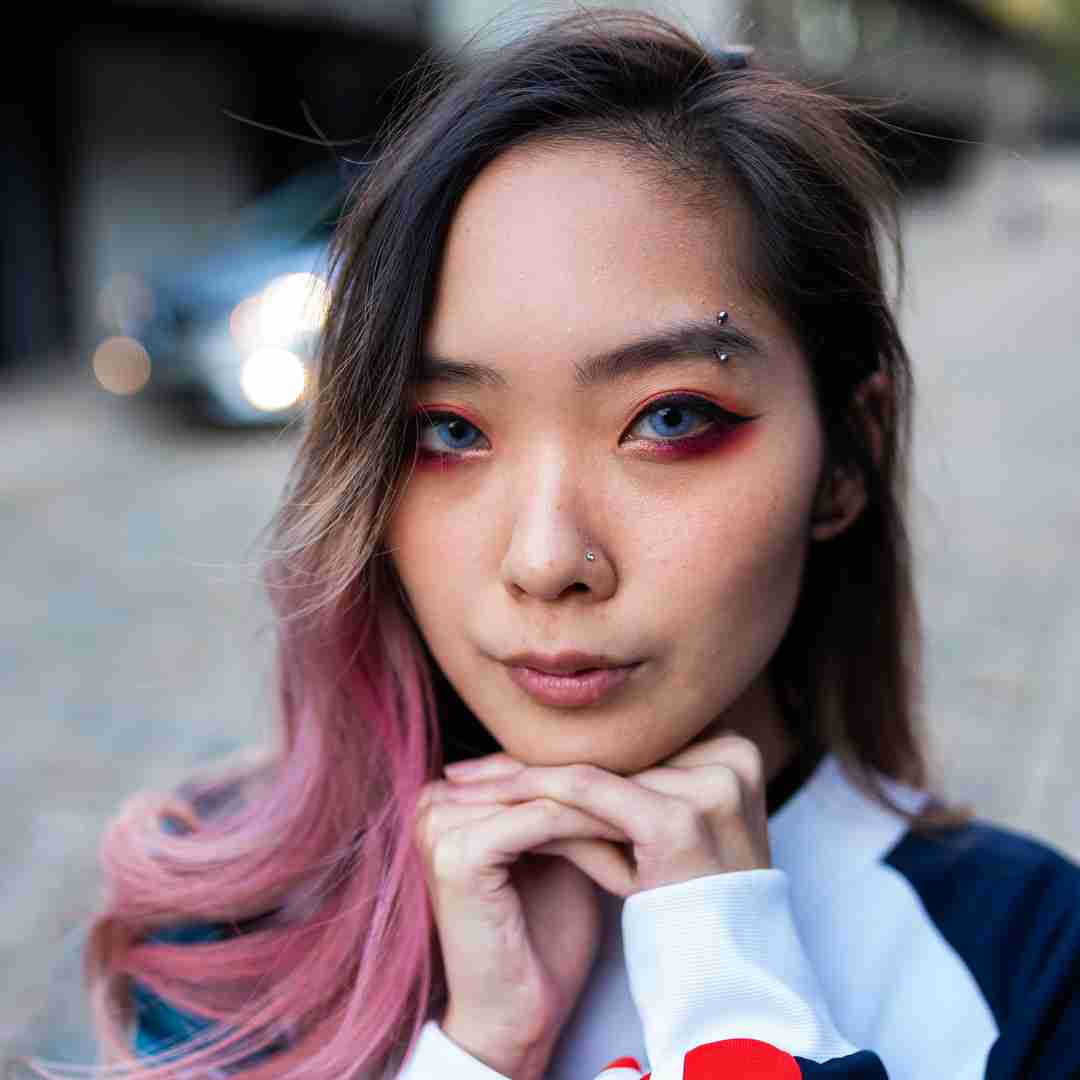 Nose Bones and Nose Studs

If a hoop or a loop doesn't seem to suit your look, a nose bone or nose stud might be more your style. Although it might seem like a simple decision, nose studs come in several different styles, including: nose bones; l-shaped nose rings; twist/twister nose studs; and fishtail nose rings. The biggest difference between these styles is the prong of the jewelry which is, again, something that comes down to personal preference. 


Nose bone - this is probably the simplest type of nose stud - a charm or ball will appear on the outside of your nostril, while you push a short prong with a larger ball at the end through your piercing. Hopefully, the ball will stay inside your nose, keeping this jewelry secure. This jewelry can potentially fall out if you're not careful, so wear with caution... But it's also the least "invasive" of all nostril jewelry, making it a carefree option for day-to-day wearing.
 
L-shaped Nose Ring - It's all in the name! These nose rings are shaped like the letter "L" for added security after insertion. Insert the L-shaped prong into your nostril piercing and then gently twist it around the 90 degree L-shape of the prong. Voila! Your new nose ring is secure inside your piercing.


Twister Nose Ring - The twist nose ring style has a curvaceous look to it. As opposed to the sharp 90 degree angle of l-shaped nose jewelry, twister prongs simply twist into place along the curve as opposed to a harsh angle insertion.


If you are worried about jewelry security (i.e. staying in your nose while you sleep or are being active), the latter options will add an extra layer of safety. The angle/twist will keep your jewelry as secure as possible.
Gemstone Size


Who wants to whip out a ruler and measure the size of a gemstone? Who even has a set of calipers in their home? To just see sizes can feel pretty overwhelming, so here's a short and sweet guide for understanding gemstone or charm sizes on your nose jewelry:


1.5mm - the smallest of gemstone sizes - this will be the most subtle look for your nose piercing, offering a very small sparkle while still being visible and large enough to stay on the outside of the piercing itself.


2mm - the next size up, but still small. This size will be just a bit more noticeable in your piercing compared to the 1.5mm option.


2.5mm - the most common size choice, because it's small enough to be classy, but big enough to be noticeable. Choose this if you want people to notice your nose jewelry without making a statement out of it.


3mm - choose this size if you want to be noticed! This will be a statement piece that will certainly stand-out on your face.