Get Spooky With  Halloween Body Jewelry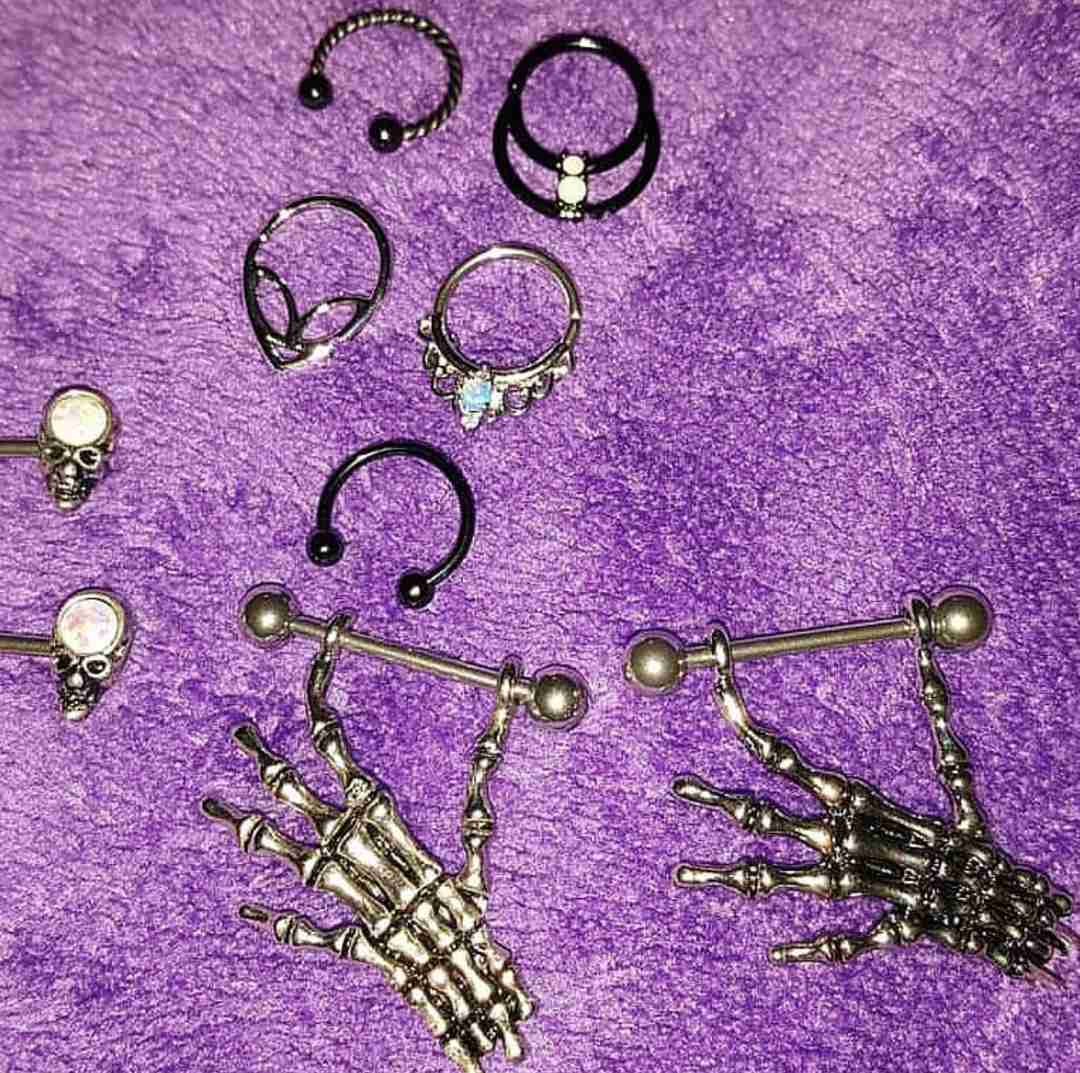 Halloween is an amazing time of the year! At the end of October, after all the comfy cozy autumn weather, warm apple cider, and beautiful leaves... It can feel really good to let loose a little bit and get spooky.

Pierced and modified folks often fit really well into the Halloween aesthetic. Piercings aren't just for witchy and gothy folks, but it sure adds to the aesthetic!
If you're looking to up your Halloween game, you'd be surprised at the HUGE selection of spooky scary jewelry we have here at Body Candy. Here's a few suggestions of where to start.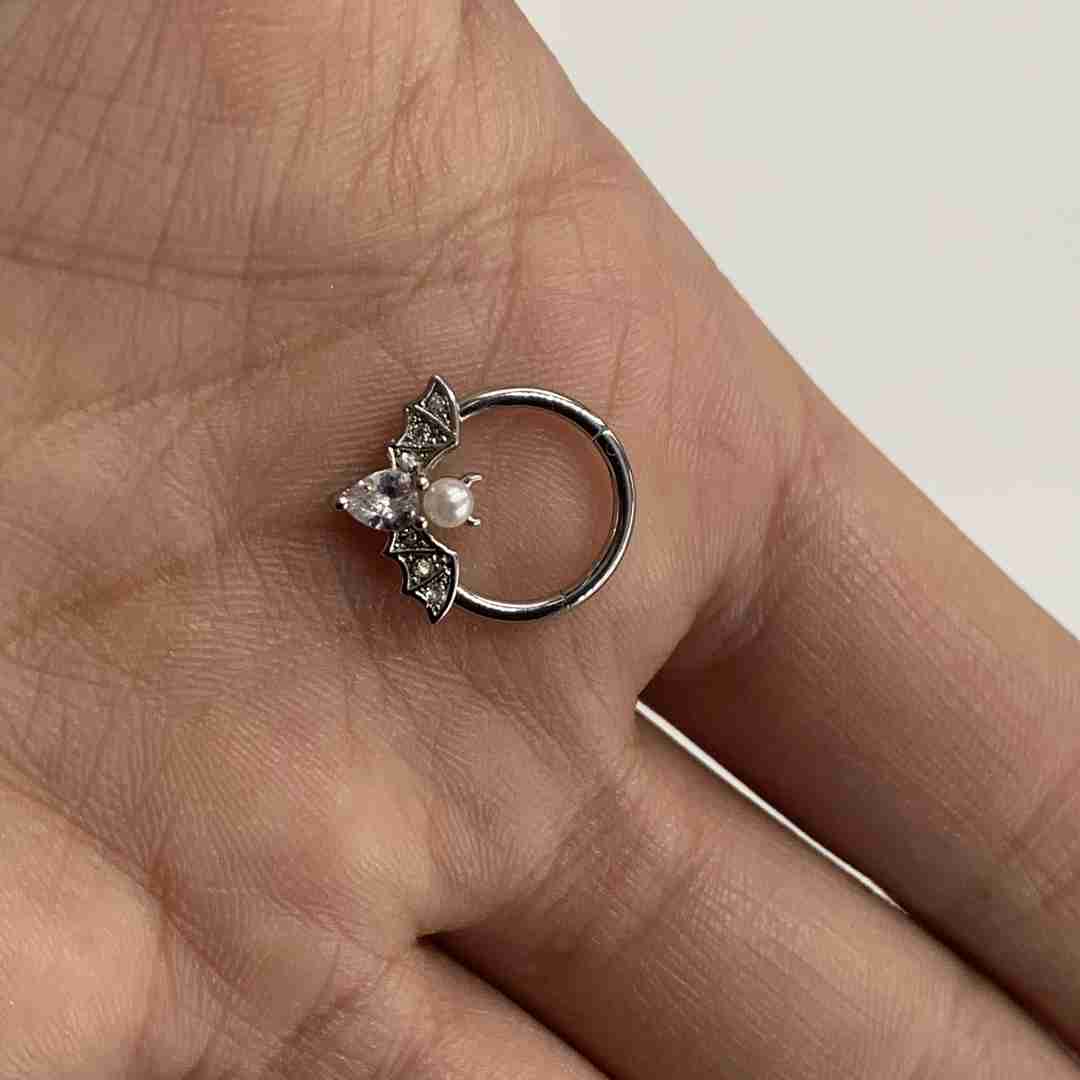 1.) Bats


Bats can definitely be considered cute little creatures, but there's no denying their connection to Halloween. They only come out at night and dart pretty silently through the black night sky. Plus, they are rumored to be able to transform into vampires... Yikes!

If you're an animal lover or are looking for something kinda creepy, we have bat jewelry for just about every piercing. There's nothing cuter than a bat septum ring, but we also have bat nipple rings, bat nose rings, and much more!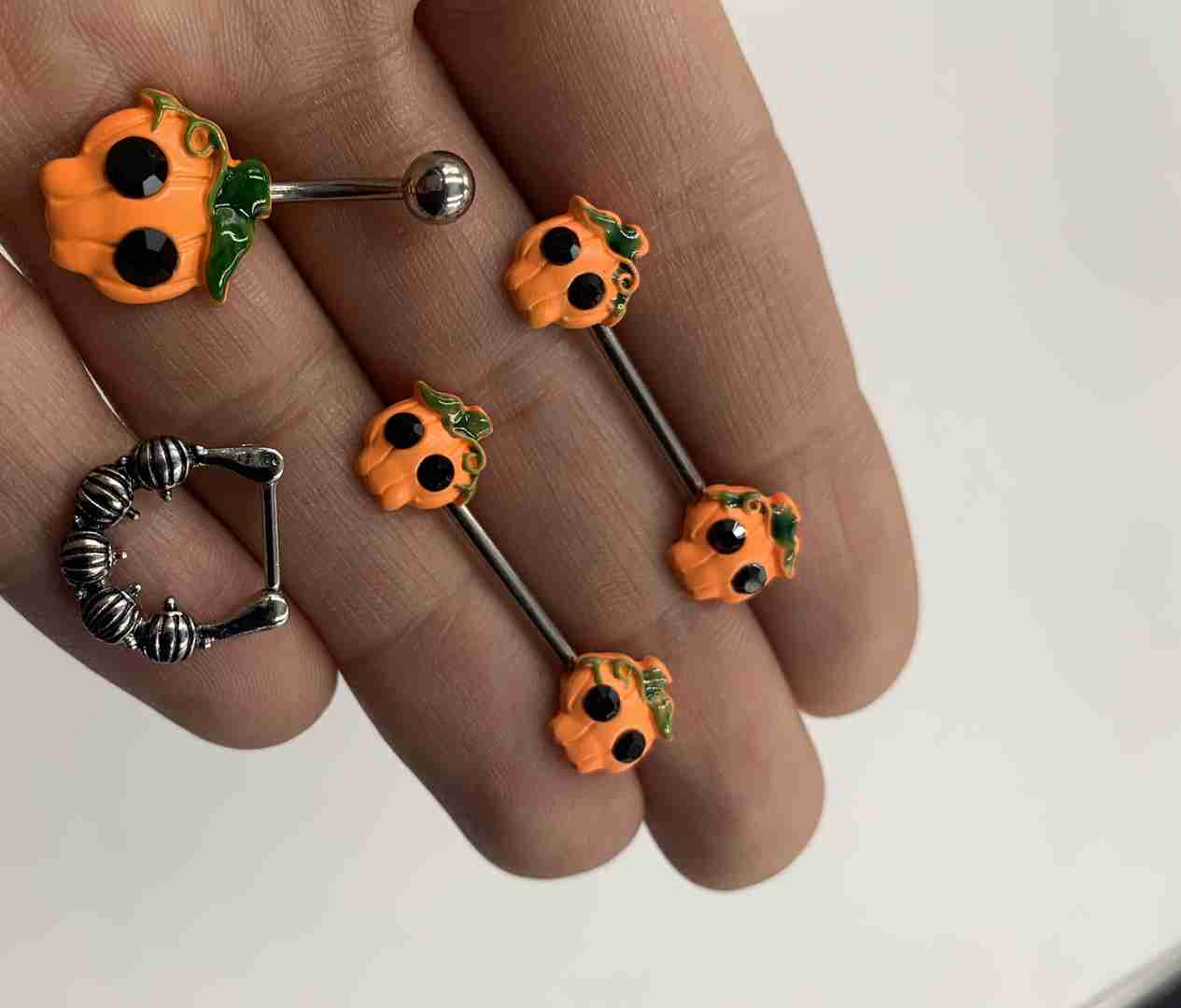 2.) Pumpkins
This one should be a give-in. Nothing screams Halloween like a freshly-carved jack-o-lantern lighting up someone's front porch. These orange cuties are synonymous with fall and autumn, but did you know that you can also deck your piercings out with some pumpkin pizazz?

Pumpkins are a great way to emphasize your piercings in a cute way. If you're not in to blood, death, or other scary stuff, pick up a pretty pumpkin belly ring, or a pair of pumpkin nipple barbells.



3.)  Skulls & SKeletons

Skulls aren't just a Halloween thing, they pretty much look bad ass at all times. But undead themes definitely rule the night on October 31, and there's nothing more dead than a skull.

We have lots of cool skull stuff to poke through. Anything from tough and scary stuff to rainbow, pink, and purple skulls. This might be a cool look to invest in for all-year, especially if you vibe with a punkier aesthetic.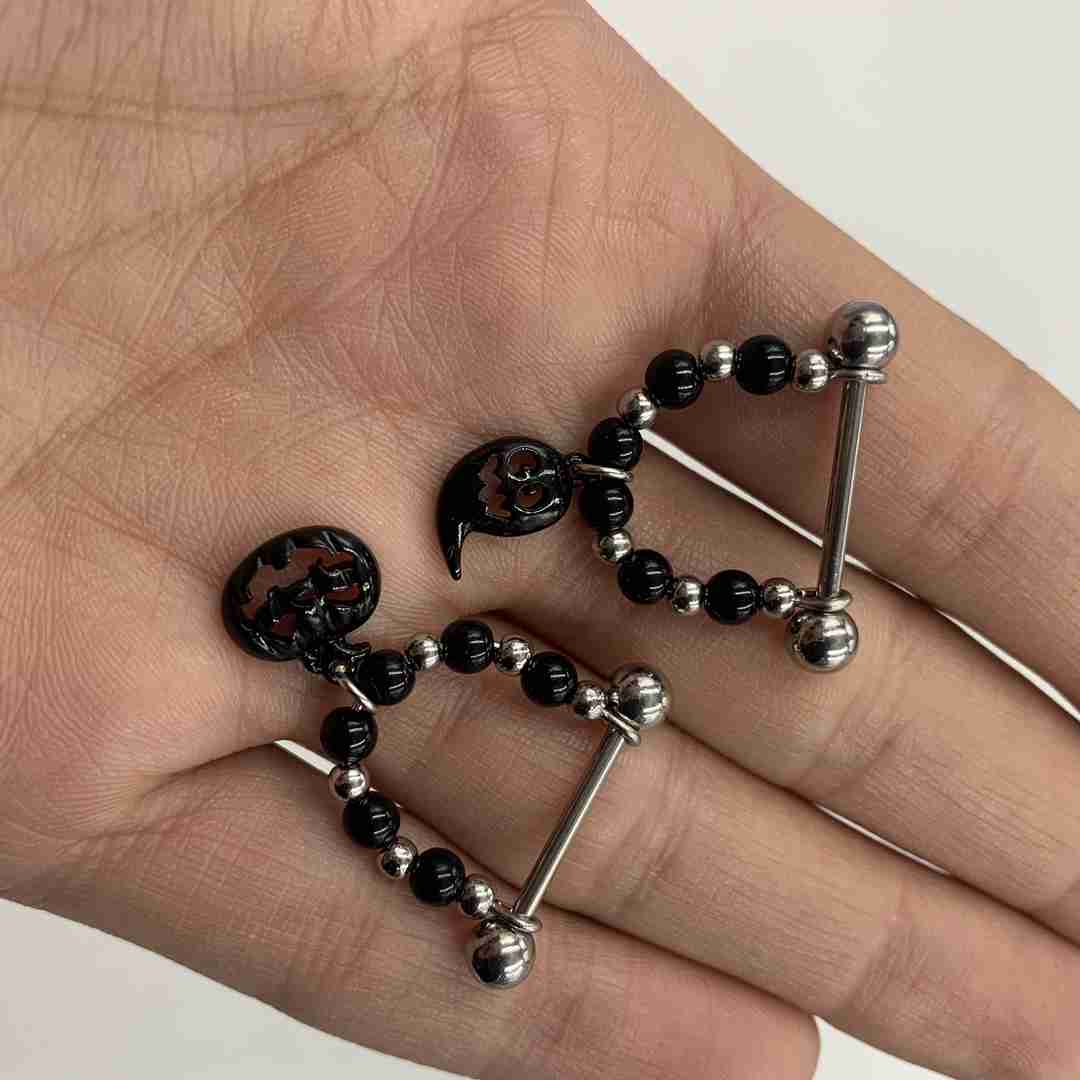 4.) Ghosts

Another Halloween classic - ghosts are spooky mainstays of this October holiday that can be both creepy and cute. Maybe you're a terror fanatic and love haunted houses... Or maybe you're just the kind of person who cuts a few eyeholes in a sheet and calls it a costume.

Our ghost selection is pretty strong - we have everything from the grim reaper belly rings to ghost nose rings. These are so cute, they don't even have to be a part of your costume. They'll work all month long!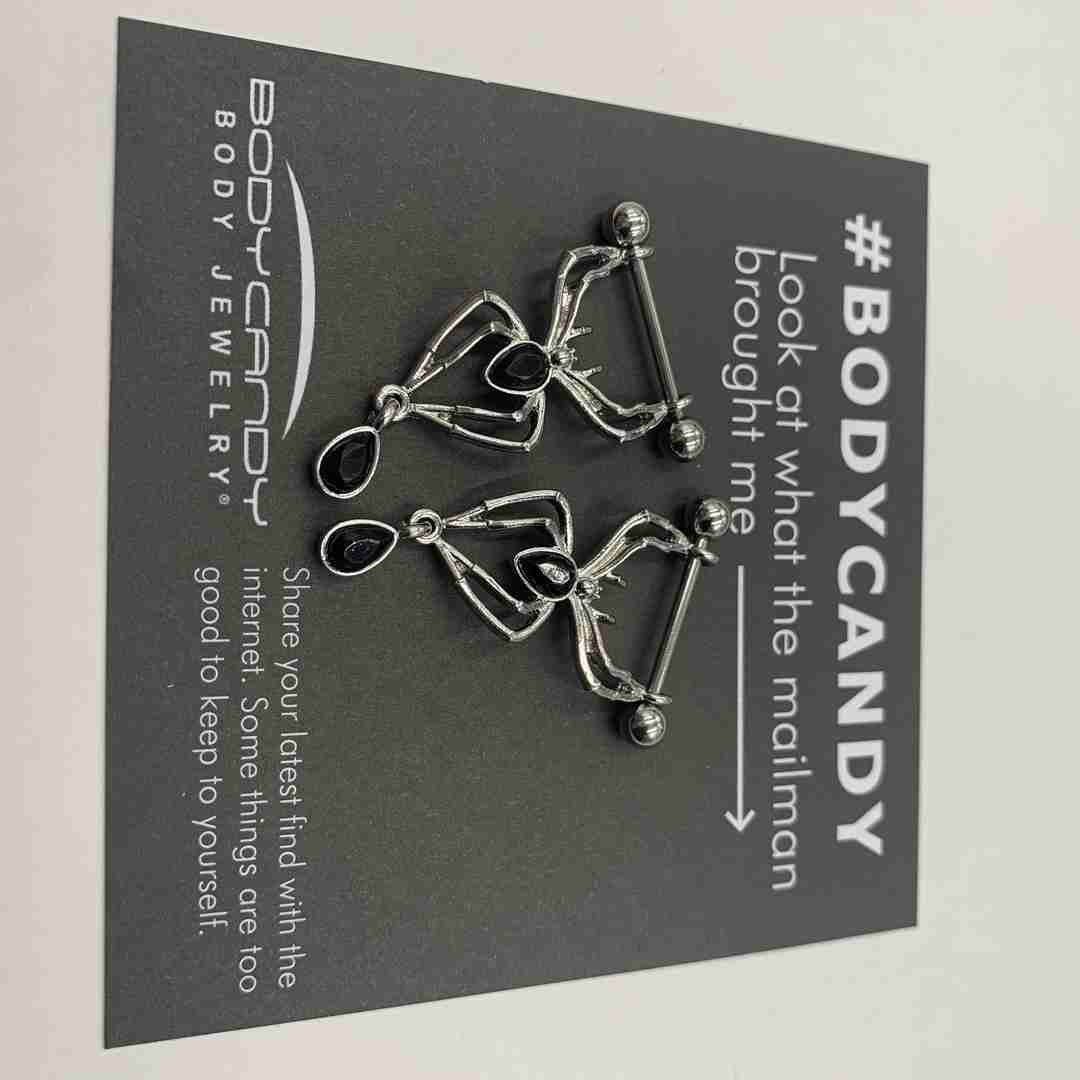 5.) Spiders & Spider Webs

Who else is a bit of an arachnophobe?! Spiders are the embodiment of creepy crawlers and they certainly freak people out... But on the other hand, they're also pretty magnificent little creatures. They also happen to be a perfect way to step up your Halloween vibes.

From shimmery aurora gems to dark and gothy spindly spiders, Body Candy has lots of spidery options to offer. As long as you can look past the arachnophobia, that is!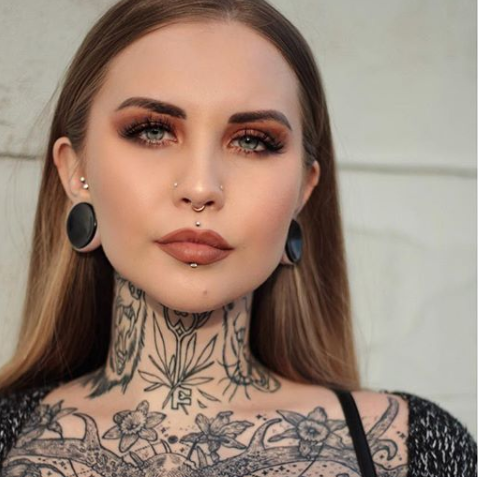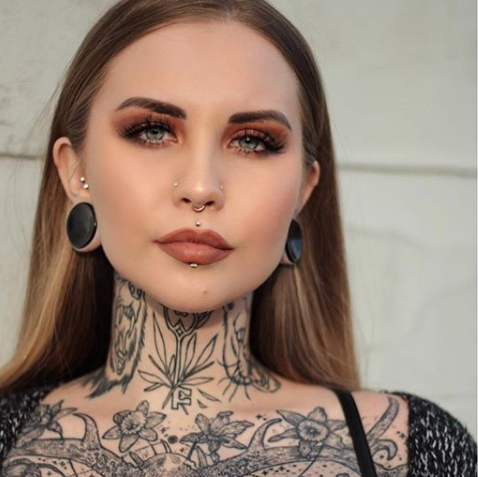 6.) Witchy Vibes

Cauldrons, potions, witch hats, and much more. Lots of us feel witchy even when it's not All Hallow's Eve. This is yet another theme that doesn't need Halloween to rock it hard.

Straight-up witches not your thing? We have lots of witch potion ingredients to choose from... Think eyeballs, little creatures, potions, and cauldrons!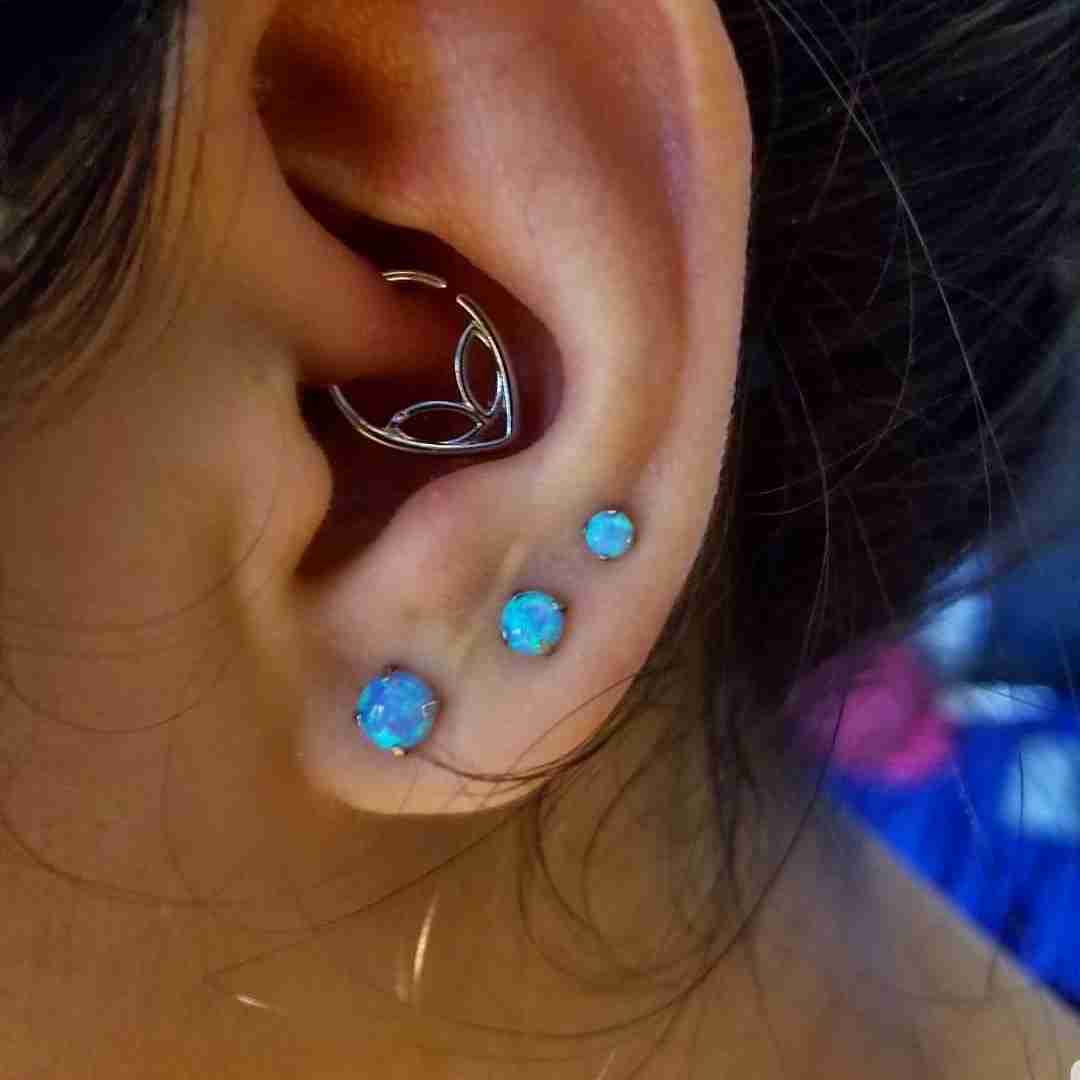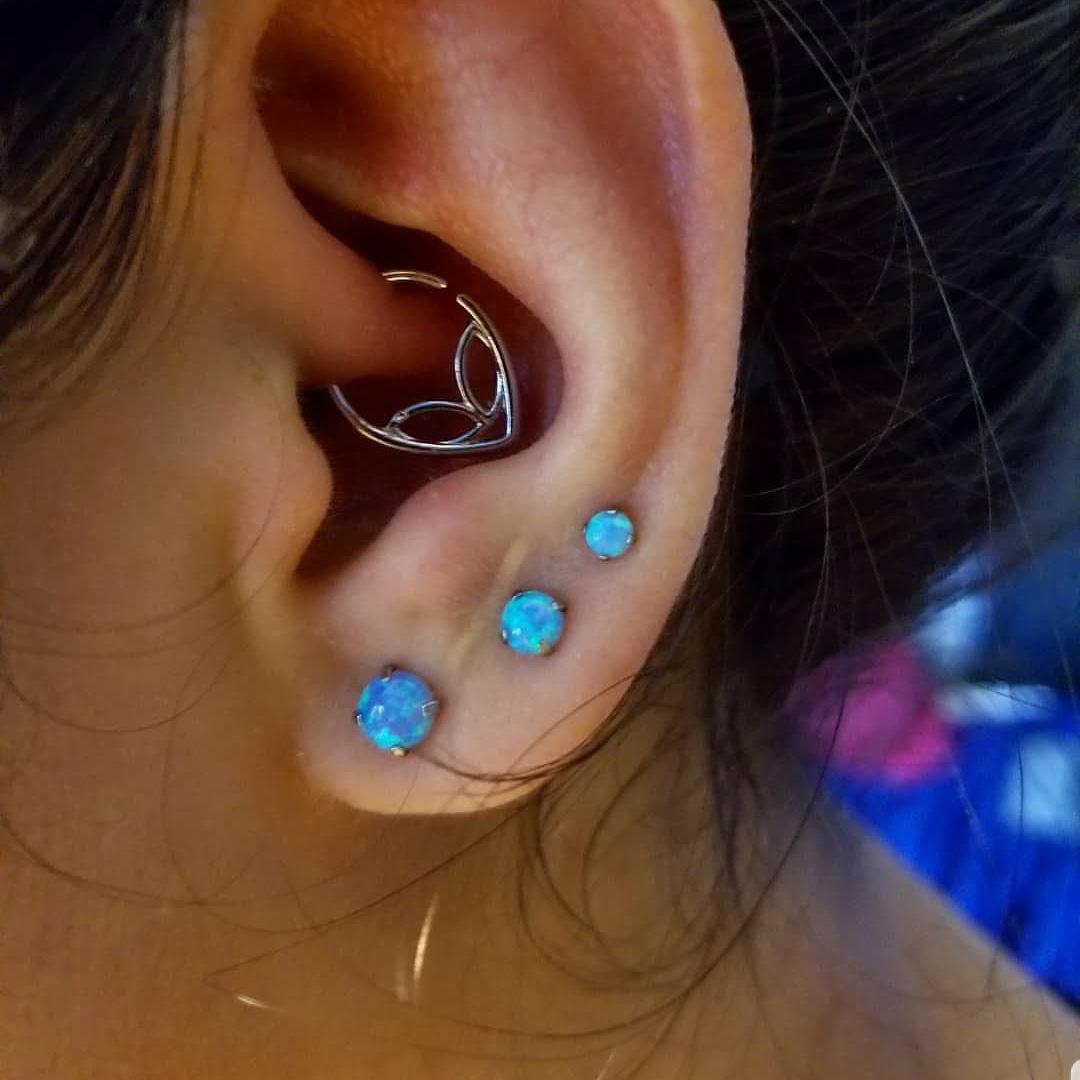 7.) Aliens & UFOs

We want to believe!

So maybe little green men aren't terrifying in the same way as a werewolf or a zombie... But there is something certainly unsettling, mysterious, and undoubtedly cool about the infinity of space. Nobody really knows what's out there - all we can do is guess!

From belly rings, nipple rings, and our ever-popular alien daith earring, alien and UFO jewelry can certainly give you those otherworldly halloween vibes, especially if you're trying to keep it kid-friendly!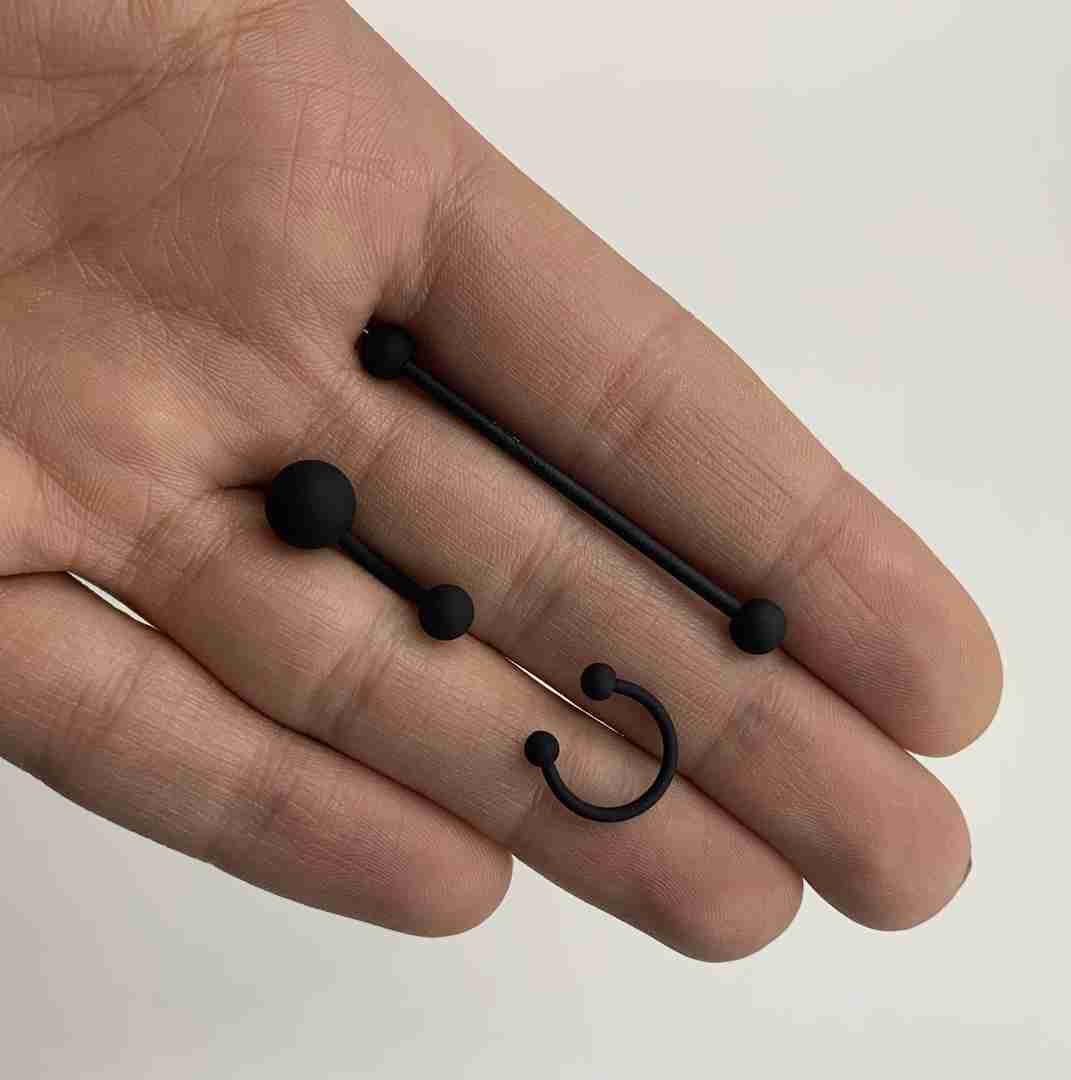 8.) Blacks & Deep Purples

We've already got orange covered with pumpkin body jewelry... But what about a more subtle approach to setting a Halloween mood?

Black jewelry is timeless and works all year round. There's no denying black is a very Halloweeny color that will match, emphasize, or blend in with just about any look.

Black isn't your thing? Purple jewelry is another color that brings to mind potions, hexes, and mystery. Plus, a little pop of purple color never hurts to take a spooky look to the next level!



CHECK OUT  ALL OF OUR SPOOKY HALLOWEEN JEWELRY!!
Snapchat: bodycandy.com
TikTok:  @bodycandy