Five (5) Piercings You Can Hide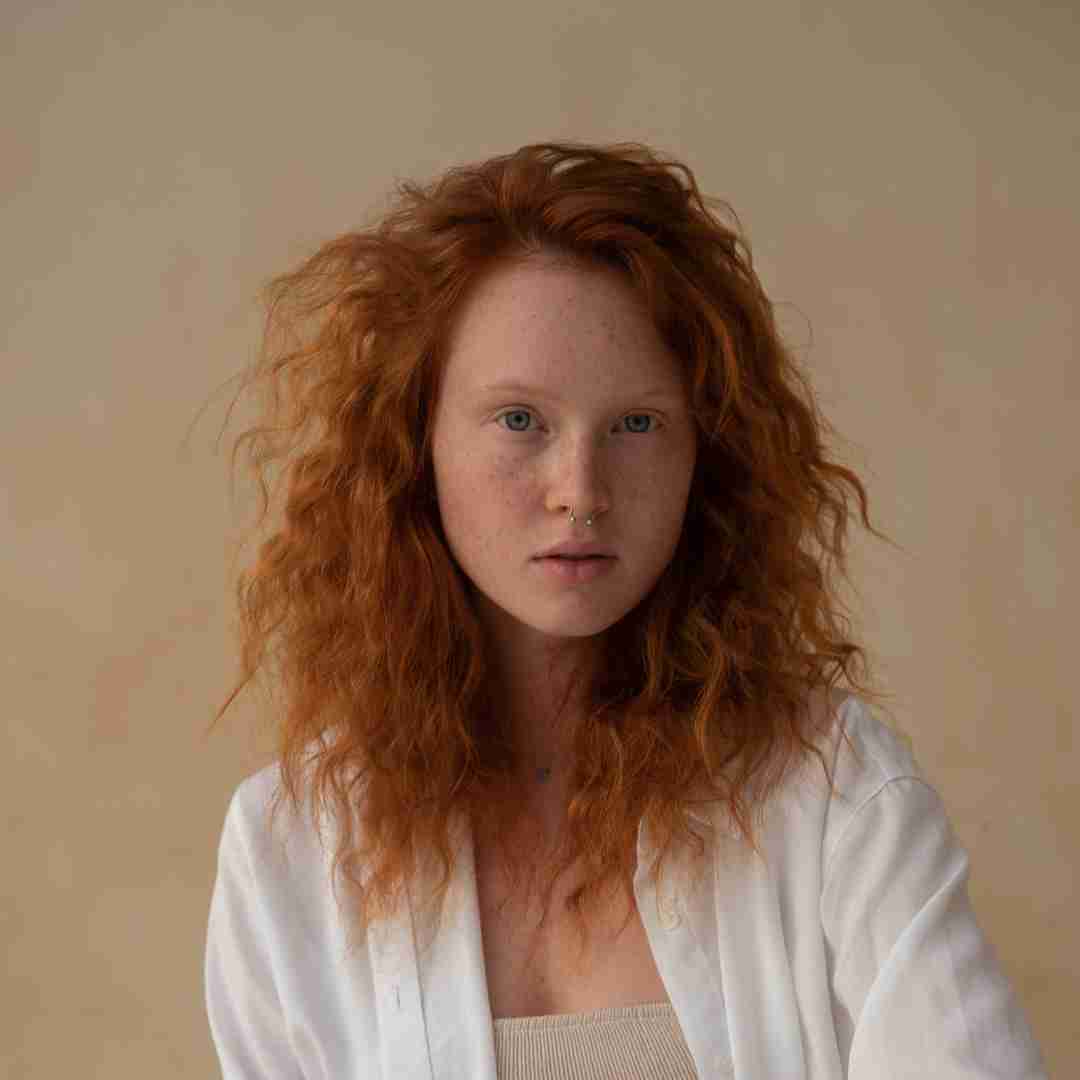 Here at Body Candy, we're pierced and proud, there's no doubt about that. But we also know there are times when it's just not the right situation to rock a statement piercing... Maybe you've got a job in a factory (where exposed piercings might be unsafe) or a fancy restaurant (where piercings are against the dress code), or maybe you go to a school that forbids piercings via their uniform guidelines. It could just be that you don't feel that comfortable rocking your piercings around your aesthetically conservative family members. Regardless of the scenario, there might simply come a time when you need to be just a bit more subtle with your look.

The great thing about wearing body jewelry is that it is SO versatile. Many piercings can be decorated in so many different ways, including literally HIDING your piercings when you have to. If you've got the itch for a new piercing but need to keep your mods in stealth mode, we've got some suggestions for you.

The nice thing about these piercings is that they don't HAVE to stay hidden, but they can be hidden from plain view when you need to. Here's what I think: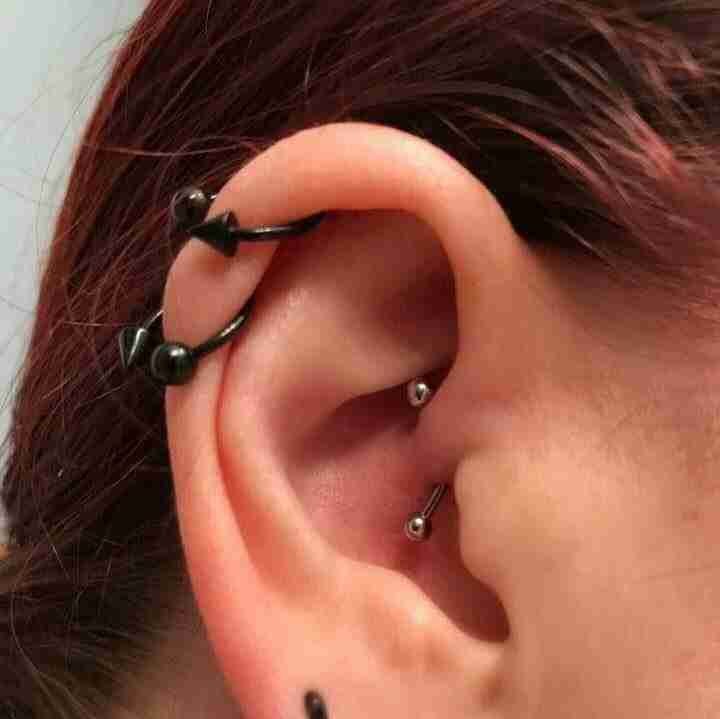 Helix Piercings
While piercings of the earlobes are widely accepted, other piercings of the ear, specifically cartilage earrings, can be a bit "edgier" in terms of aesthetics. Cartilage piercings (like the industrial bar, conch, rook, or daith) are often fully visible due to their size or prominent location on/in the ear, but one of the most stealthy piercings you can rock is the helix earring.

Helix piercings are done in the rim of the upper ear cartilage. These piercings are easily hidden by most hairstyles, making them an excellent option for a piercing that can appear when desired, but be tucked away on any whim.

If you do decide to get this piercing, be very careful not to snag it! Helix earrings are notorious for getting caught on hair, hairbrushes, and other accessories.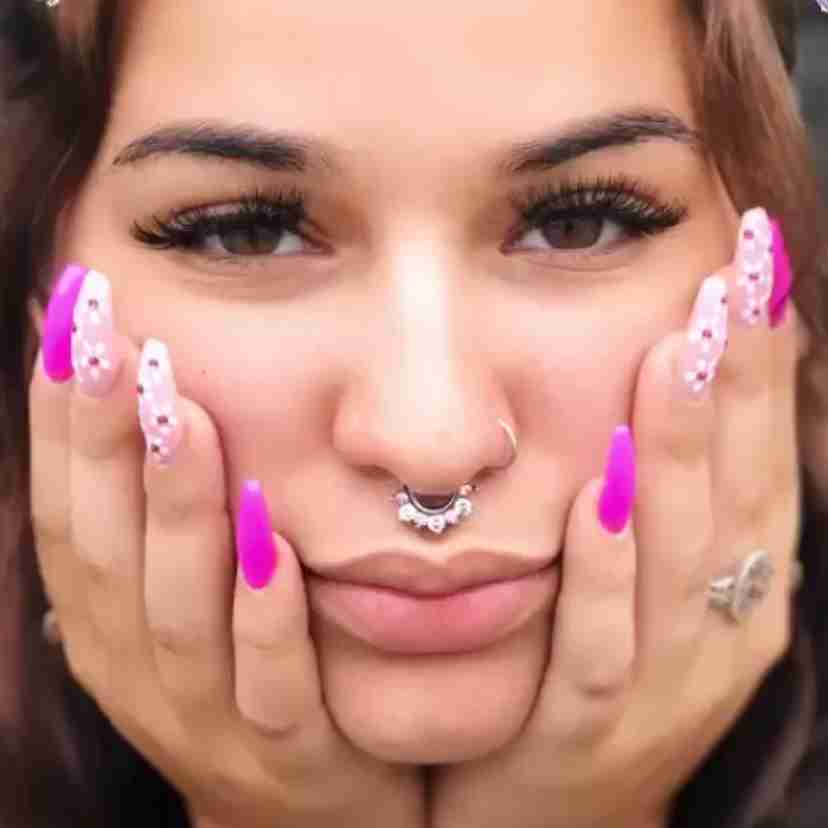 Septum Piercings

Septum piercings? You mean that prominent piercing located in the middle of your face? Is this one really that easy to hide?!

Yes, that piercing! Septum rings can absolutely be a statement piercing, but they are also a great piercing for people who need to keep their piercings on the DL. There's actually a super simple method for making sure your septum piercings stays stealthy. First, insert a horseshoe barbell into your septum piercing. Next, gently rotate it inside of your nose so that it is "flipped up" into your nostrils.

The result is a near-invisible septum piercing that can simply be rotated down when your shift at work is over. Just make sure you've completely healed up your piercing before you rotate your jewelry.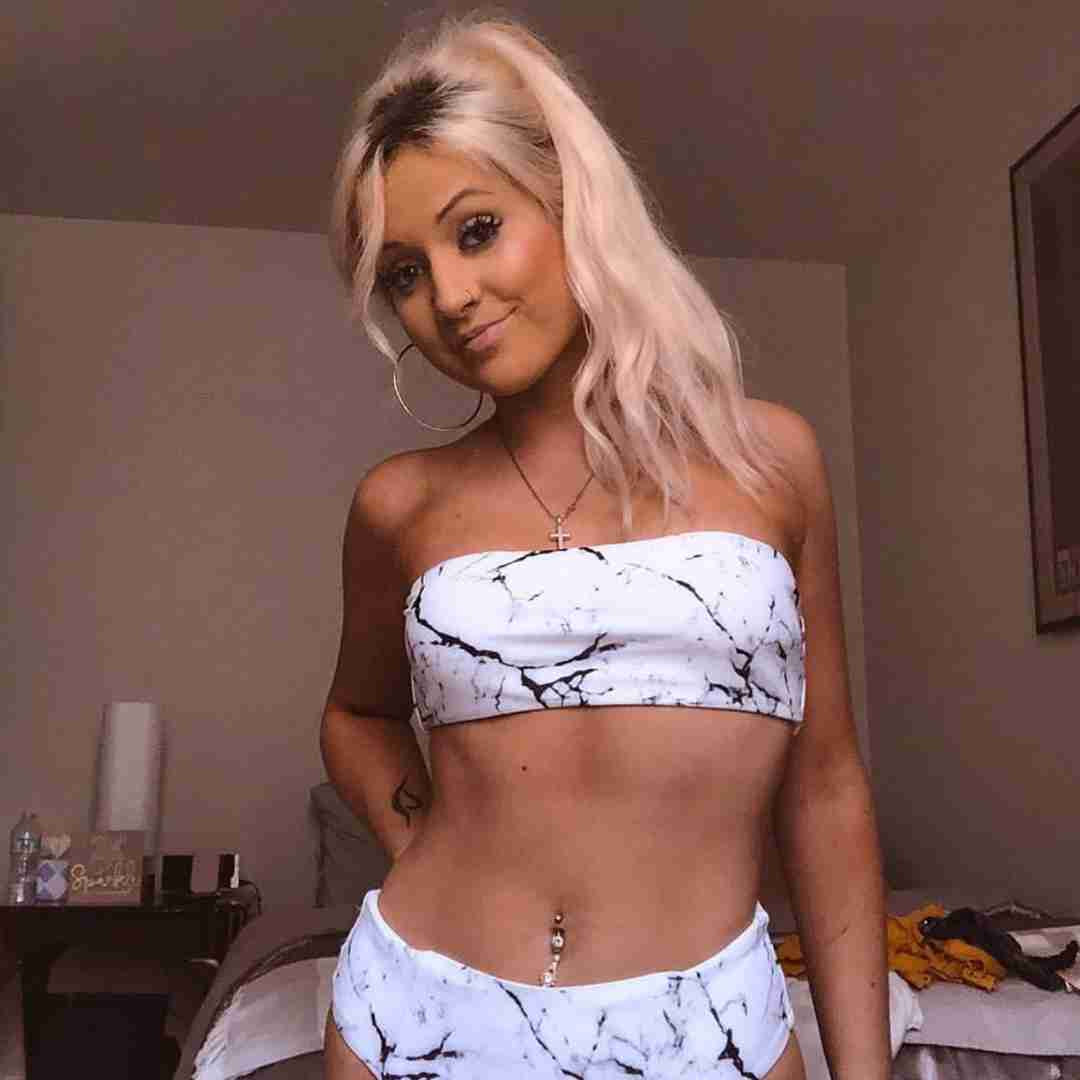 Belly Button Piercings

This one is a given. Navel piercings are perhaps the most iconic body piercing, and for good reason. They look amazing on everyone (literally, everyone) and can be easily hidden by just about any article of clothing.

Want to show off your belly ring? Snag a crop top or put on a bikini and get yourself to a warm, sunny beach! Ready to hide it? Just put on a t-shirt again. It's that simple. Your belly ring can be as visible as you want, but it can also be your little secret.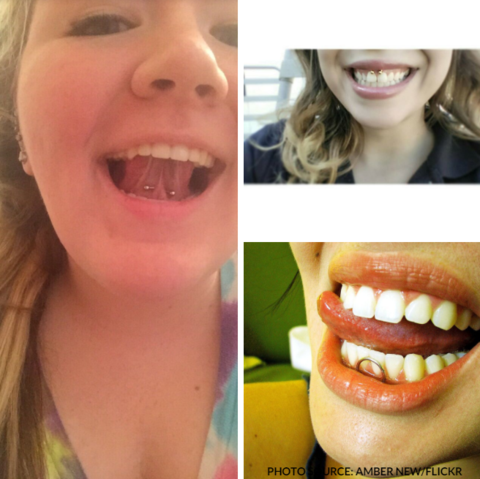 Tongue Web/Marley Piercings

Some people might argue that a tongue ring is a hide-able piercing. That's certainly true to some extent, but most individuals will catch a glimpse of your sparkly tongue barbell when you open your mouth to speak or eat. Lip piercings like the monroe, medusa, vertical labret, or snake bites are out of the question to... So how do you opt for a discrete oral piercing?

Consider a piercing of your tongue web (marley) or lip frenulums (smiley/frowny). While these piercings are dependent on the anatomy of your mouth, they often stay hidden just by your lip/tongue being larger than the jewelry itself.

Never heard of a marley? What about the smiley or frowny? Learn more about these unique piercings here.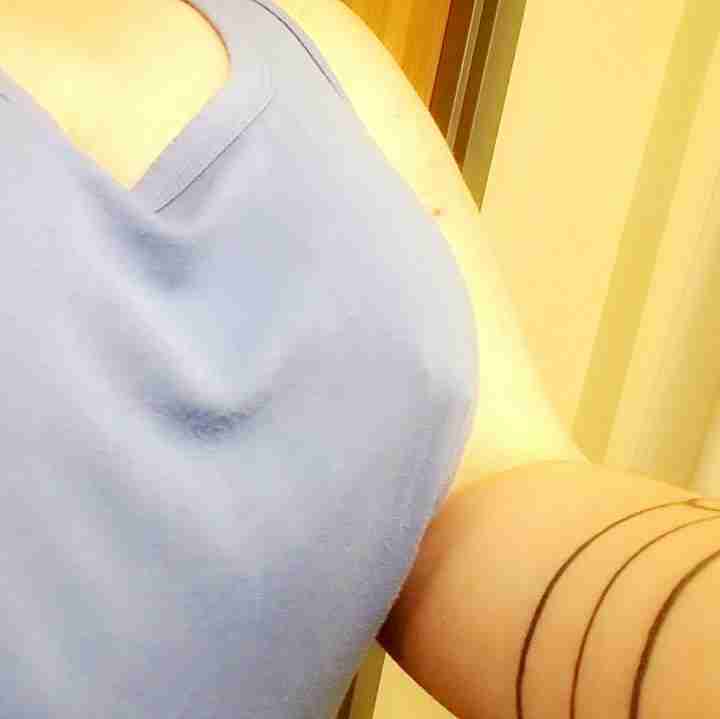 Nipple Piercings

This piercing is obvious like the navel piercing - most individuals don't run around showing their nipple piercings off to just anyone! This one is mostly reserved for yourself and your partner... Which makes them all the more exciting and beautiful! Nipple piercings are easily hid by any padded bra, hoodie, or jacket, so for an invisible look, simply bundle up!

Conversely many individuals prefer to show off the silhouette of their nipple piercings by not wearing any undergarments. This is certainly a statement (and maybe not one you'd want to make during a job interview or at your place of employment), but can definitely send a message of "I'm pierced" without breaking any local nudity laws.
Want More Content?
Check out this episode of 'The Tea' with Alley: