Facebook LIVE
: Queen Crab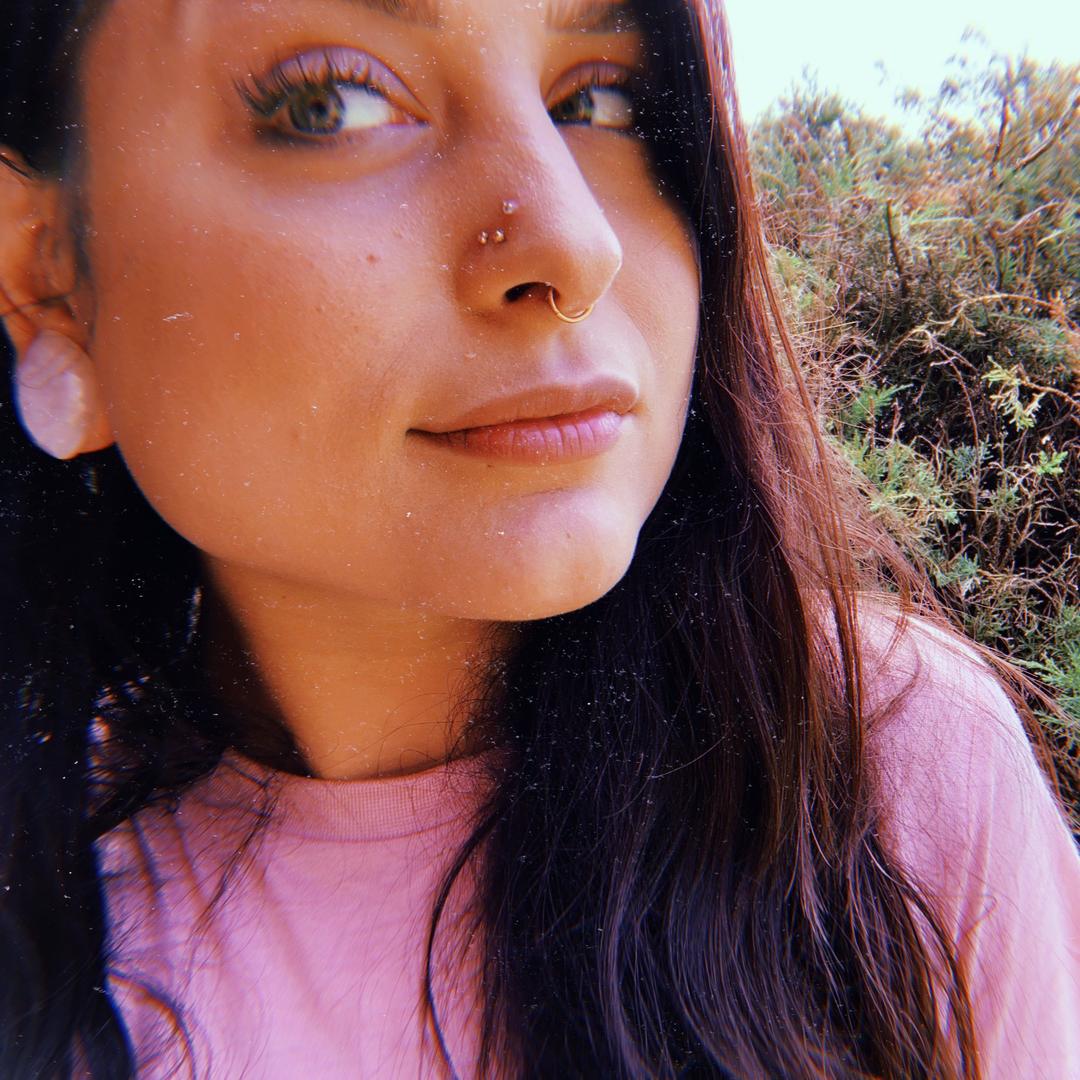 Hello babes and happy Friday, as always! In case you missed The Tea this week, Alley's birthday is coming up, which means she's a Cancer. Even if you're a complete zodiac denier, horoscopes and signs and full moons are still fun to gossip about. That's why this week, Alley's having a little bit of fun relating to her namesake, the crab! She's picked out a lovely collection of nautical goodness, including crabs, mermaids, and moon jewelry - and whether you're a ram, a lion, or a centaur, there's sure to be something here for anyone, especially if you're looking for that cute summer vibe!
On the crab front, Alley's grabbed a bunch of really cute crab-themed stuff including a super cute cartilage stud and a few belly rings. Because not everyone is a crab, she's also gathered a bunch of an old standby - mermaid stuff. We have a brand new pair of sparkly shell nipple shields, and a ton of shimmery mermaid scale jewelry that looks eye-catching no matter what you're wearing. Finally, we've got a bunch of moon jewelry for all you night owls out there - moons have been a super hot seller lately and are a great emphasis for any outfit.
Queen crab Alley is live on FB every single week 1pm EST. She's all about chatting with our Body Candy babes, and even if you can't be there for the live sesh, that's okay, she's got you covered! We put together all of Alley's body jewelry curation creations for you - everything that she selected is in a cute little list, organized beneath this blurb in a succinct collection.

Snapchat: bodycandy.com
TikTok:  @bodycandy