Facebook LIVE
: Opals, Opals, Opals!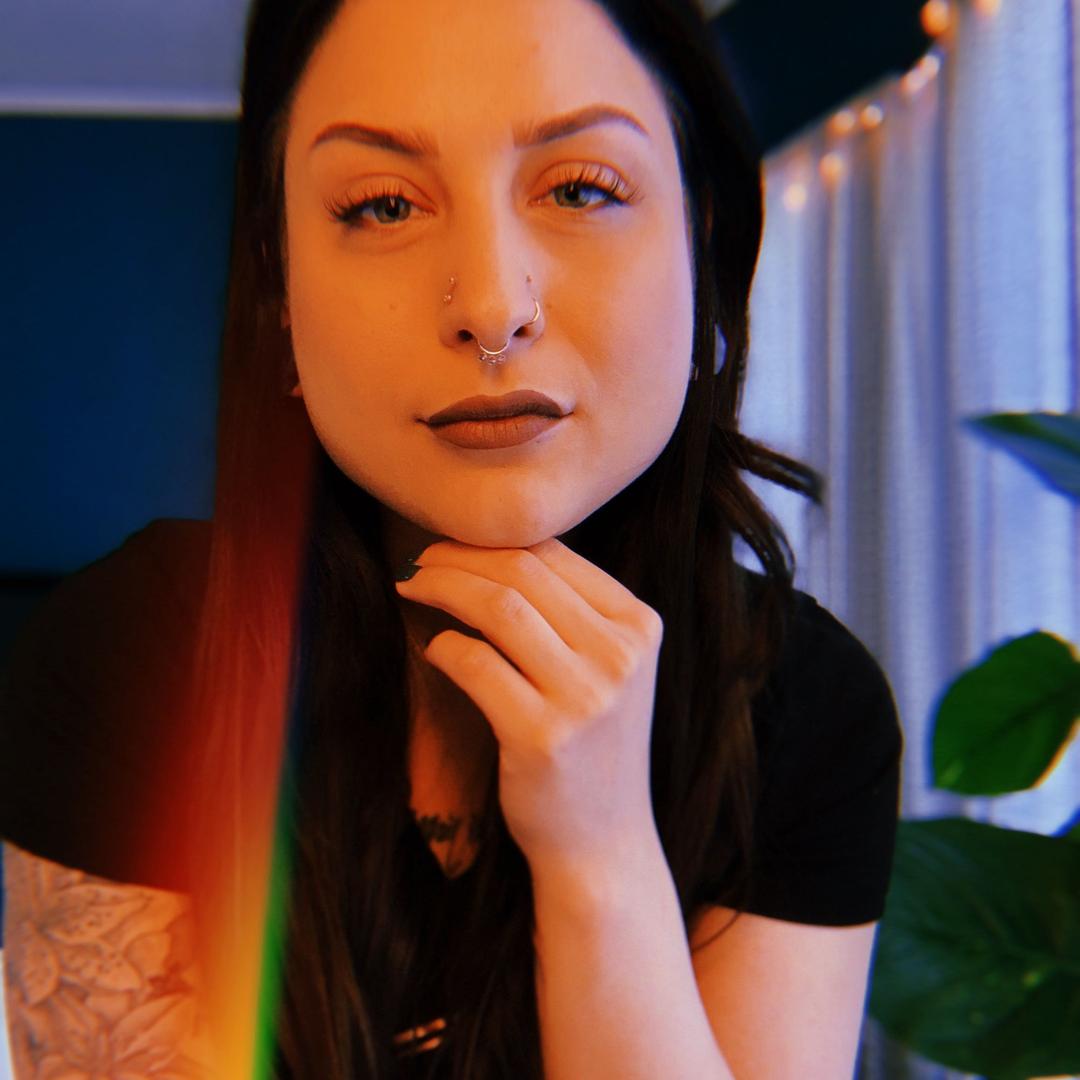 Happiest of Fridays, babes! We'll get right to it - opals are the name of the game this week. We wrote up an entire blog about spotting the differences between genuine and synthetic opals (and why that makes synthetic opals so awesome).
Body Candy stocks a ton of synthetic opal stuff (and even some genuine opal pieces!) for that incredible, fiery look without breaking your bank. Social media queen Alley has come to FB LIVE prepared - she's brought a wide selection of body jewelry pieces that show off some of our most-wished-for and best sellers with, you guessed it, opal features.
For today, Alley has curated a collection of opal goodness, including belly button rings, nipple barbells, septum clickers, industrial bars, and labret/monroe bars, all of which are set with beautiful opal settings that shimmer with intense, play-of-color features. 
Alley's here every week, coming at you with a FB LIVE session on Fridays at 1pm EST. Even if you can't catch her in the moment, that's okay! You can still peep all of Alley's cool body jewelry curations every week. She's got everything that she brought to her live sesh compiled right beneath us in a helpful little list. Get yourselves a little opal love babes, you deserve it!

Snapchat: bodycandy.com
TikTok:  @bodycandy