Facebook LIVE
: New Monthly Clubs - Love Edition!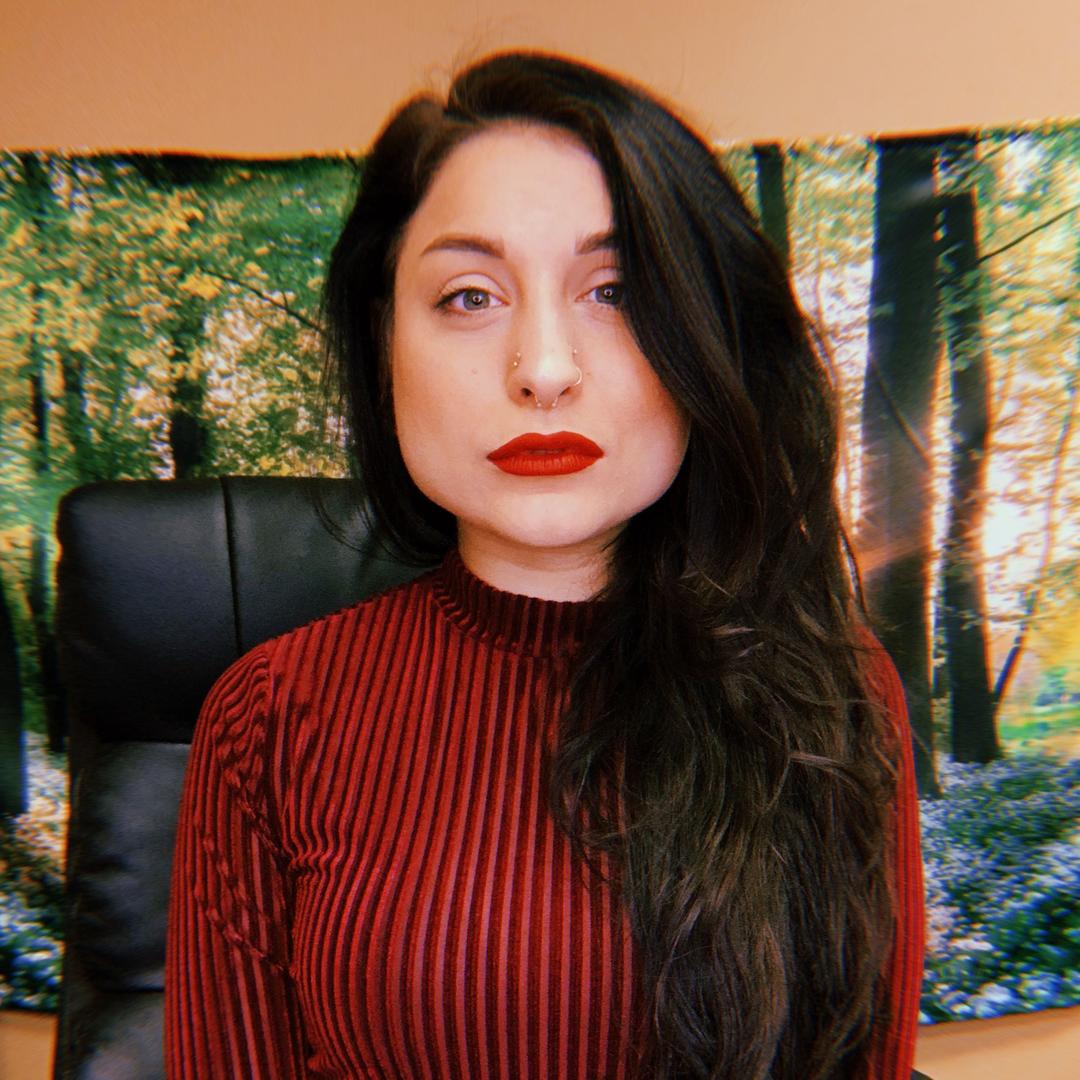 On today's episode of Facebook LIVE, our very own Alley will be showing off the exclusive jewelry in all five of our February monthly clubs. We've got monthly clubs for just about everyone - belly button rings, nipple bars, industrials, septum piercings, and our newest offering, the cartilage club. There's still plenty of time to sign up - let Alley show you why!
Alley is also showing some useful techniques for measuring jewelry. Body Candy knows that everybody's body is different. With so many gauges and lengths of piercings, finding the jewelry that's the right fit for you can be somewhat confusing. Let Alley show you some good standards for making sure you're getting the correct size of body jewelry that's right for you. 
Sure, Alley's showing off our monthly clubs - but we have lots of other fun, sparkling pieces to show off to you today. To make it as easy as possible, we've compiled all of the jewelry Alley showed off today in a neat little list below. Scroll through it all, and don't forget to spoil yourself!
Snapchat: bodycandy.com
TikTok:  @bodycandy