Facebook LIVE
:  Monthly Club Reveal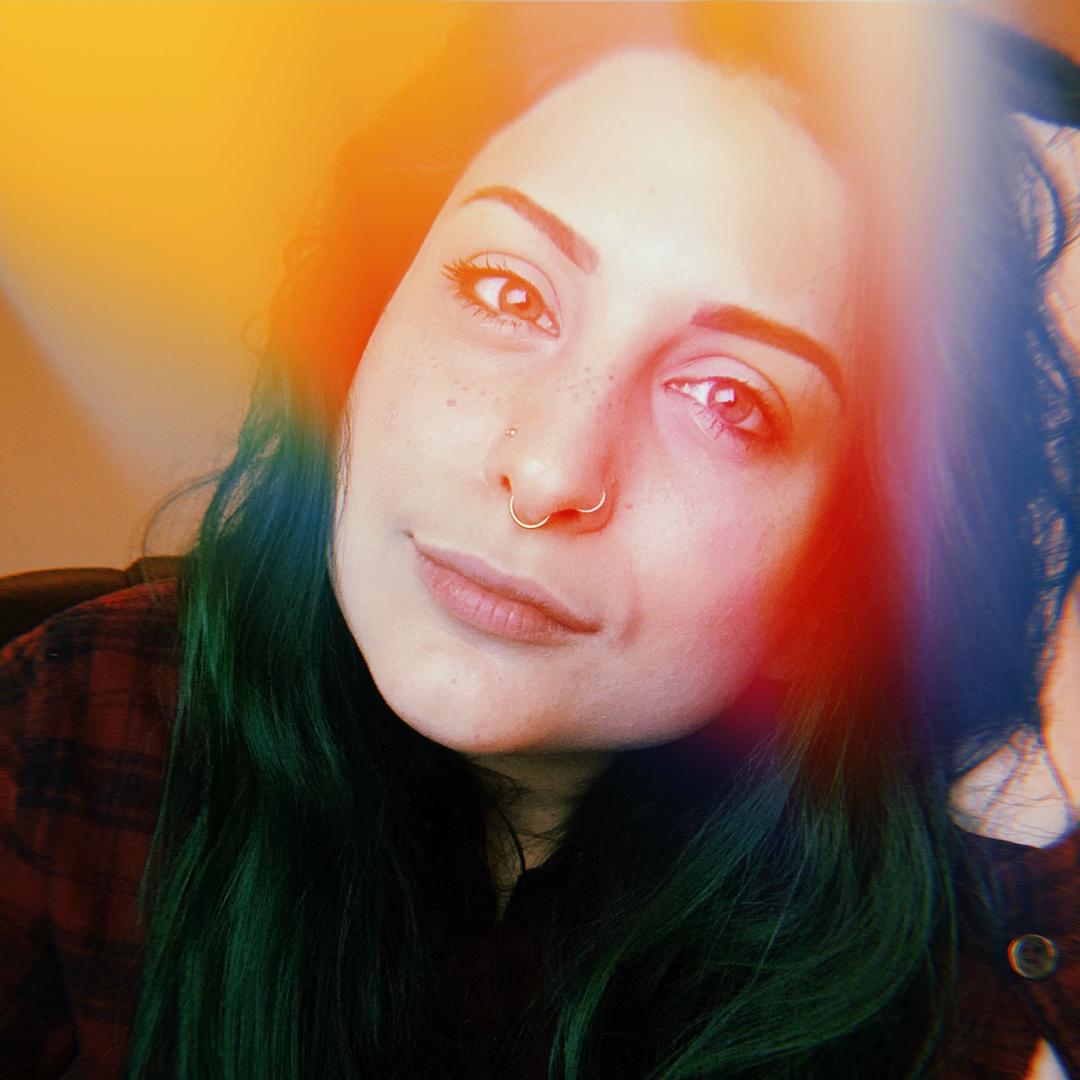 Hey Body Candy Babes!
Welcome to Facebook Live with Alley!
Alley goes live on FB every single week - Fridays at 1pm, EST to be exact. Today, she's gonna be chatting with all of our Body Candy Babes about piercings, our new club arrivals, life in general, and anything else fun that comes up! So chill out for a bit, talk about being modified queens, and check out some brand new body jewelry. Be sure to stick around for some outfit inspiration, especially if you've been looking for a cute new look :).
Today Alley's got a huge selection of body jewelry - there's something here for everyone! We've got:

- belly button rings
- nipple rings
- septum rings and clickers
- seamless rings/cartilage studs
- nose rings
- industrial bars
- t-shirts
and our newest club
- labret studs

Even if you can't be there for the live sesh, that's okay, we've got you covered! Every time Alley goes live, we put together all the jewelry she shows off in a cute little collection for you - check it out below.