Facebook LIVE
: March Monthly Club Madness!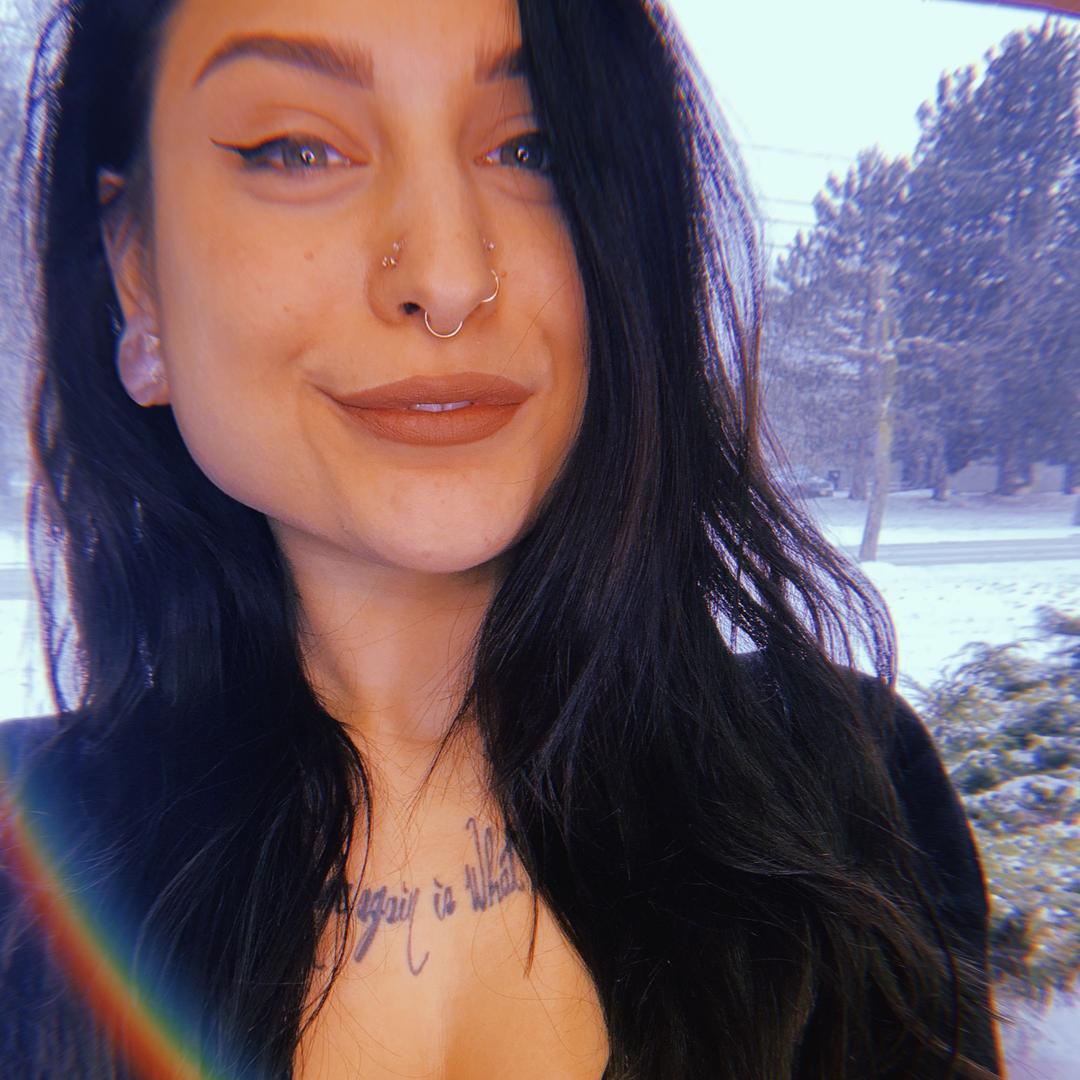 It's about that time again. With February's blustery weather winding down (thank goodness), it's time for the one-and-only Lead Body Candy Babe, Alley, to show off all the cool new pieces in our next batch of monthly clubs.
No matter what your piercing, we've got a monthly club curated for you! Alley will be showing off all five of our monthly offerings, including: belly ring club, nipple ring club, industrial club, septum club, and our newest offering, the cartilage club.
Something else to note - we've been working on upping our line of apparel. We've been adding lots of fun content  We have a ton of new designs and new ideas (some with a healthy dose of sarcasm) for all of our pierced and modded babes.
It's ok if you just can't make it to our LIVE session this week, don't feel too bad! We've included all of our monthly clubs and one of our brand new apparel designs in a succinct list below. At $14.95 each, the value from our monthly clubs is as good as it gets... Sign up now! 
Snapchat: bodycandy.com
TikTok:  @bodycandy